I was out of town all last week, and offline most of that time, so maybe everyone has already seen the Supernatural pics, but I just had to post these. BTS photos from Smallville 8.07 (spoilery, obviously) and Supernatural 4.06. Link snagged from
ellyfanfic, with my thanks!

Profile! Hands in pockets! Rolled-up shirt sleeves!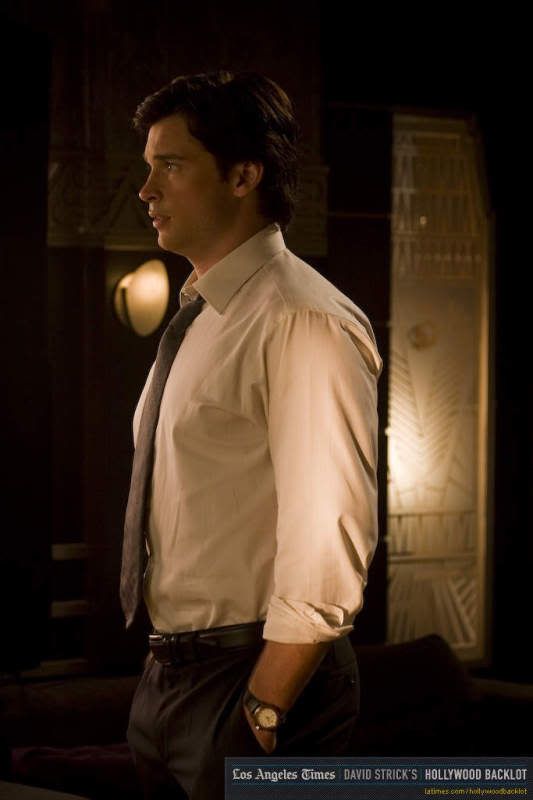 Guh.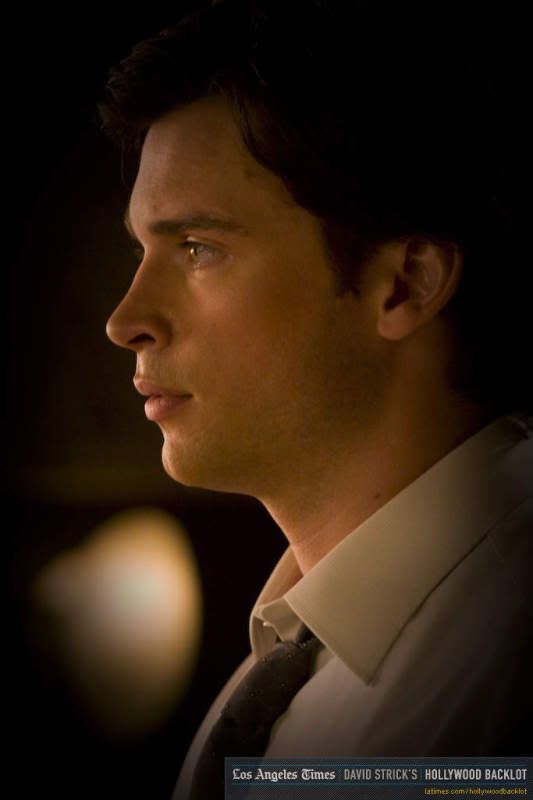 Gotta love that profile. Pretty lighting.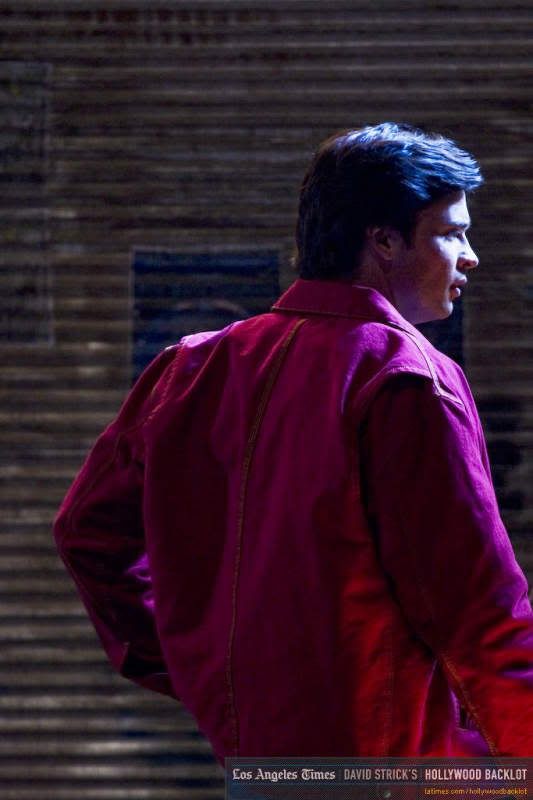 Tom, what the hell are you doing? LOL!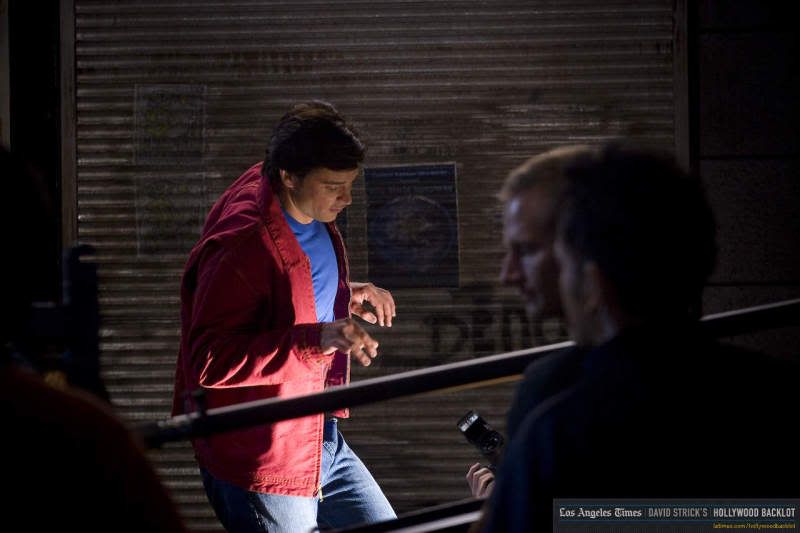 Doesn't he look like he's having fun?



Isn't he pretty? I love the hair.



Very cool shot.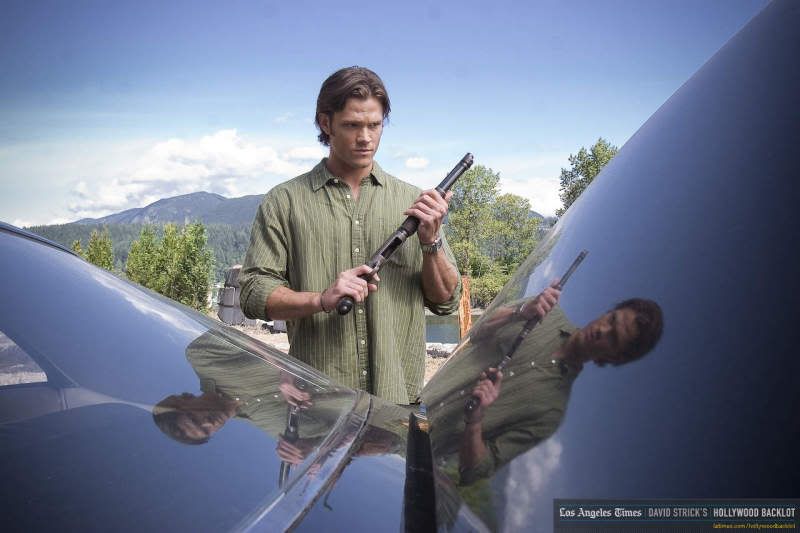 Hand porn! And just look at those lips.



His intensity here just kills me.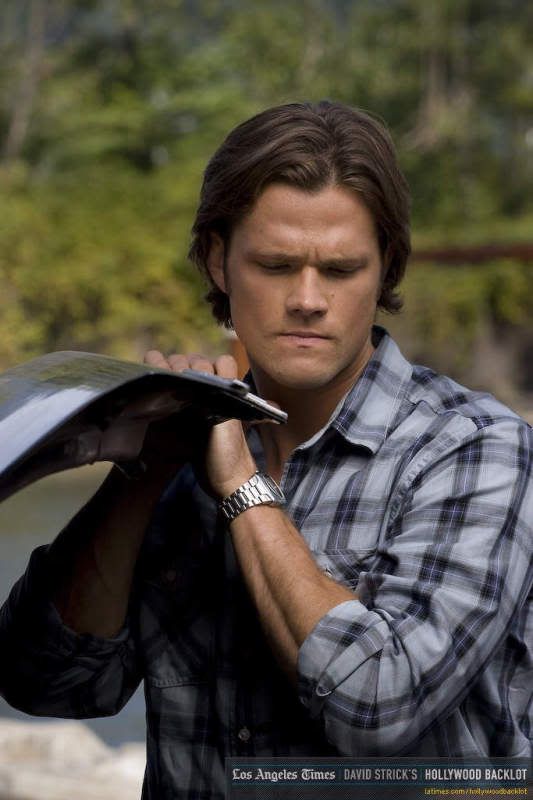 A stolen moment. Pretty profile.



Jensen in shades!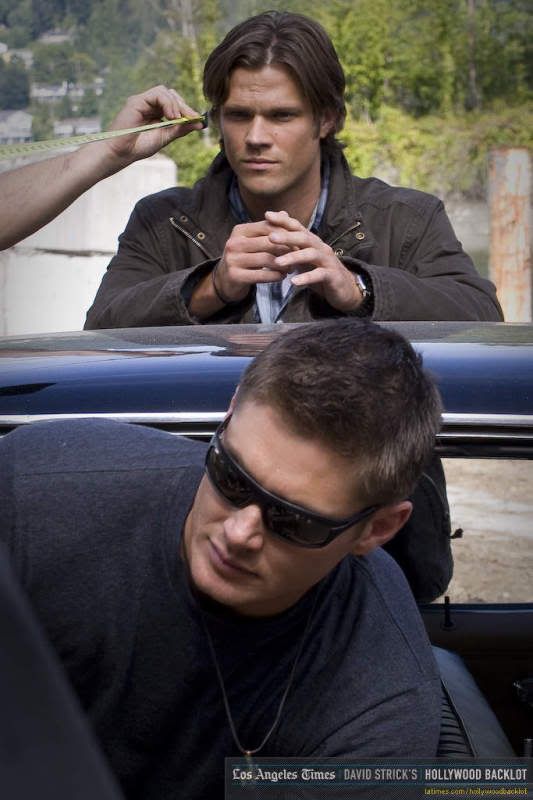 Pretty boy, cool car, big sky.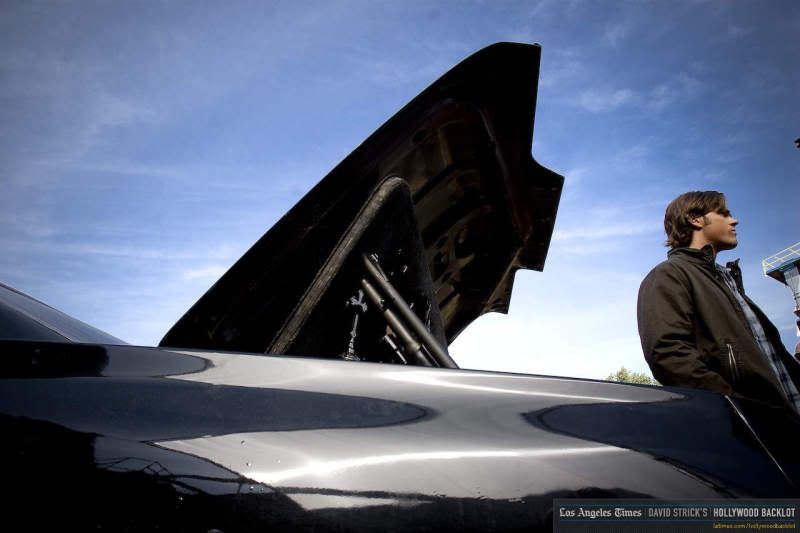 I love his long legs.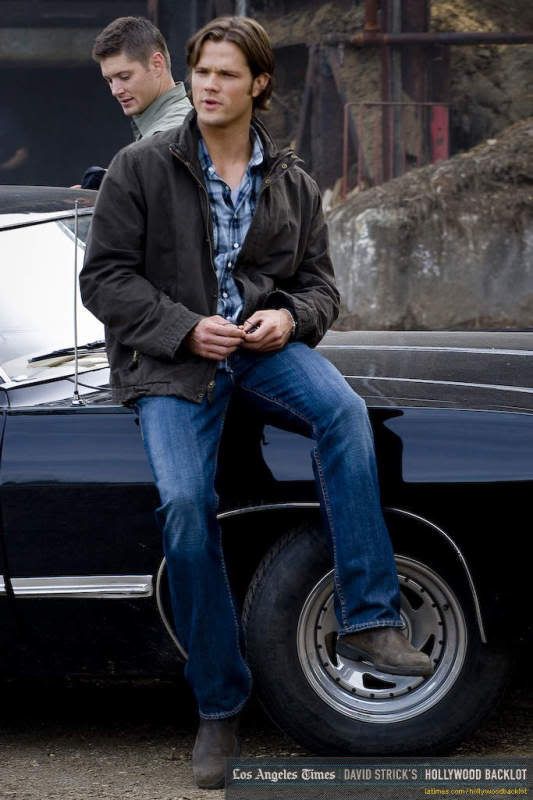 A boy and his car. With bonus arm porn!



I love how this one seems to catch him unawares.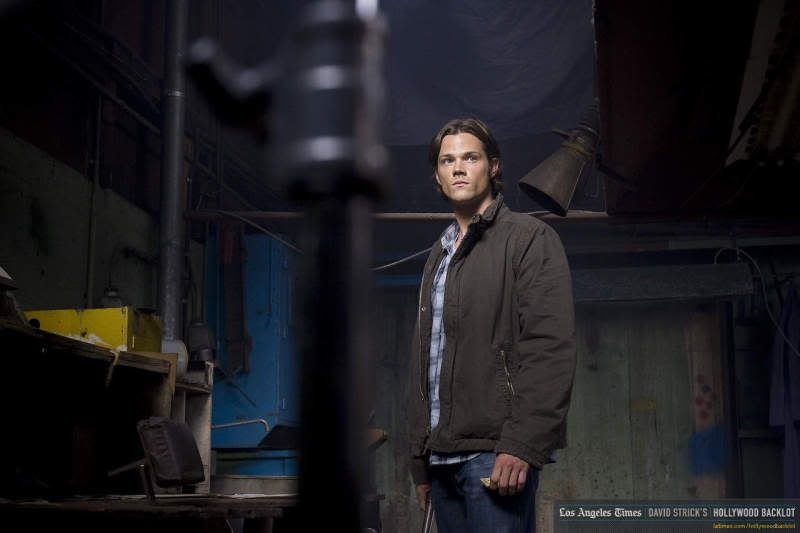 Can you even believe those eyes?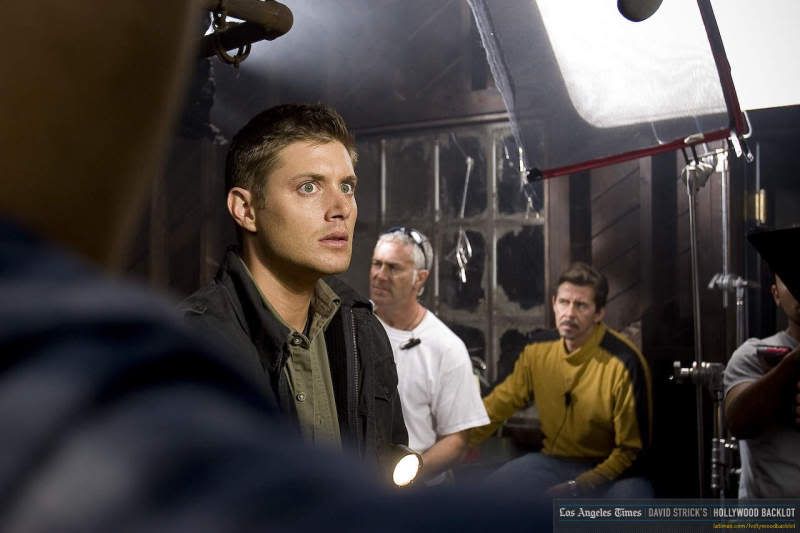 Look how animated he is!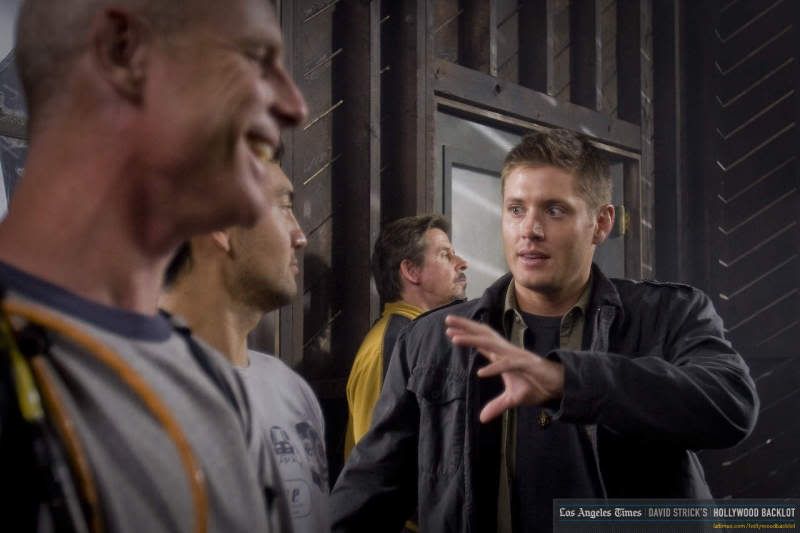 hee!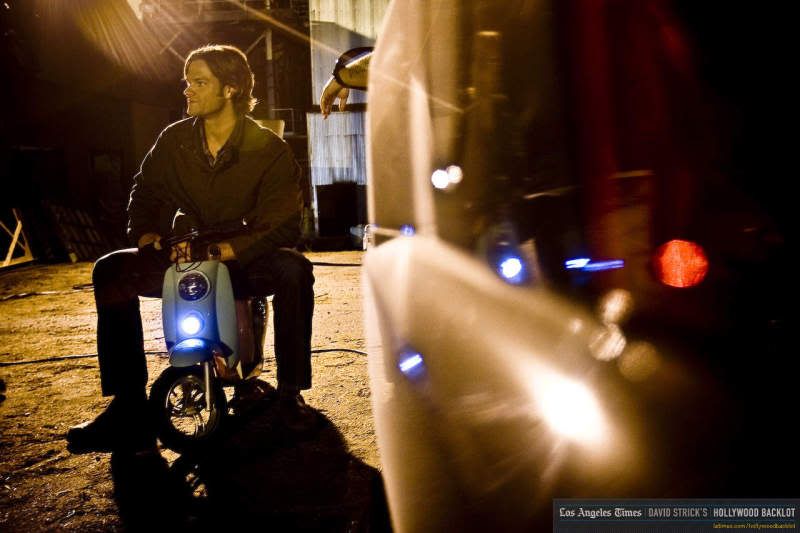 *giggles*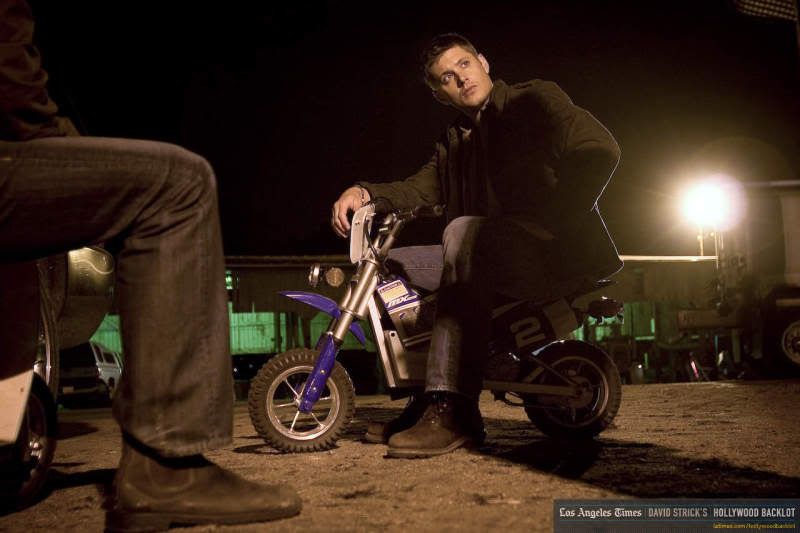 *thud*

Source