Tom Welling has never looked sexier on Smallville than he did in last week's S8 premiere episode, Odyssey. So to celebrate the birthday of a fellow Tom girl,
carolandtom, I put together a little picspam of my favorite screen caps from the episode. Happy Birthday, Carol! Here's a big package of pretty, all for you!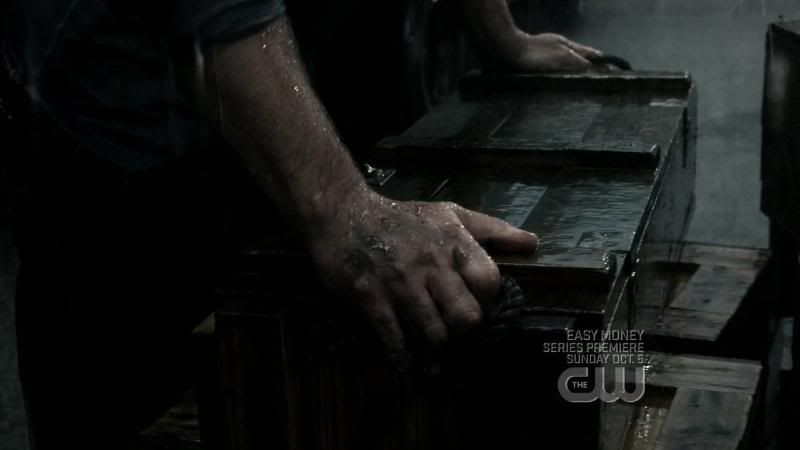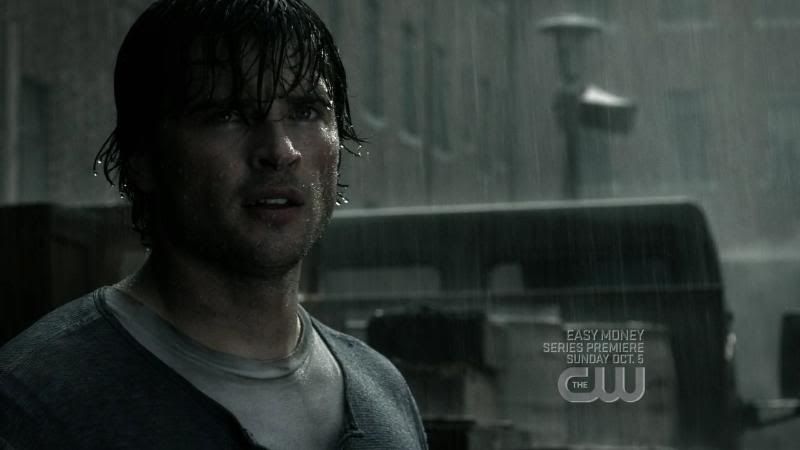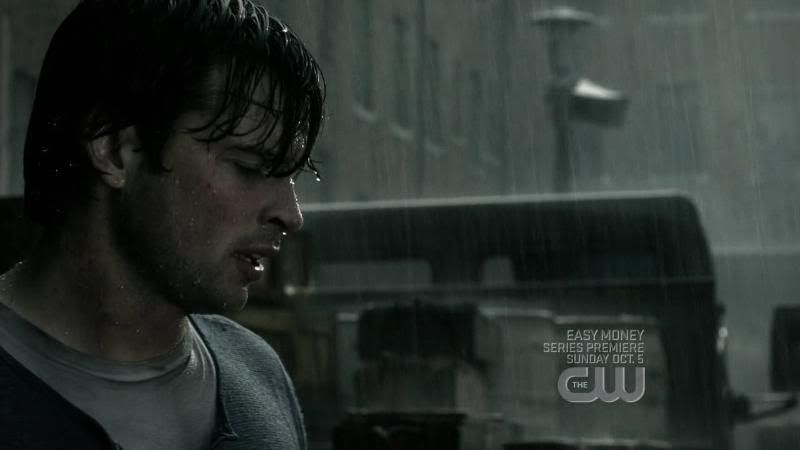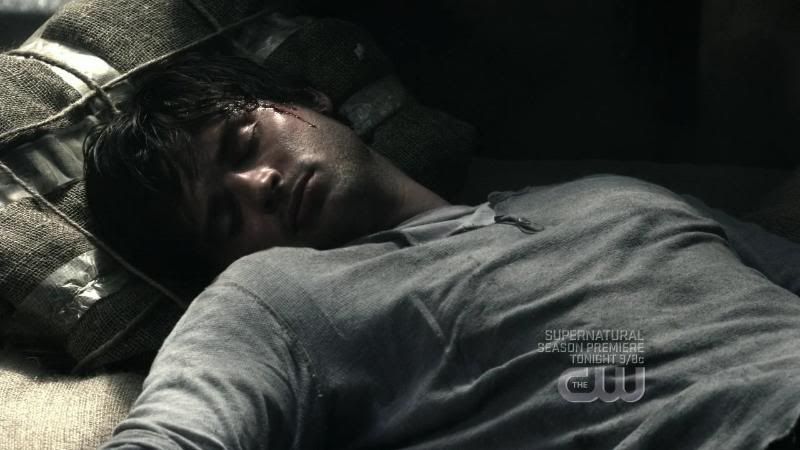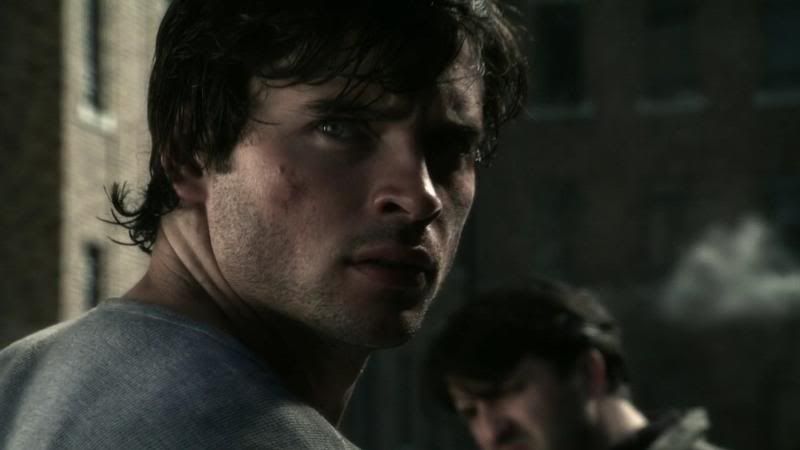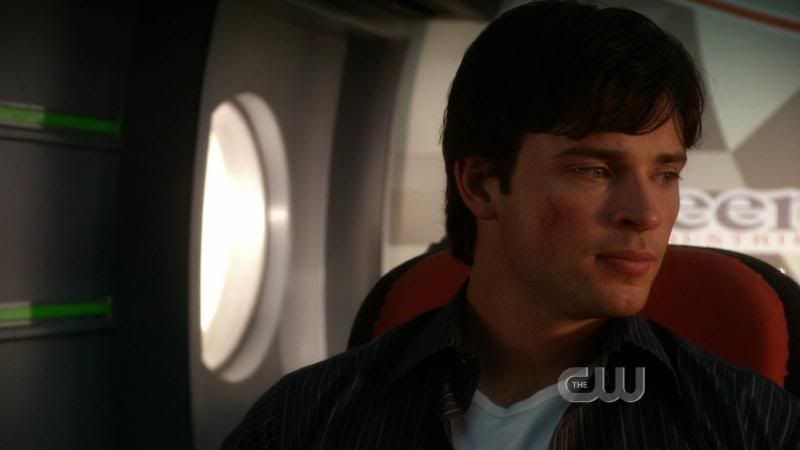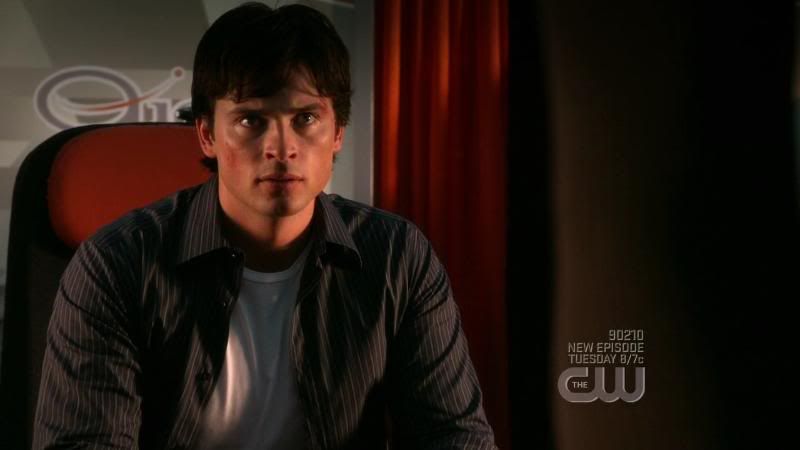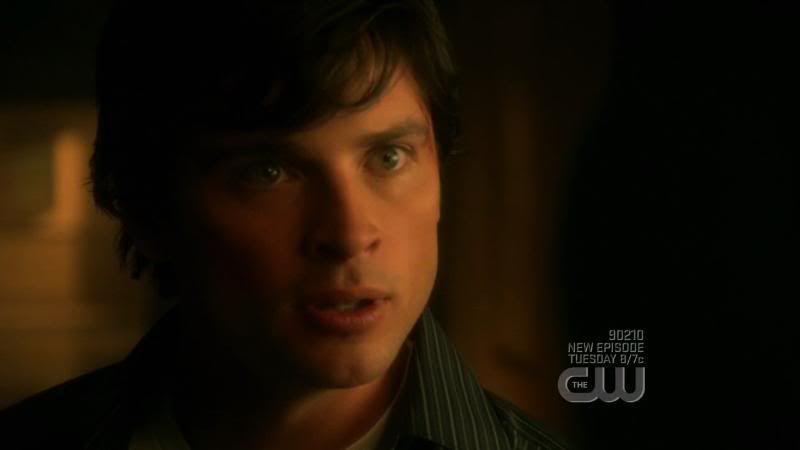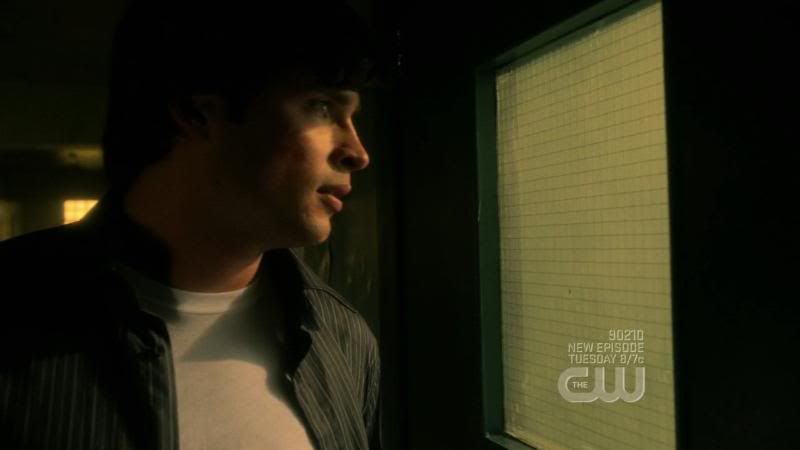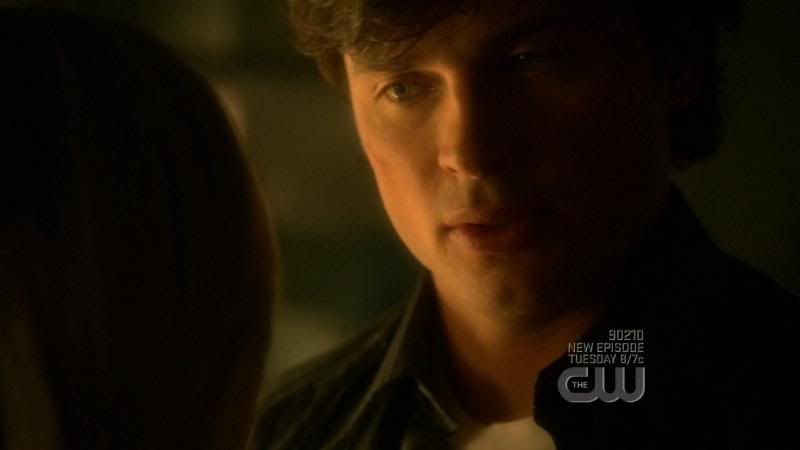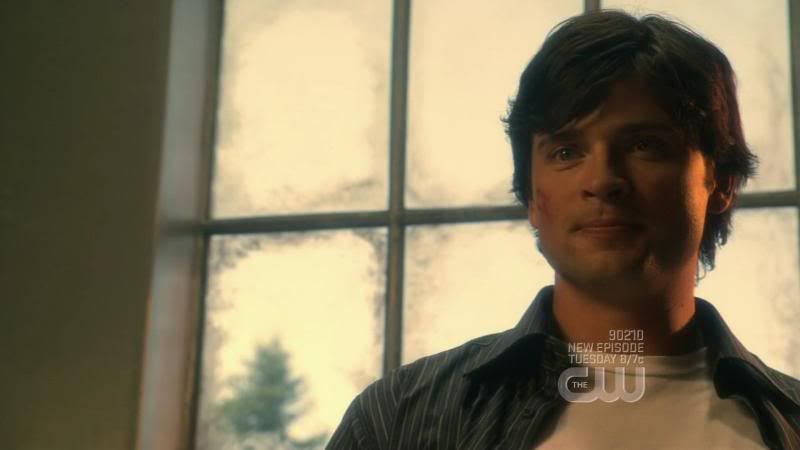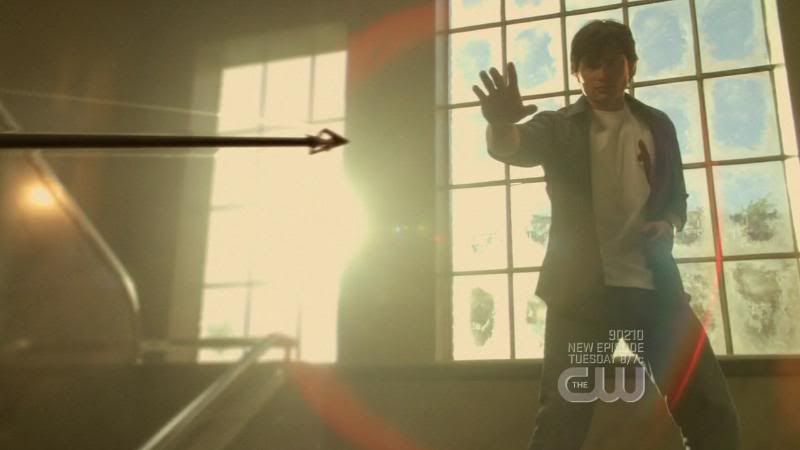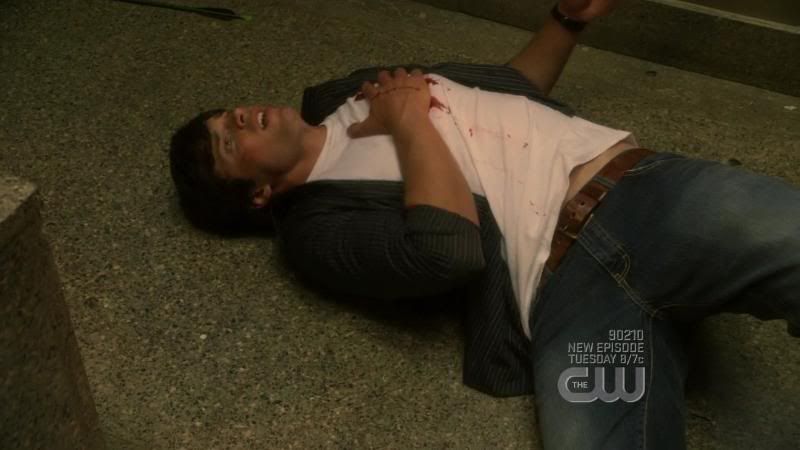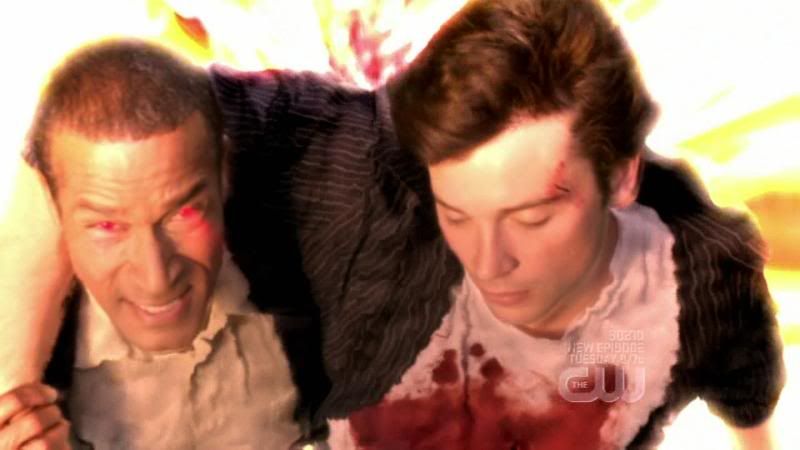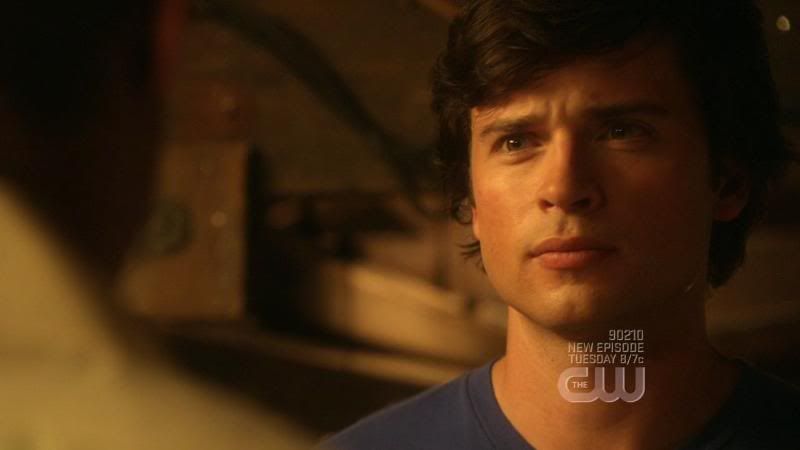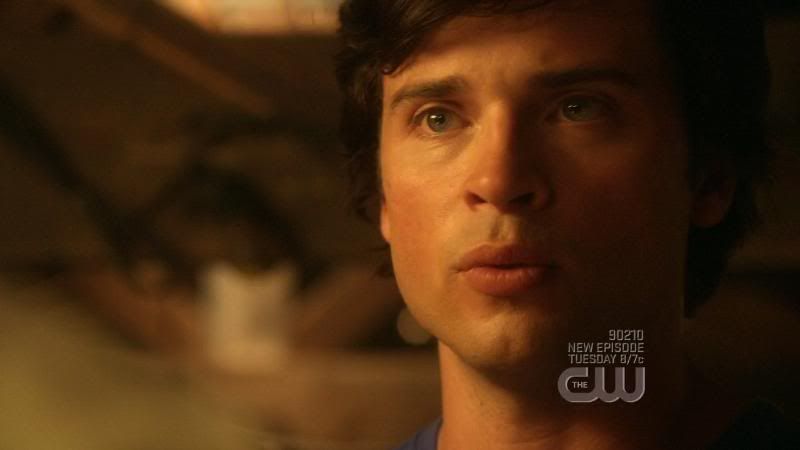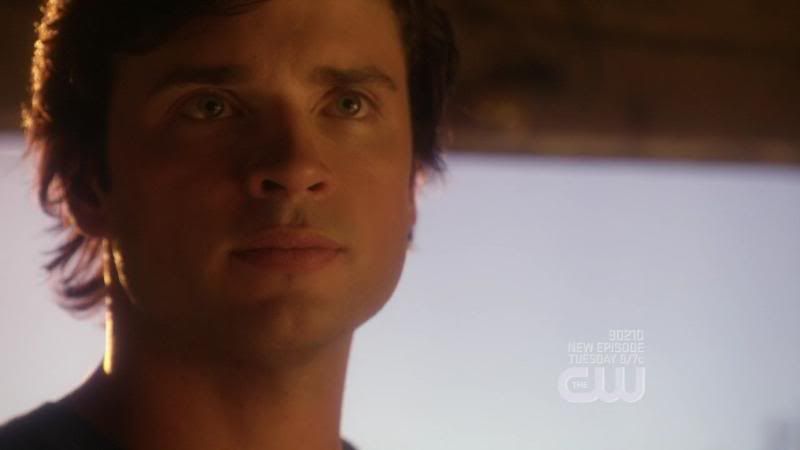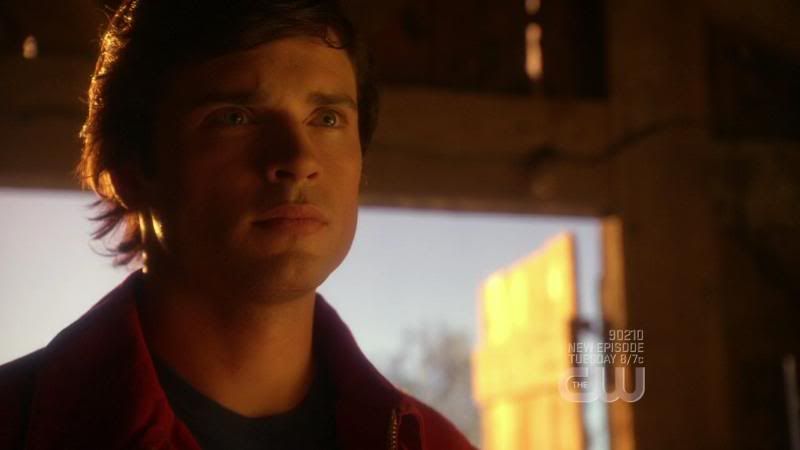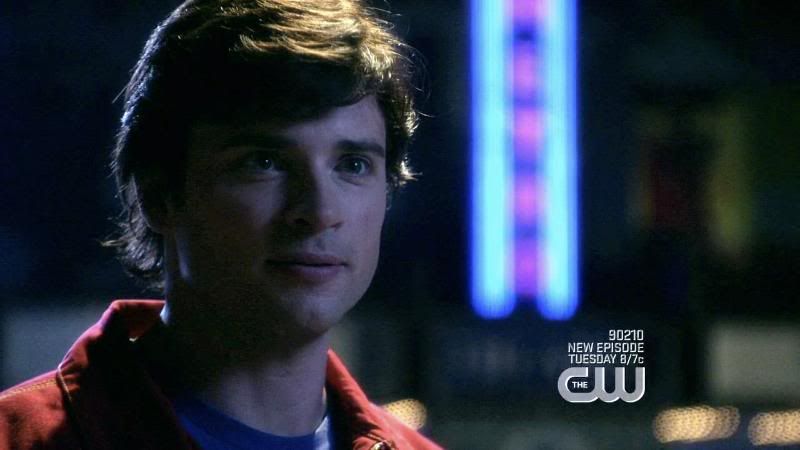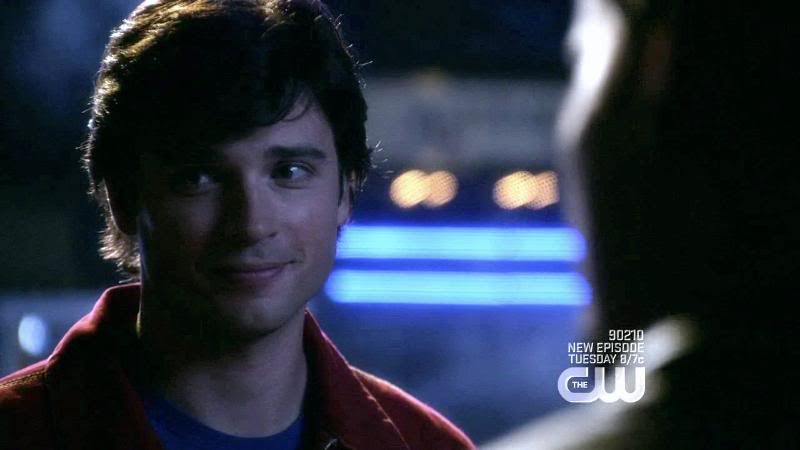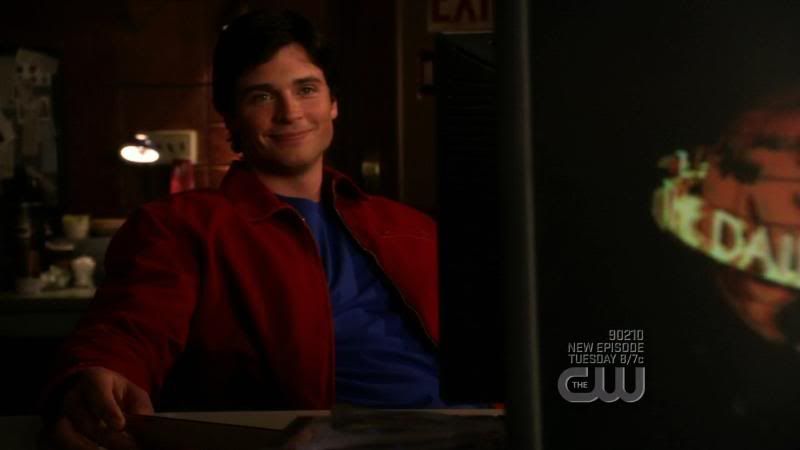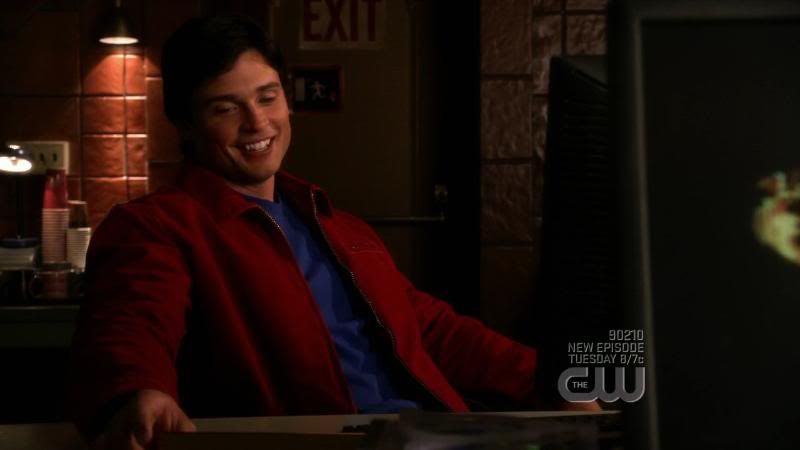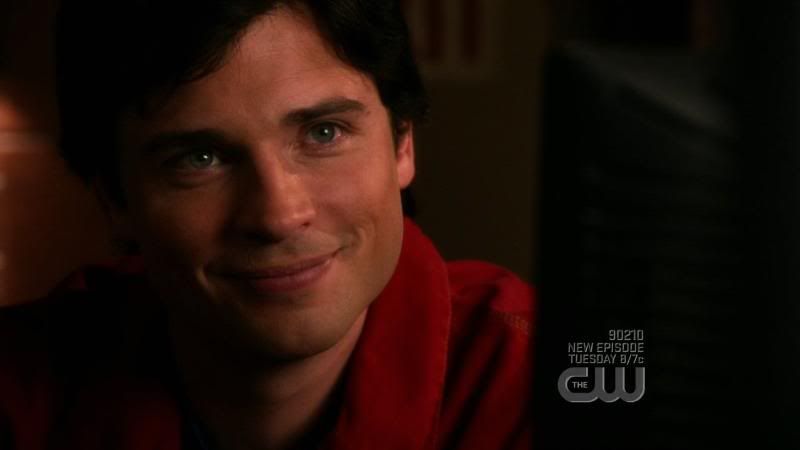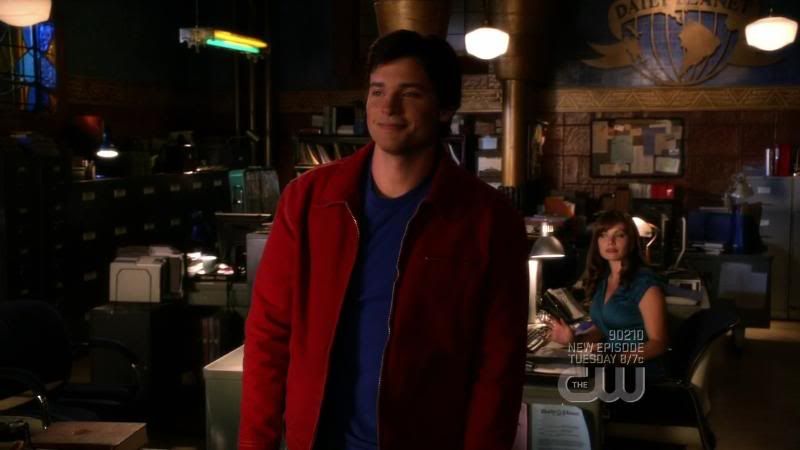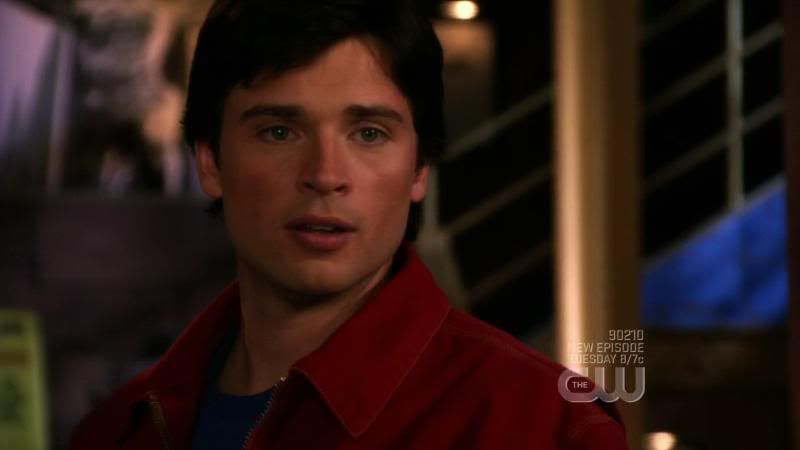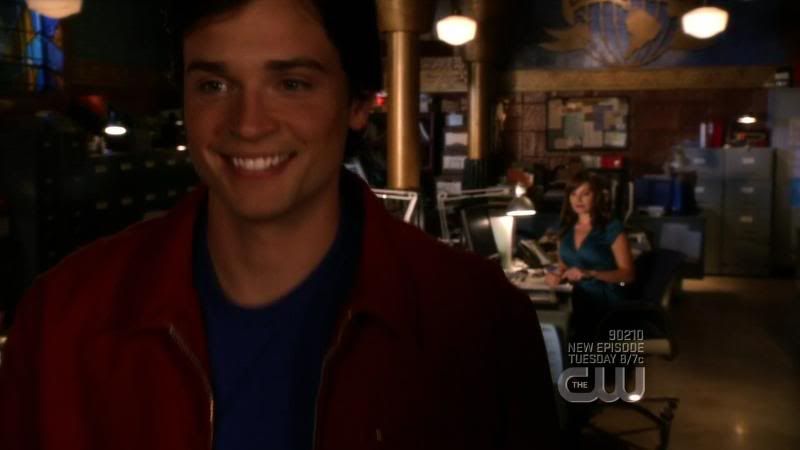 Screen caps courtesy of

Home of the Nutty

, with my thanks!