Hey, Supernatural fan flisters, the S3 Supernatural DVDs come out on Tuesday, and to celebrate, I'm bringing back Every Episode! The subject of this one is S3 Dean. Do you remember Dean?
The
Dean? Best-night-of-my-life Dean? It's a picspam with a screen cap of Dean from every episode in the third season. Come on in and just enjoy the shiny, or play the game and see if you can match each screen cap to the episode from which it came. Ready? Let's go!
1)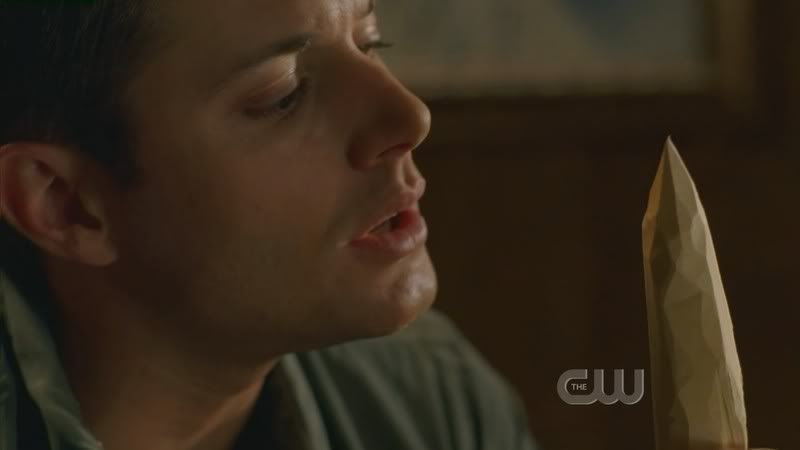 2)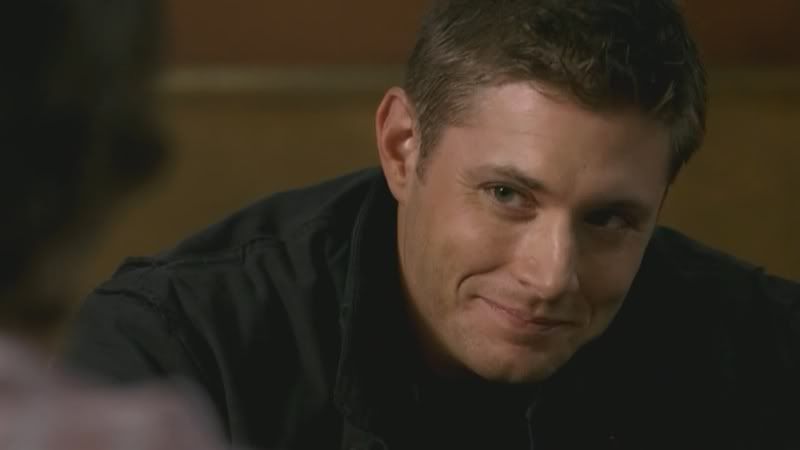 3)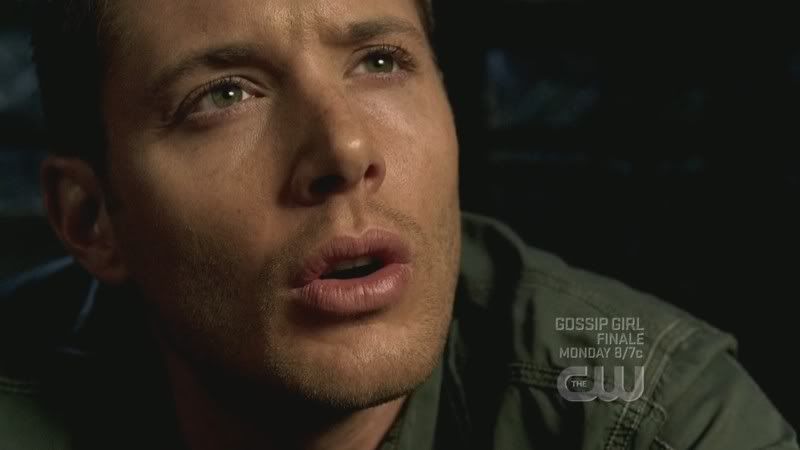 4)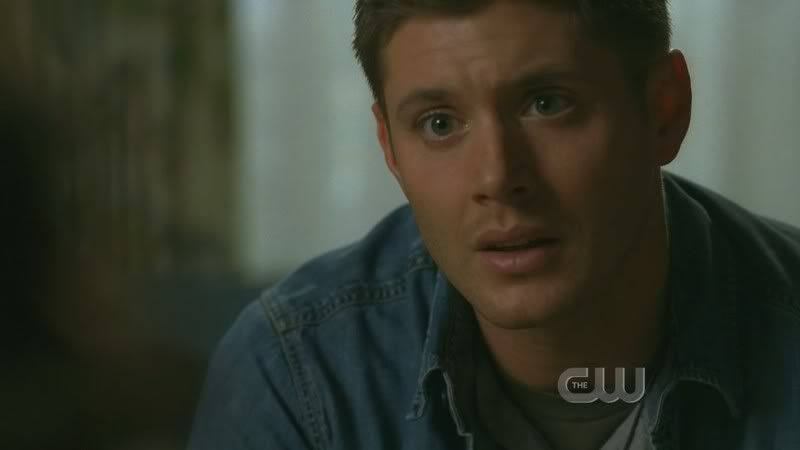 5)
6)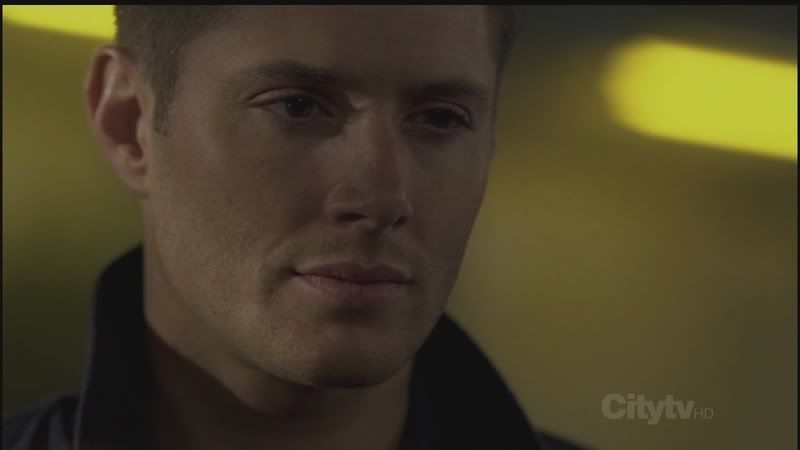 7)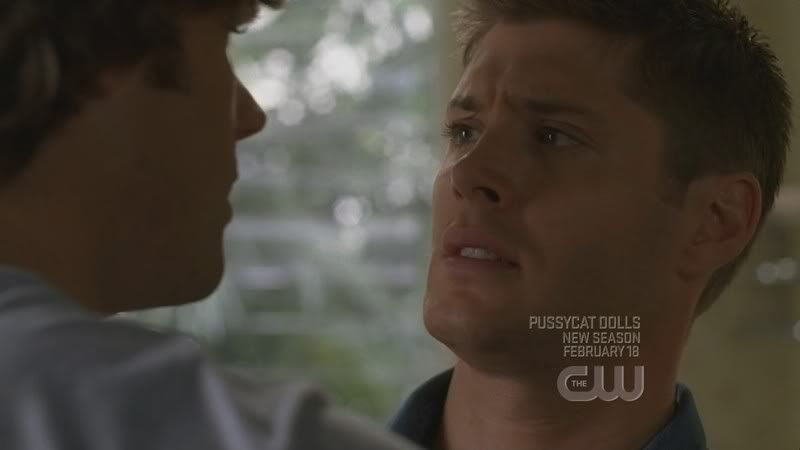 8)
9)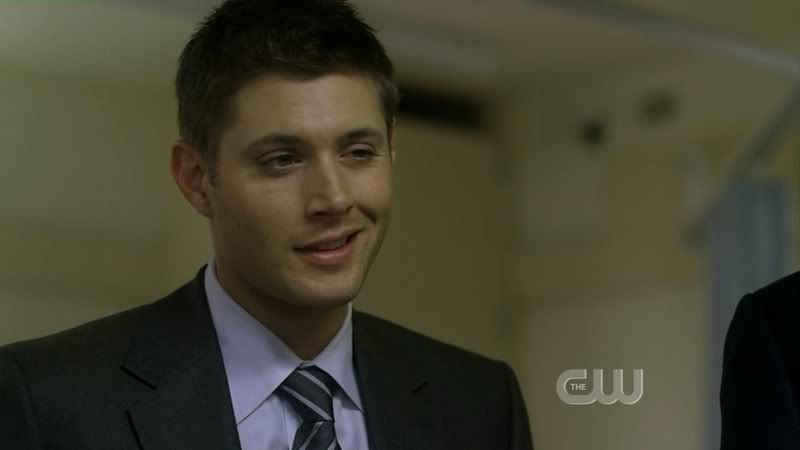 10)
11)
12)
13)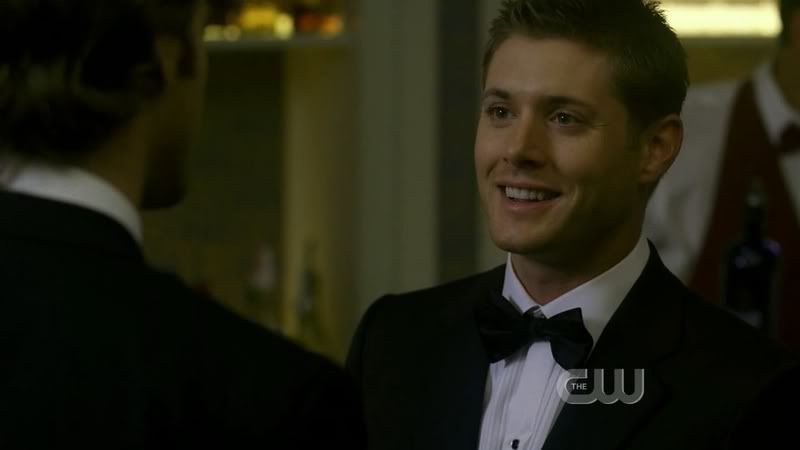 14)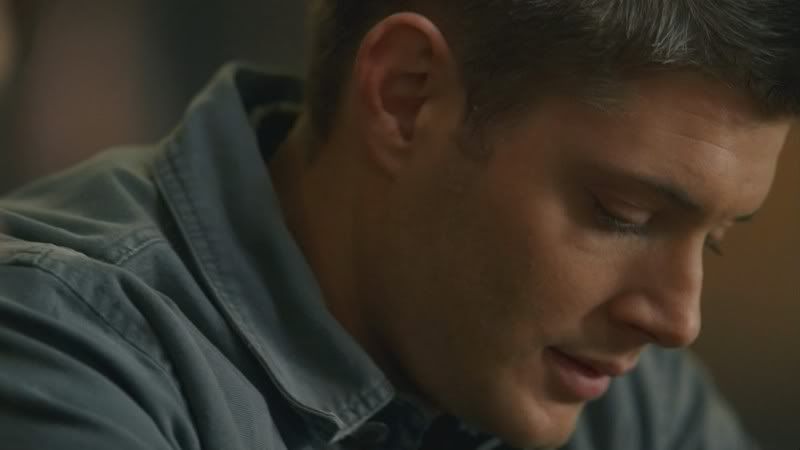 15)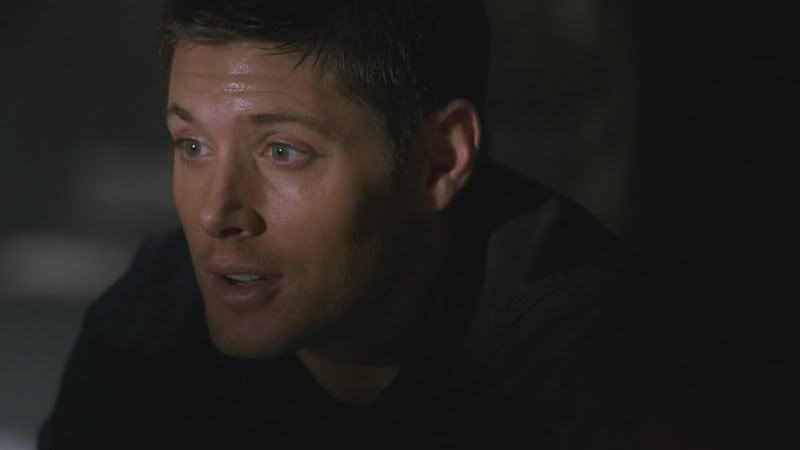 16)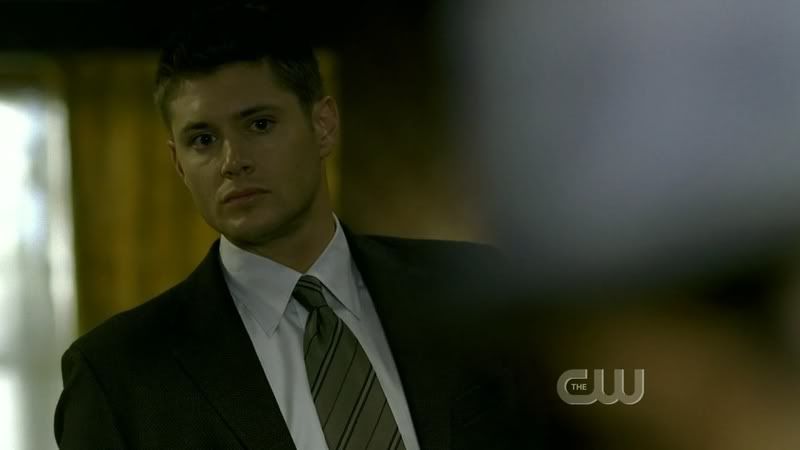 Screen caps courtesy of
oxoniensis
, with my thanks.
And because the writers' strike gave us a short season, I'm also including a couple of the latest Jensen pretties from
andreas_ri
.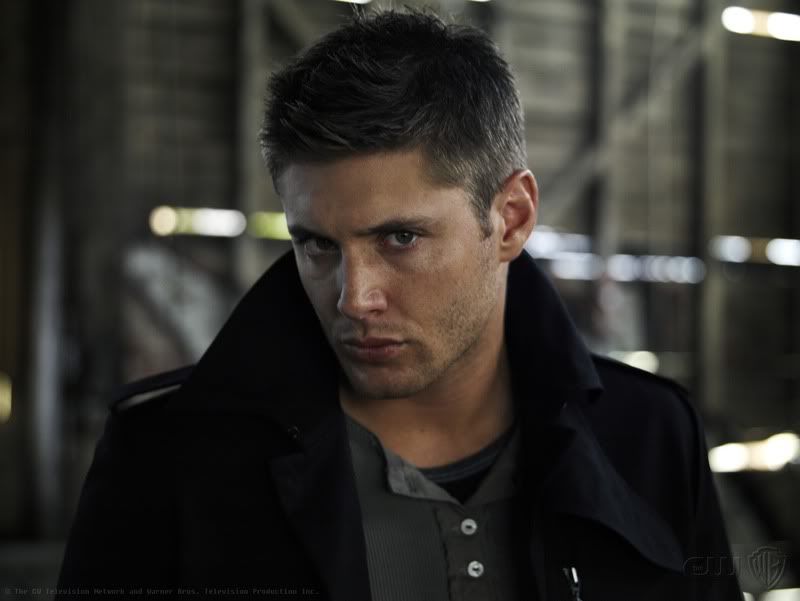 Thanks for playing! Did you miss the previous rounds? Click to see
S1 Dean
,
S1 Sam
,
S1 Sam and Dean
, or
S1 Metallicar
.
Tags: jensen ackles, picspam, spn every episode, supernatural