I put this picspam together in honor of
laurelnola's birthday, and for all my Chlarker friends. From the kisses, to the near misses, to the many moments that celebrate this unique and special relationship, here are some of my favorite Chlark scenes from S1-6 of Smallville. Enjoy!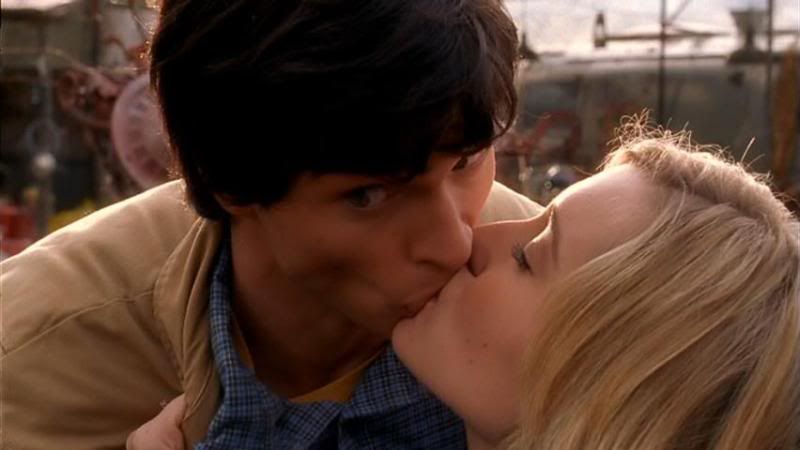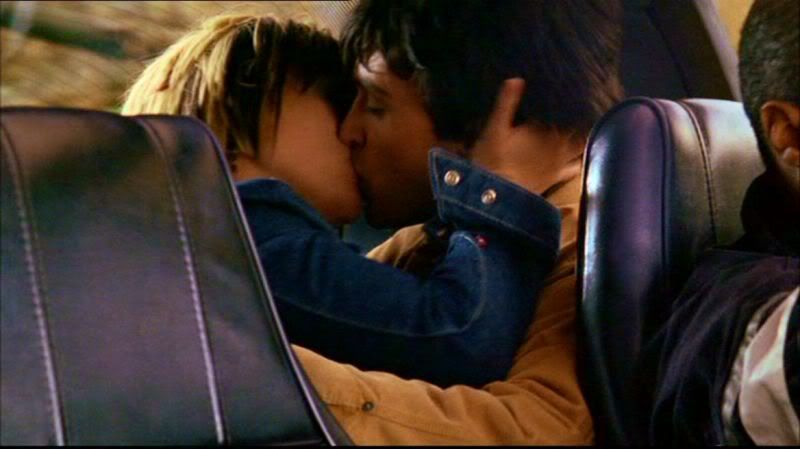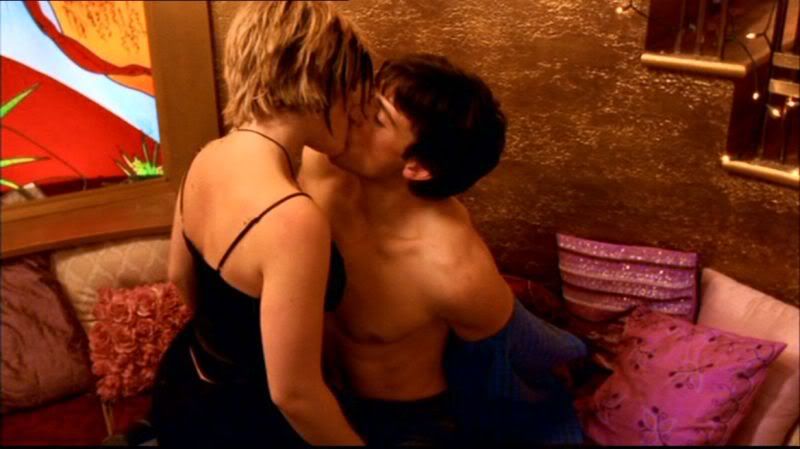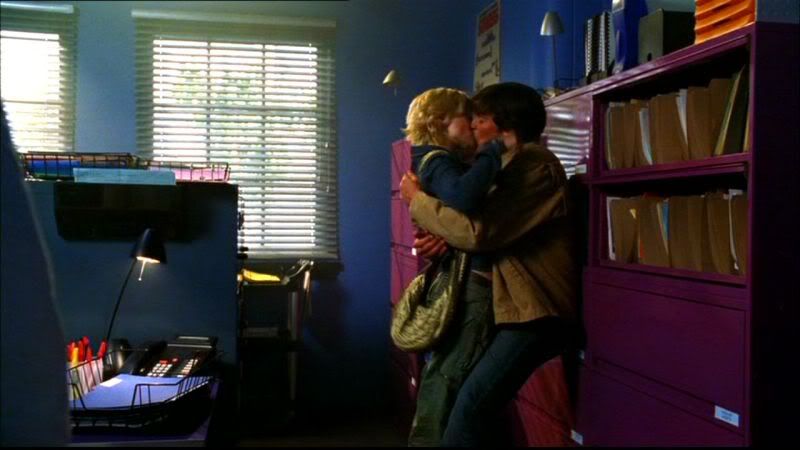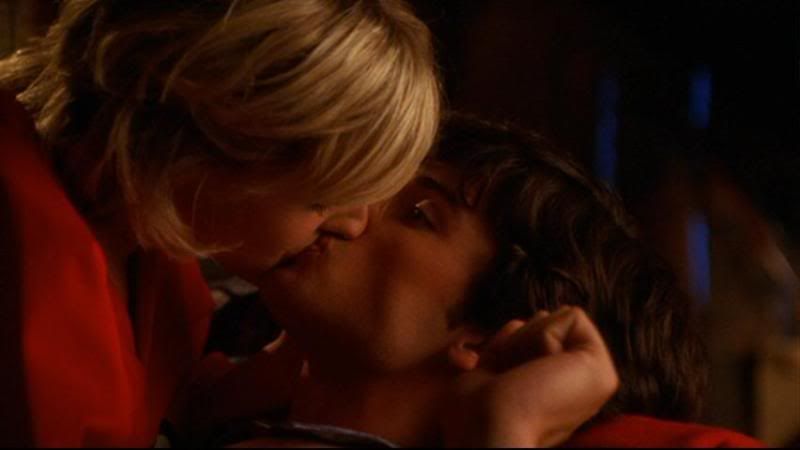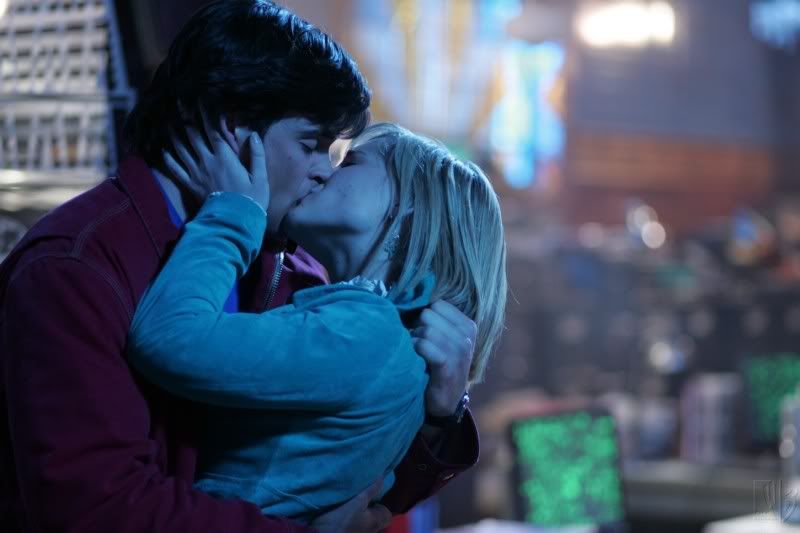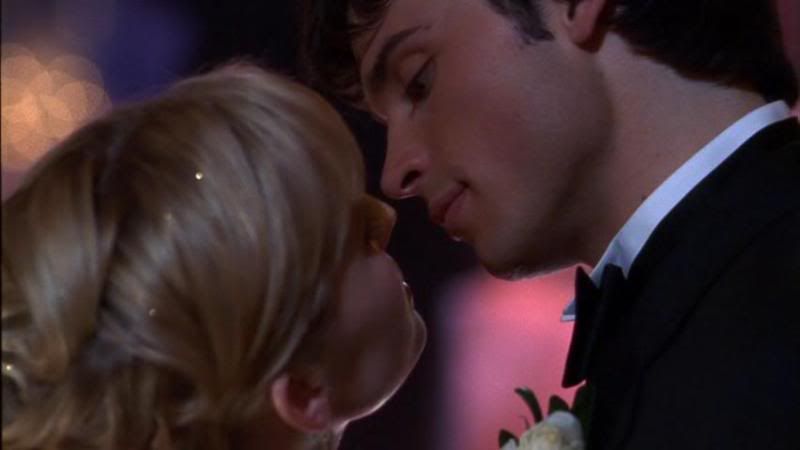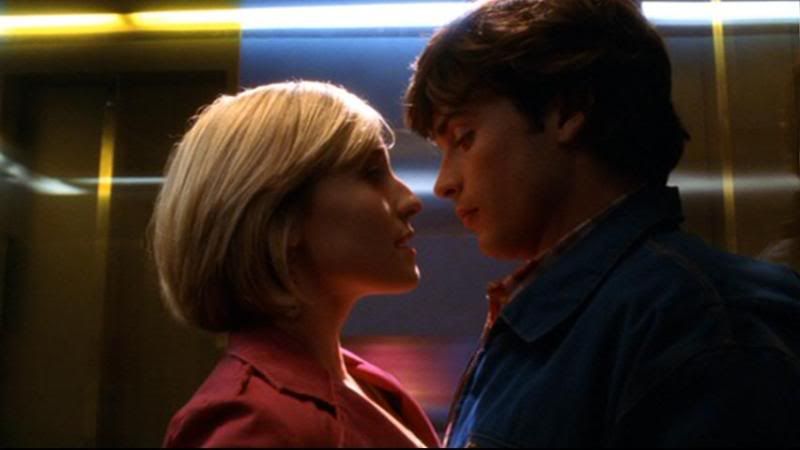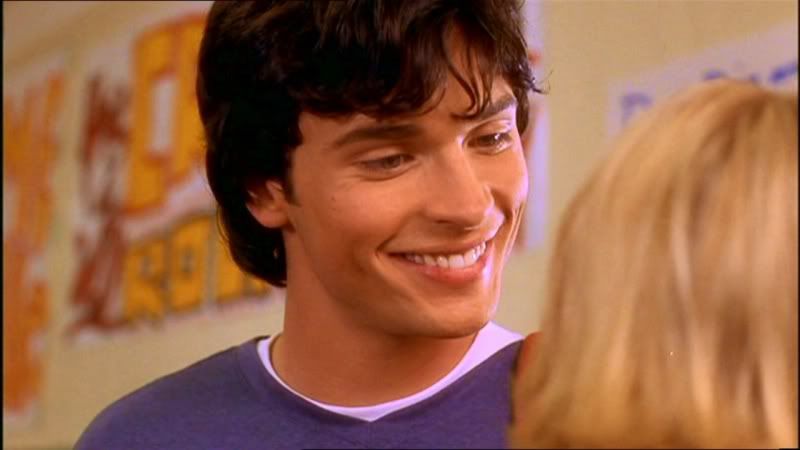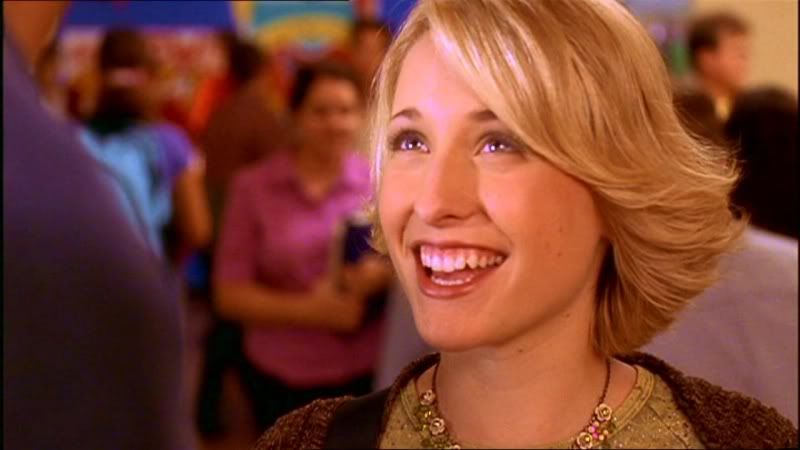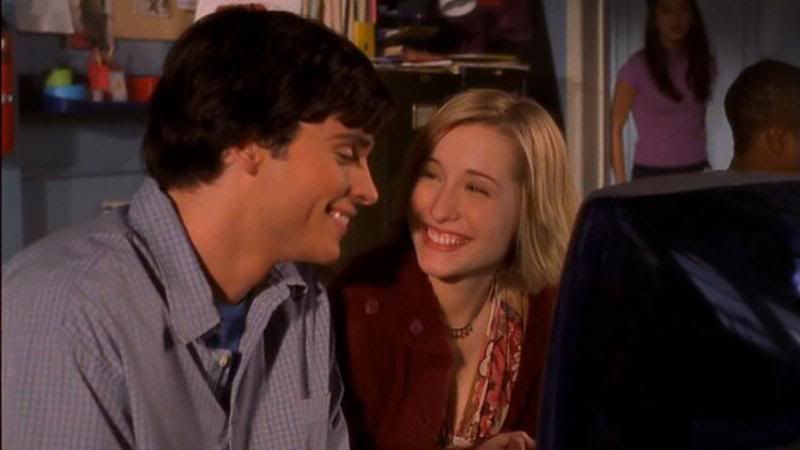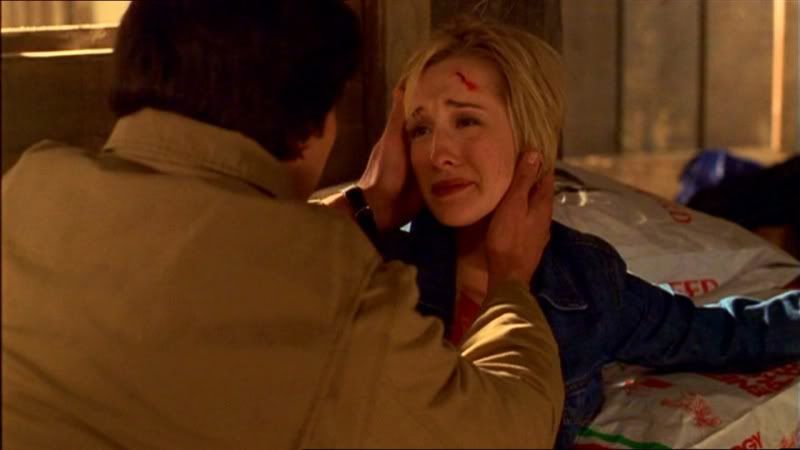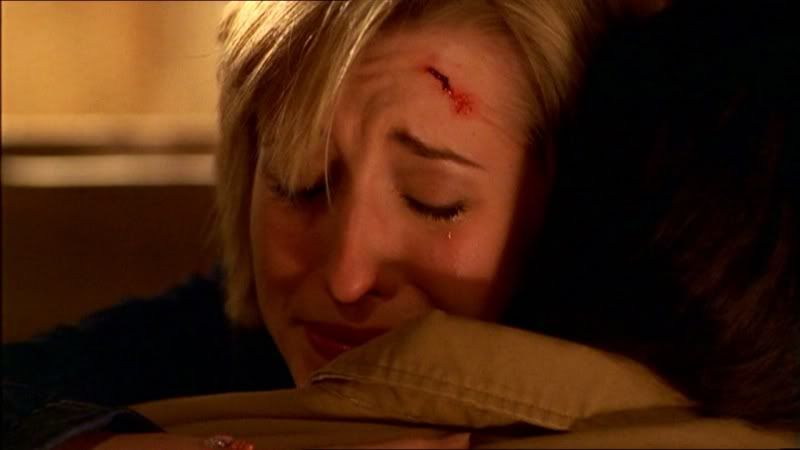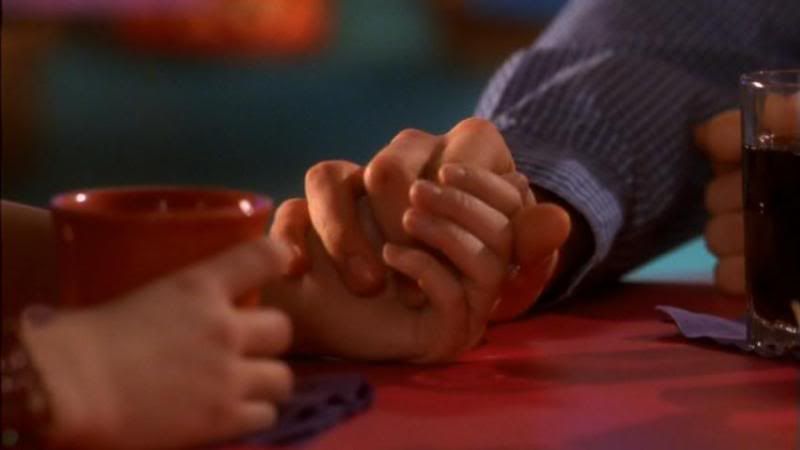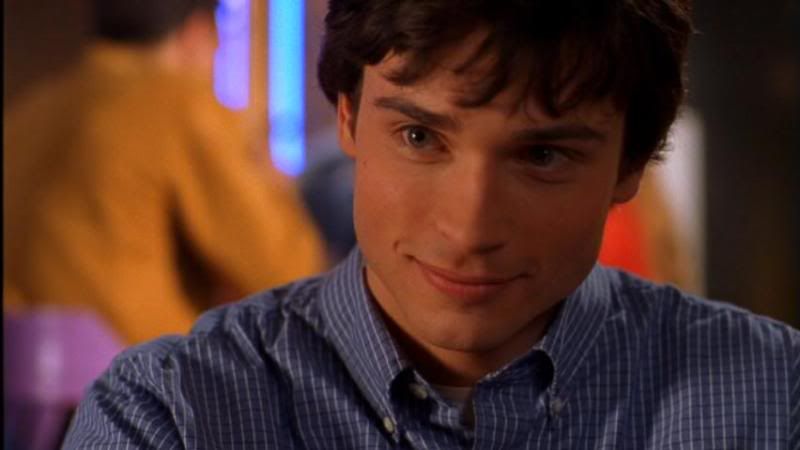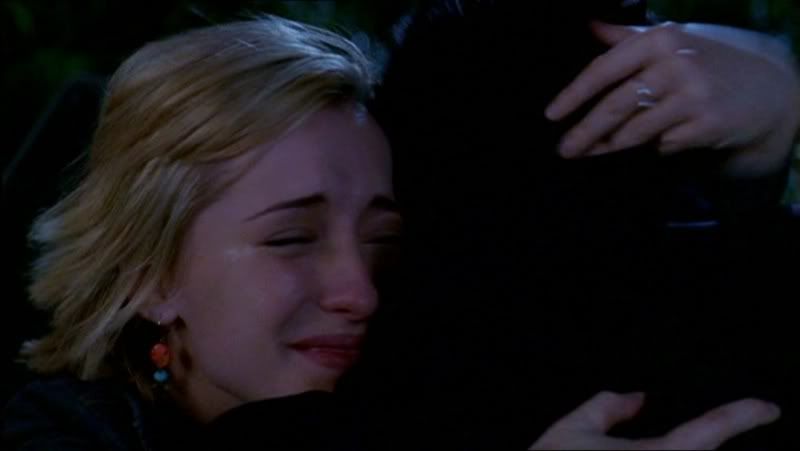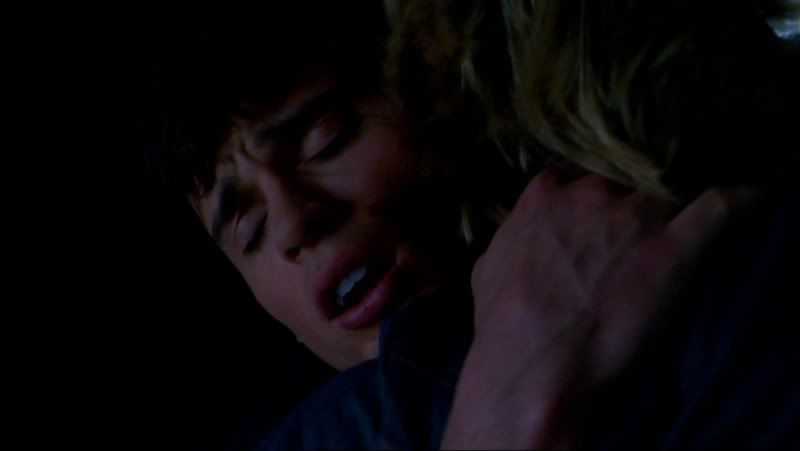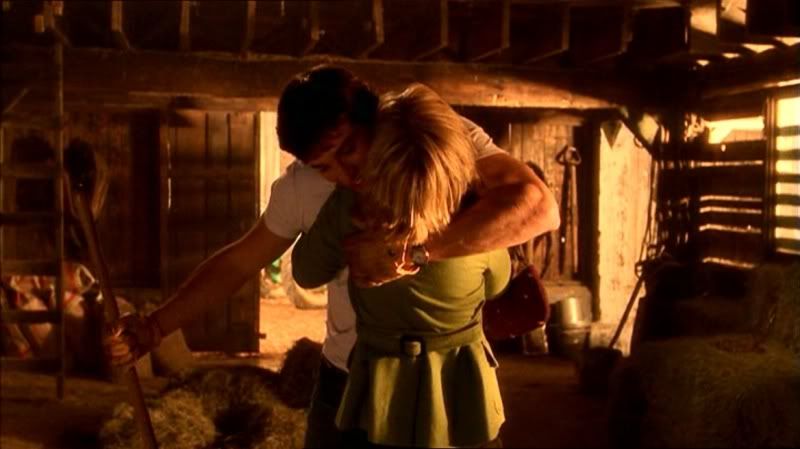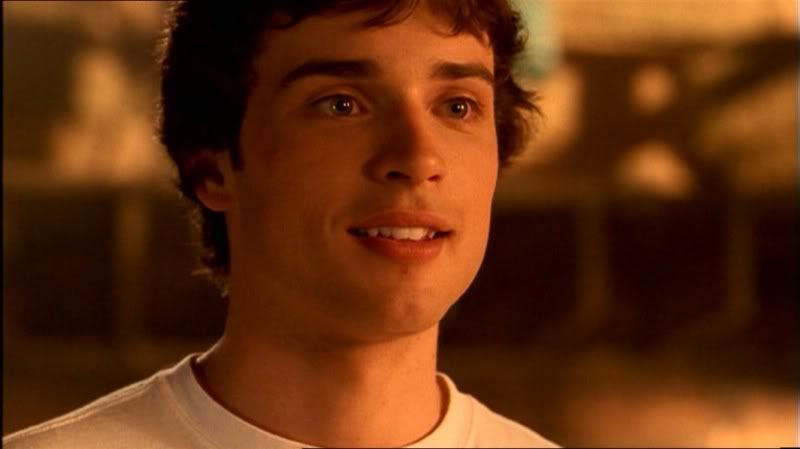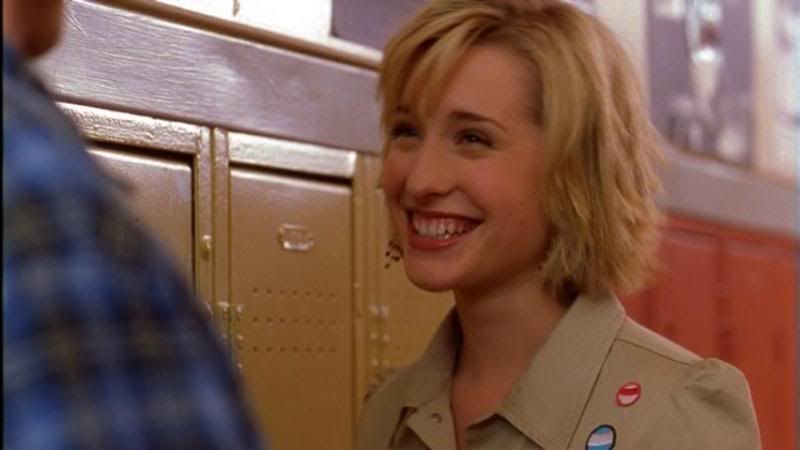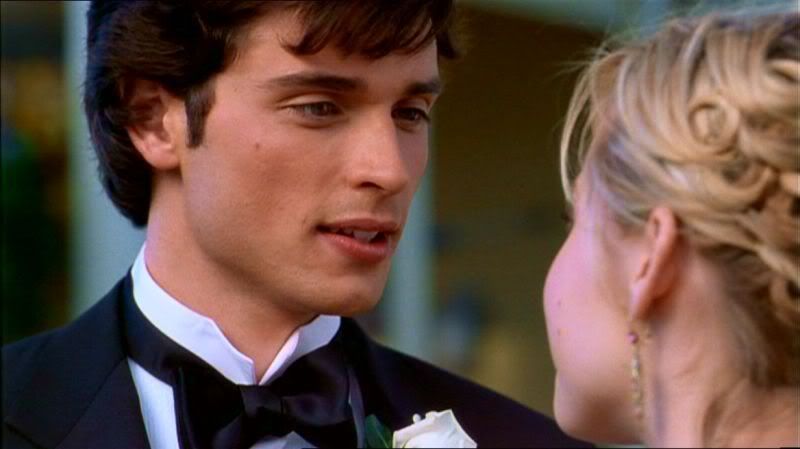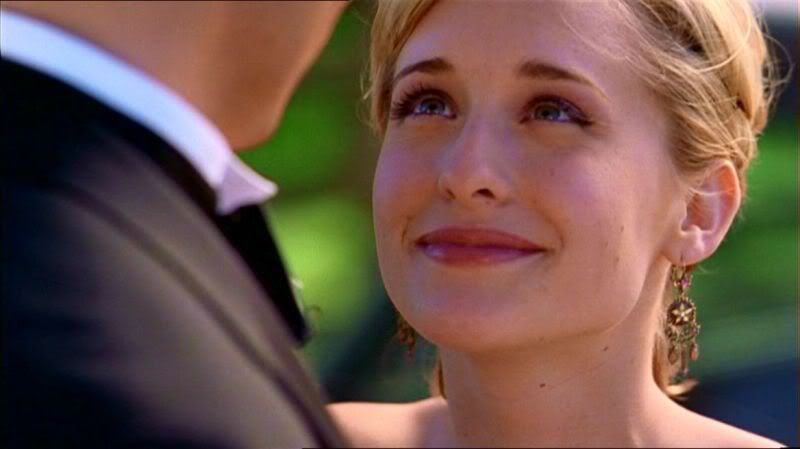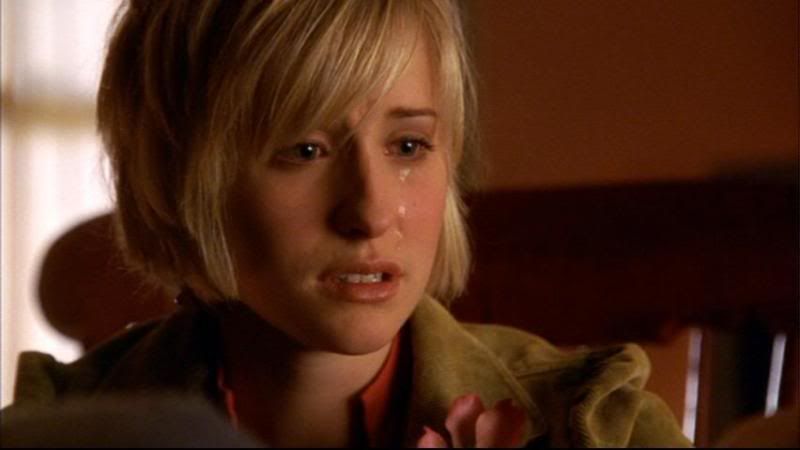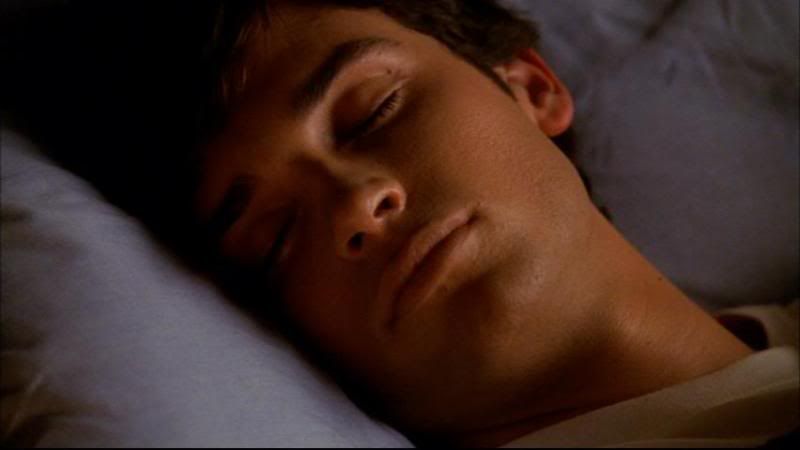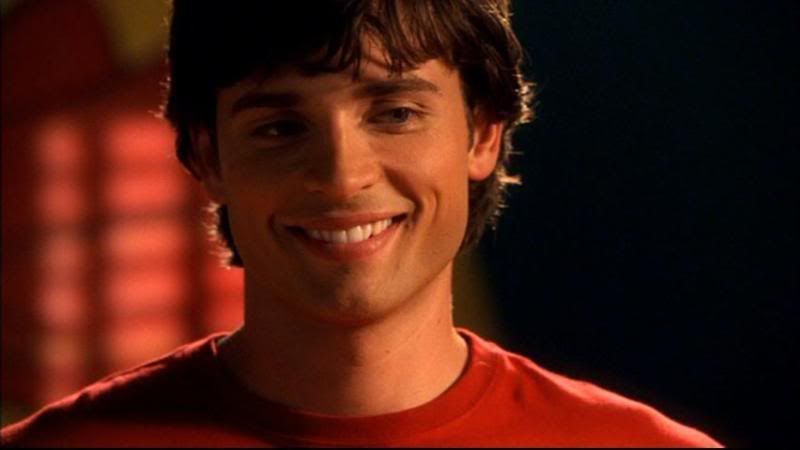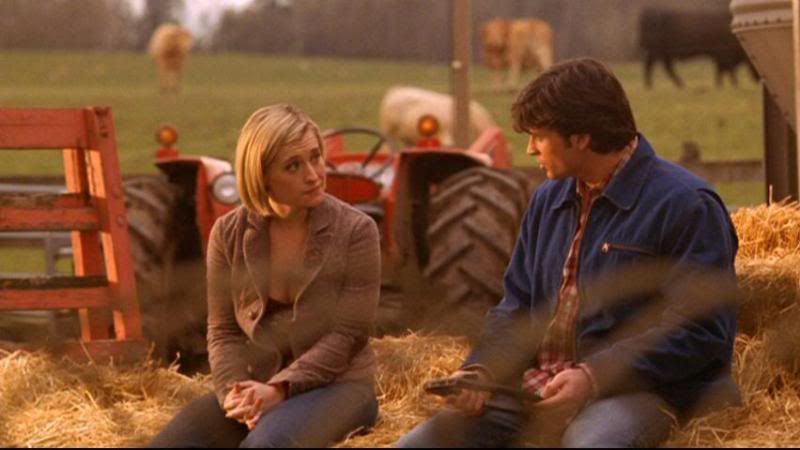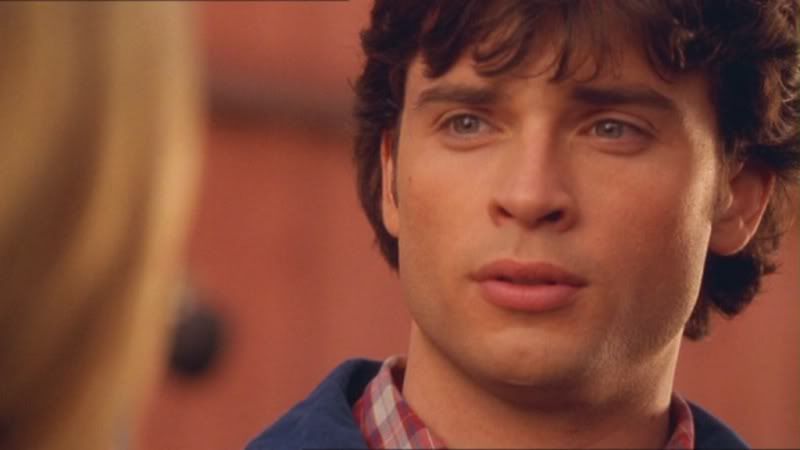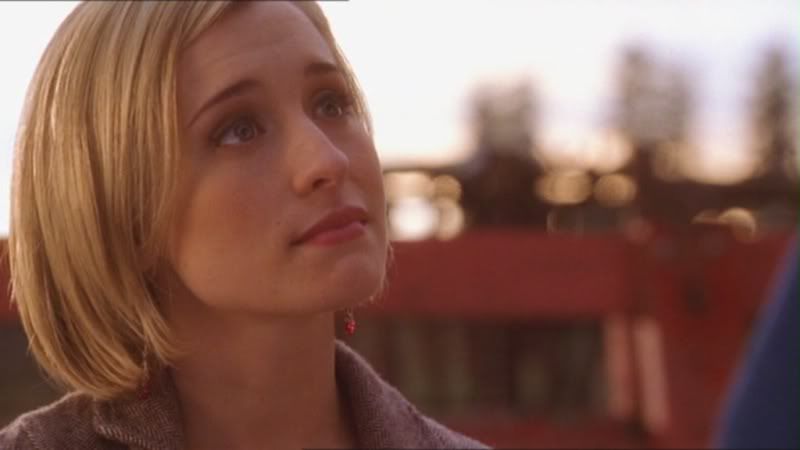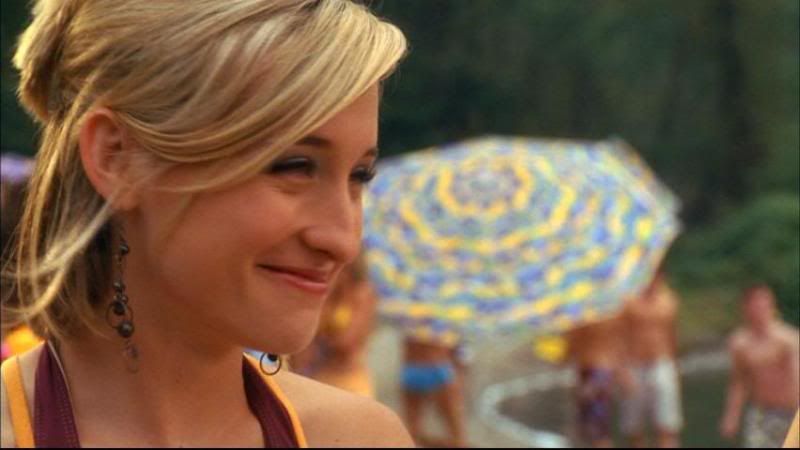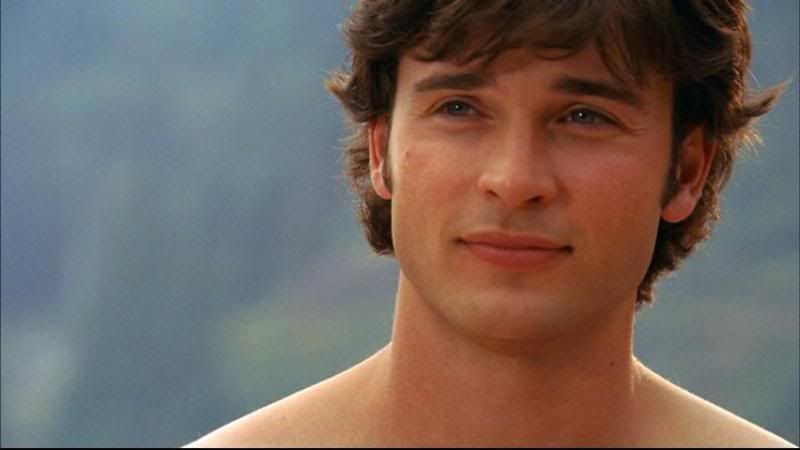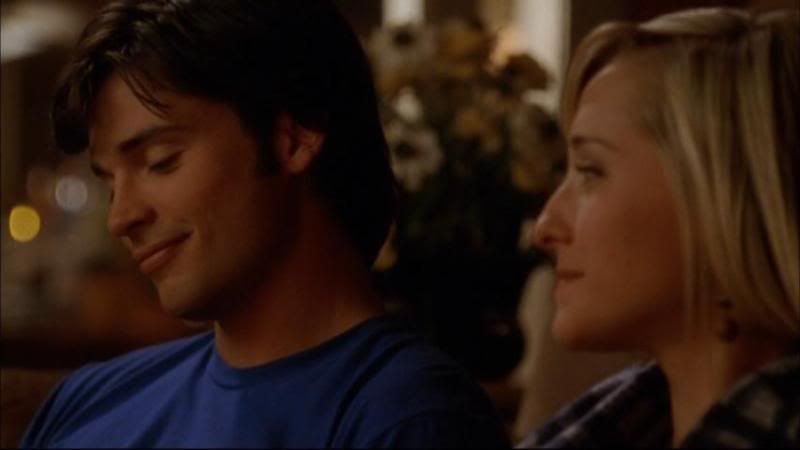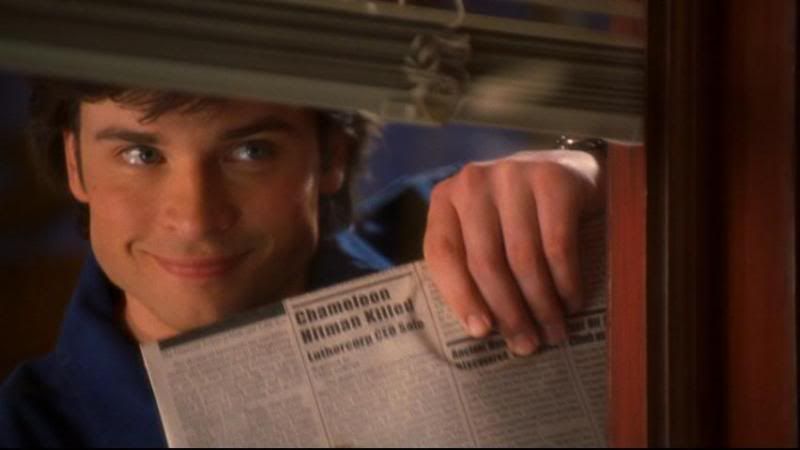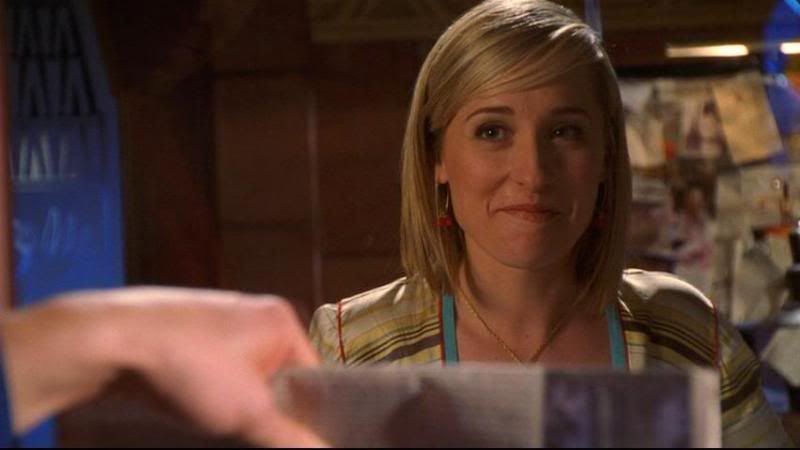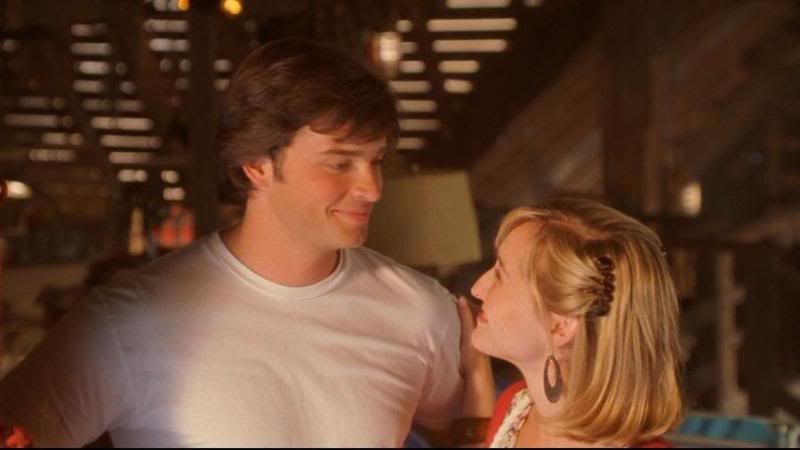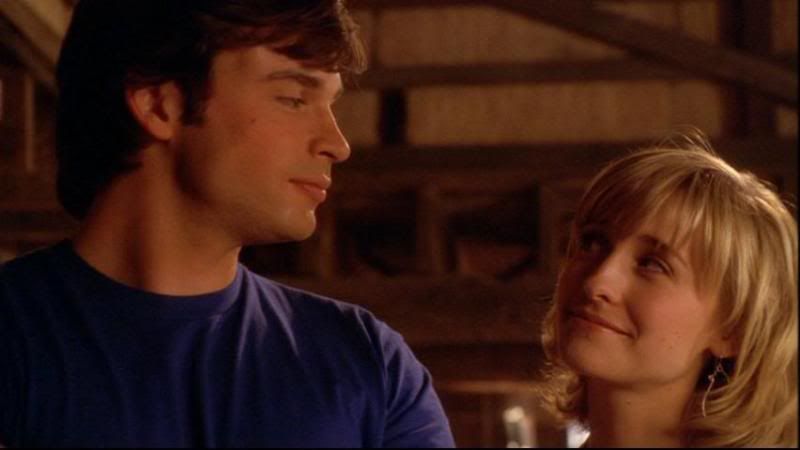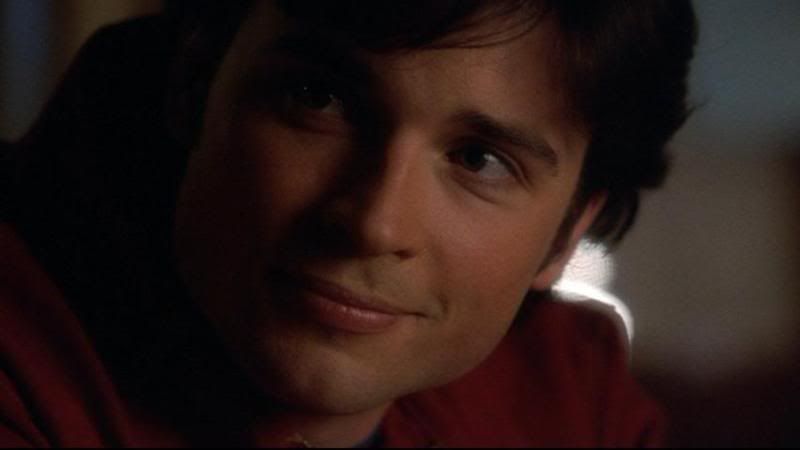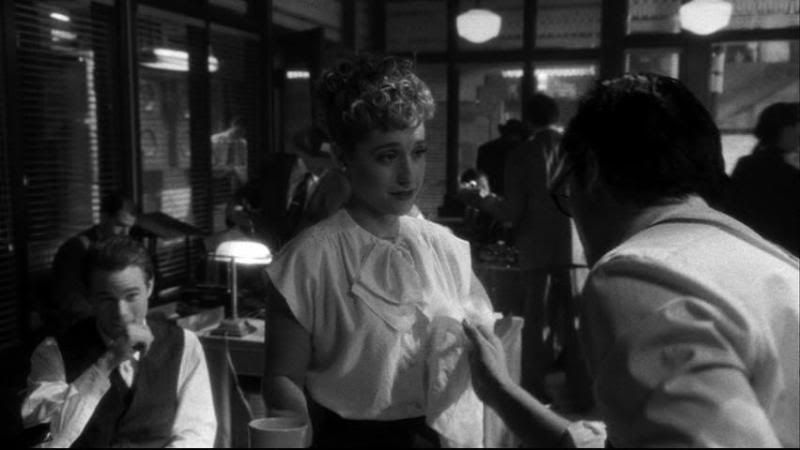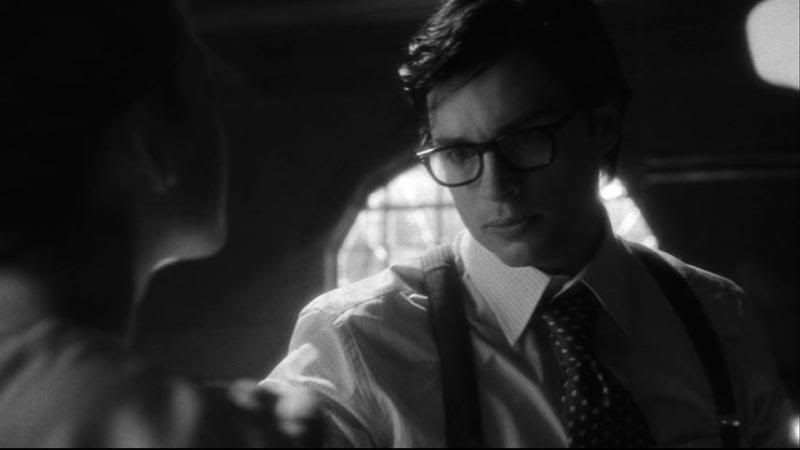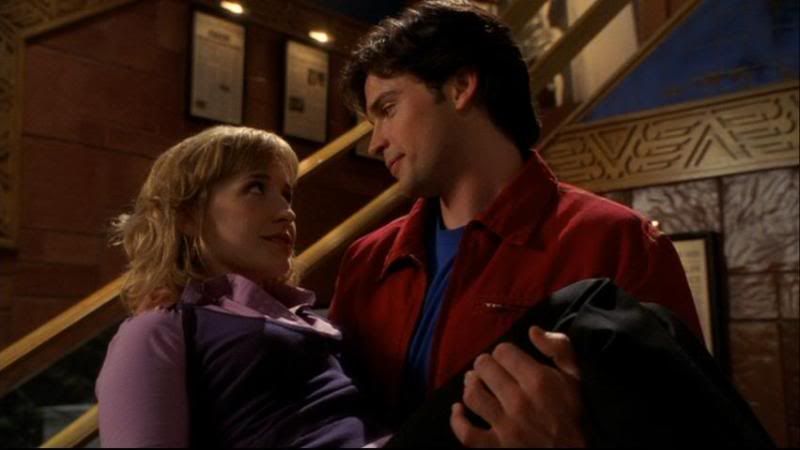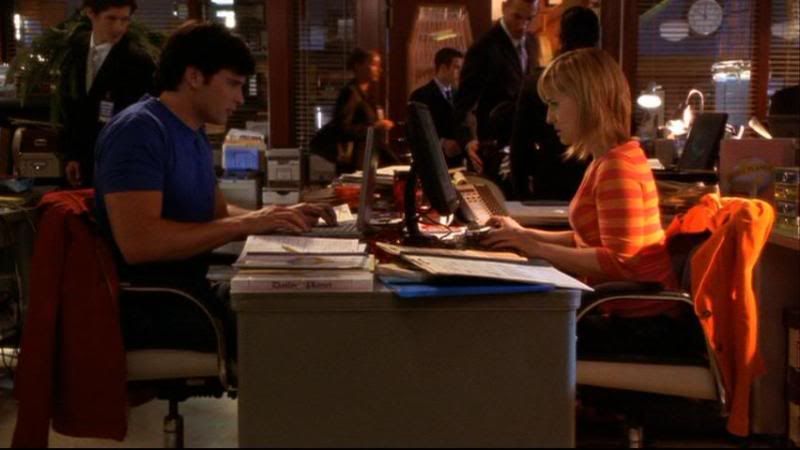 Screen caps courtesy of
acampbell,
astudyinpanic, and Screencap Paradise, with my thanks. And a special thank you to
frelling_tralk for telling me where to find that wonderful last cap!