Hi, guys! Remember me? :) After six straight days of working more than ten hours, all I want to do is immerse myself in the pretty! So I've put together a little Tom Welling picspam for my pleasure, and (I hope) yours as well. The theme this time is Shirtless!Clark, and I've included screen caps from every episode of Smallville I can remember where Tom shows us that gorgeous chest of his. If I've forgotten any, please let me know! There are multiple caps from some episodes, just to make the pic count an even 50. Enjoy!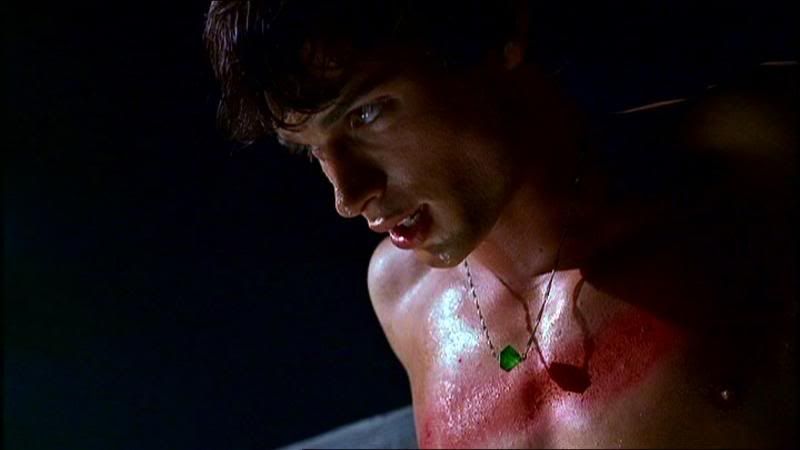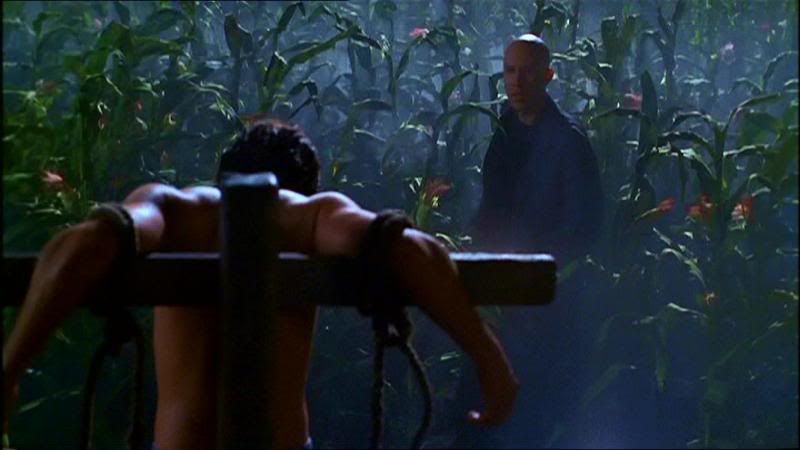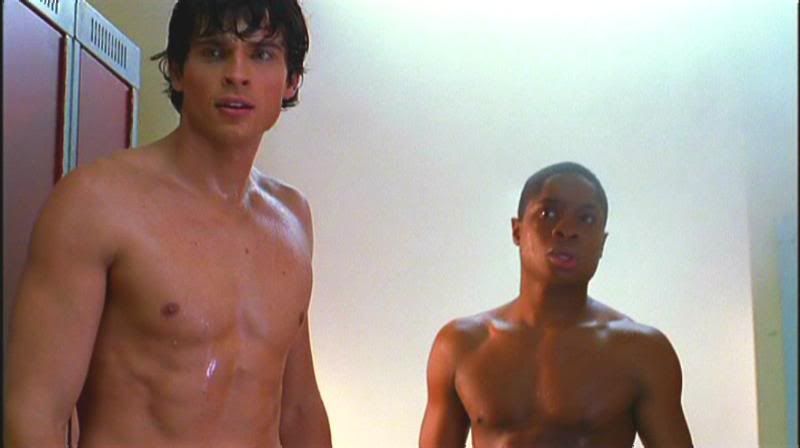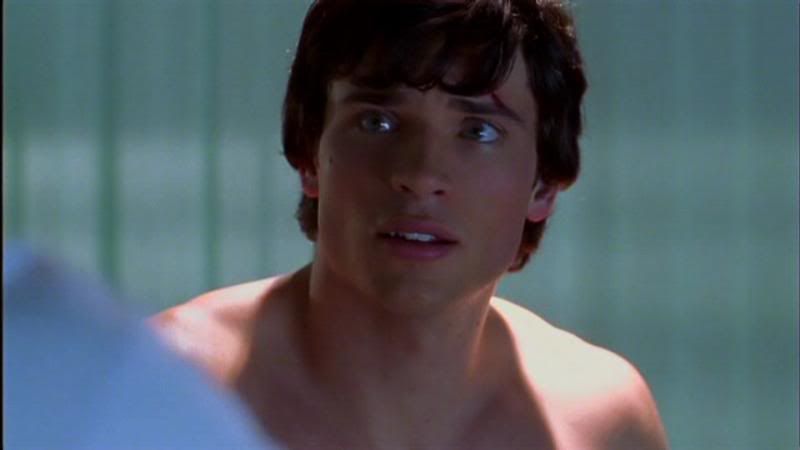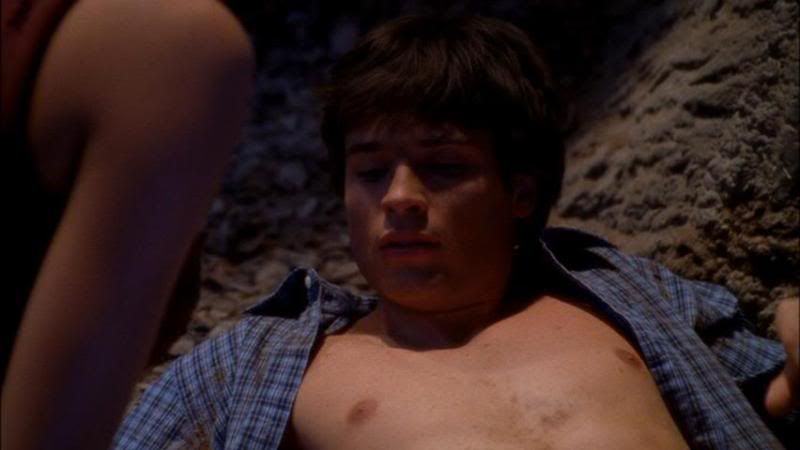 Okay, he's not shirtless in this one, but he might as well be, right? :)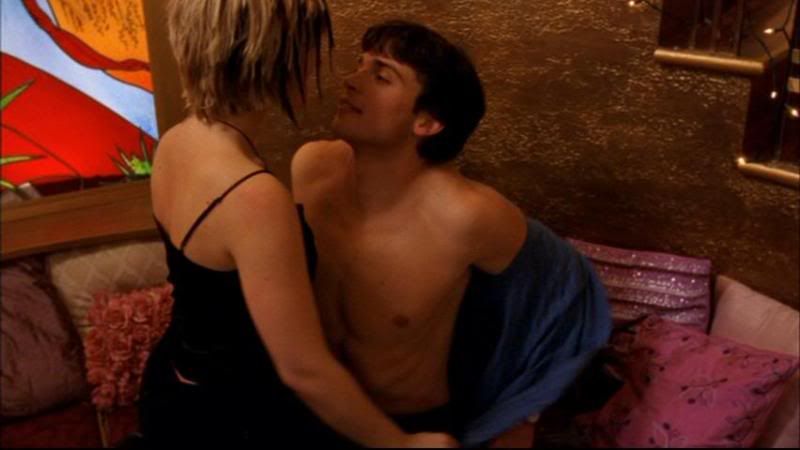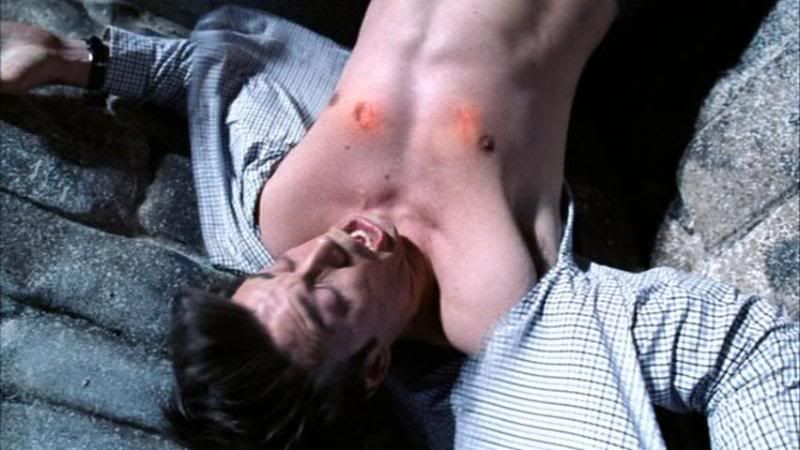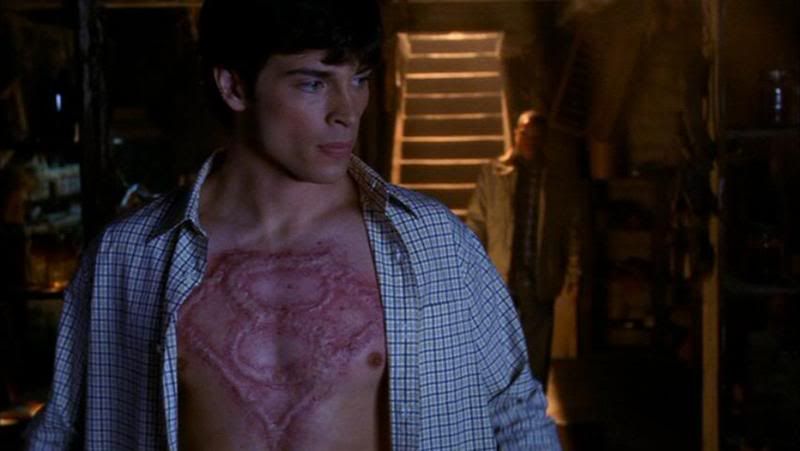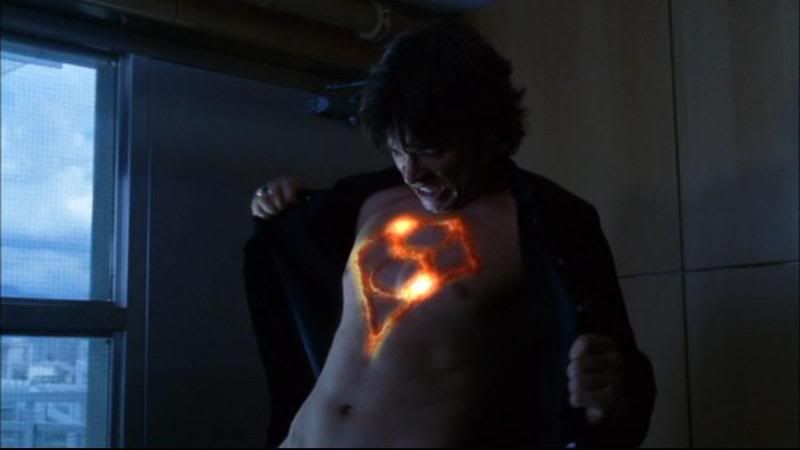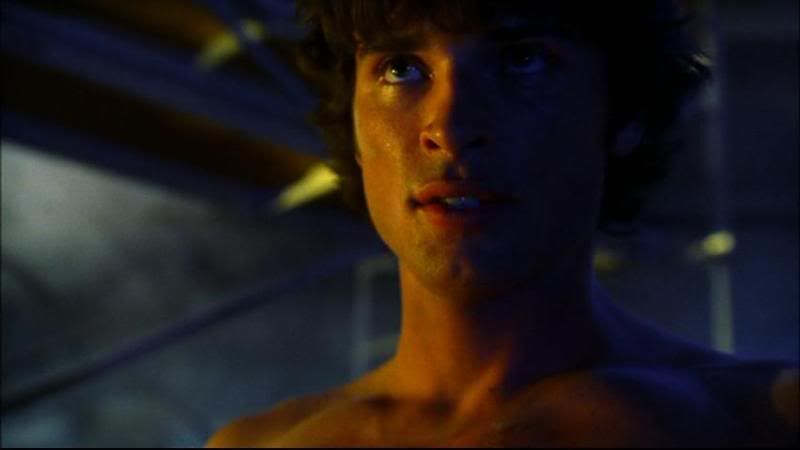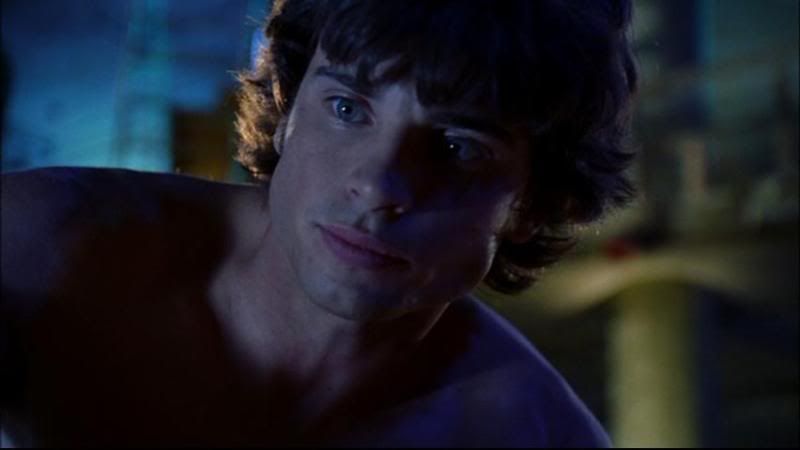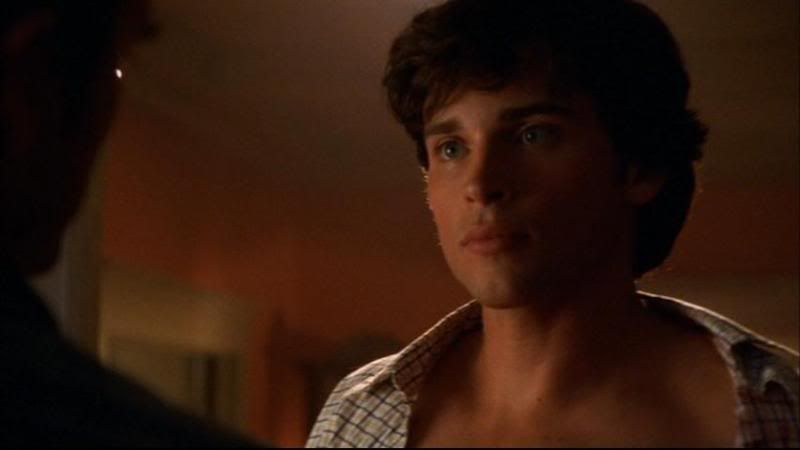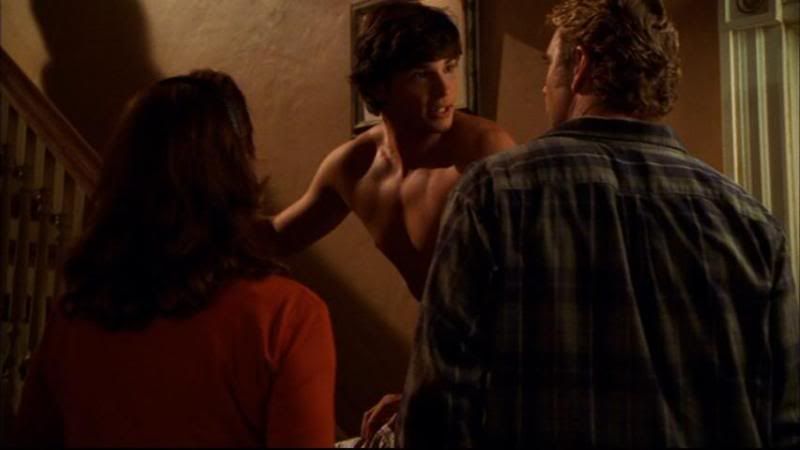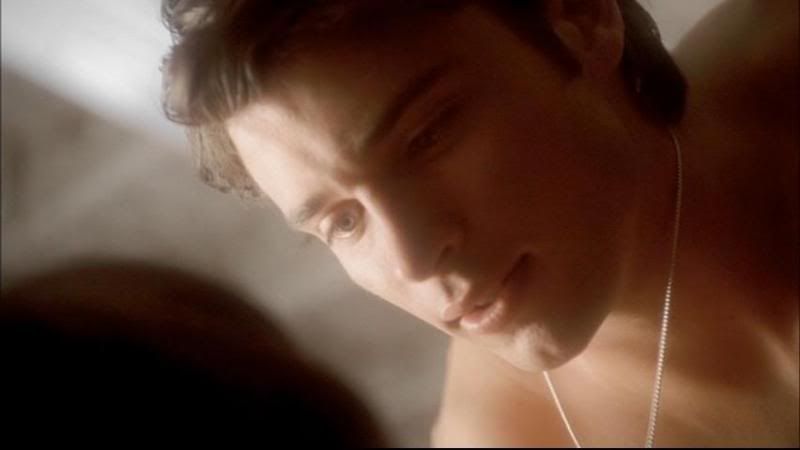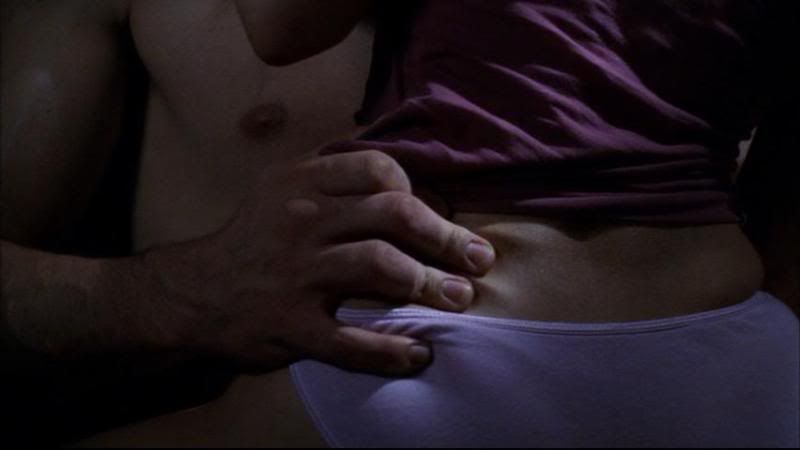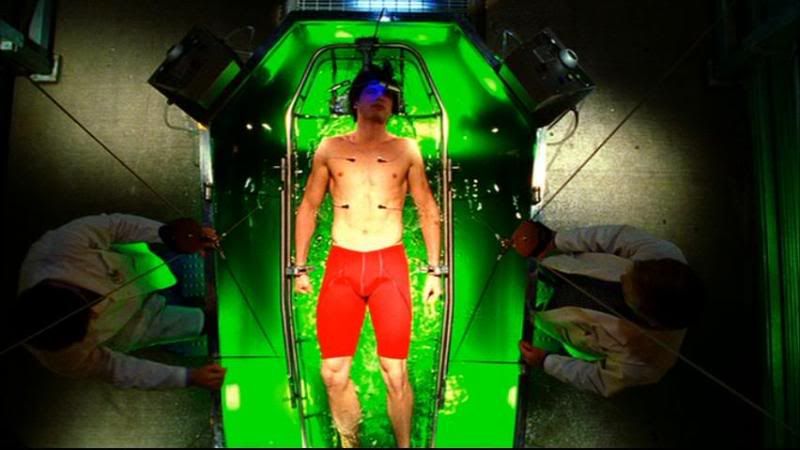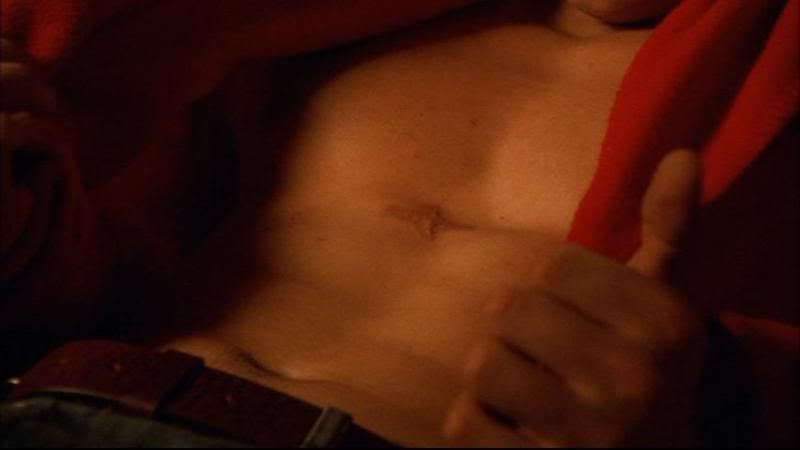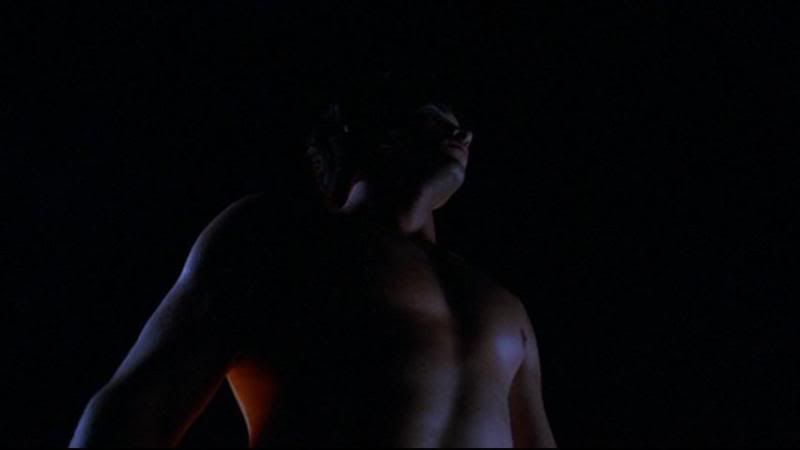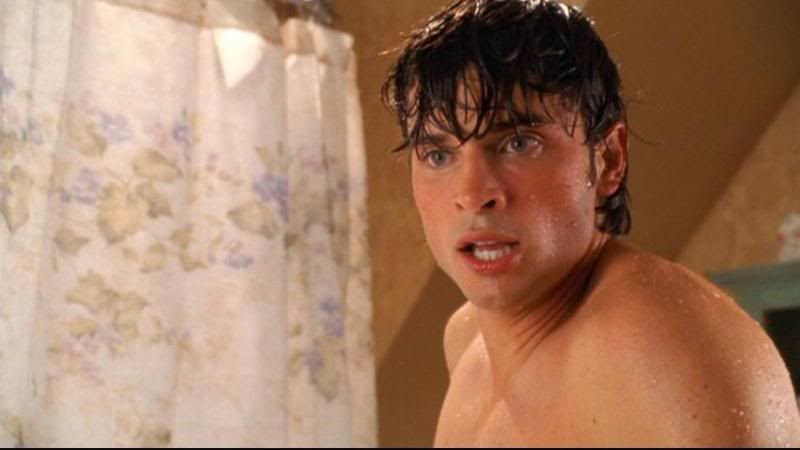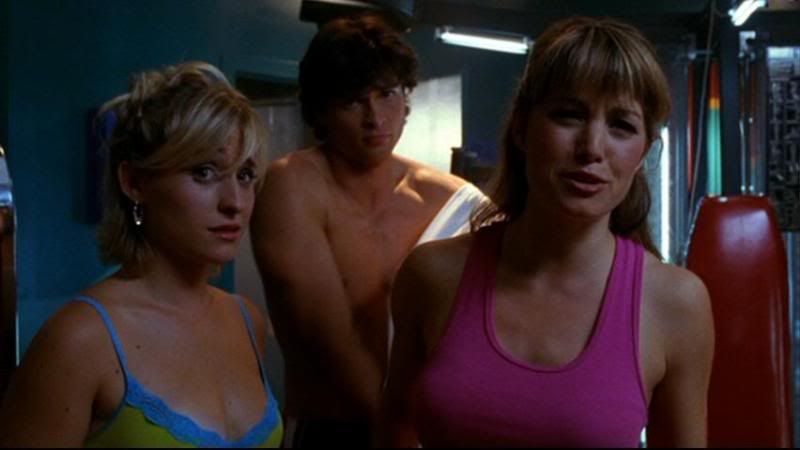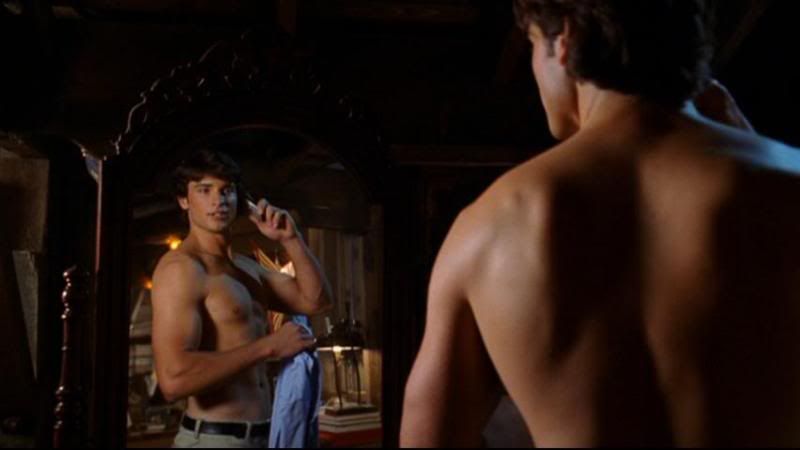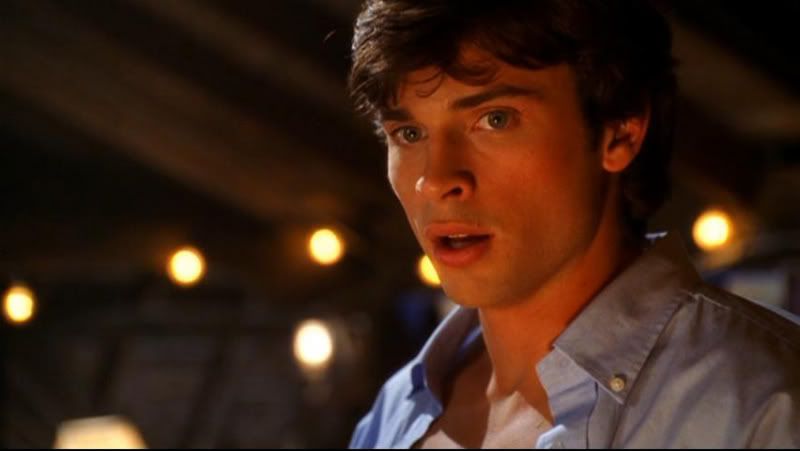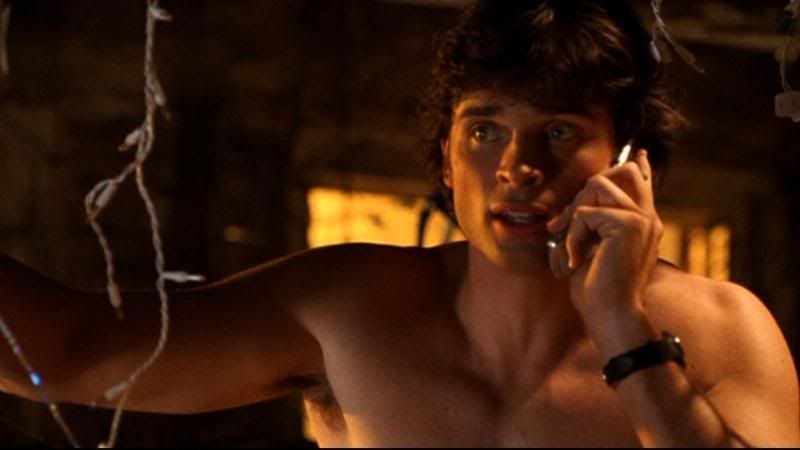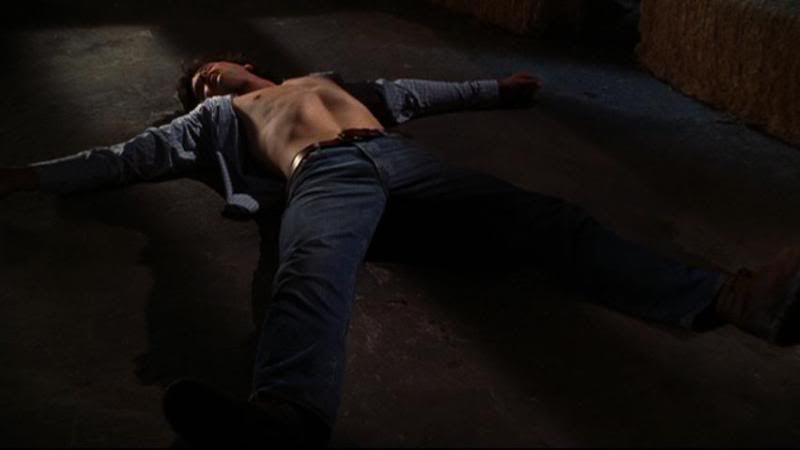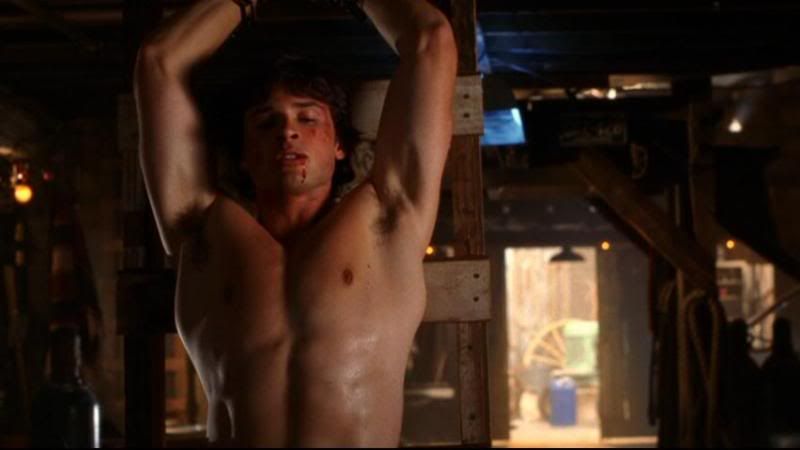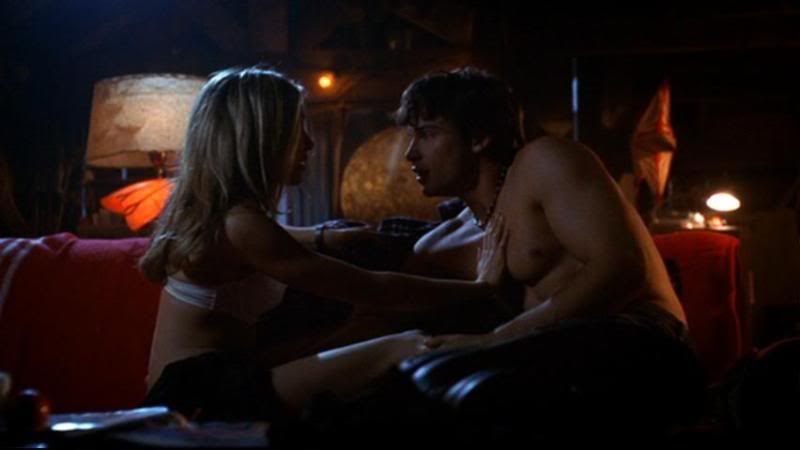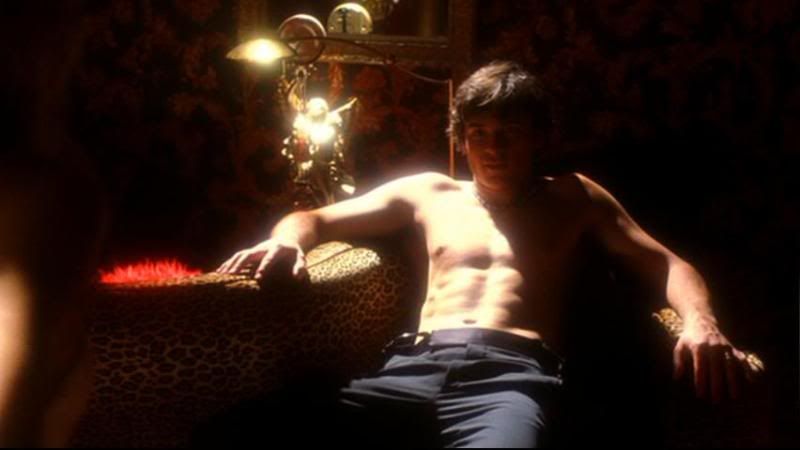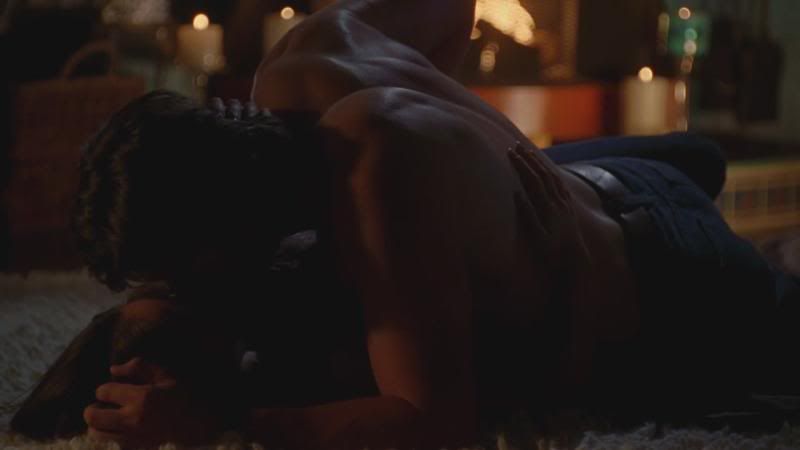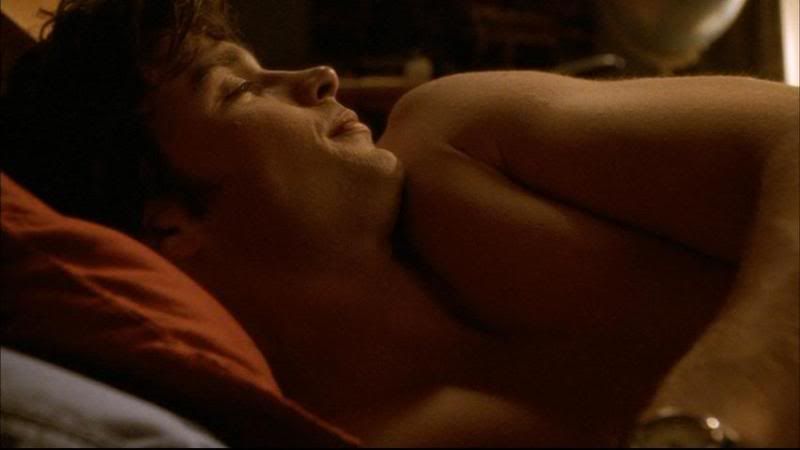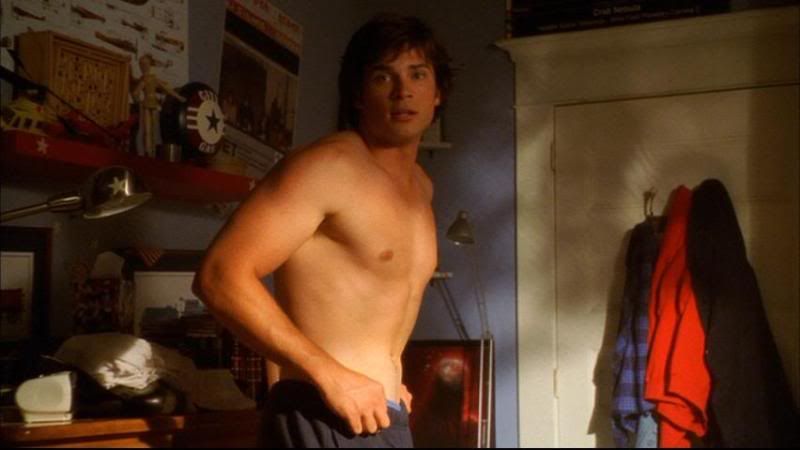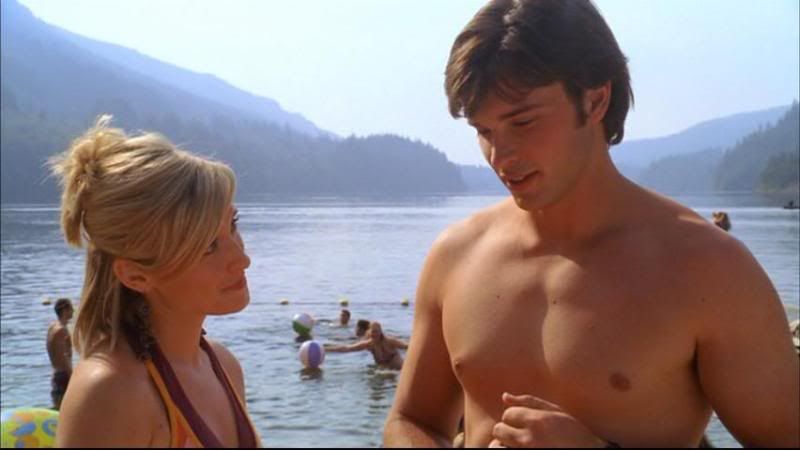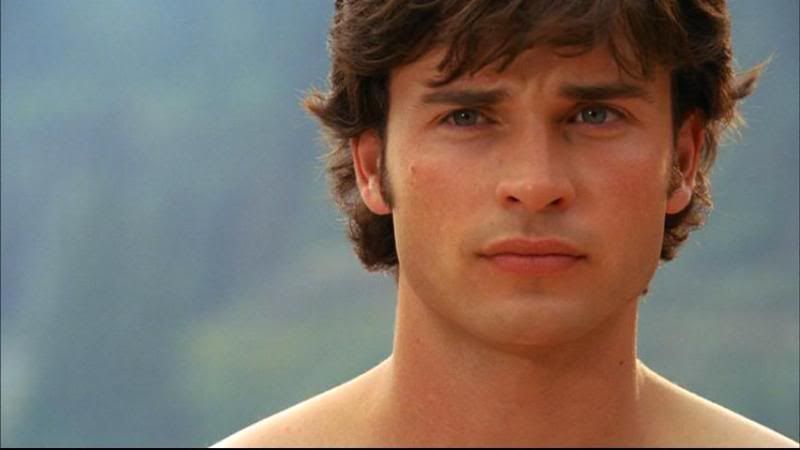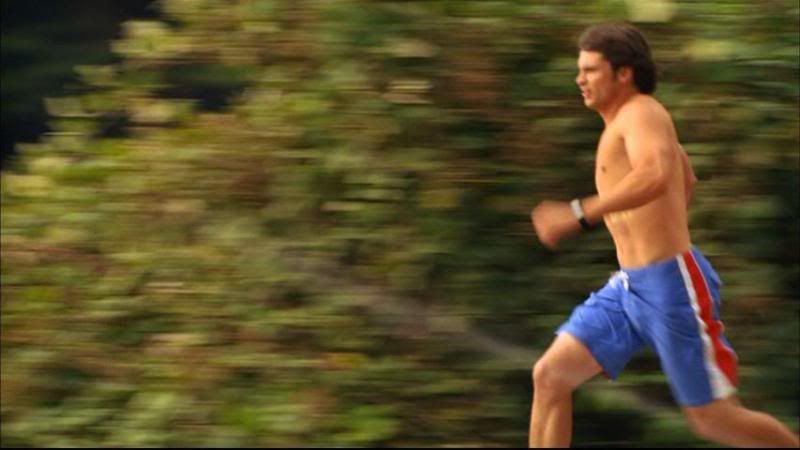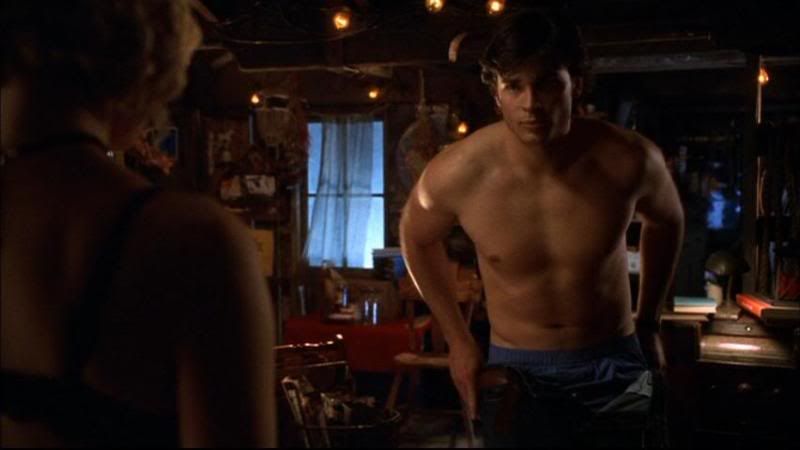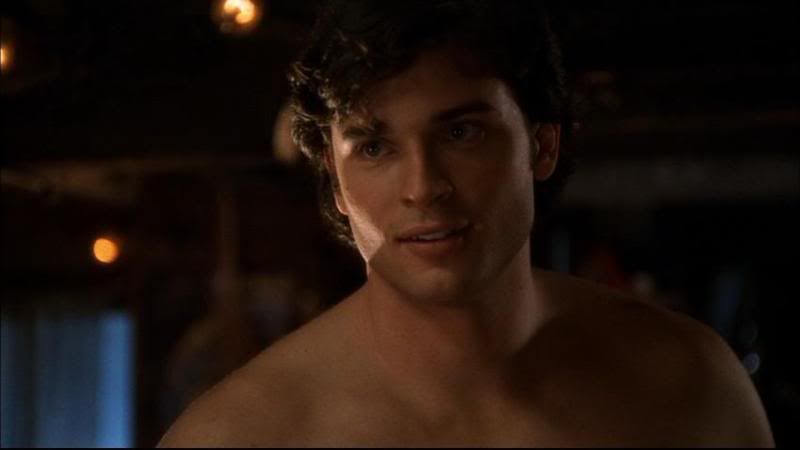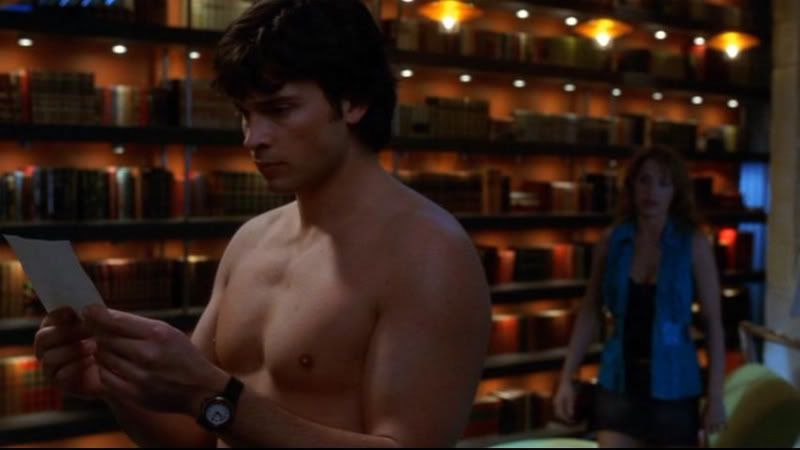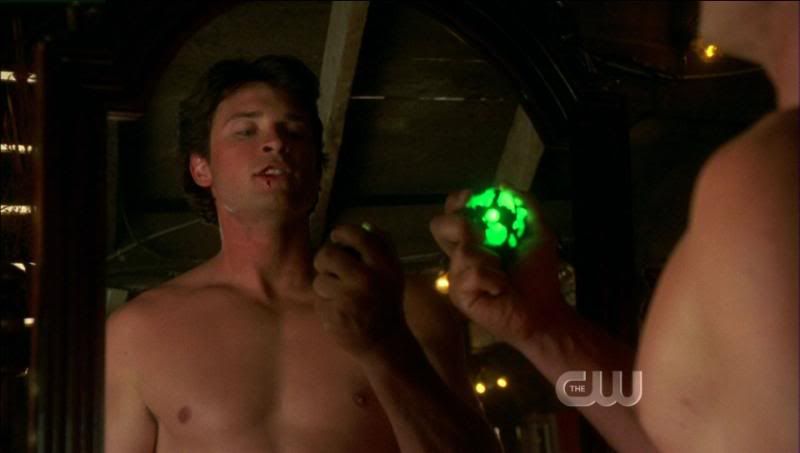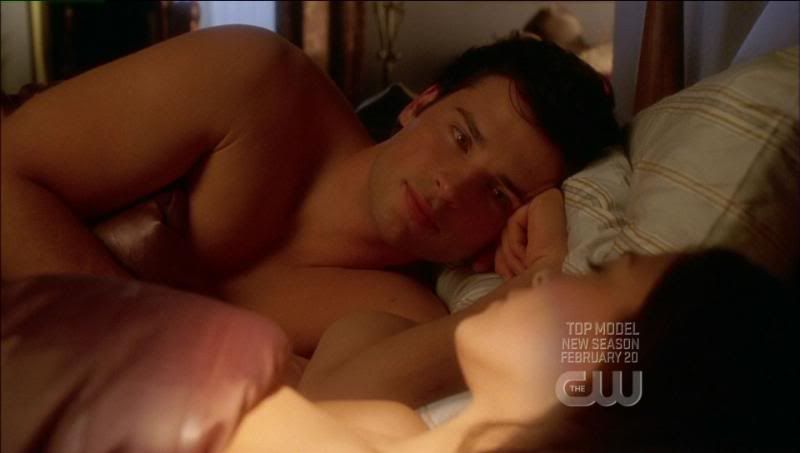 And one bonus non-Smallville cap, just because he's so beautiful. Guh!



BTW, I didn't include any caps that we don't know for sure are Tom. I'm a purist, so no body doubles here! :)

Screen caps courtesy of
acampbell, Devoted Fans Network, Home of the Nutty, KEakaCK, oxoniensis, Screencap Paradise, and SVFan, with my thanks.