Hey, Supernatural fan flisters! Welcome to Thursday, also known as Supernatural Day! We have a new episode tonight, and to take my mind off all my worries about what Kripke has in store for us tonight, I put together a new game. I call it Every Episode, and the subject of the first one is S1 Dean! It's a picspam with a screen cap of Dean from every episode in the first season. Come on in and just enjoy the pretty, or play the game and see if you can match each screen cap to the episode from which it came. Ready? Here we go!
1)
2)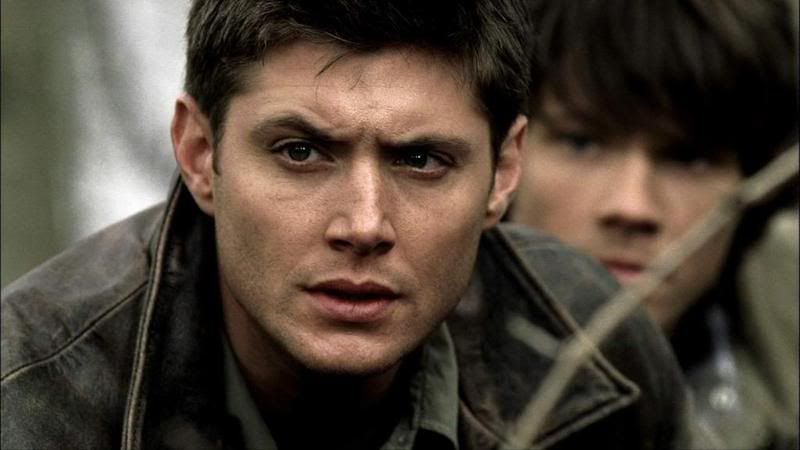 3)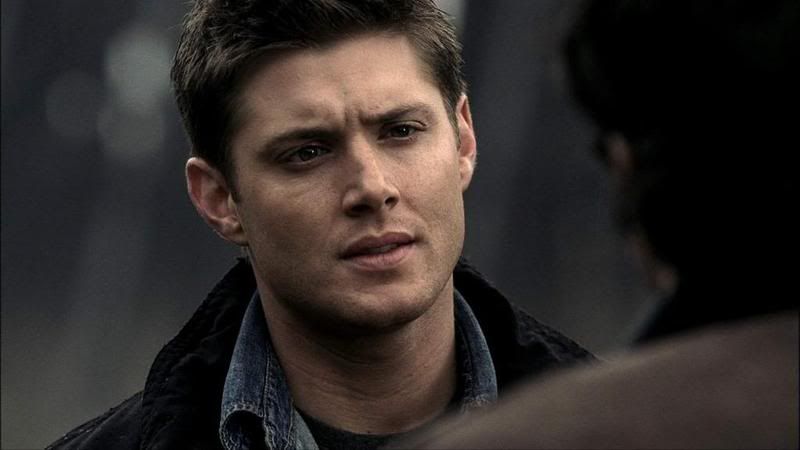 4)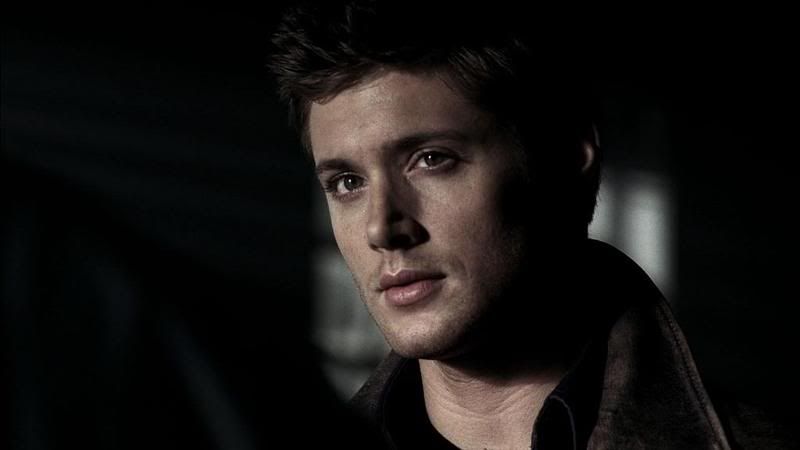 5)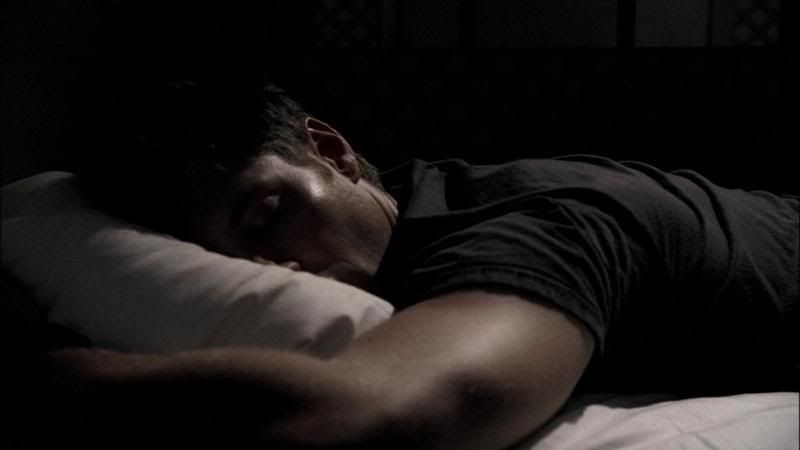 6)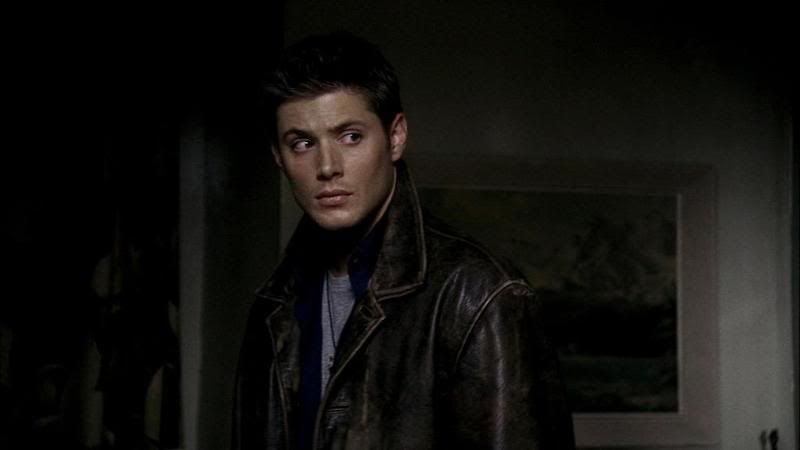 7)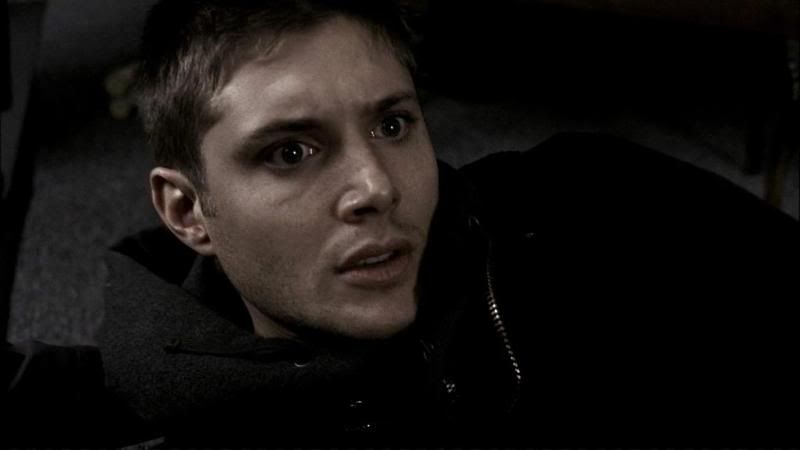 8)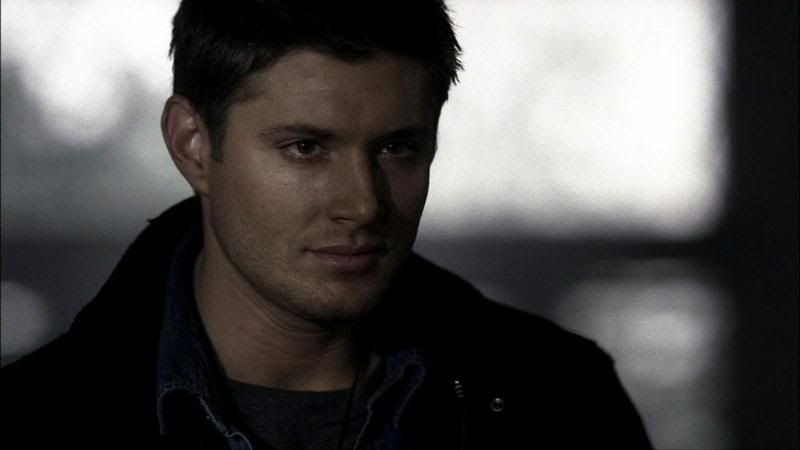 9)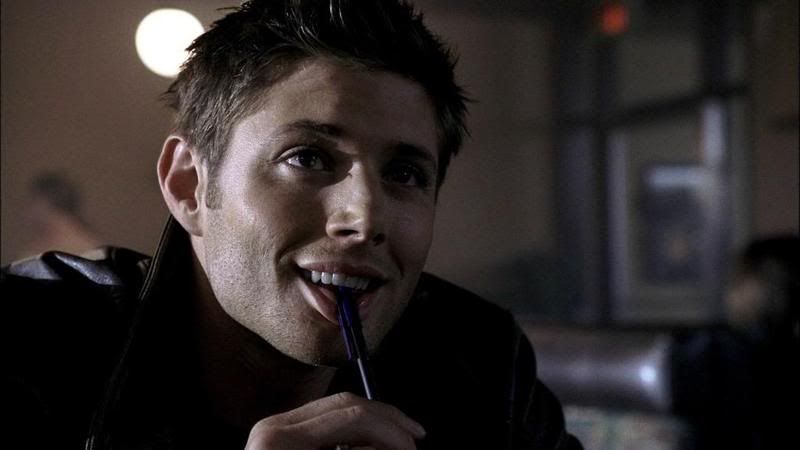 10)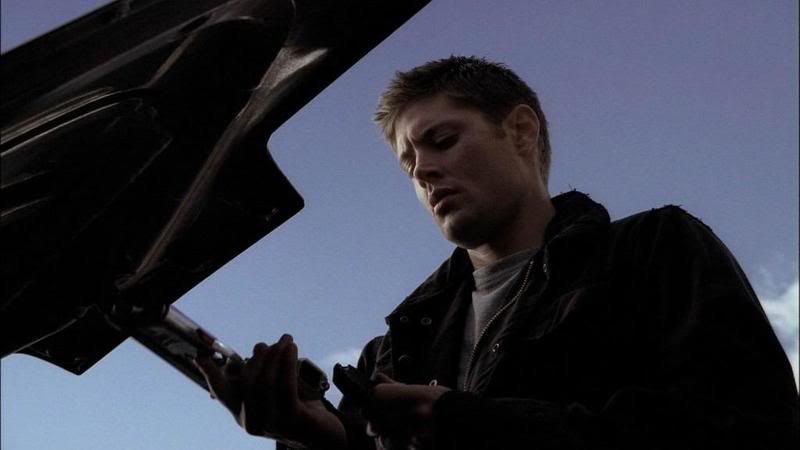 11)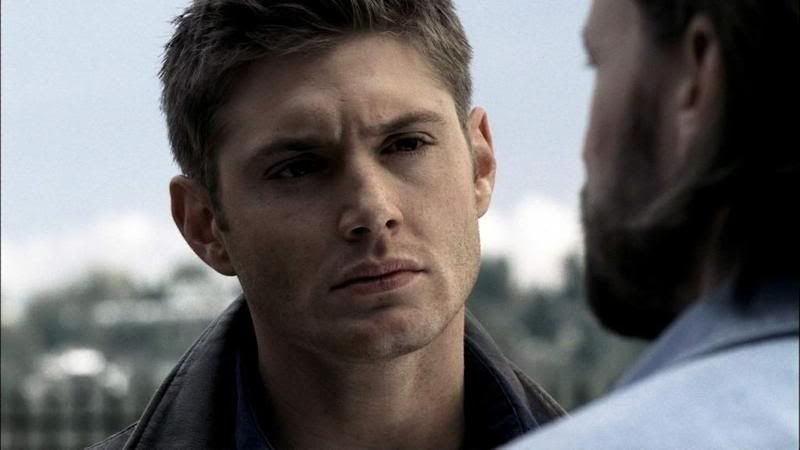 12)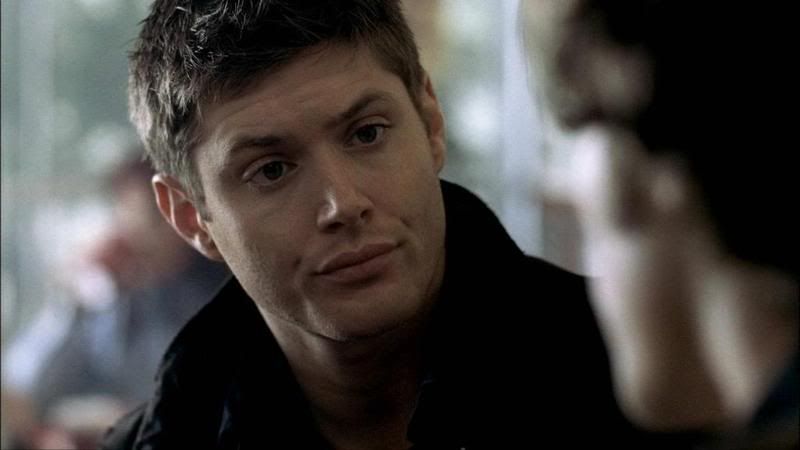 13)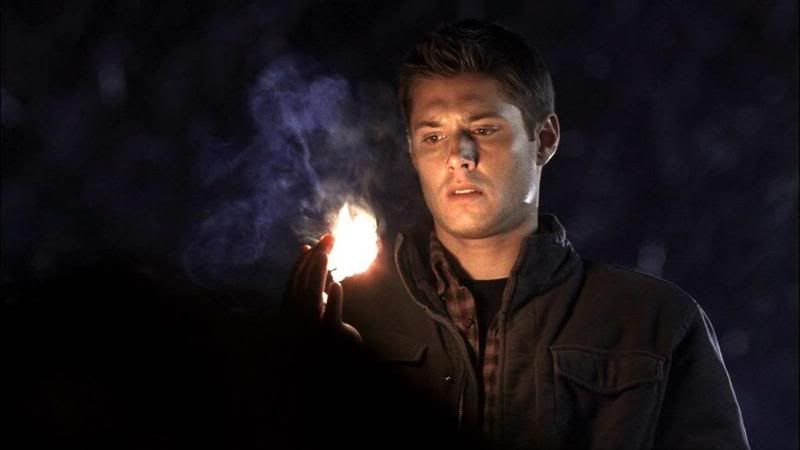 14)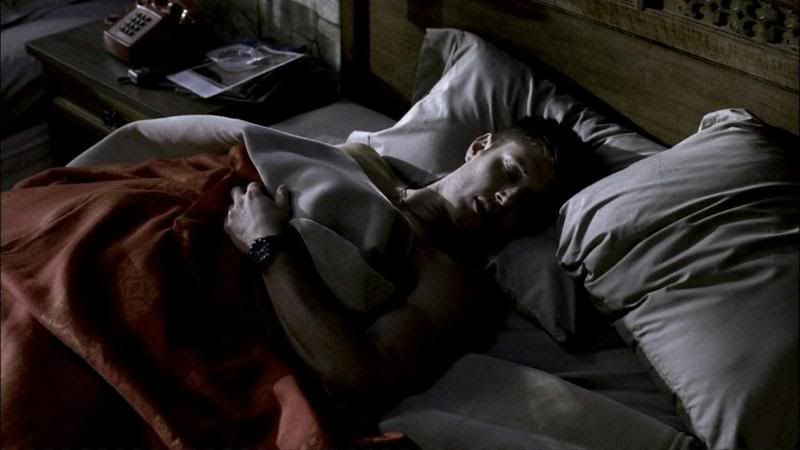 15)
16)
17)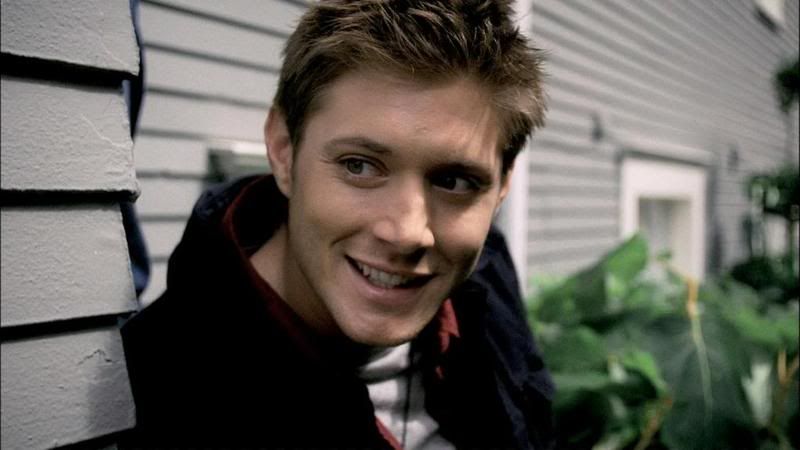 18)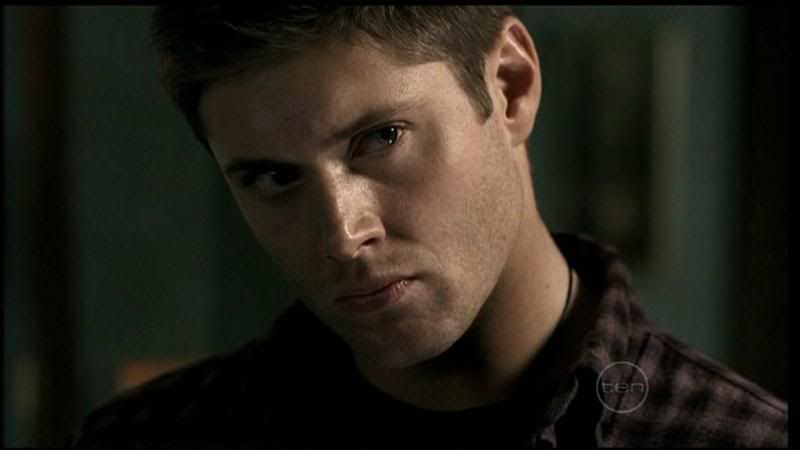 19)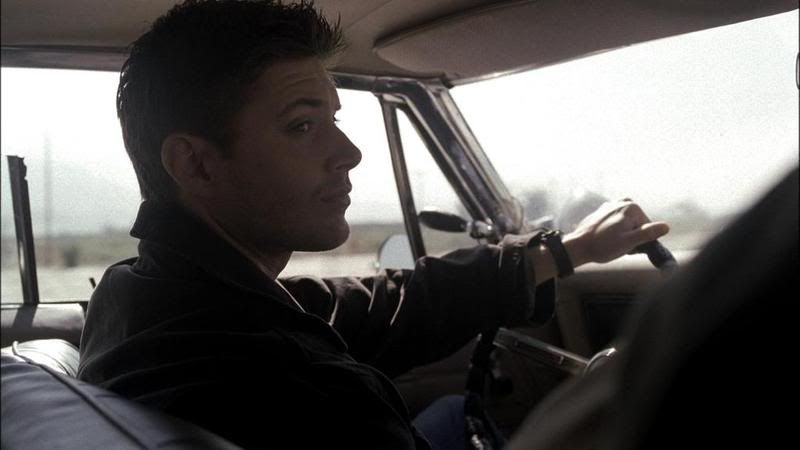 20)
21)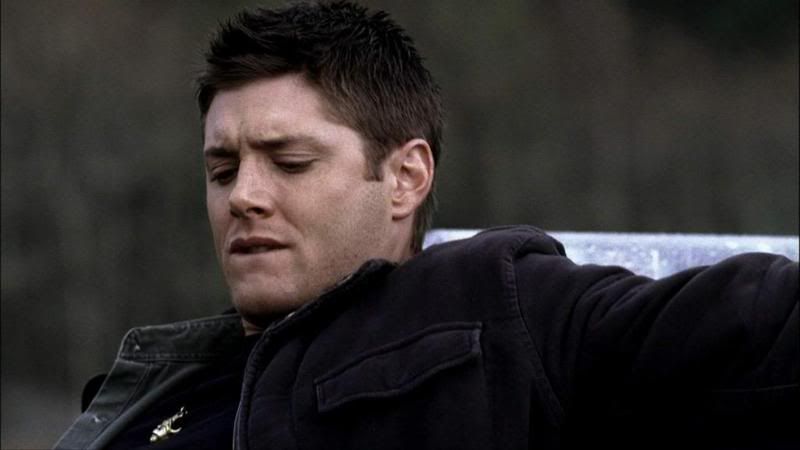 22)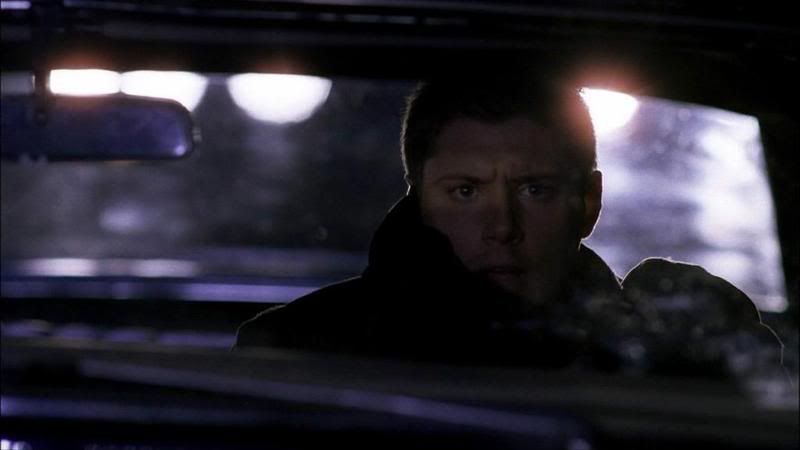 Screen caps courtesy of
Striped Wall
, with my thanks.
Thanks for playing! Do you have a preference for the next round of Every Episode? Pick a season and a subject, and tell me in the comments!
Tags: jensen ackles, picspam, spn every episode, supernatural