Happy Birthday, Tom!! I hope that everything for which you wish will be yours, today and always! Thank you for bringing Clark Kent to life for me, and for all your hard work on the show I love so much. I hope today is a day spent far from work and worry, and that you are celebrating your special day with joy, surrounded by family and friends!
In celebration of Tom's 31st birthday, I bring you 31 of my favorite screen caps from all seven seasons of Smallville, in order. Enjoy! Feel free to post your own favorite Tommy pics in the comments!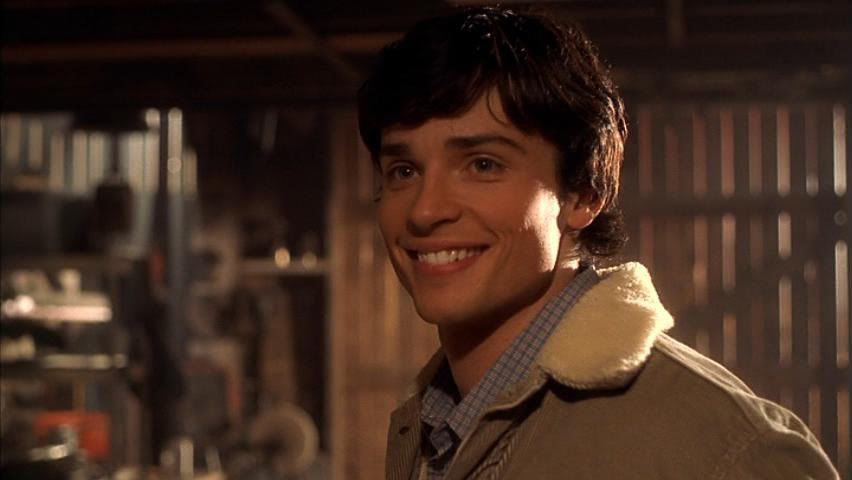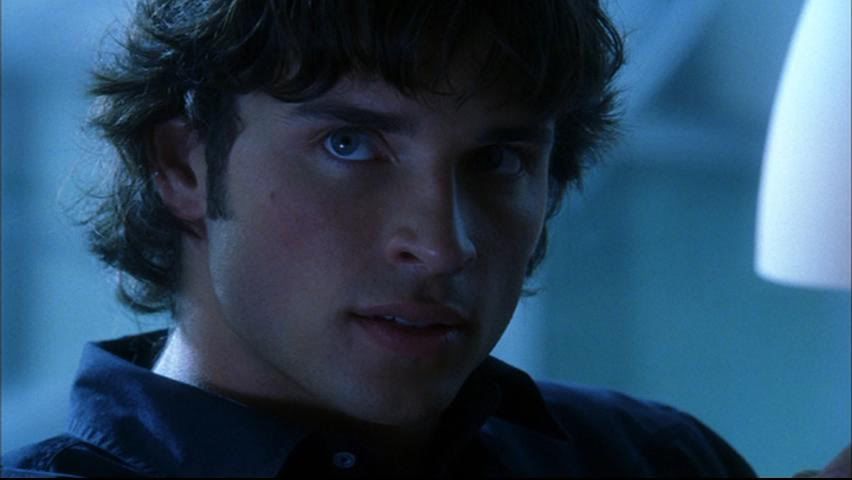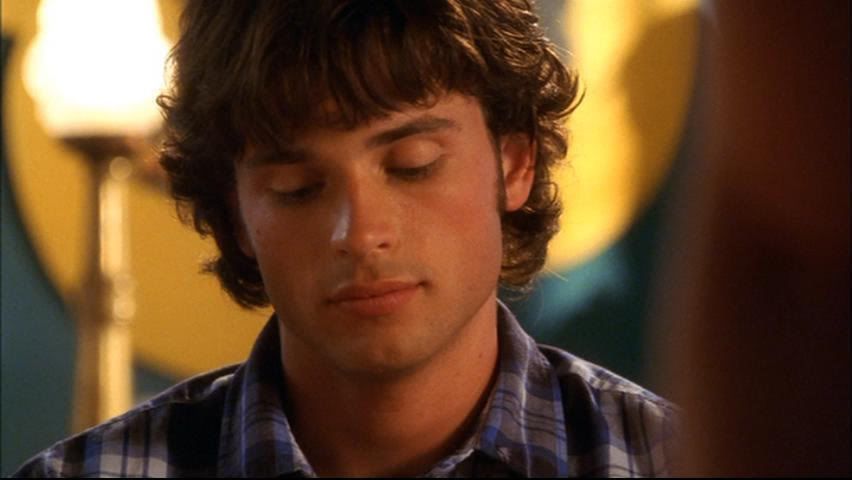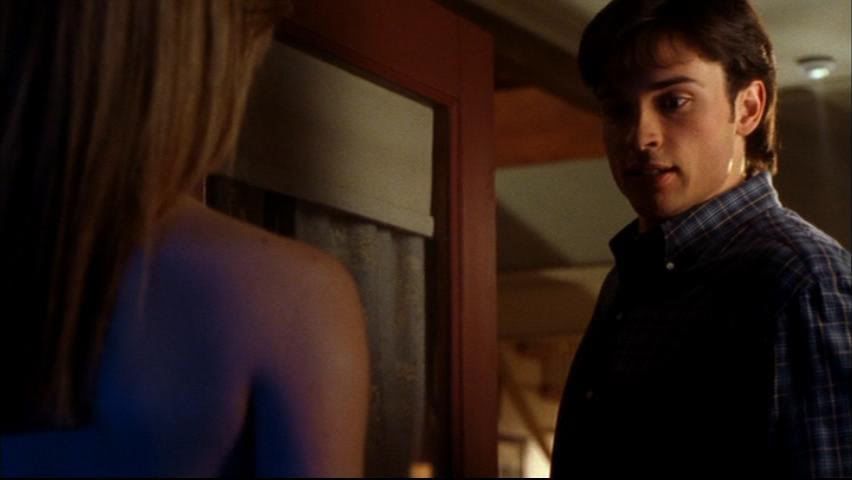 I had to include Clark's classic "Ack!! Boobies!!" look. :)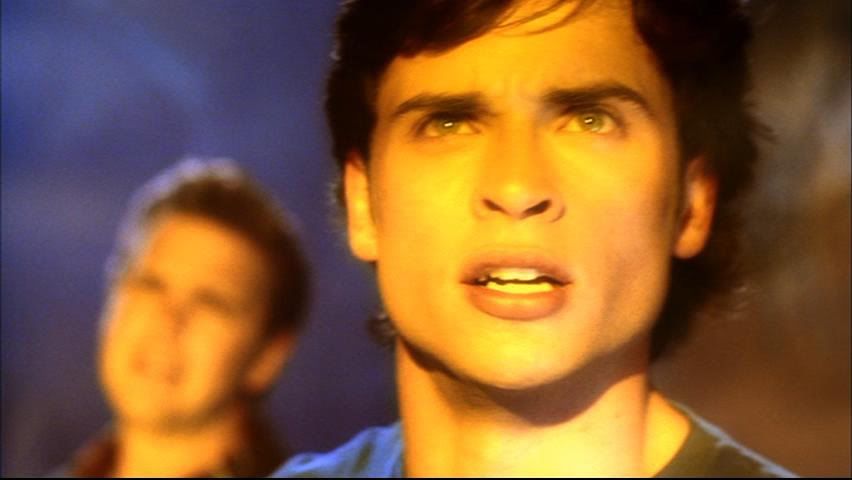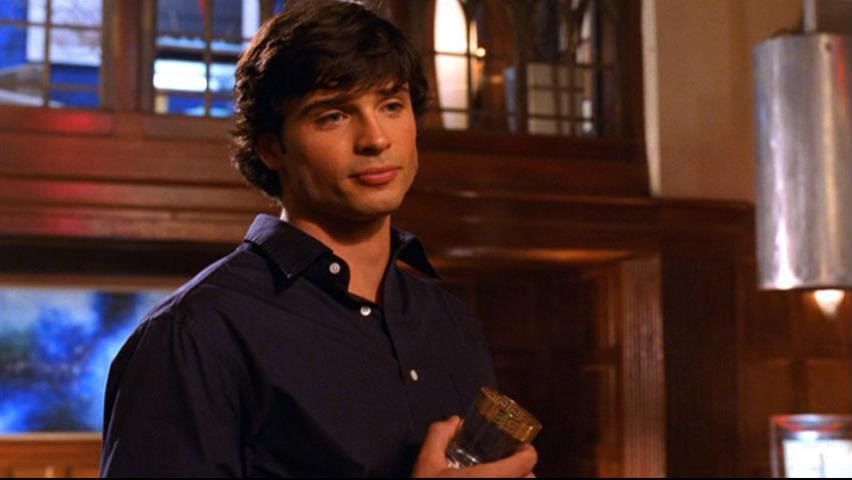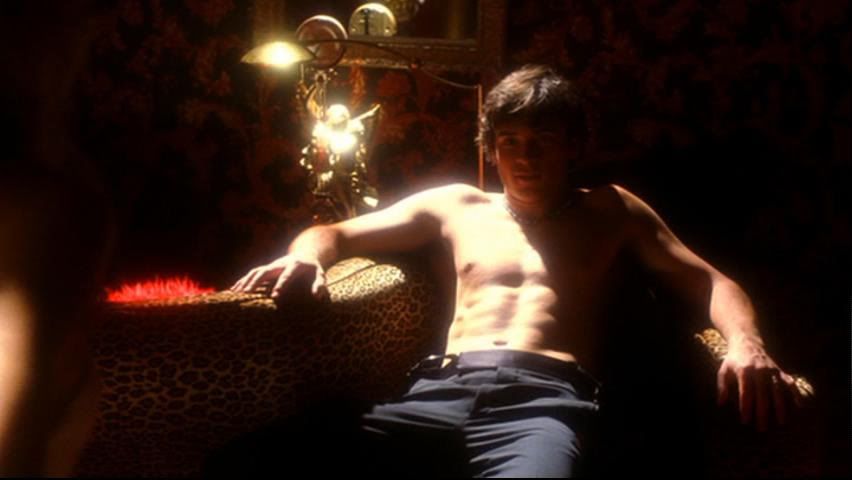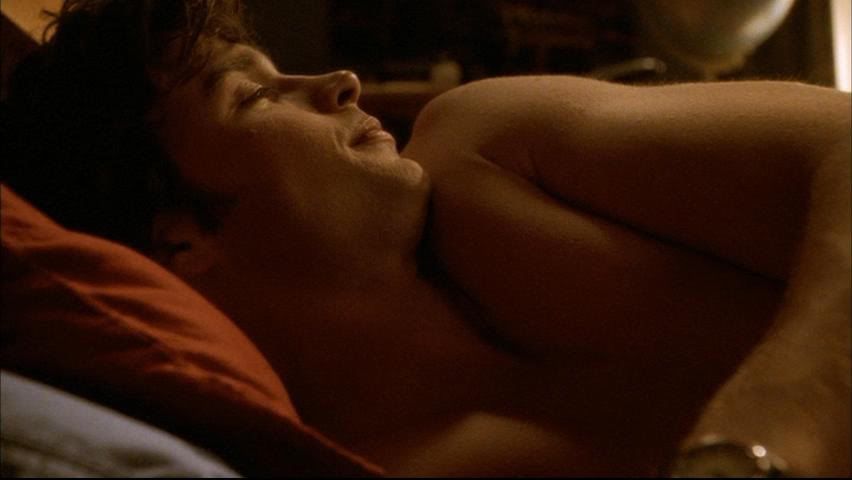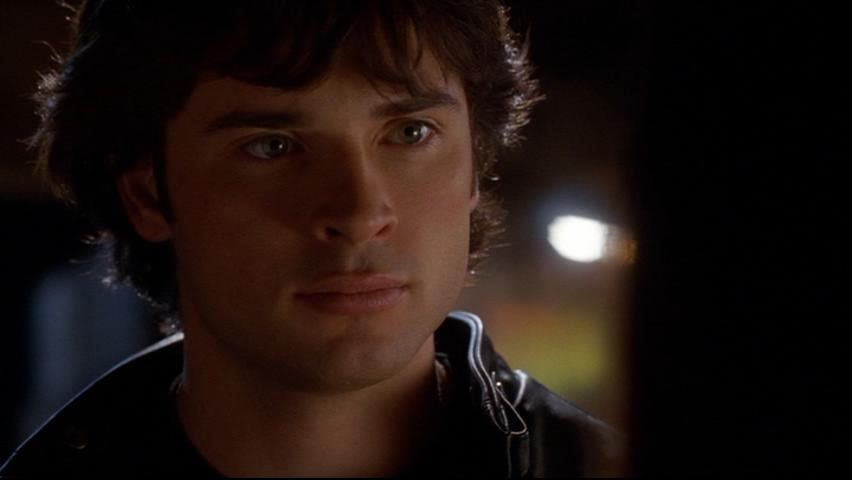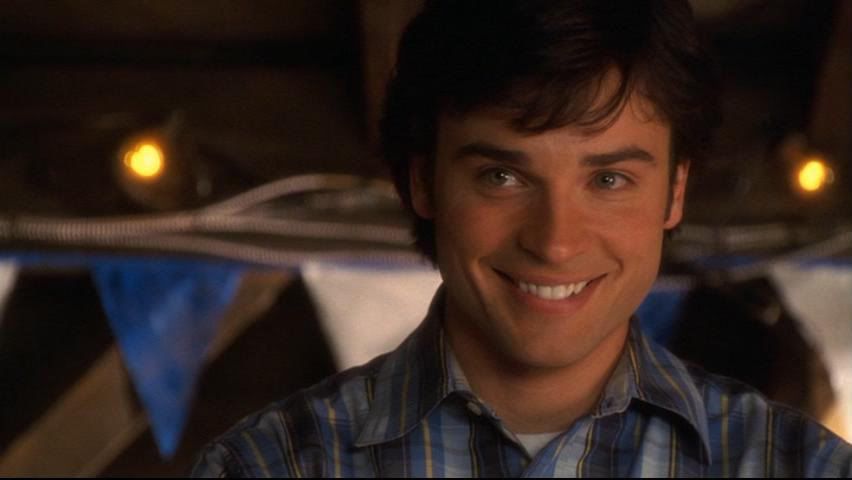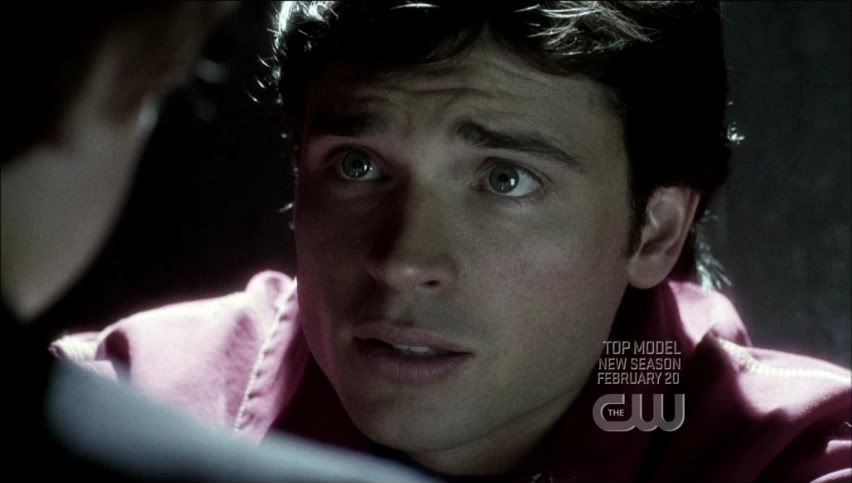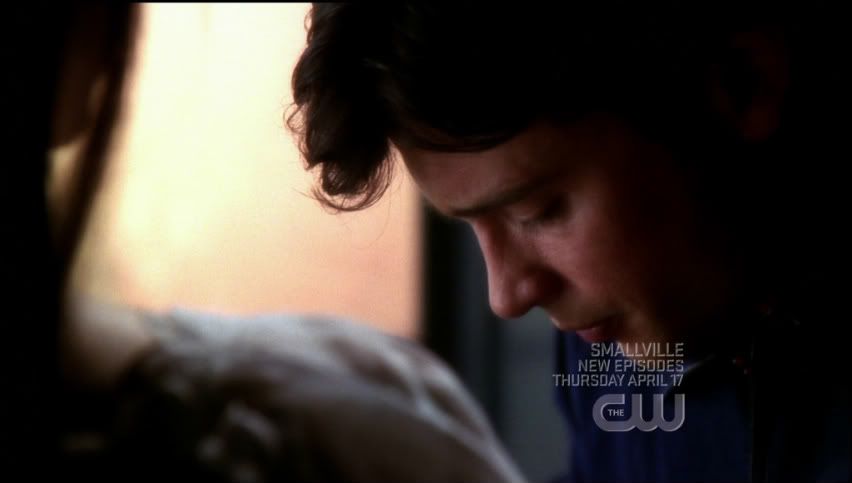 Screen caps courtesy of
acampbell
,
oxoniensis
, and the now missing SVFan.com, with my thanks.
And to see a glorious picspam of Tom as himself, not Clark, go to
acampbell
's journal
HERE
. You'll be glad you did! :)
Tags: picspam, tom welling