Hi, Smallville fan flisters, we have a new episode next week!! Yay! In the meantime, we're back for another round of the Smallville 5 Challenge! Once again we have quotes, screen caps, songs, and trivia questions, all in sets of 5. Questions are here; answers are in a following post. Ready to play? Let's go!
Smallville 5 Challenge #4Part 1: Memorable Quotes
5 quotes. Can you identify the episodes?
1) "You're honest. People trust you. And you have this innate sense of justice. I can see it on your face how upset you get every time you think someone's being mistreated."
2) "All I know is that every meteor freak I've ever run into has ended up either dead or in Belle Reve."
3) "Never underestimate the value of eccentrics and lunatics, Lex. Every Arthur needs his Merlin."
4) "Chloe, you've been saying a lot of weird things to me lately. What makes you think I'm destined to do anything?"
5) "Clark would have to be on drugs to be on drugs."
Part II: Screen Caps
5 screen caps. Can you identify the episodes?
1)
2)
3)
4)
5)
BONUS! 5 screen caps of Sleeping!Clark. Awww. Can you identify the episodes?
1)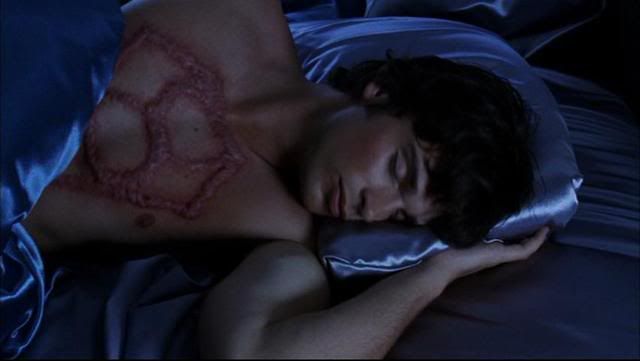 2)
3)
4)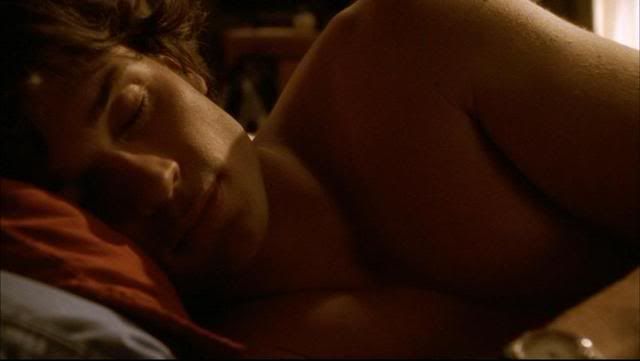 5)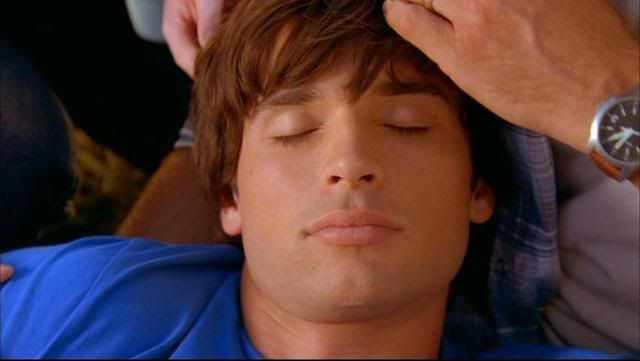 Screen caps courtesy of
acampbell
, with my thanks!
Part III: Songs
5 songs. Can you identify the scene and episode during which each song is played?
1) This Is Your Life - Switchfoot
2) Goodbye Again - Vertical Horizon
3) Where I Stood - Missy Higgins
4) Trouble - Bonnie McKee
5) Don't Cha - Pussycat Dolls
Part IV: Trivia
1) What is the mascot of Metropolis University?
2) The initials LL are quite common in Smallville, most notably with Lex Luthor, Lana Lang, and Lois Lane. Can you name their relatives with the same initials?
a) Lex's parents?
b) Lex's grandfather?
c) Lex's half-brother?
d) Lana's parents?
e) Lois' sister?
3) What Smallville High principal has a past connection to Lex Luthor, and where did they meet before?
4) Although some people would argue that Lex has seen evidence of Clark's super abilities countless times, and must know all his secrets by now, Smallville has shown us just four separate occasions where Lex explicitly witnesses Clark's powers, only to have his memory subsequently erased. Can you name the episodes in which these occasions occur?
5) We've seen five newspapers in the Smallville world. Can you name them all?
And that's it! Go
HERE
to check your answers. Thanks for playing!
Tags: smallville, smallville 5 challenge