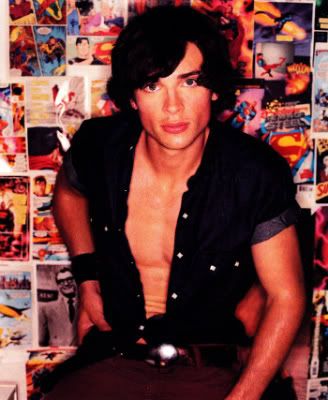 Here are my scans of a few more magazines featuring Tom Welling and/or Smallville that, since I didn't start watching the show until S5, I missed when they first came out. Maybe some of you missed them, too, or would just have fun revisiting them now. Click for BIGGER.

From the September 7, 2001 issue of Entertainment Weekly (#612/613), the Fall TV Preview edition:




From the December 21/28, 2001 issue of Entertainment Weekly (#631/632), the Best of 2001 edition, Breakouts section: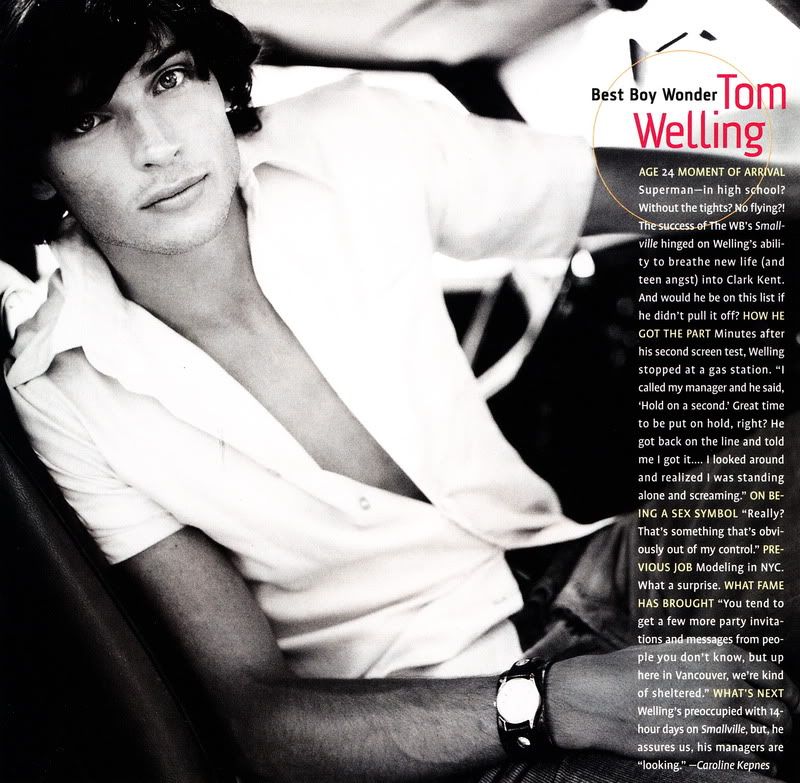 From the June 24/July 1, 2005 issue of Entertainment Weekly (#826/827), the Must List edition:





This is from an article about set design in the November 2003 issue of Architectural Digest. Smallville was the only TV show featured. Here are a couple of the gorgeous pics they included, and clickable thumbnails of the section about Smallville. I kept the pages BIG on purpose, so you could see as much detail in the pics as possible. It's interesting to compare these images to screen caps from the current season.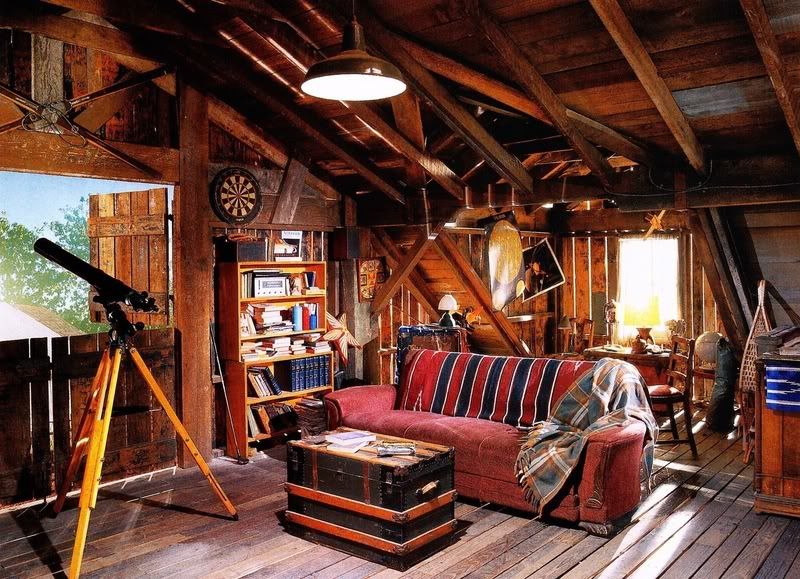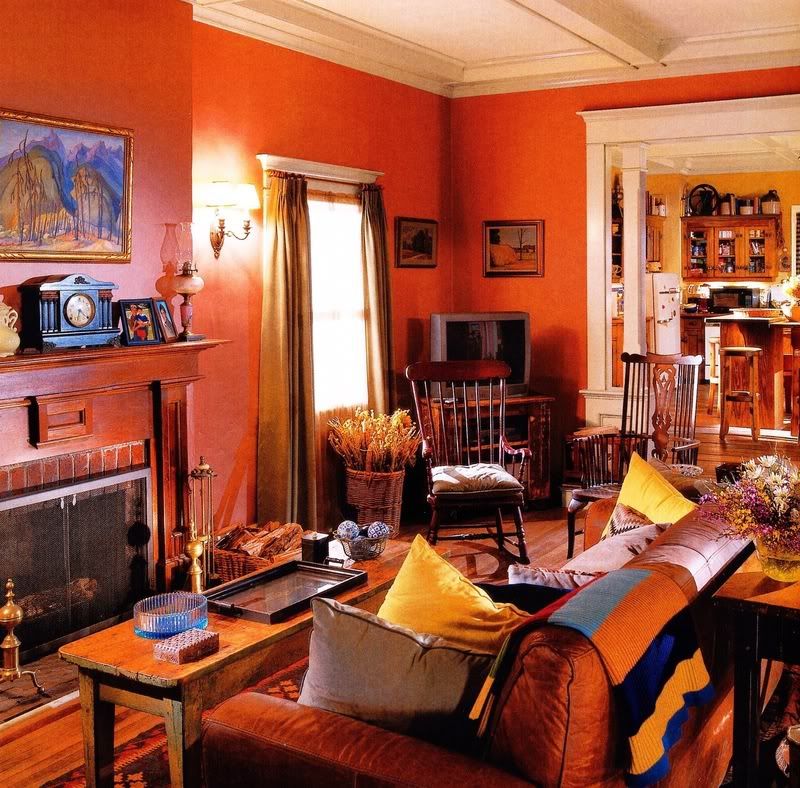 p1
p2
p3
p4
p5