Cassidy Freeman did a podcast interview with Comic News Insider, and they have posted Part 1 (of 2). She didn't have any stories to tell this time, but she did have this to say about Tom as a director:

Tom is a fabulous director. The beauty of Tom is that he really enjoys directing, and he knows this show so well, that he is at an immense amount of ease when he is directing the show. And he really knows how to speak to everyone, and that's such a nice energy on set, so it's fun to be directed [by him]. And he also gets the jokes, you know? Some directors I feel like maybe come up, and if they're not hanging around us all the time, they might feel like they have to be a certain way, but Tom knows exactly how much we all just love to laugh and have a good time. You know, get the work done, but also have fun.

Download Part 1 of the podcast at Comic News Insider

HERE

, or from iTunes

HERE

.

ETA: Part 2 is now available for download at Comic News Insider

HERE

, or from iTunes

HERE

.

These pics are from almost two weeks ago, but I wanted to share them anyway, just because I love the friendship between Annette O'Toole and John Glover. I saw an interview with JG at this event on YouTube, and he said the reason he attended was that he heard AOT would be there, and he wanted to see her. Awww. I hope we see them together on Smallville one more time before the series is over. And check out AOT's gorgeous gams! That really was her in that limo last season! Click for BIGGER.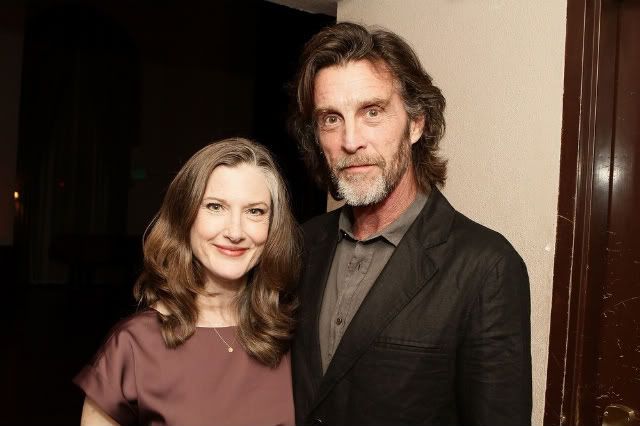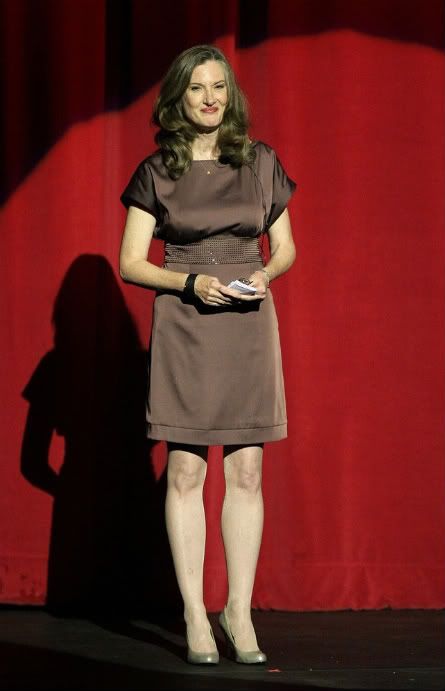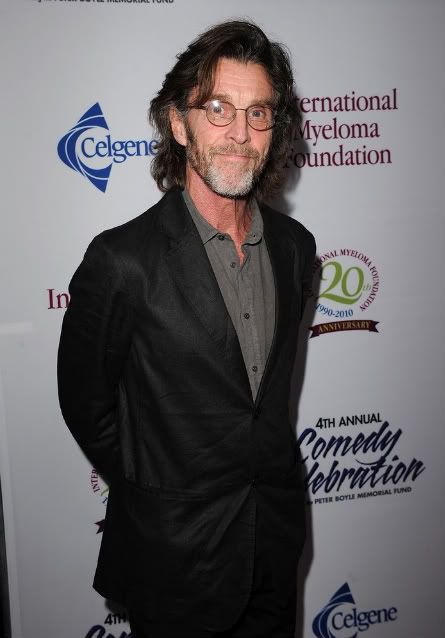 Photos courtesy of

Getty Images

, with my thanks!

I don't usually watch Lie To Me, but I did the other night, to see Annette O'Toole and Jim Beaver. It was a great episode. I think AOT should get an Emmy nomination for her performance.