Is it just me, or does Hellcats just get better with each new episode? :)

I haven't been around for a few days, and I returned to find a whole bunch of Hellcats news. You've probably seen it all already, but just in case, here's what I found.

1) I think Hellcats has some of the best dialogue around, with some really funny lines, and evidently Entertainment Weekly agrees. One of Marti's best lines was featured in their SoundBites section in the October 8, 2010 issue. Click for BIGGER.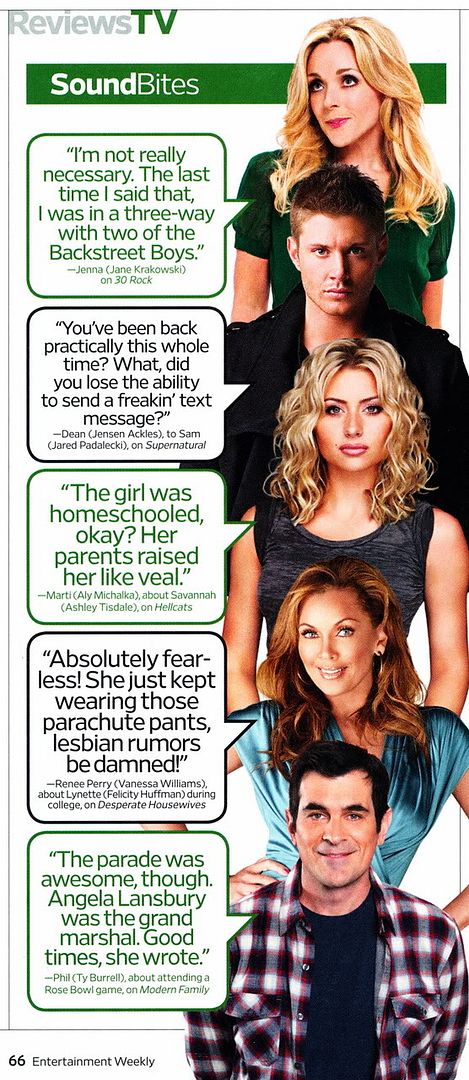 2) Jim Halterman of

jimhalterman.com

recently visited the Hellcats set, and shared these wonderful BTS shots of the cast: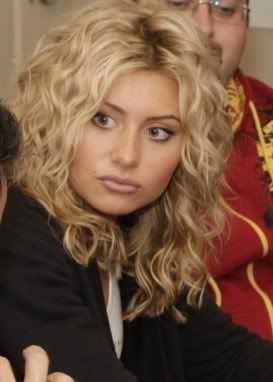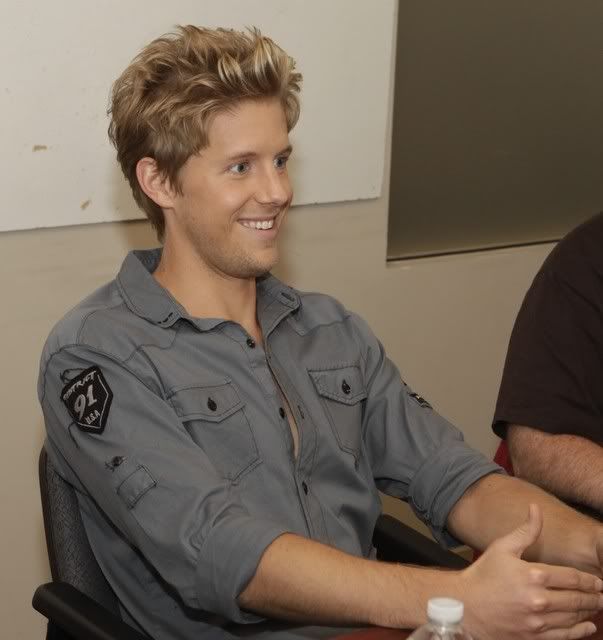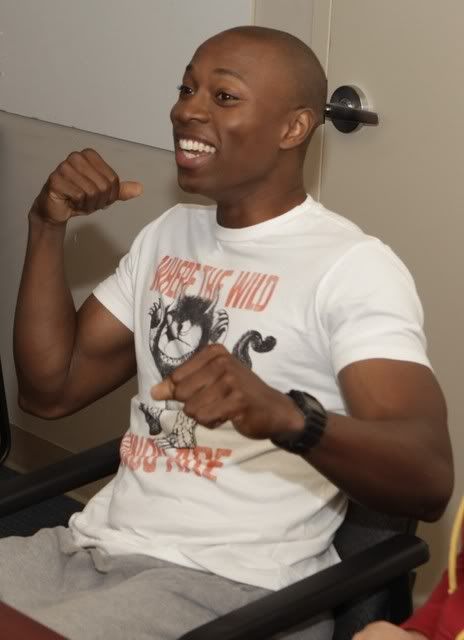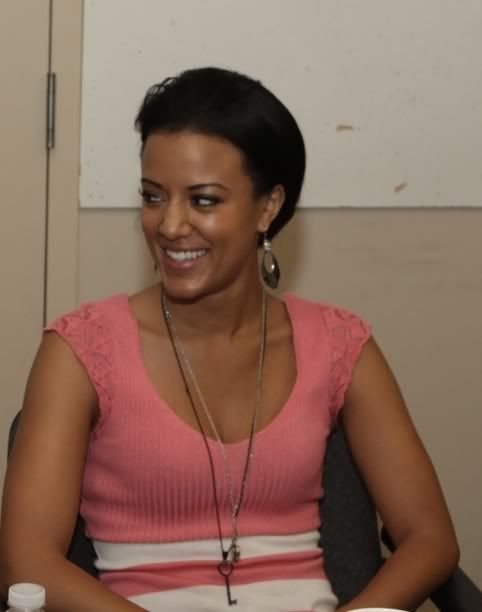 SOURCE



3) Matt Barr talks to Young Hollywood! Such a charmer! :)





SOURCE



4) Aly Michalka and Robbie Jones talked to Matt Mitovich for Fancast about romantic triangles on Hellcats. Read about it

HERE

.

5) Aly Michalka talked to MTV News. Read the interview

HERE

.

6) Aly Michalka talked to Bill Burke for the Boston Herald. Read the interview

HERE

.

7) Aly Michalka talked to Lauren Metz from Just So You Know. Read the interview

HERE

.

8) Aly Michalka and Heather Hemmens both made this reporter's list of the top 10 standout TV stars of the new season! Read about it

HERE

.

9) Ashley Tisdale talked to Bruce R. Miller for the Sioux City Journal. Read the interview

HERE

.

10) Ashley Tisdale and the cast of Hellcats are scheduled to host the end-of-season party at Wet Republic in Las Vegas on Sunday, October 3, 2010. Read more

HERE

.

11) Sharon Leal talked to TV Fanatic. Read the interview

HERE

.

12) Promos for next week's episode!

Hellcats "The Prisoner's Song Preview":



Hellcats "The Prisoner's Song Preview Clip" (the song is We Are Young by 3OH!3):