Well, it's past 4AM and I can't sleep, but I'm not complaining. Look what I found online tonight!
1) The BIG pretty. Episode stills for Supergirl in HQ. Click for BIGGER.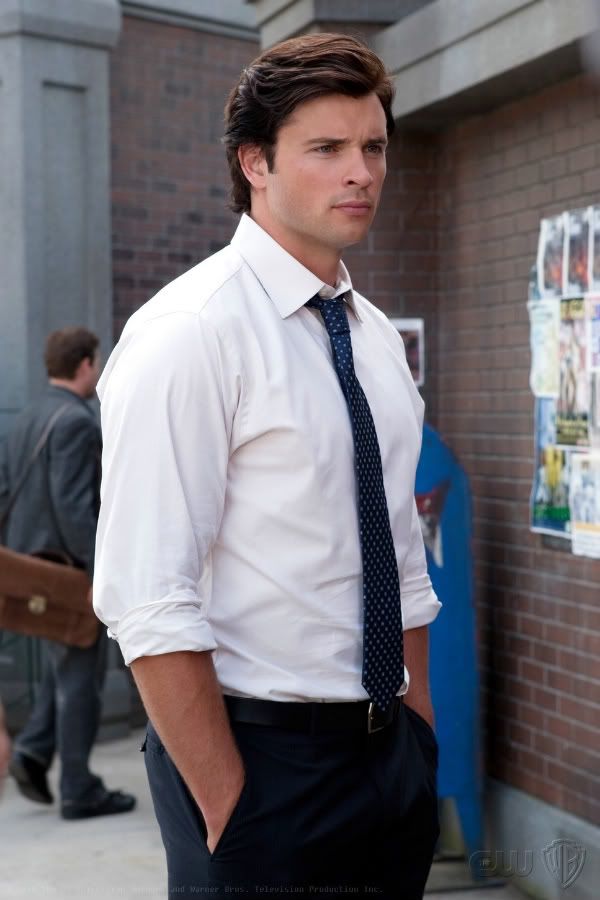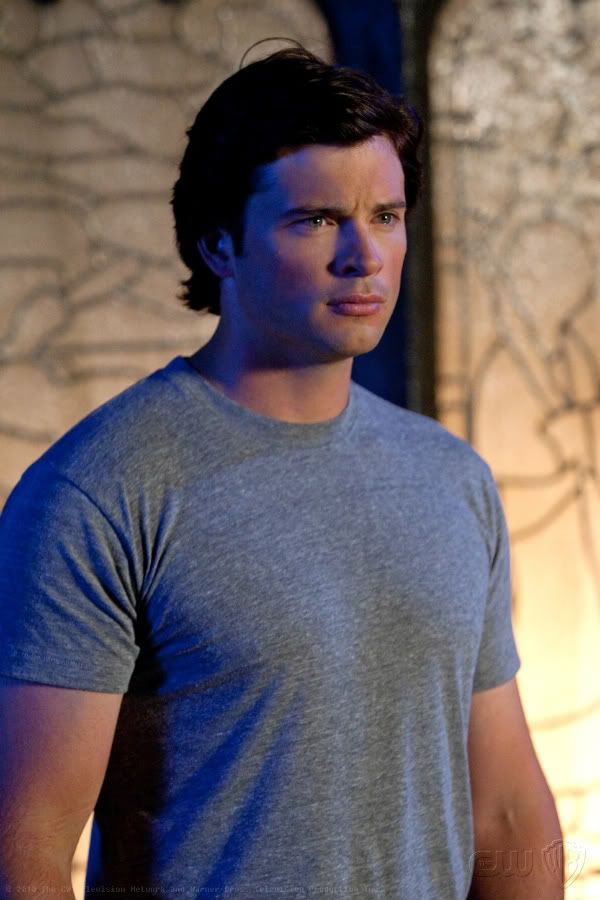 Clickable thumbnails: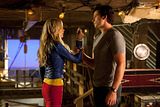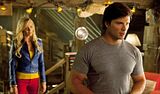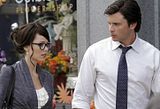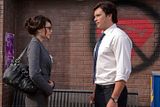 2) New Michael pics! Taken on the red carpet for the premiere of Hatchet II in Hollywood last night. The woman with him in one pic is Danielle Harris, one of the stars of the film. Photo credit to Getty Images. Click for BIGGER.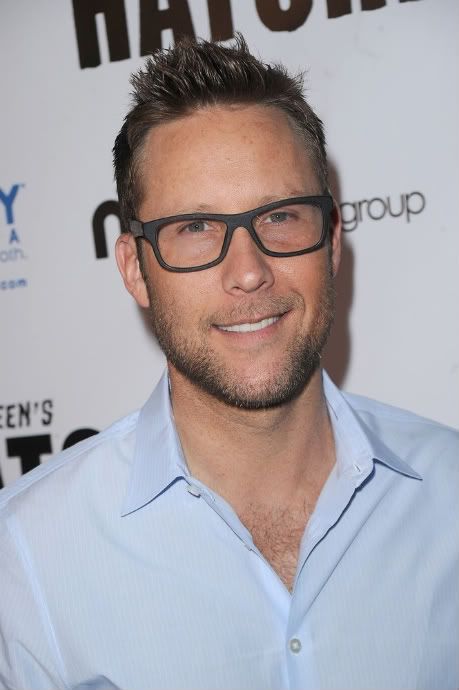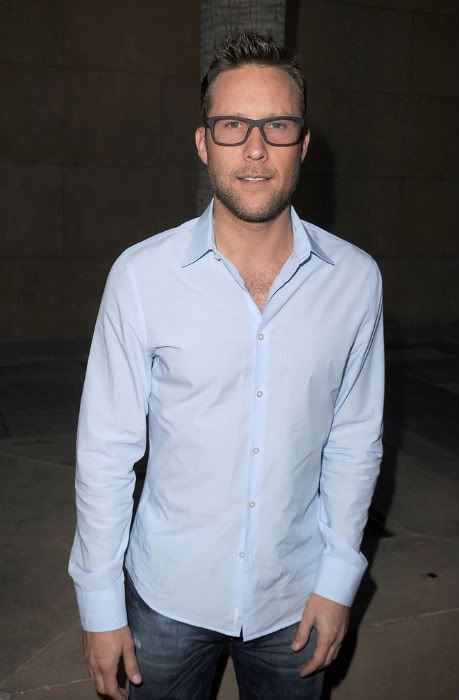 Clickable thumbnails: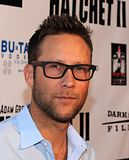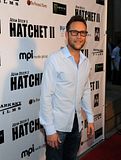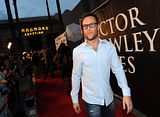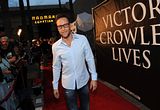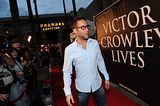 3) Smallville set tour with Cassidy Freeman. I couldn't possibly love her more. ♥
4) Interview with the Hellcats cast by Jim Halterman for The Futon Critic. My favorite part:
With all the attention put upon the sexy new series, Michalka said she received advice from someone who knows the ropes about being front and center in a series - Tom Welling, who is juggling Executive Producer duties on "Hellcats" while filming the final season of the decade-long hit "Smallville." Michalka said that Welling "definitely has an insight when it comes to the kind of pressure you have in being the lead of the show. We've talked at length about being open and always communicating with your fellow actors and the rest of the crew... but he definitely said he's learned from his experiences and being on 'Smallville' for 10 seasons has really given him an amazing amount of knowledge not only as an actor but as a producer. He's not just putting his name on our project. He's here. He's in the production meetings, he's on the set watching us film routines and stunts and I love that about Tom."
Read the entire article at The Futon Critic
HERE
.
5) Entertainment Tonight talked to Ashley Tisdale. She had this to say about moving to Vancouver for filming:
"It has been interesting. I feel like I am in college. I didn't get to go to college. I graduated regular high school. I went to regular school all my life. Education is very big for my family and for me, but I went straight to Disney after high school, so I never got to experience going away. I have a house next to my parents' house, so I have always been surrounded by my family. This is me out on my own for sure. In Vancouver, I am cooking and I am cleaning. If I had to be anywhere else, it would be Vancouver. It is so beautiful. We haven't had the rainy season yet, but it is really amazing."
Read the full interview at ET Online
HERE
.
New episode of Hellcats tonight! And now I'm going to try to get a couple of hours of sleep. :)
Tags: cassidy freeman, futon critic, hellcats, interview, jim halterman, michael rosenbaum, picspam, quotes about tom, smallville, tom welling, tom welling productions, youtube