James Hibberd from The Live Feed is reporting that the CW has ordered six additional scripts for Hellcats! It's not a full season pick-up yet, but it's very encouraging news. Congratulations to the cast and crew, and to Tom!



SOURCE



Did you know there is now an icon community for Hellcats on LJ? Check it out!
hellcats_icons

Gale Harold on my TV screen is pure heaven. I'm just saying.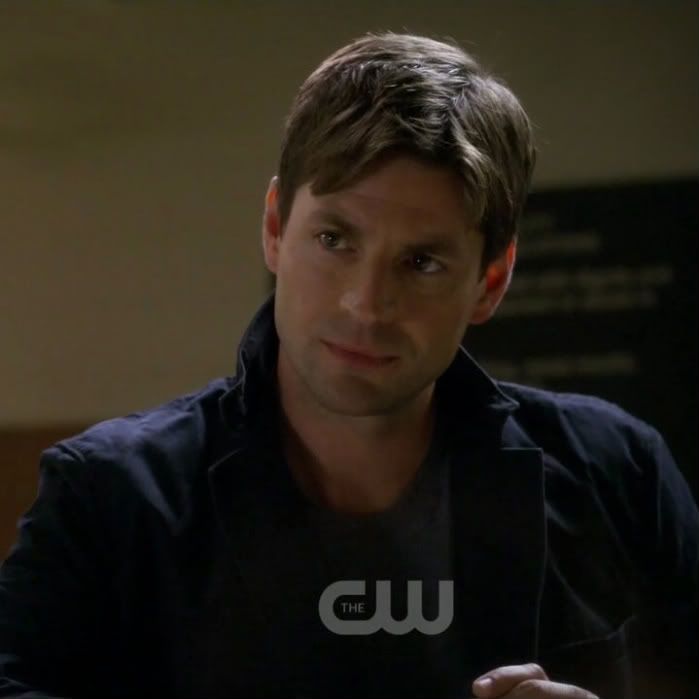 Cropped from a screen cap by
marishna.

Hellcats "Nobody Loves Me But My Mother Preview":



Hellcats "Hit Series Preview":