Thanks to the awesome

Hellcats Fans

, we have episode stills from Hellcats 1x03 - Beale St. After Dark, including our first glimpse of Gale Harold as Professor Julian Parish! Click for BIGGER.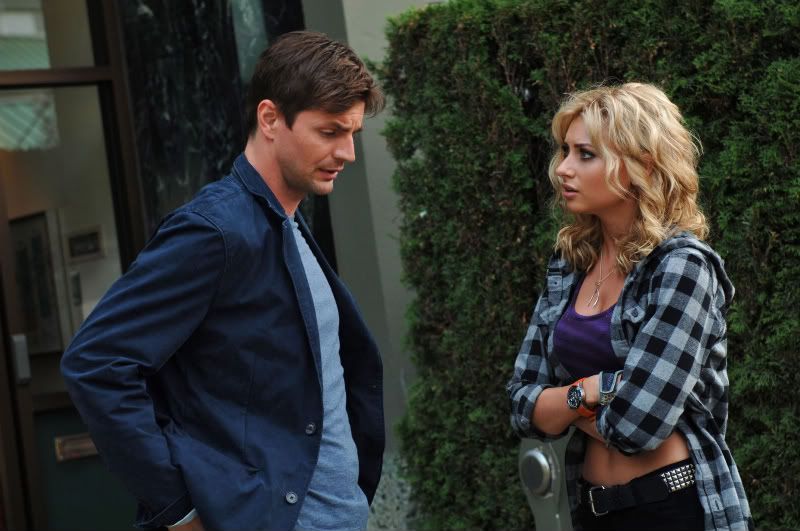 This dance scene is from the night shoot on location when Tom was on set. It looks like so much fun!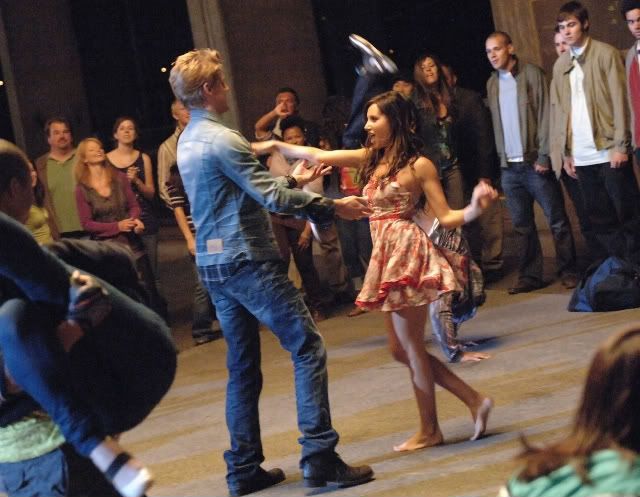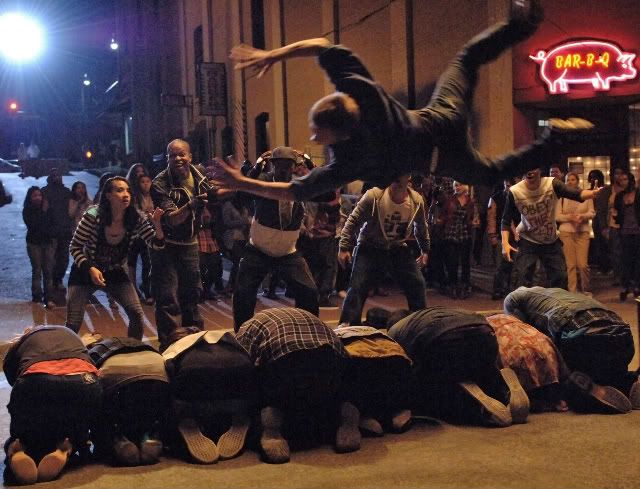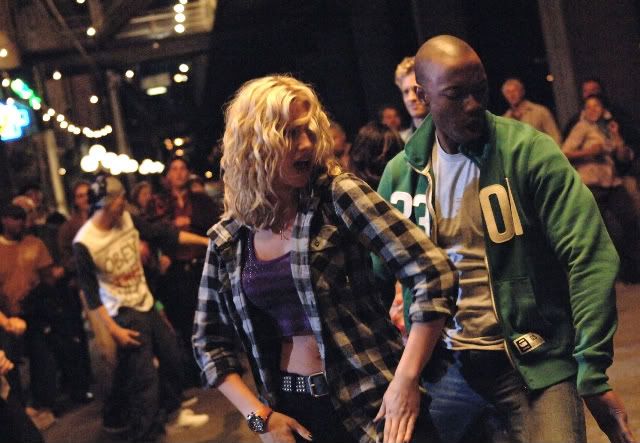 Clickable thumbnails of a few more.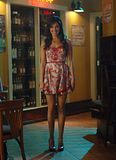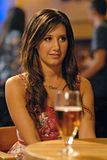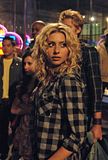 See the full collection of pics

HERE

.

ETA: The CW has posted a promo for this week's episode. Wow! I love this show!