Thanks to (as always)

Hellcats Fans

, we now have gorgeous new promo pics of the cast of Hellcats. The one I'm most excited to see? Gale Harold! I figure they wouldn't include him unless he were going to be in lots of episodes, so this makes me even more excited to see the show! Click for BIGGER.




Here's another sexy and talented cast member we haven't seen much of so far, D.B. Woodside. Yum. Click for BIGGER.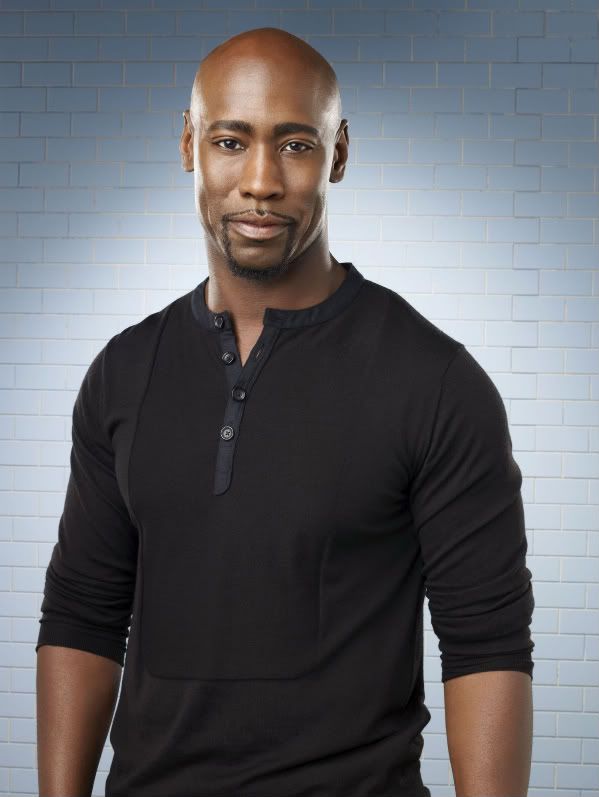 Clickable thumbnails of a few more. See them all

HERE

.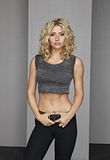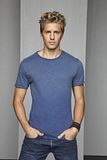 Very pretty cast!

ETA: And here is the official description of Gale Harold's first episode, courtesy of

SpoilerTV

! SPOILERS.

"HELLCATS" — (9:00-10:00 p.m. ET)
"Beale St. After Dark" (TV-PG, DL sptv050769) (HDTV)

GALE HAROLD ("DESPERATE HOUSEWIVES") JOINS THE CAST AS MARTI'S PROFESSOR — Savannah (Ashley Tisdale) is nervous about her first date with Dan (Matt Barr) so Marti (Aly Michalka), Lewis (Robbie Jones) and the rest of the Hellcats team accompany her on their date which ends in disaster. Meanwhile, Marti tries to impress her law professor Julian (Harold) in the hopes of joining his legal team but he doubts she can balance both her studies and cheerleading. Desperate to get her spot back, Alice (Heather Hemmens) turns to pills to kill the pain so she can get medically approved to re-join the team. Vanessa (Sharon Leal) decides to come clean with Derrick (DB Woodside) about her affair with Red (Jeff Hephner)...... Bethany Rooney directed the episode with story by Kevin Murphy and teleplay by Kevin Murphy & Peter Calloway (#103).