Entertainment Weekly held a single-elimination online bracket game at EW.com to determine their readers' pick for Sexiest Beast, and they showcased the winner in the September 3, 2010 issue. Congratulations to Damon Salvatore of The Vampire Diaries, and the talented actor who brings him to life, Ian Somerhalder! Click for BIGGER.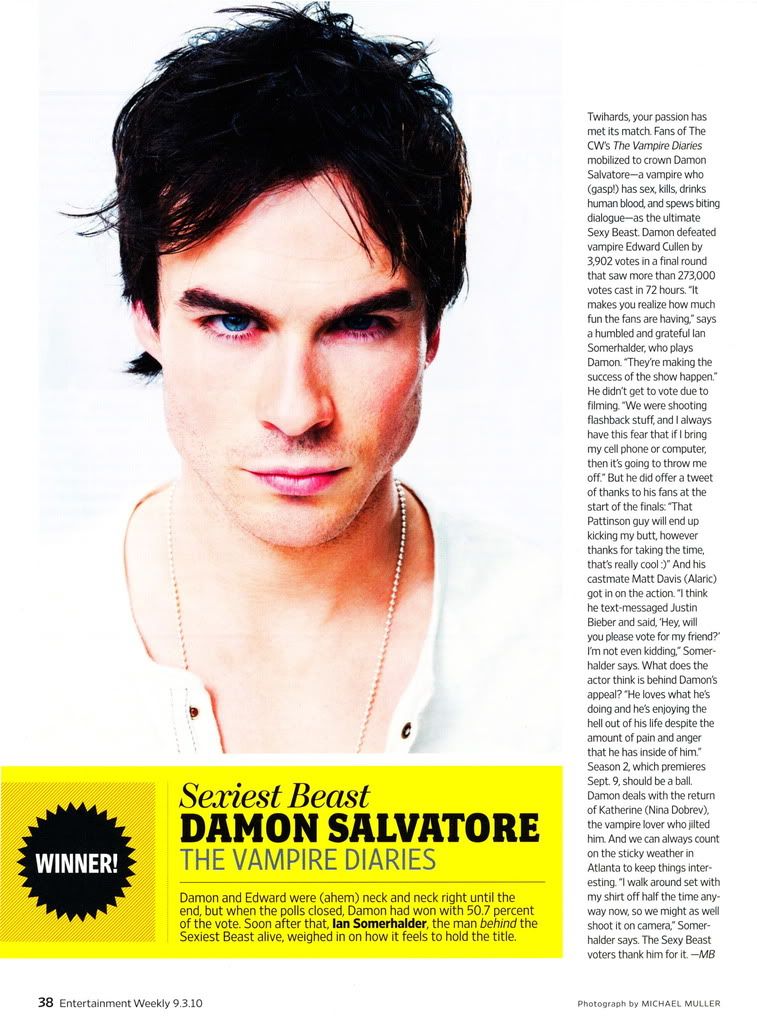 Clickable thumbnails of the rest of the article: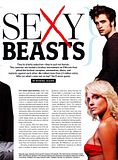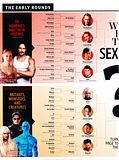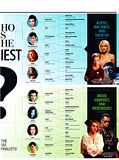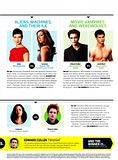 Sexy? This guy? Maybe just a little. ;)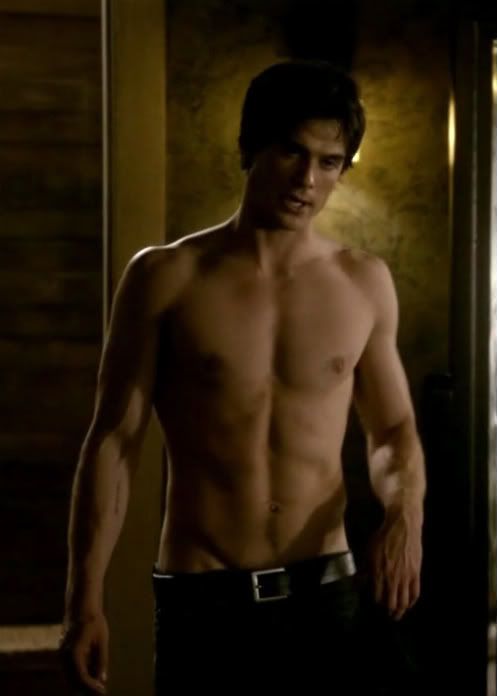 Screen caps courtesy of

Vampire Diaries Web

, with my thanks!

ETA: Stunning new promo images, courtesy of

The Live Feed

! Click for BIGGER. Wow.