Scans from the August 30-September 12, 2010 issue of TV Guide. Click for BIGGER.

Everyone has probably already seen this Smallville one, from William Keck's column, but of course I wanted to make my own scan. :) The text is identical to what was posted on tvguide.com on Monday, but the pics show more, including our first glimpse of Clark in S10!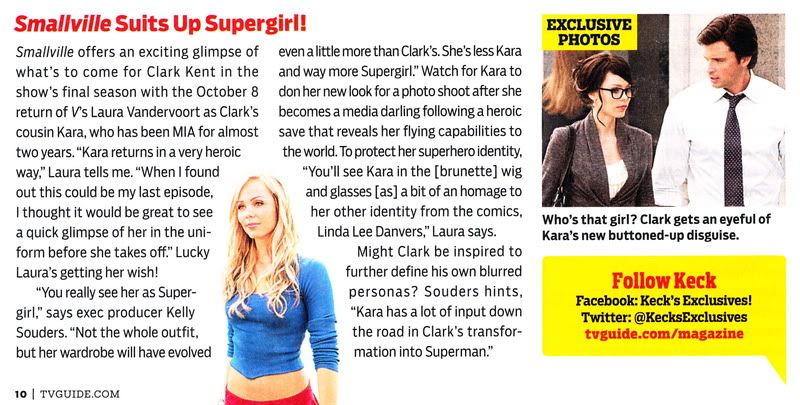 And here's Clark a little bigger, all by himself. SO PRETTY.




Aly Michalka from Hellcats is featured in the Family Fall Preview section.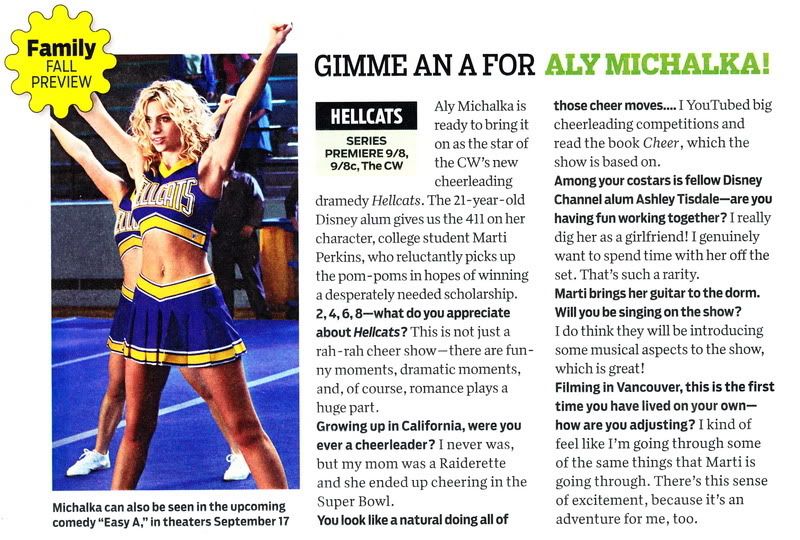 The White Collar mid-season finale airs on Tuesday, September 7, 2010, at 9PM on USA. And Matt Bomer is HOT.




Hellcats premieres on Wednesday, September 8, 2010, at 9PM on the CW. Yay for executive producer Tom!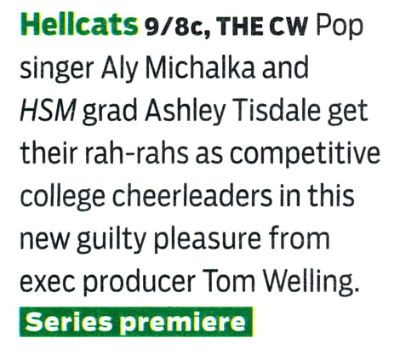 The Vampire Diaries returns for a second season on Thursday, September 9, 2010, at 8PM on the CW.




The new TV season is almost upon us! I'm excited! \o/