Aaron Douglas tweeted from SDCC late last night to announce that he has joined the cast of Hellcats!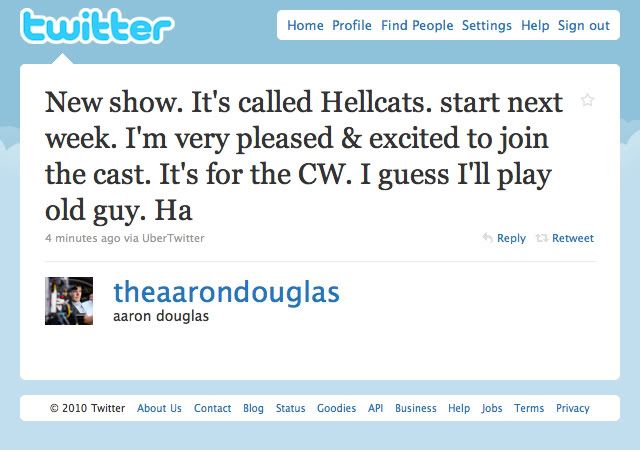 Aaron is probably best known as Chief Galen Tyrol from Battlestar Galactica, or Smallville fans may remember him from Obscura and Traveler (did Tom suggest casting him?). His current show, The Bridge, was cancelled by CBS yesterday, and evidently Hellcats swooped in to sign him in nothing flat. Smart move! Word on the street is that he will play Bill Curran, the head of the Lancer athletic department.




We have a new promo poster for the show, with a new, slick Hellcats logo. Image courtesy of

SpoilerTV

, with my thanks! Click for BIGGER.




Yesterday was the first day that production on Hellcats moved to the studio, on a brand new set. It sounds like they may have hit a few bumps in the beginning, and worked a very long day, but obviously they were doing great by the time they finished. Go Hellcats! :)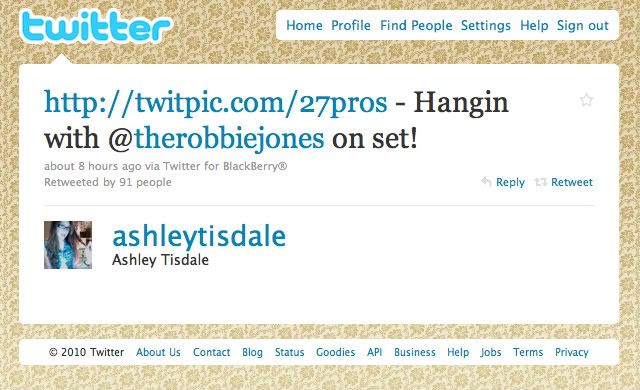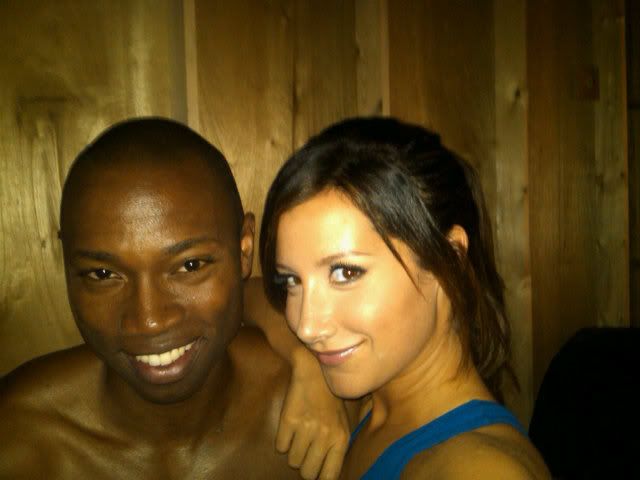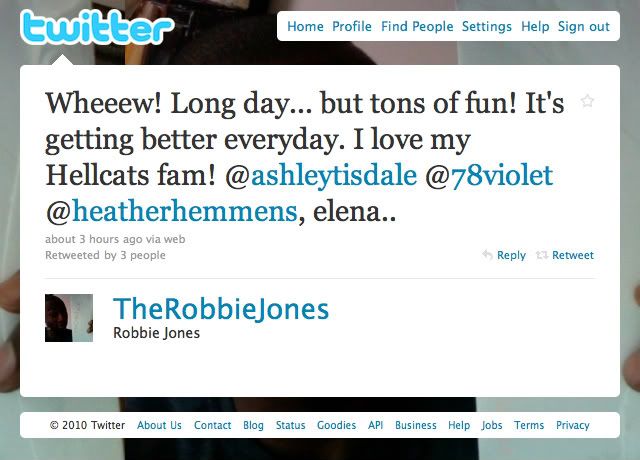 And I leave you with this, my SDCC feel-good moment of the day: Matt Bomer and Tim DeKay of White Collar dancing to Ke$ha's TiK ToK. Tim has some sexy moves, Matt is adorable, and I think I'm in love with both of them! Thanks to
duskwillow for the heads up!