Look what came in the mail yesterday! I scanned the front and back covers just in case anyone wants to check it out before ordering. I like it, it has more Clark than ever before! :) Click any image for full size.

The calendar is bigger than my scanner, so the bottom of the front cover is cut off a bit in this image: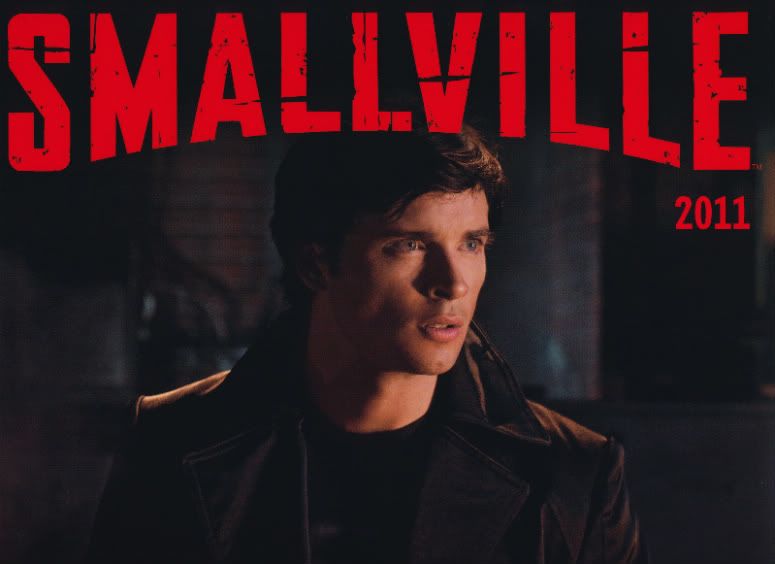 I scanned the back cover in two parts and put them together to make this image: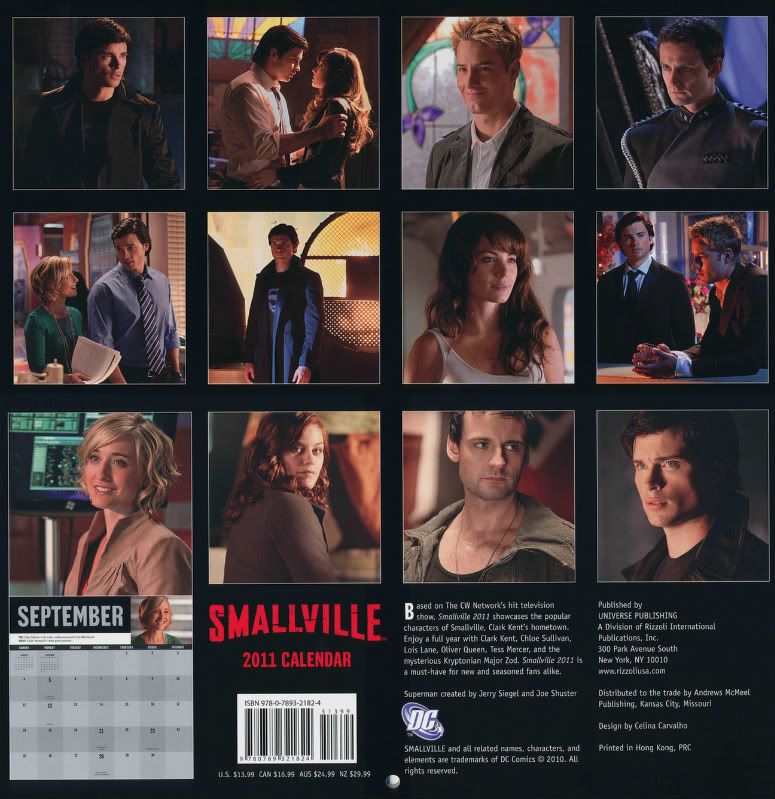 Both of the pics for the month of February are of the scene in Crossfire where Clark kisses Lois, and I think they're both new to me. Have you guys seen these episode stills before?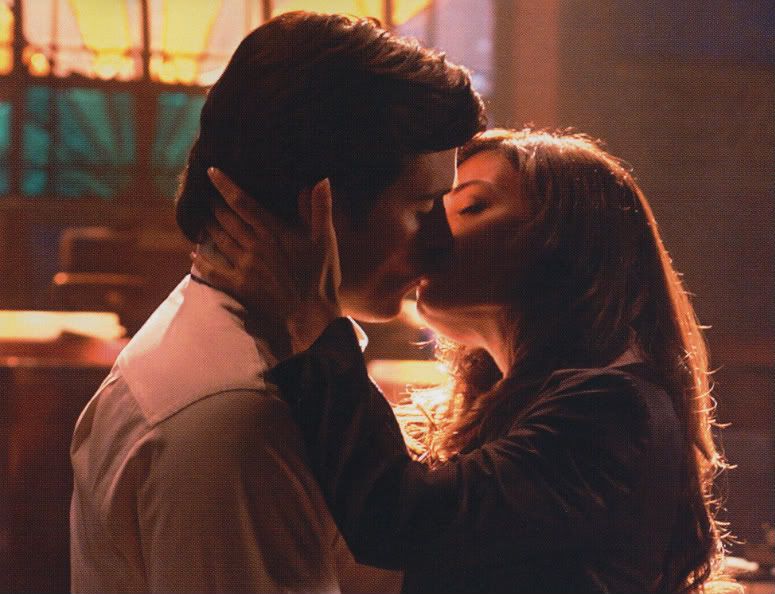 ETA: Clickable thumbnails of all the promo pics from which the calendar images were taken (February's pic appears to be new):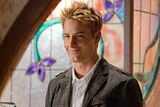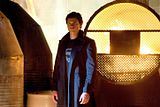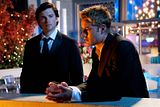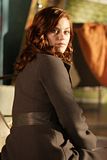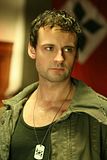 The awesome
dawnybee has posted scans of the Comic-Con Special issue of TV Guide

HERE

! The featured shows include Smallville, Supernatural, The Vampire Diaries, Fringe, Chuck, and The Big Bang Theory.