The disc images for the Smallville S9 DVD set were released today, and they're gorgeous! Of course my favorite is the one of Tom Welling. :)




ETA: We now have the pic of Tom used on the disc! Click for BIGGER.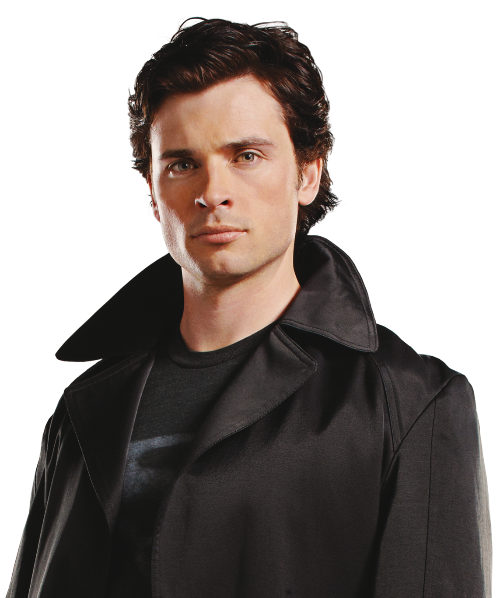 Clickable thumbnails of the front and back covers, and all the discs.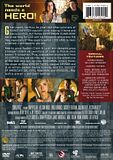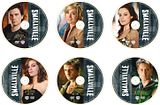 Allison Scagliotti (Jayna from Smallville 9x08 - Idol) is making the rounds promoting S2 of Warehouse 13, and she mentioned Tom in one of her interviews:

And everyone on Smallville was super-cool. Tom Welling – you never know what you're going to get with these leading men who have been carrying a show for a long time – but he really surprised me. He was really down to Earth – no pun intended. He was such a sweetheart and Allison Mack was an angel.



SOURCE



These S3 promo pics aren't new, but I've never seen them so BIG and beautiful. Click for the ginormous, heart-stopping pretty: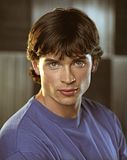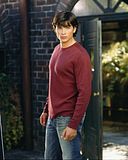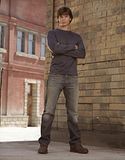 In other news, I've been wondering how Hellcats will be received when it premieres on the CW on September 8th, and I think a lot of people are looking forward to it. It came in second (behind the new Hawaii Five-0) in E!Online's recent

POLL

to name the most anticipated new TV show of the fall, and there seems to be a lot of buzz for it online. I don't know if any of this will translate into ratings, but I think it's interesting to take a look at the number of hits the Hellcats promos have been getting on YouTube compared to other vids posted by the CW.

Hellcats "Sneak Peek": 302,316 views (wow)



Hellcats "Athletes": 83,014* views



Hellcats "Summer": 66,762 views



Hellcats "Fury": 39,484 views



Hellcats "Webclip": 31,475 views



And the most recent one, Hellcats "Stand Up": 20,273* views



* These two vids were taken down today, and then re-posted, which reset their counters to 0.

Compare these view counts with those of Nikita, also new this fall, and other recent promos:

Nikita "Sneak Peek": 46,519
Nikita "Rockstar": 40,941
Nikita "Summer": 8,737
Nikita "Webclip": 8,174
Nikita "New Name": 3,981

The CW "TV to Talk About": 75,618
The CW "Coming This Fall": 58,844
Smallville "Never Surrender: 27,401
Supernatural "Summer": 19,667
The Vampire Diaries "For You": 18,342
One Tree Hill "Oh My Summer": 13,922
Gossip Girl "Hot Summer Nights": 13,517
90210 "Summer": 9,266
Life Unexpected "Grown Ups": 7,290
Moonlight "Tall, Dark and Immortal": 7,282

Do all these hits represent interest in the show because people truly want to see the story Hellcats has to tell, or do they just reflect the existing fan base for stars Ashley Tisdale and Aly Michalka? Either way, I'm very interested to see what happens in the fall.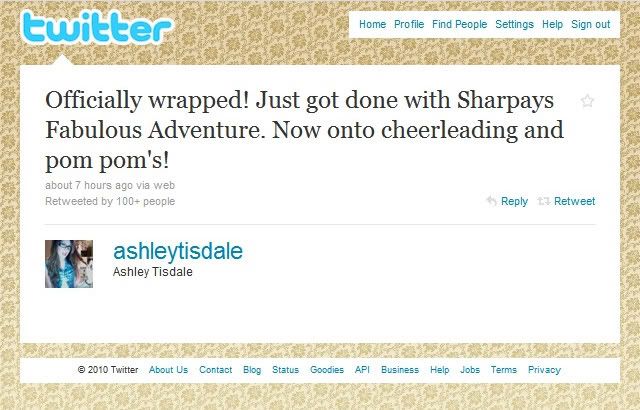 SOURCE
SOURCE