Michael! I adore this man! He's so cute, and so funny, and his dad stories continue to break my heart. Watch for the bottle porn! :)



867-5309? hee! If you missed my pic post last night, or saw it early, before everything was added, here are clickable thumbnails of all the pics: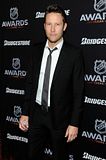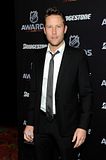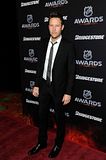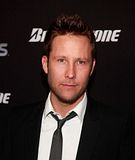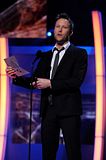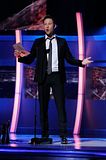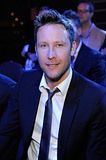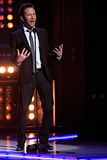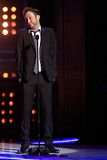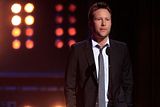 All pics courtesy of

daylife

, with my thanks!