We have new Smallville artwork, evidently from a design for a S1-9 box set, but the file name seems to suggest that this is for the UK. To be honest, I don't see the point of releasing a box set now, that won't include the 10th and final season. In any case, the image is gorgeous! :) Click all pics for BIGGER.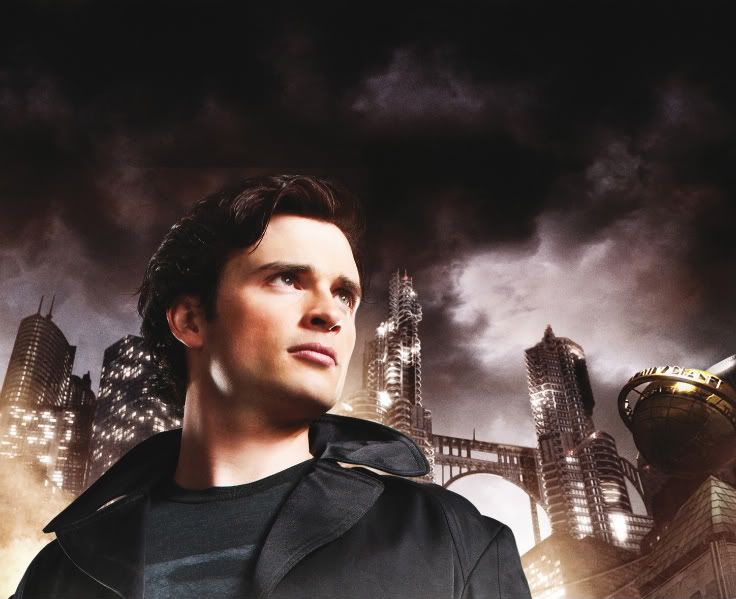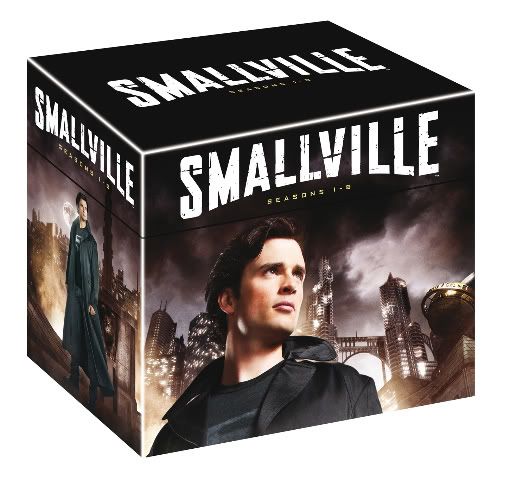 This looks like a variation on the artwork used on the OMFG FYC insert in Emmy magazine:



Scan of the insert courtesy of

Smallville Buzz

, with my thanks!