Like all the other
crazy
devoted fangirls out there, every time I saw a new pic of Tom Welling at the CW Upfronts, I right-clicked and saved. After weeding out duplicates and the fuzziest of the fan pics, I ended up with nearly 250 images. Tom was very generous with his time and his willingness to smile for the cameras! That's a lot of pretty, and I thought it would be fun to put together a picspam to share my favorites, just like I did after Comic-Con last summer. I was utterly ruthless, and managed to cut the collection down to my top 80. :)
I've done my best to give proper credit for these. The file name of each pic includes the name of the source for it (to the best of my knowledge), but please let me know if you think I've credited anything incorrectly. There are a few pics whose source remains a mystery to me. Most of you have probably seen all of these, but maybe you'll find one or two that are new to you. Click on any pic with an asterisk ( * ) next to it for BIGGER.
Special thanks to
rkc_erika
for all the hi res pics, I can't even believe how many of those she found and shared! Thanks also to
Rachel Scroggins
,
Accidental Sexiness
,
Contact Music
,
Corbis Images
,
The CW
,
Getty Images
,
Gossip Girl Show
,
Have U Heard
,
INF Photo
,
Just Jared
, Mistaya from
Tom Welling Unlimited
,
Bilal_Mian
and
CutyLinda85
on Twitter,
andibeth82
and
ArtistApproach
on Flickr,
mrblaise
on Tumblr, and
byrka62
!
This first set is from the Jerry Weintraub book signing and cocktail party at Barneys in Beverly Hills on May 18, 2010, where Tom first announced that S10 would be Smallville's last: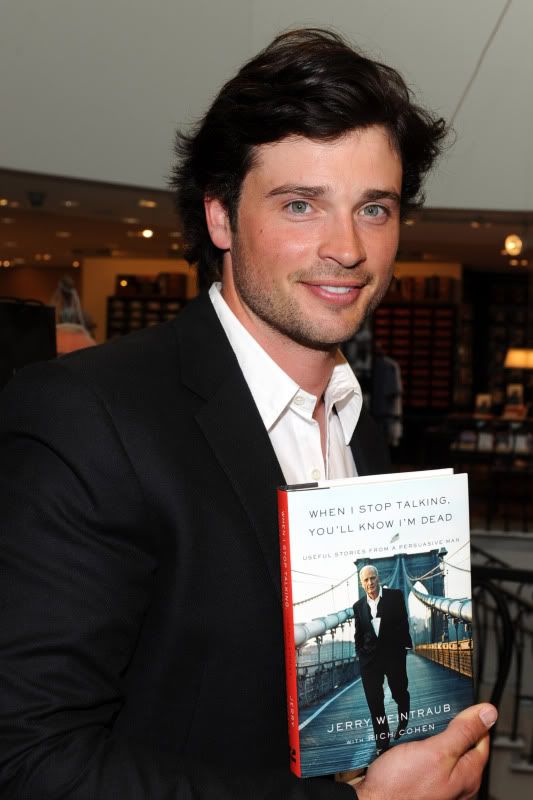 *
*
*
*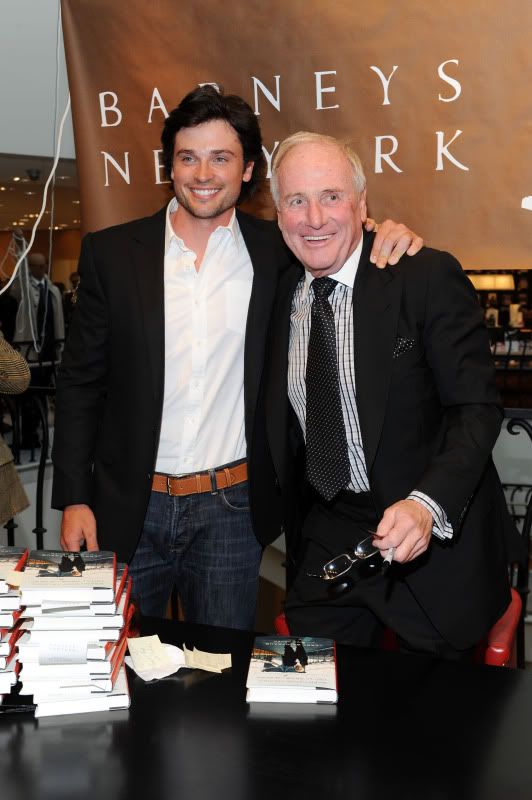 *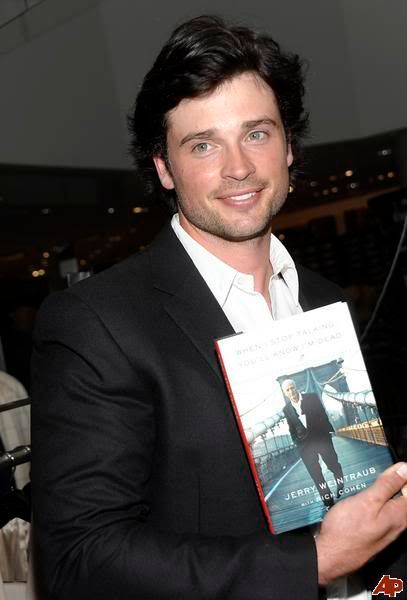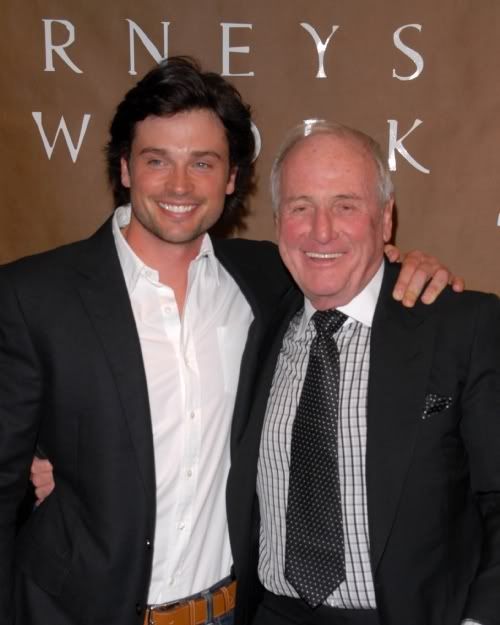 Tom arriving at the CW Upfronts at Madison Square Garden in NYC on May 20, 2010:
*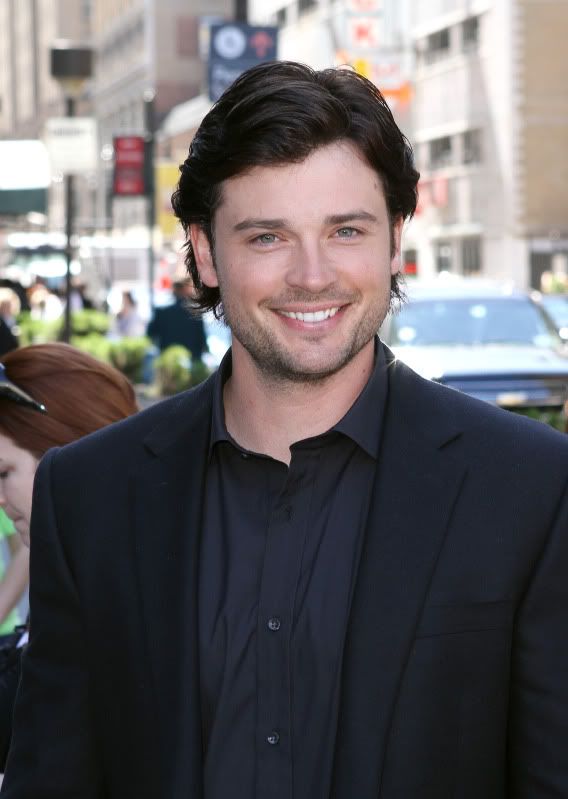 *
*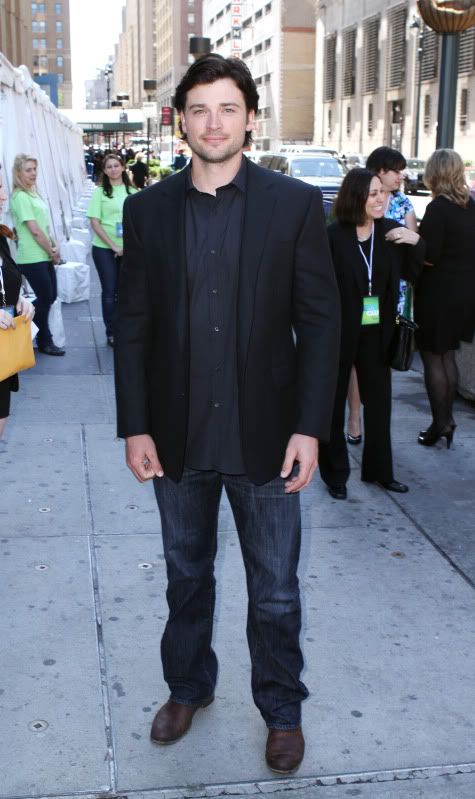 *
Tom posing for photographers and being interviewed on the green carpet: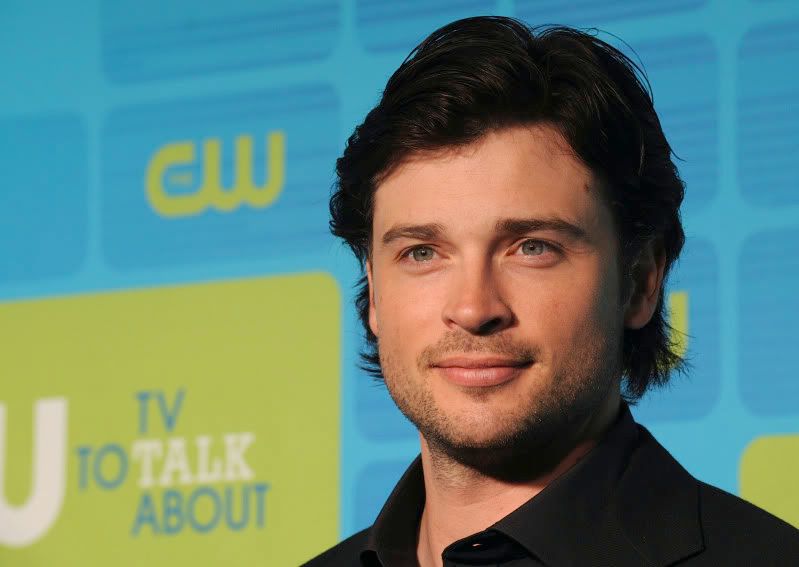 *
*
*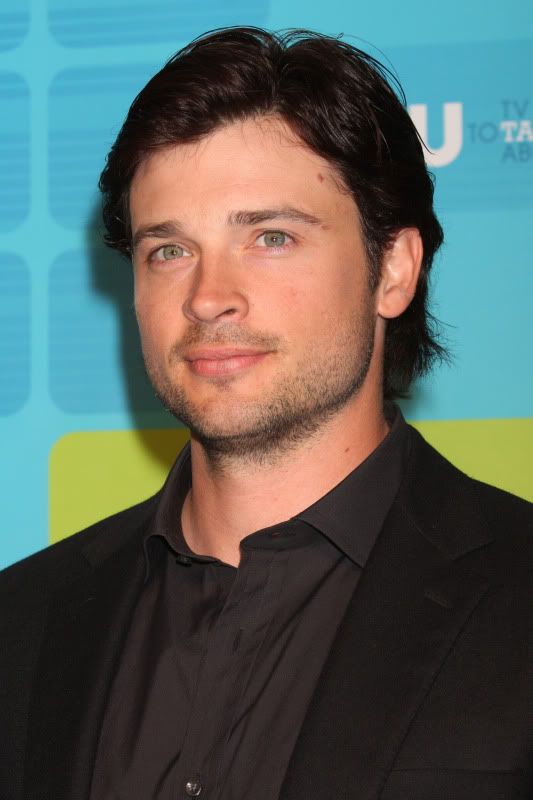 *
*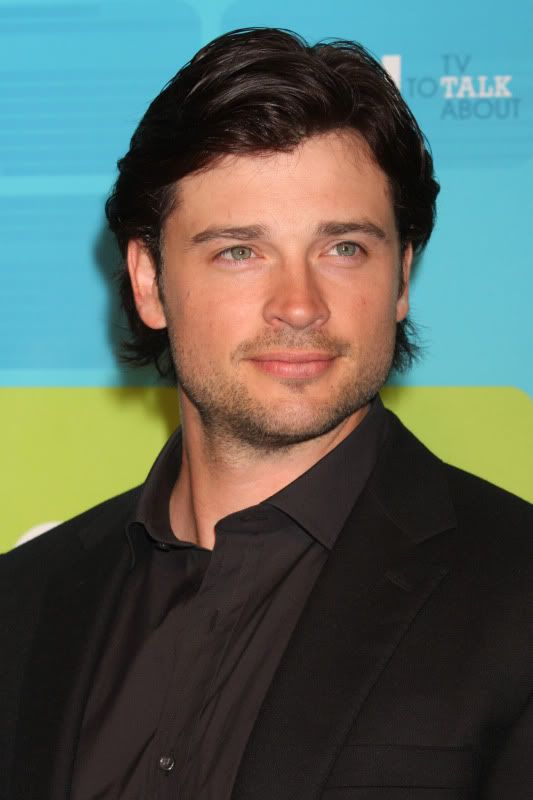 *
*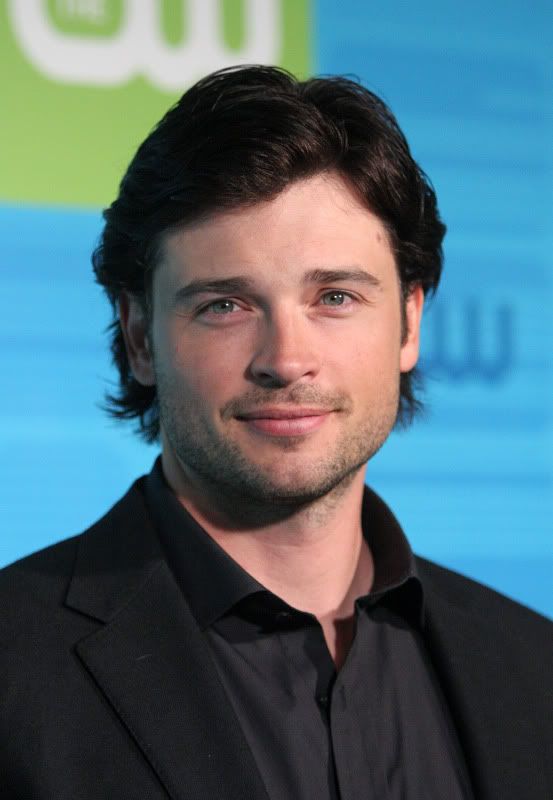 *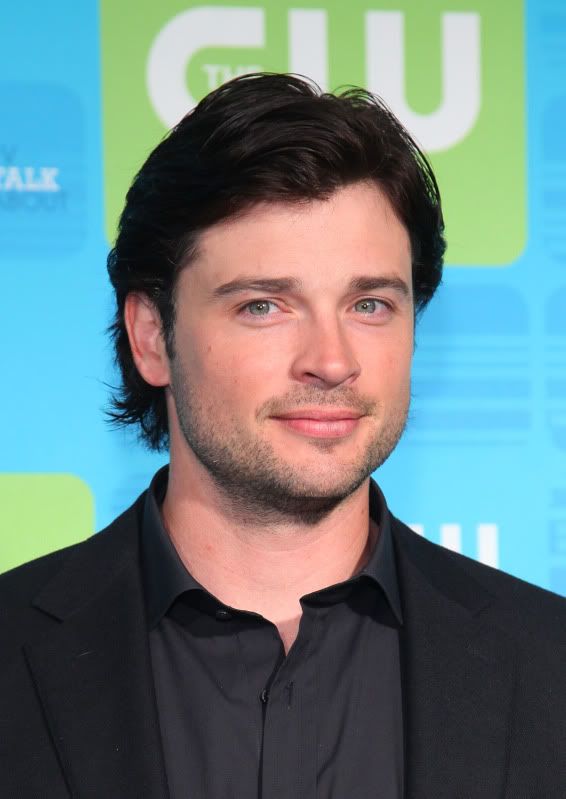 *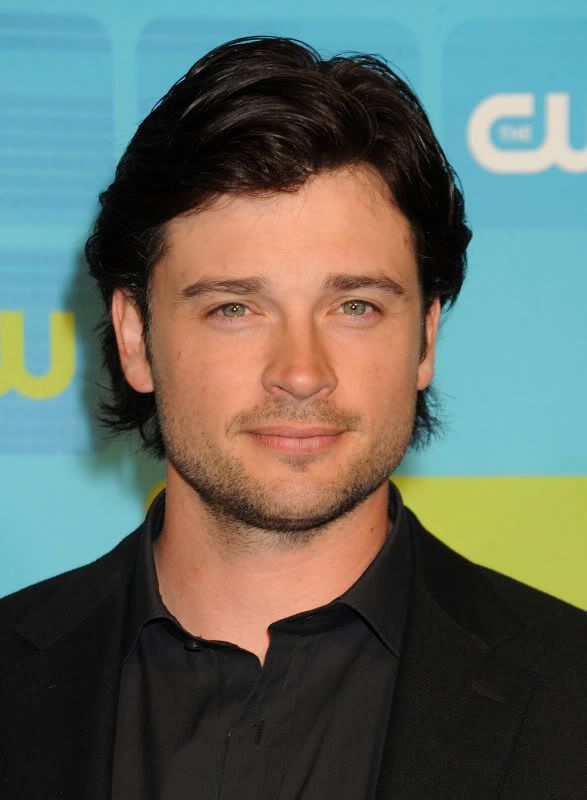 *
*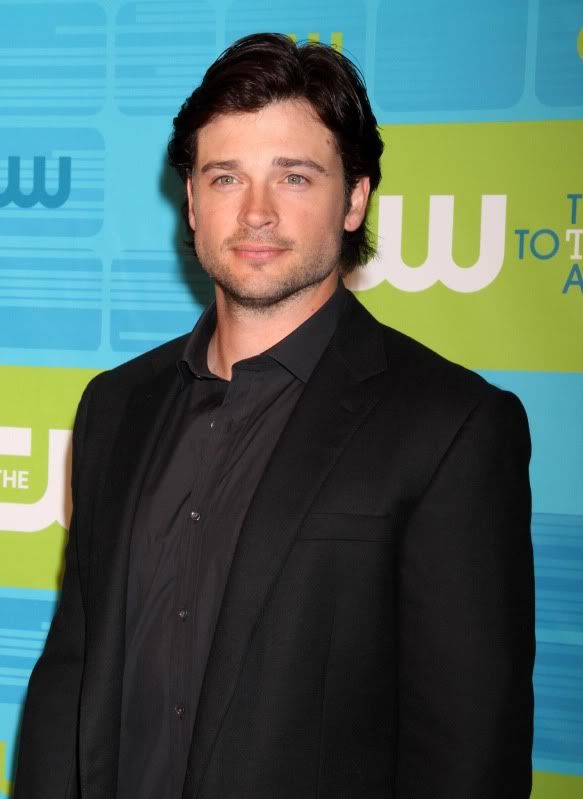 *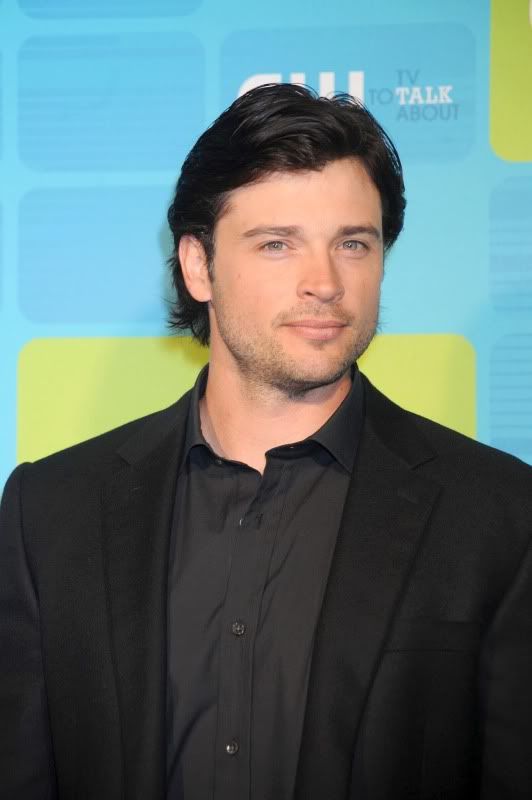 *
*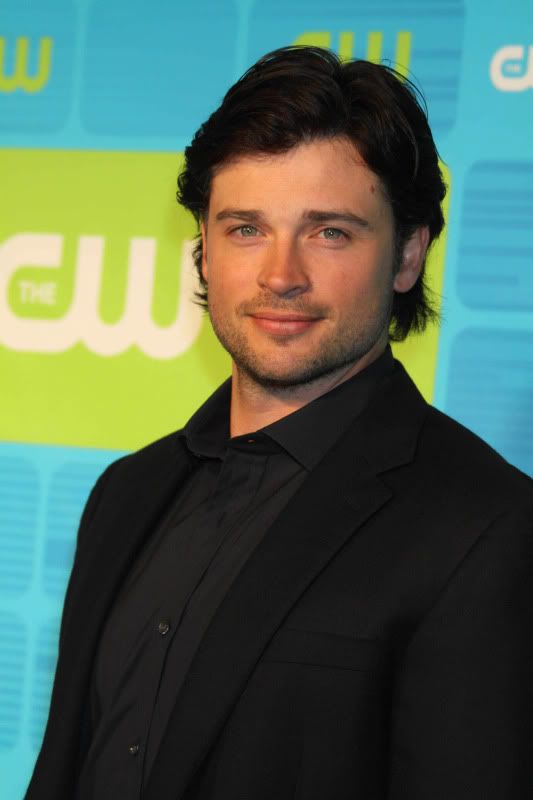 *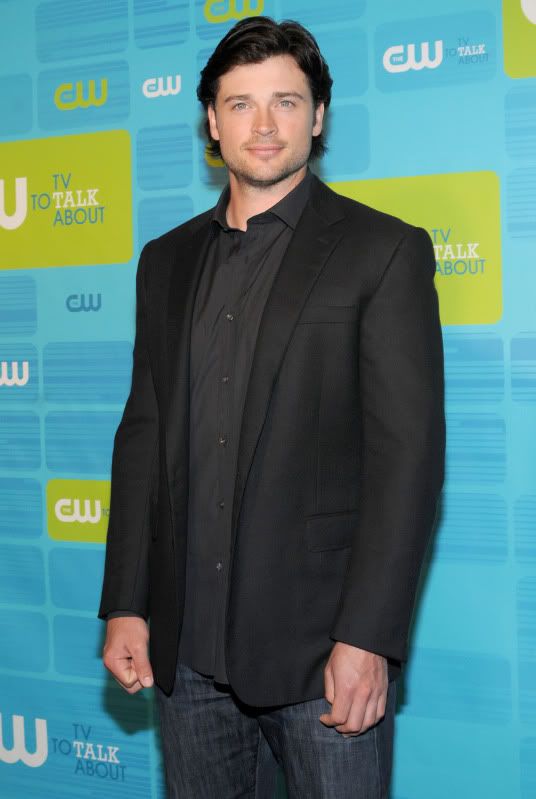 *
*
*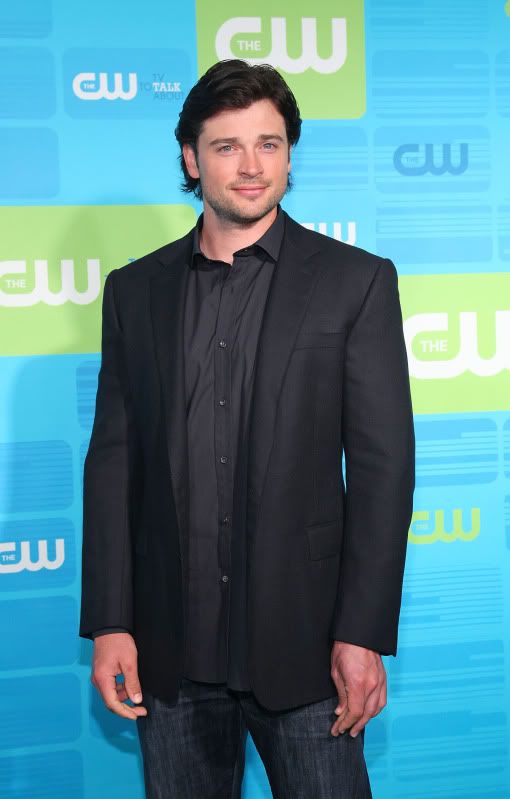 *
*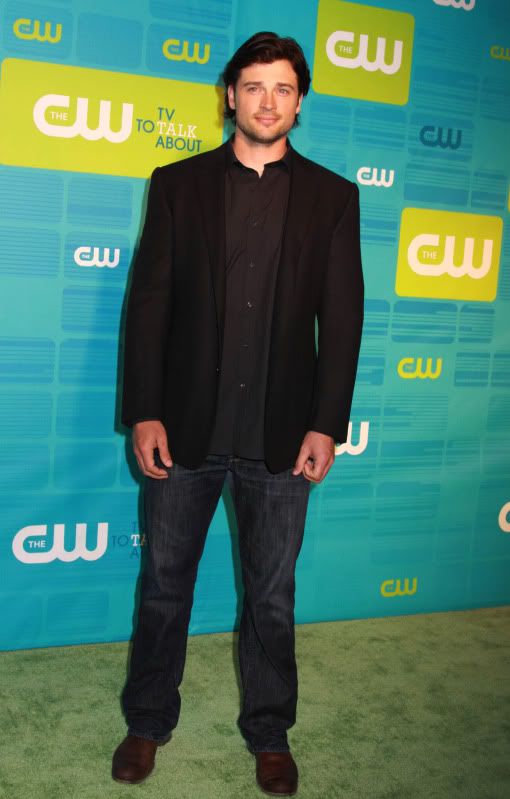 *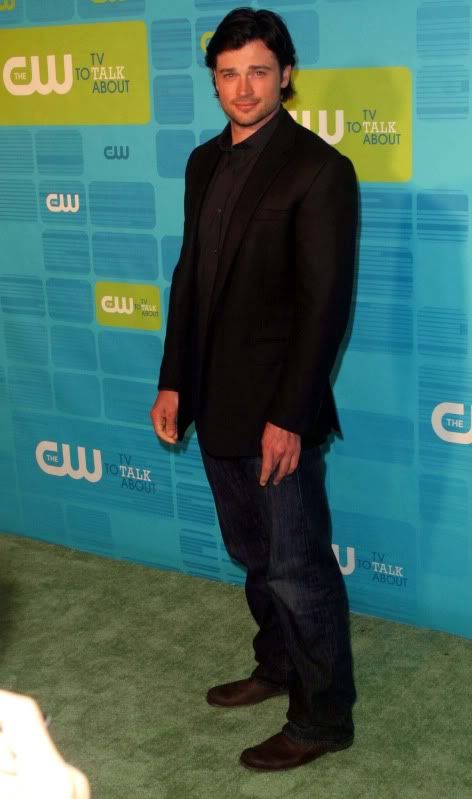 *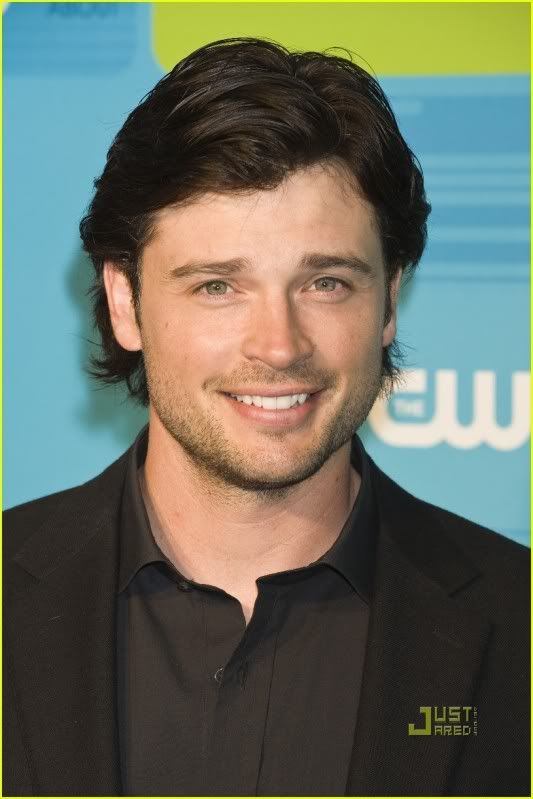 *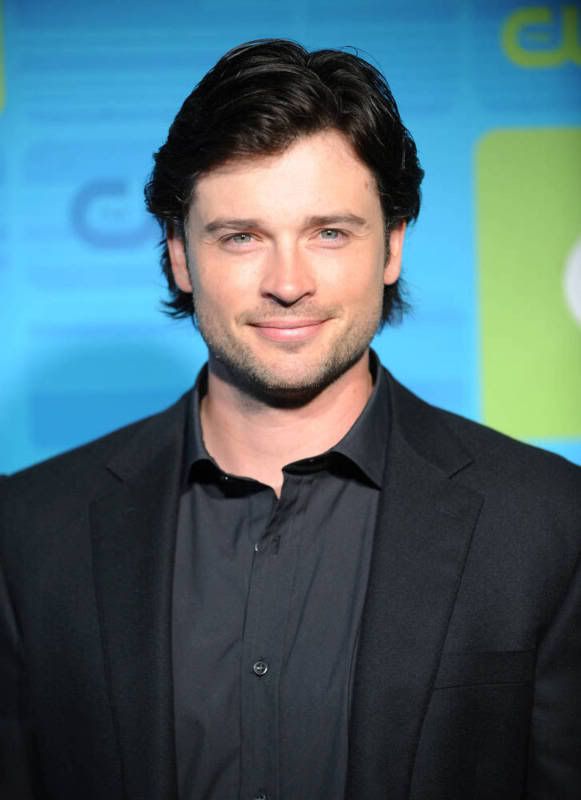 *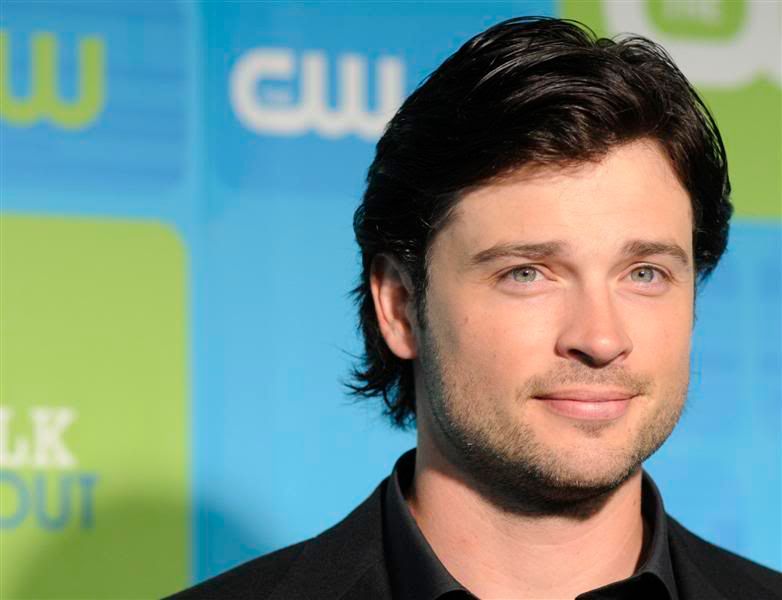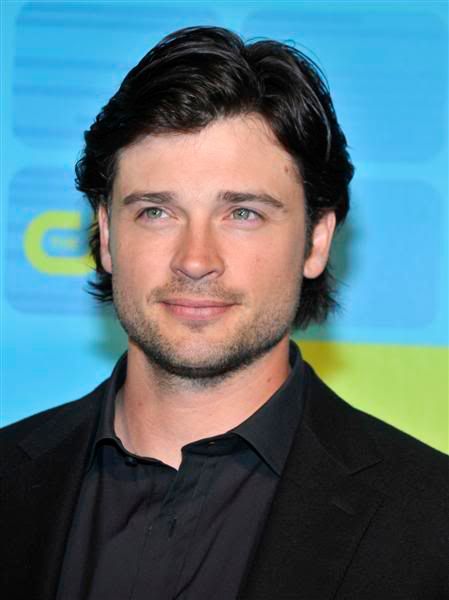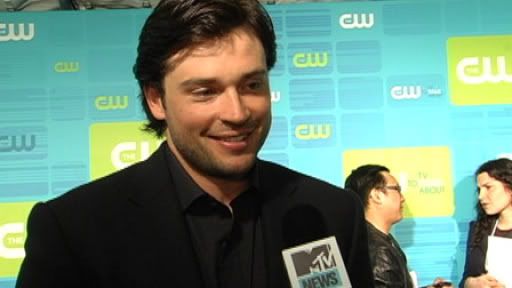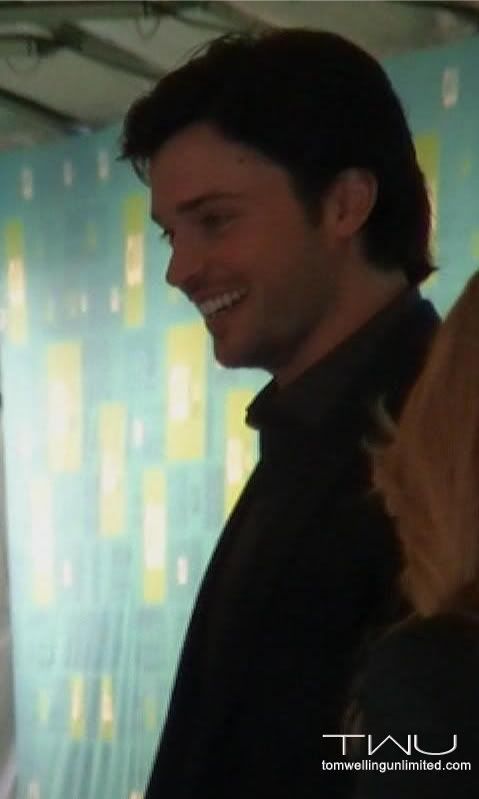 Tom going inside for the presentation, promising fans he'll come back after:
*
Tom onstage, officially announcing Smallville's final season, and the show's upcoming reunion with Supernatural on Friday nights: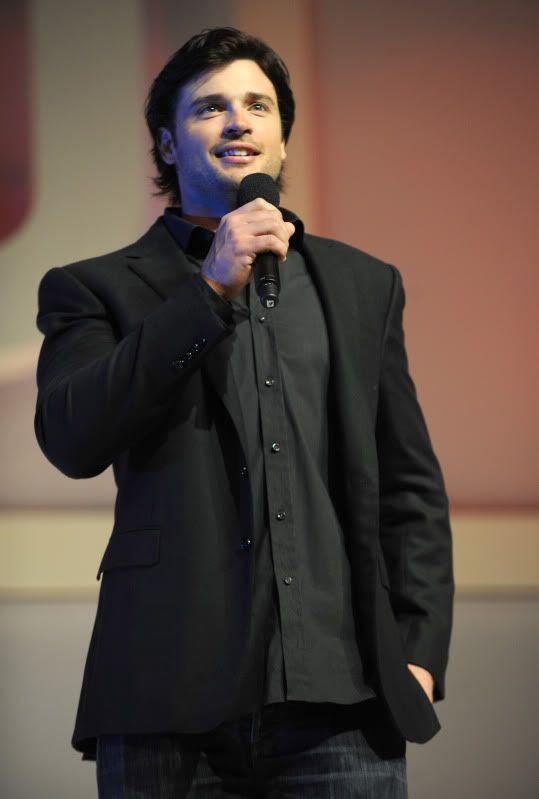 *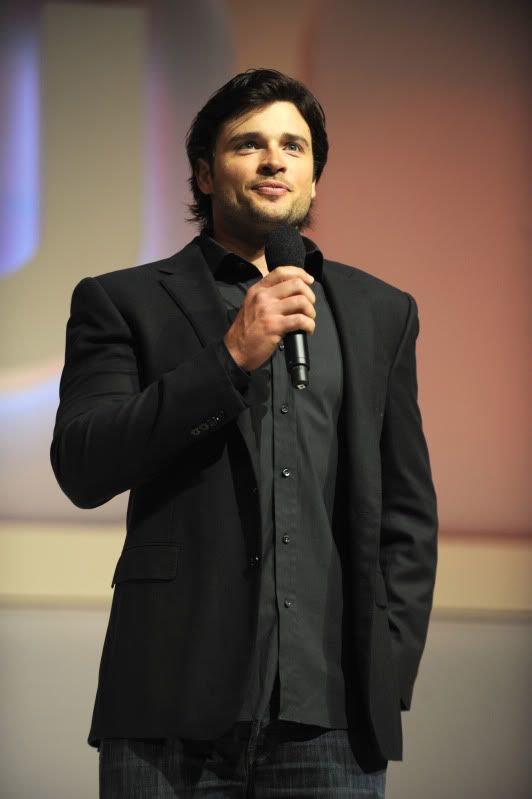 *
*
*
Candid shots of Tom before and after the presentation:
*
*
*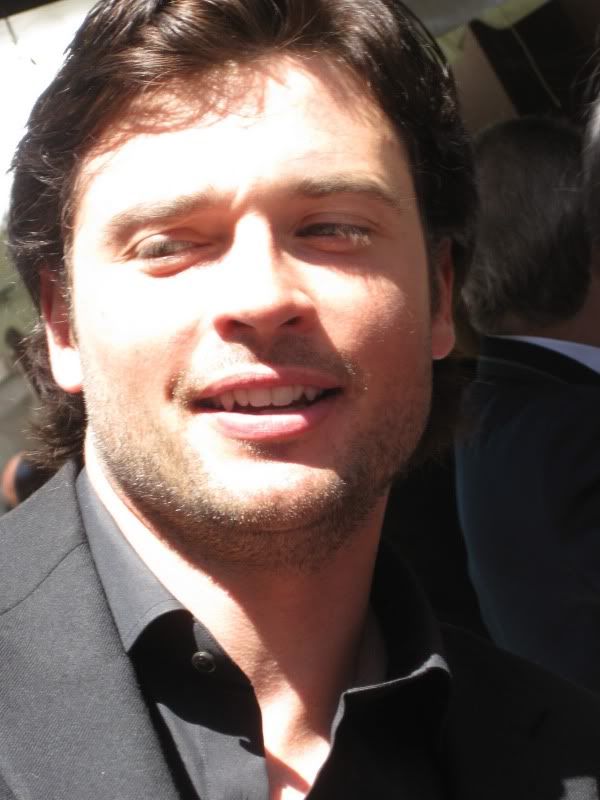 *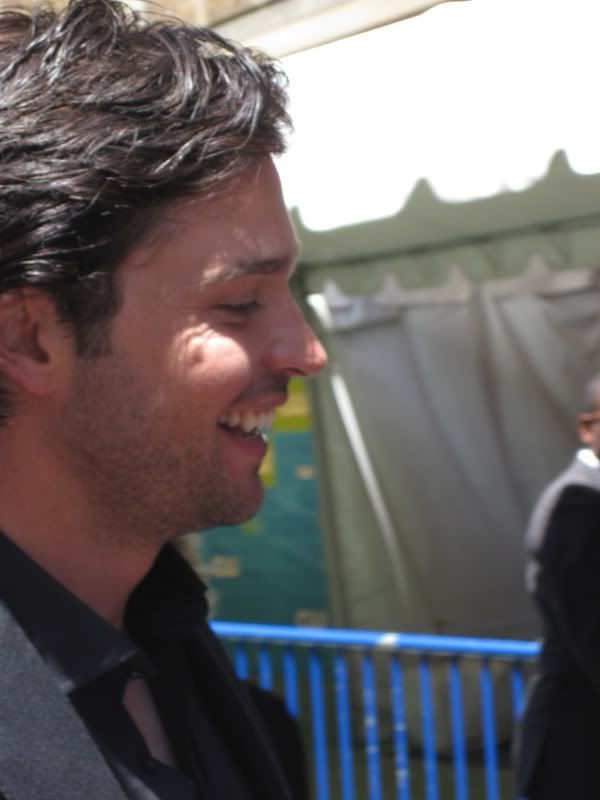 *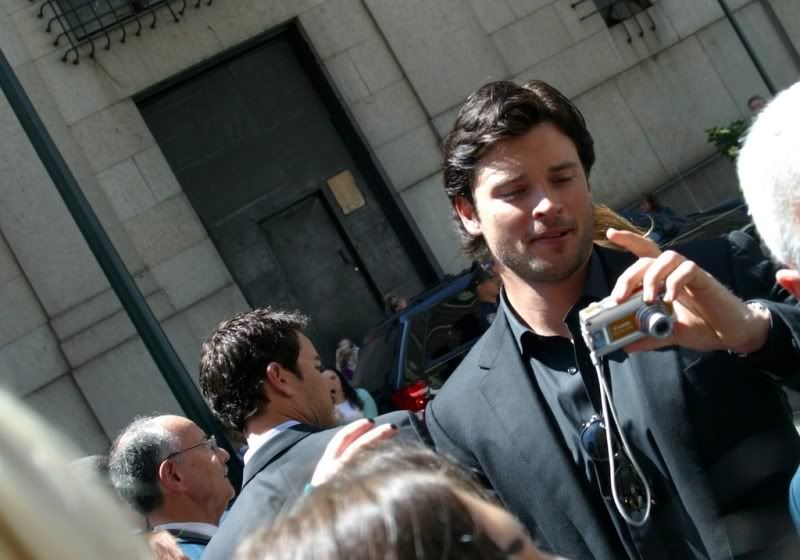 *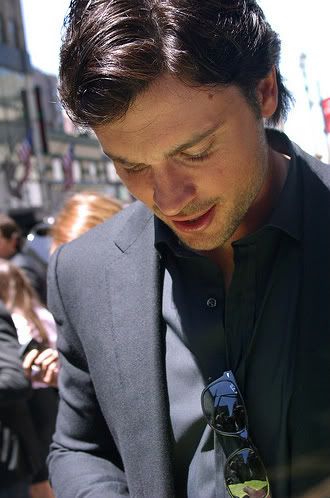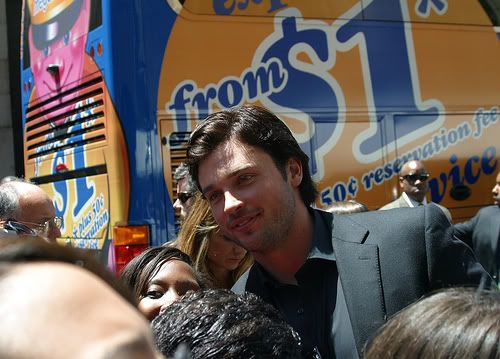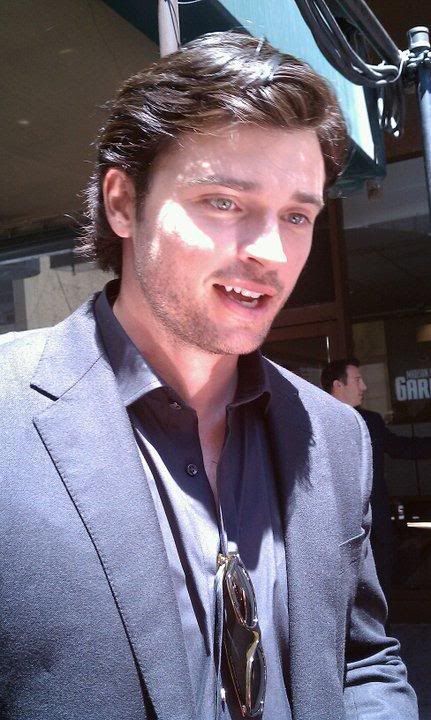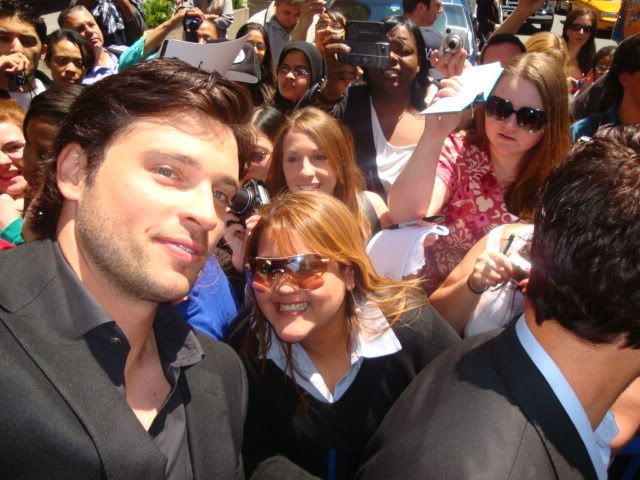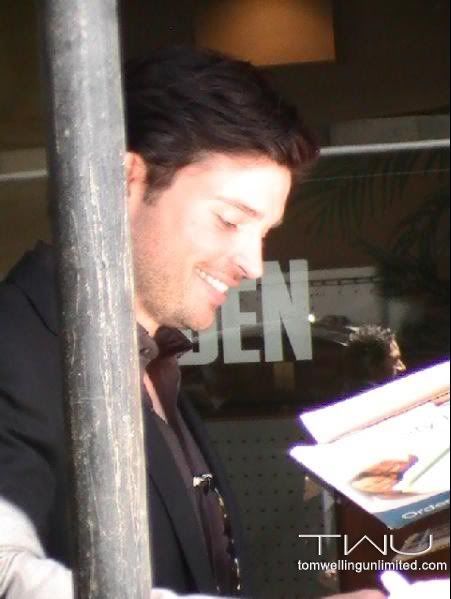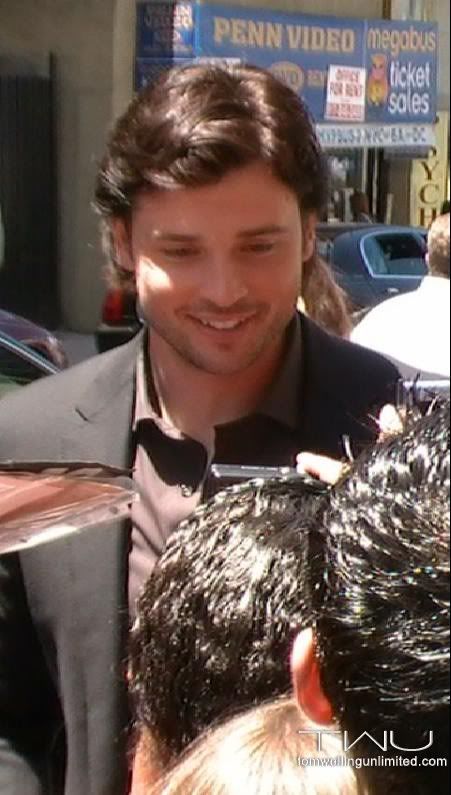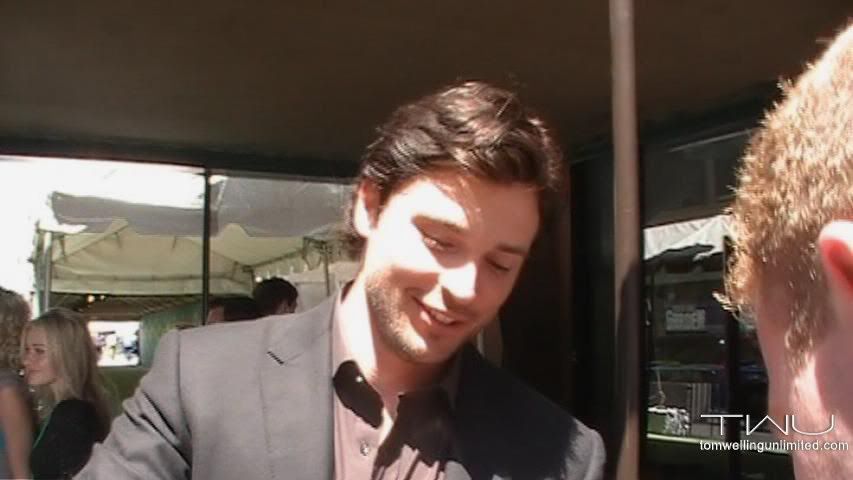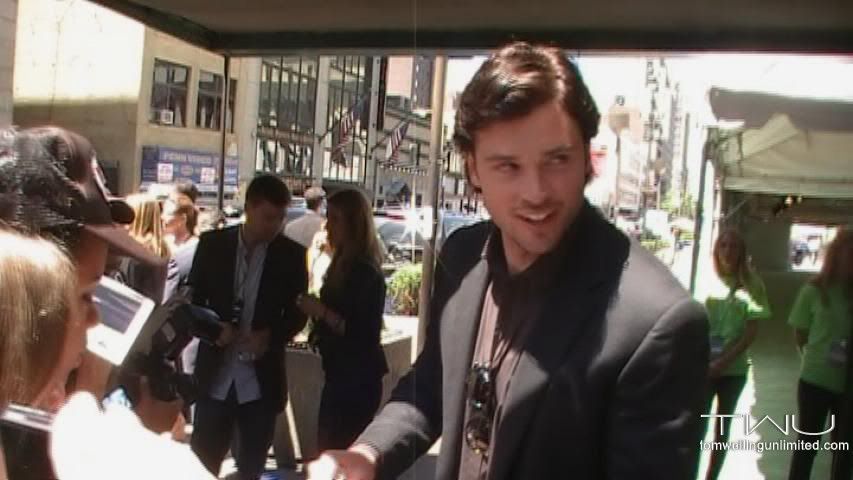 Tom at the CW After Party: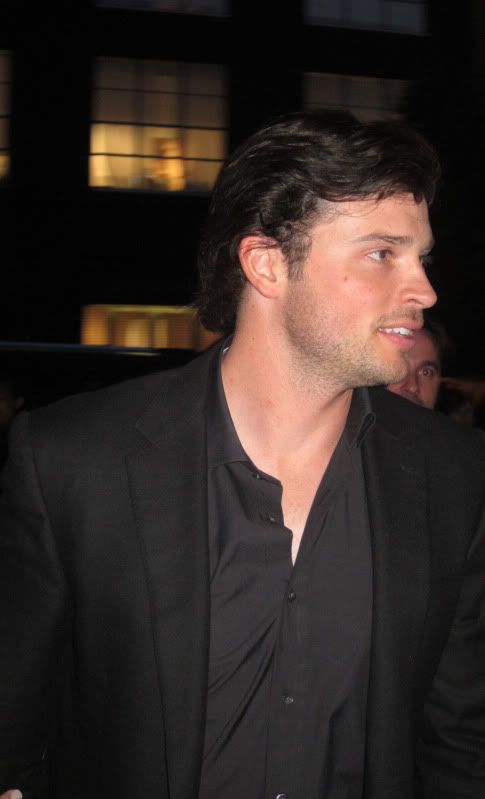 *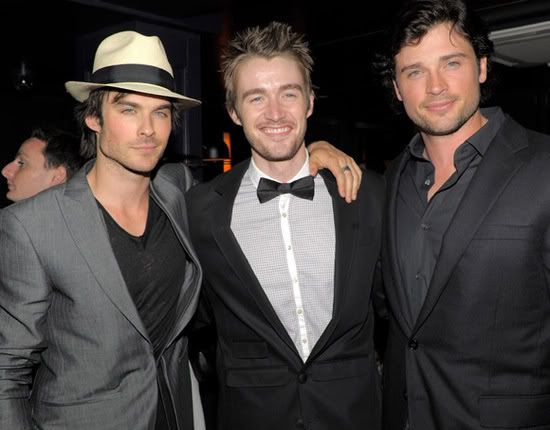 And finally, some kind words for Tom from a guy who helped out at the event: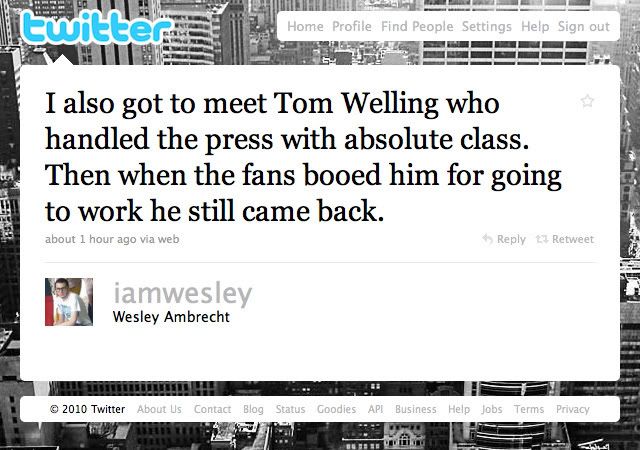 Tags: picspam, quotes about tom, smallville, tom welling, twitter, upfronts, weintraub