Here are some Tommy pics I found last night that were new to me. From Zimbio: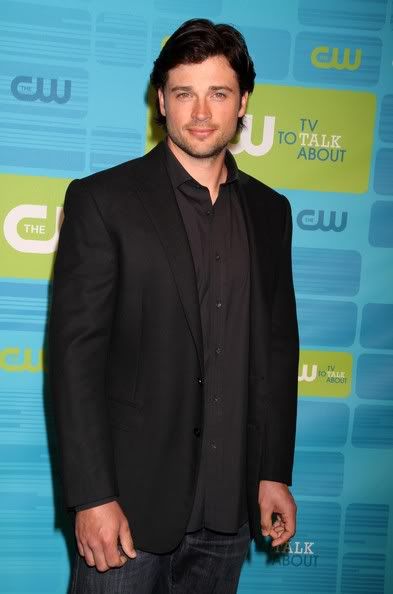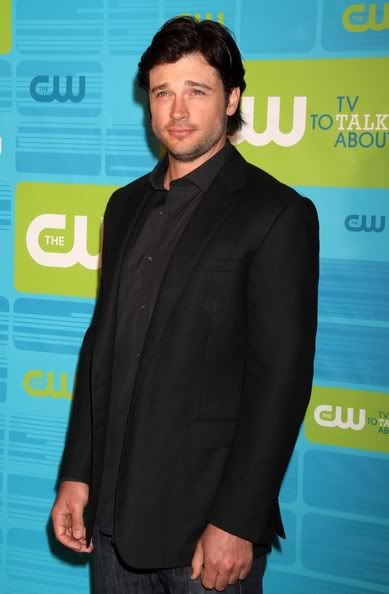 From contactmusic.com: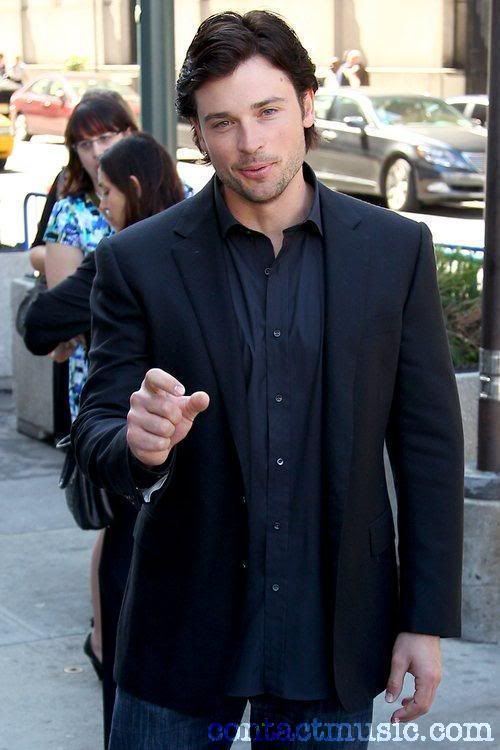 A couple of fan pics: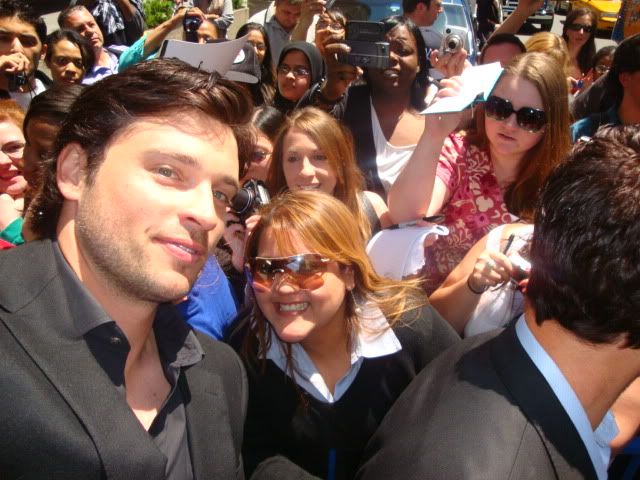 CutyLinda85 on Twitter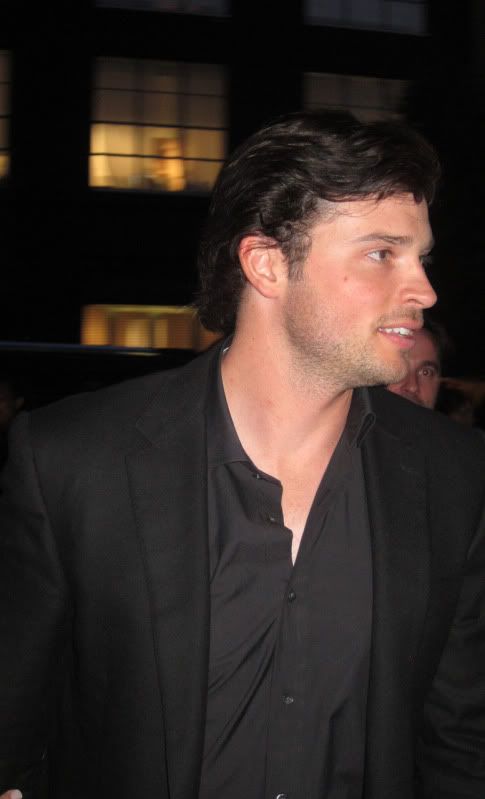 mrblaise on Tumblr

From the Vampire Diaries Web: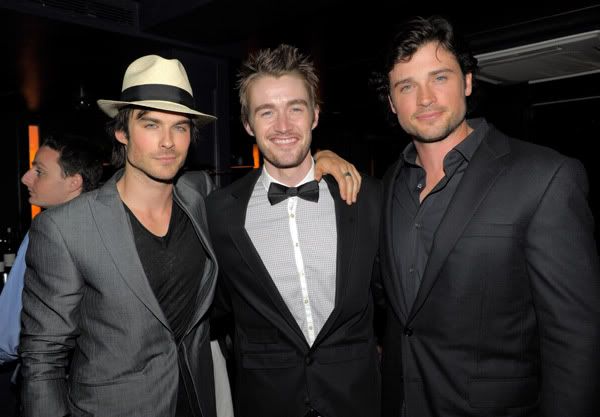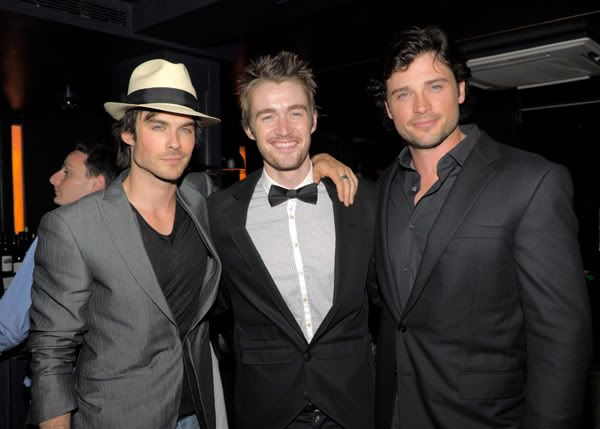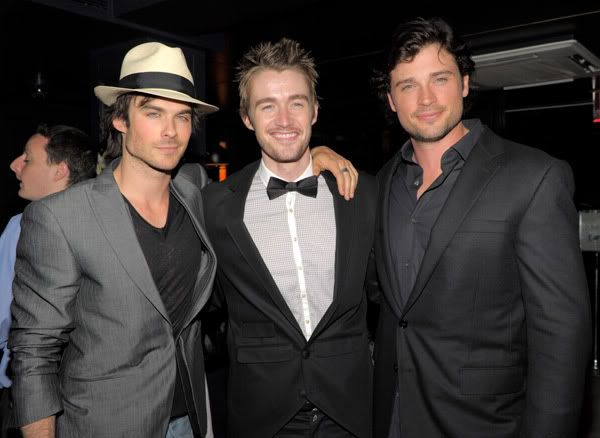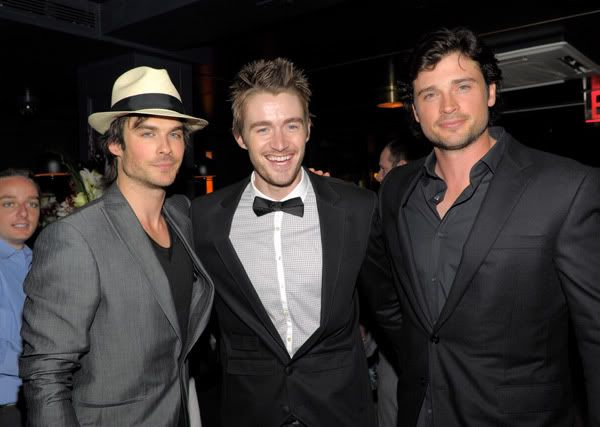 From a volunteer who worked the event, Bilal_Mian on Twitter: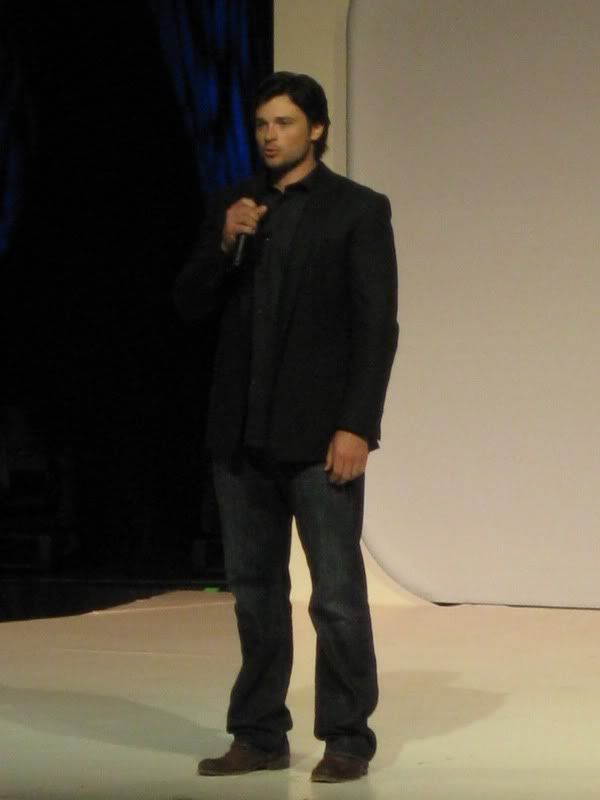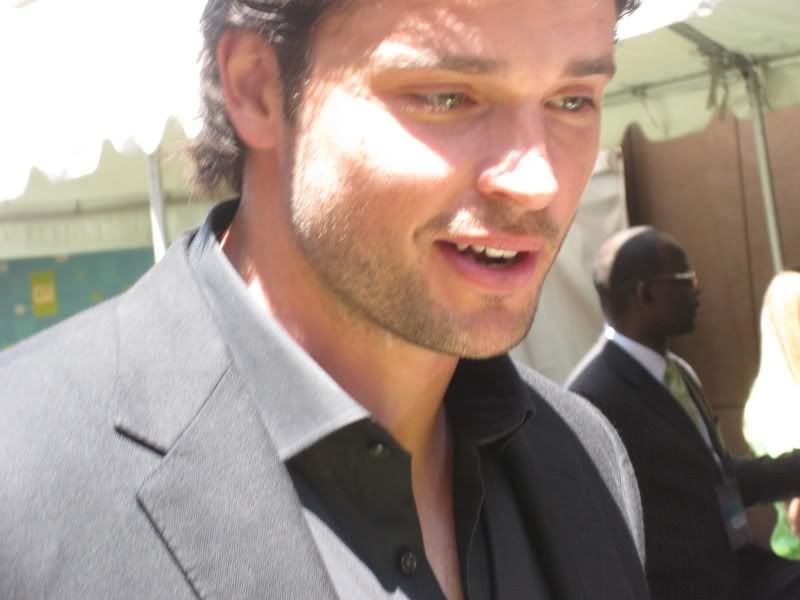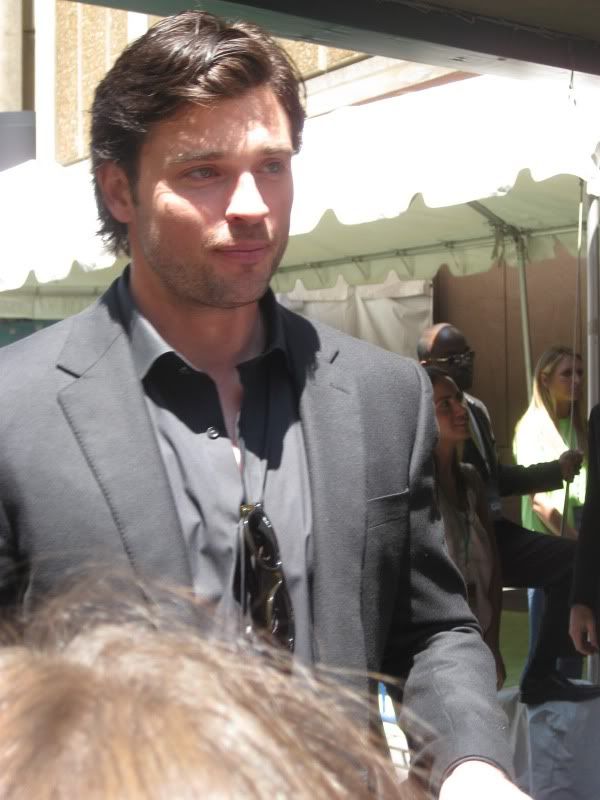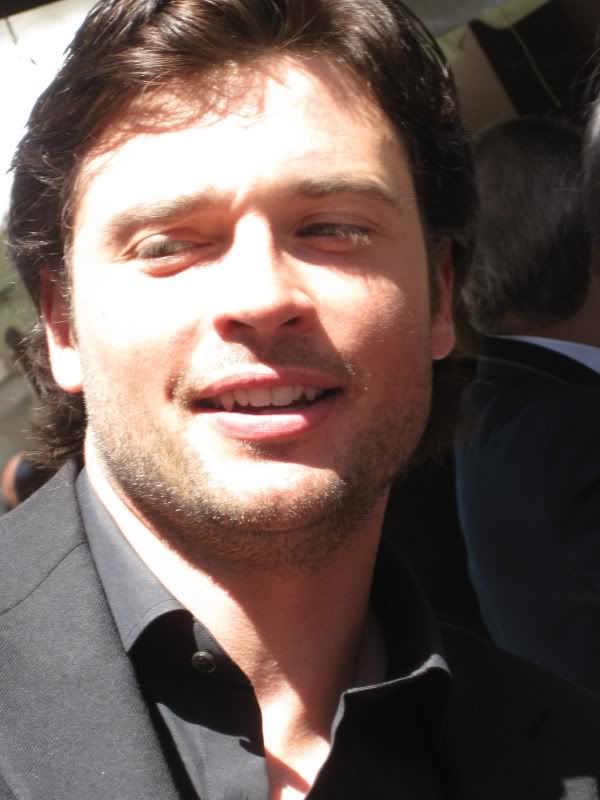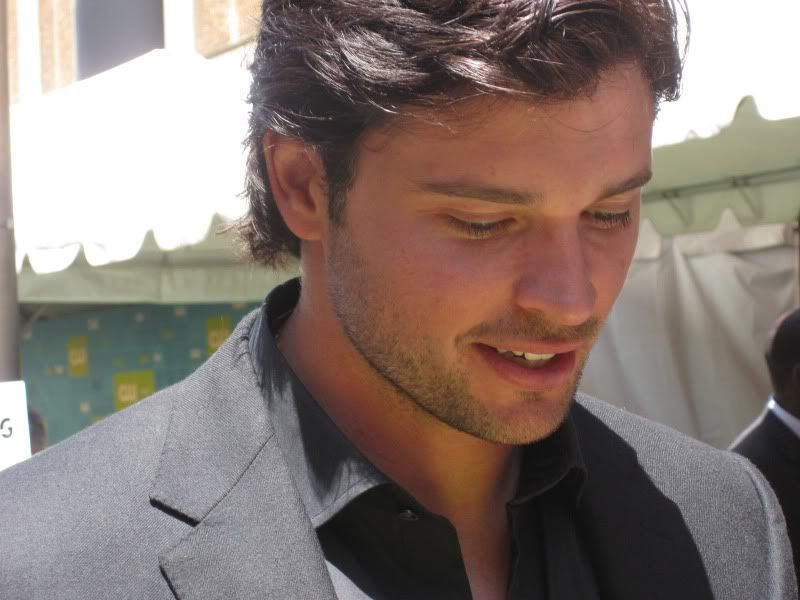 Click for BIGGER!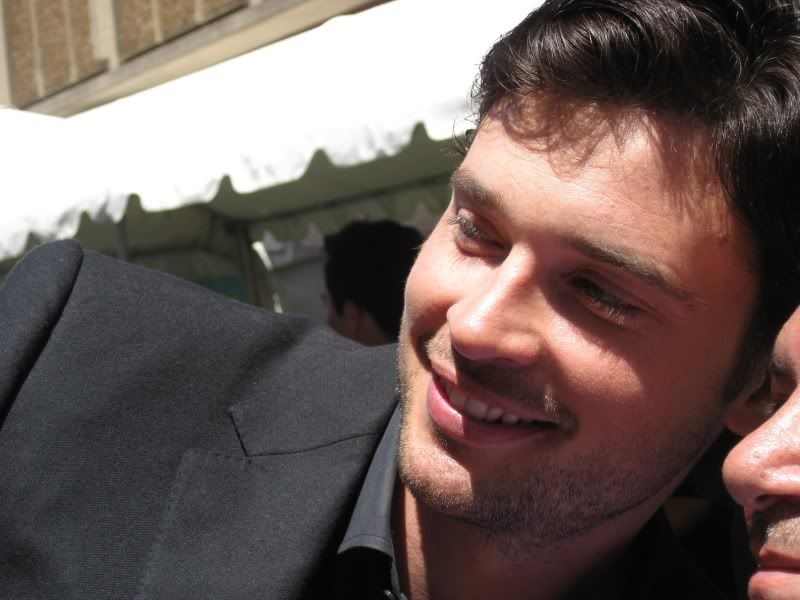 Click for BIGGER!