I don't think it tells us anything much that we didn't know already, but here is a scan of what Michael Ausiello has to say about Smallville in the May 14, 2010, issue of Entertainment Weekly:





Clickable thumbnail of the whole page:




Here's the description of Salvation from the What to Watch section, just because it made me laugh:




BTW, if you're a LOST fan, this issue is worth checking out. Almost the entire magazine is devoted to the show, and it's pretty cool. There are ten different covers, I was very happy to get Sawyer on mine! :)

And it only seems appropriate to quote him after seeing the episode stills for Salvation today. SON OF A BITCH!! I saw it coming, but I didn't want to believe it. Tess!! *cries*

Is this Lois after the kiss?




A few others: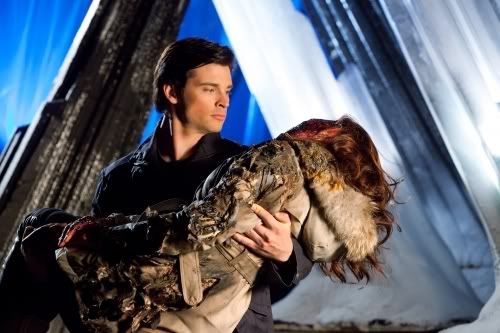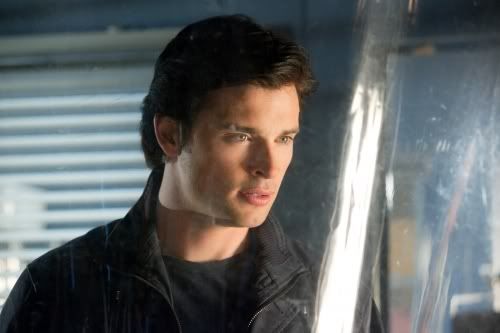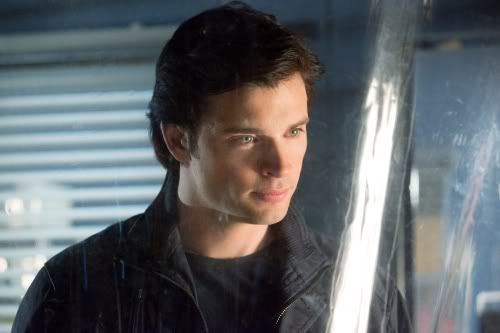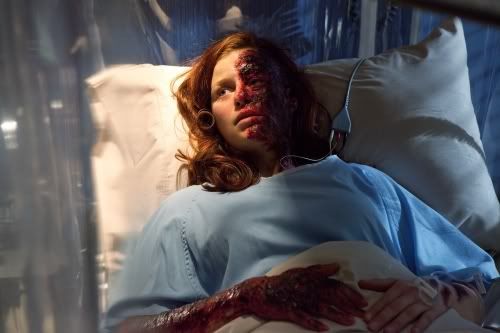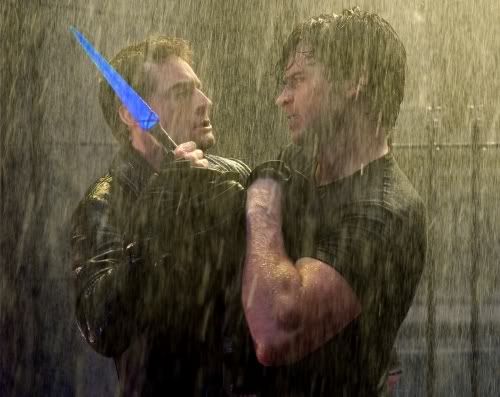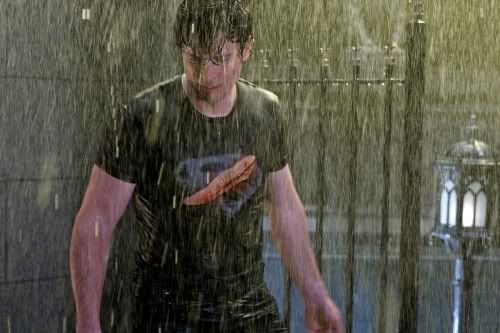 Clickable thumbnails of the rest: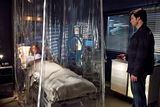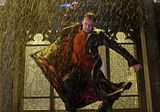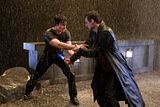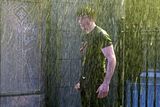 Episode stills courtesy of

TV Overmind

, with my thanks!