Michael Rosenbaum is playing the role of "Dutch" in a pilot officially known as the Untitled Adam F. Goldberg/Seth Gordon Project, and yesterday he tweeted from the set while filming. If you're curious about his character, you can get a taste from the sides.




There are two pages. Click on the thumbnails for full size.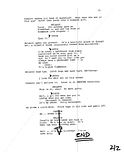 All of Michael's tweets about the pilot: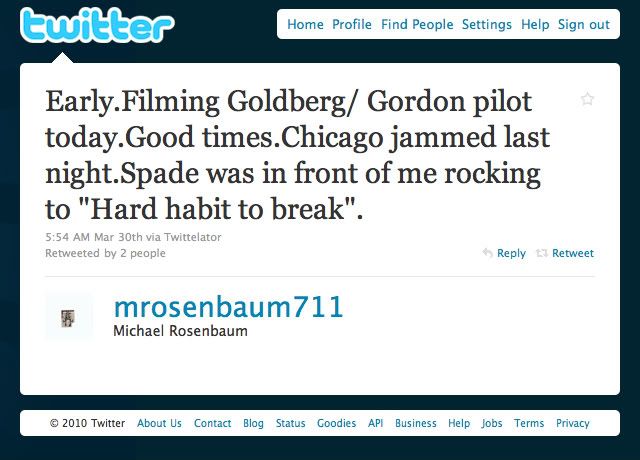 Click pic for BIGGER.





ETA: According to The Futon Critic, this show is called Security: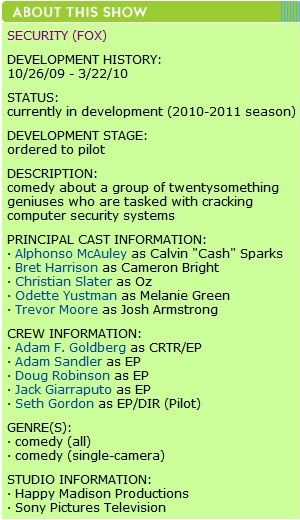 SOURCE