Smallville, Supernatural, and The Vampire Diaries are all featured in the April 5-11, 2010, issue of TV Guide, as part of their Sci-Fi Preview cover story. There are LOTS of spoilers!

Click any image for even BIGGER.




The Smallville article was on two pages. Here are the scans for the full pages (minus the ads), if anyone wants them. Click on the thumbnails for full size. Includes spoilers for LOST and SGU.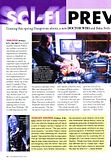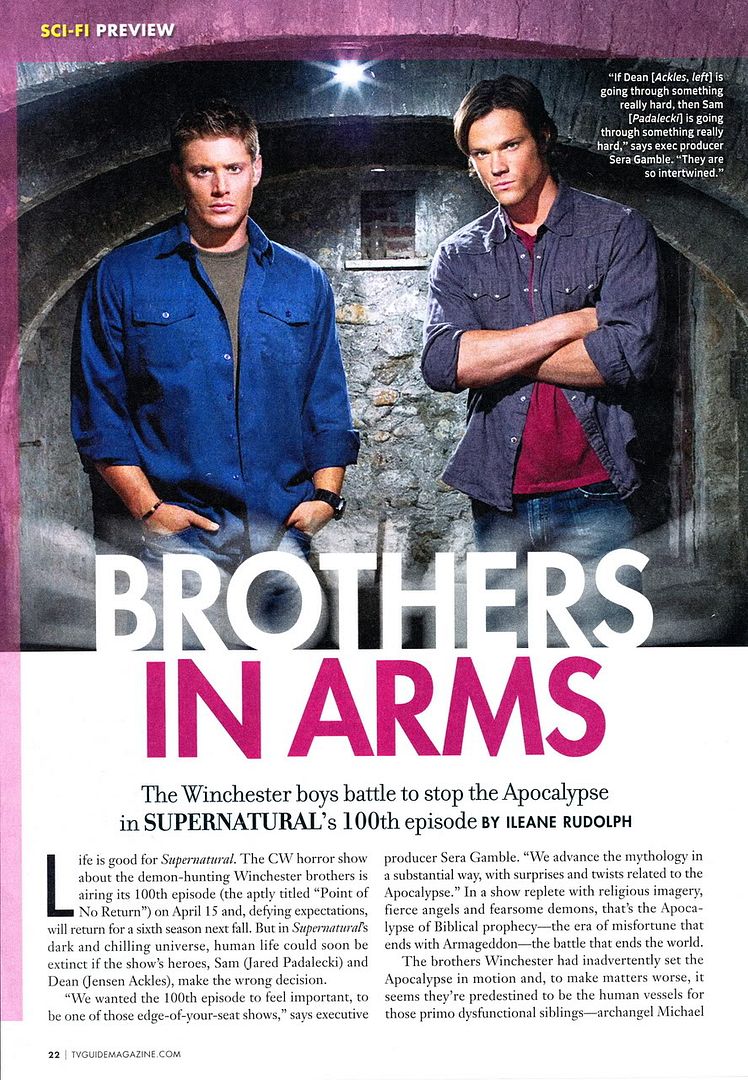 I watch every show pictured on the cover except one. I guess you might call me a sci-fi fan. :)