Cassidy Freeman visited

Vancouver Film School

yesterday to speak to acting students, and VFS tweeted live from the event.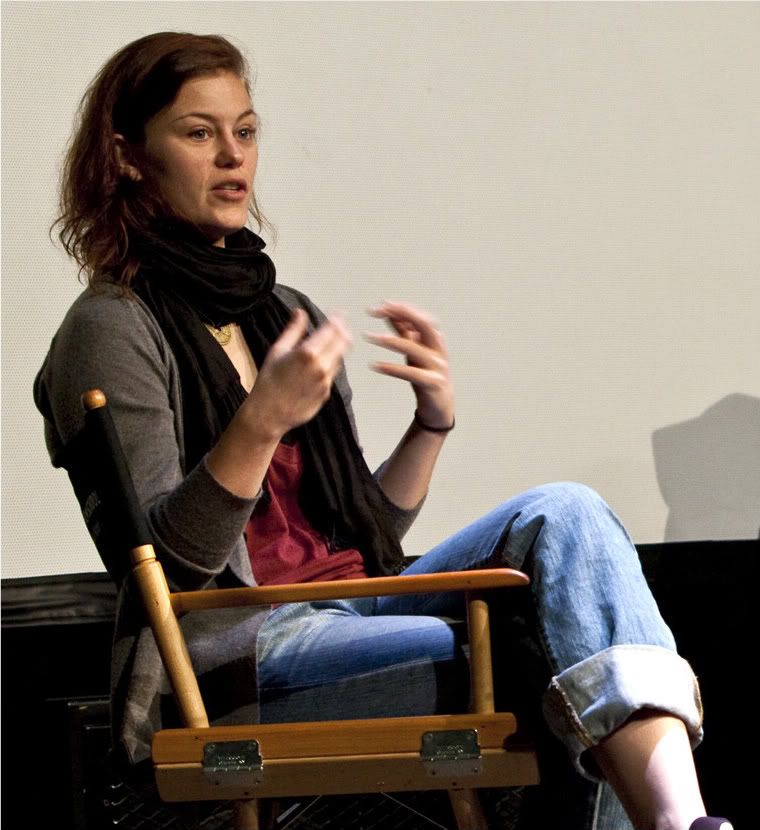 Quotes from Cassidy:

I love performing, it brings me happiness.

If it's what you love, you've got to do it.

I work on Smallville... it's fun, it's ridiculous that I get to do what I love everyday.

You've got to stay true to what you love, one year you may be making thousands of dollars and the next, nothing.

I didn't get here by being someone else, I got here by being myself.

Everything everyday matters... the more you know about yourself, the better an actor you are going to be.

Say 'I love you' to yourself every day.



SOURCE



VFS often posts articles about their events at a later date. I'll keep an eye out for one about Cassidy's Q&A.