Michael Rosenbaum has said on Twitter that he will not return to Smallville. I think that's about as official as it gets. I would have loved to see him back on the show, but only if he wanted to do it. Now I'm excited to see what he does next!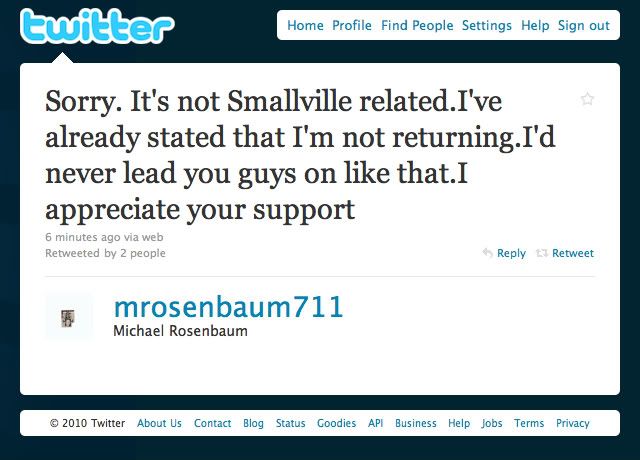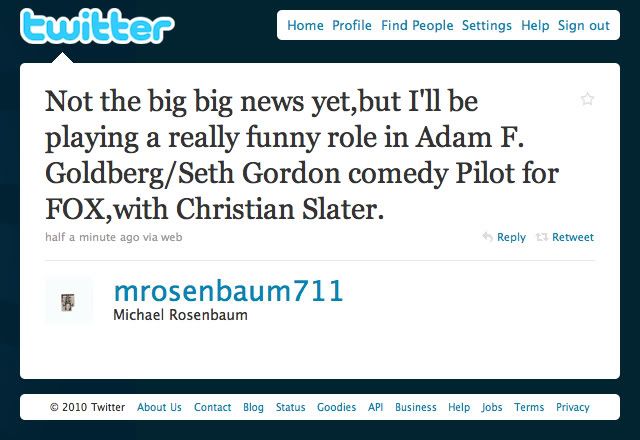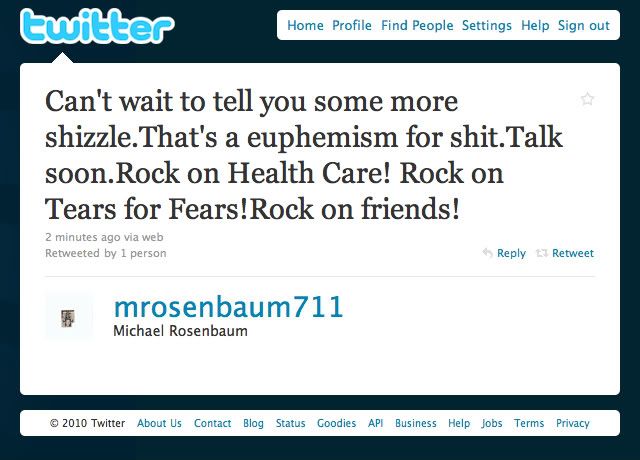 If this news makes you sad, have some UHQ pretty to cheer you up, courtesy of
jr24tw. Thank you, Jana! Click for BIGGER.