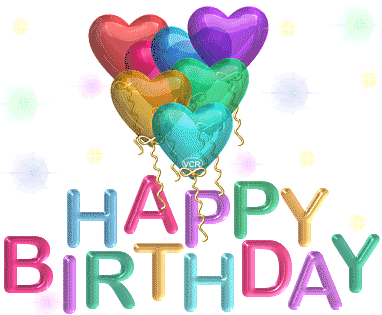 Happy Birthday to
carolandtom!!

Clark's new look for Smallville's S9 reminds me anew that Tom Welling was born to wear black, so to celebrate the birthday of the most devoted Tommy fangirl I know, I put together a little picspam of our boy in the Blur's new favorite color. This one's for you, Carol! Enjoy!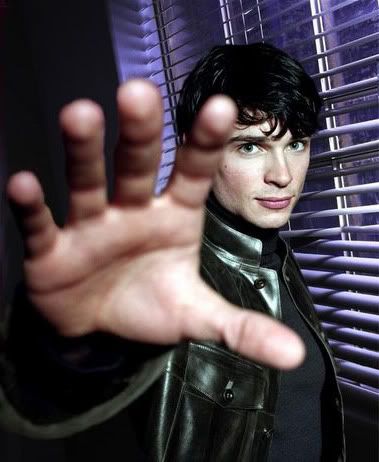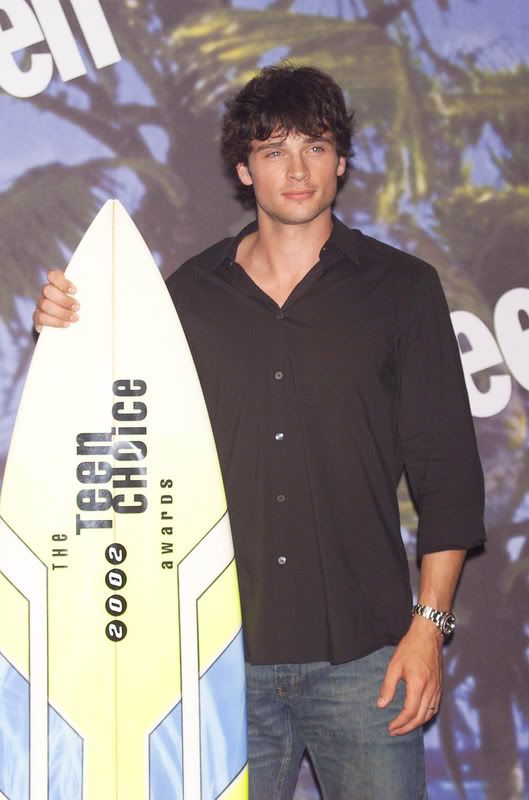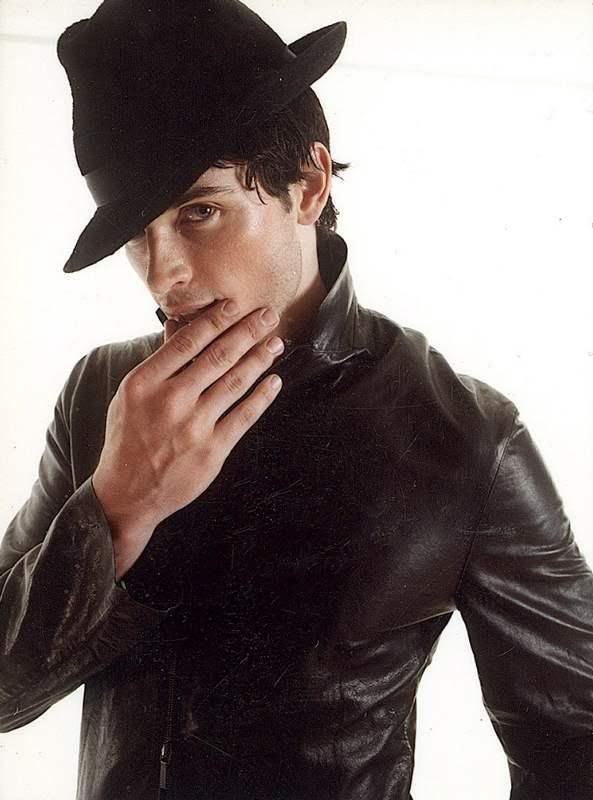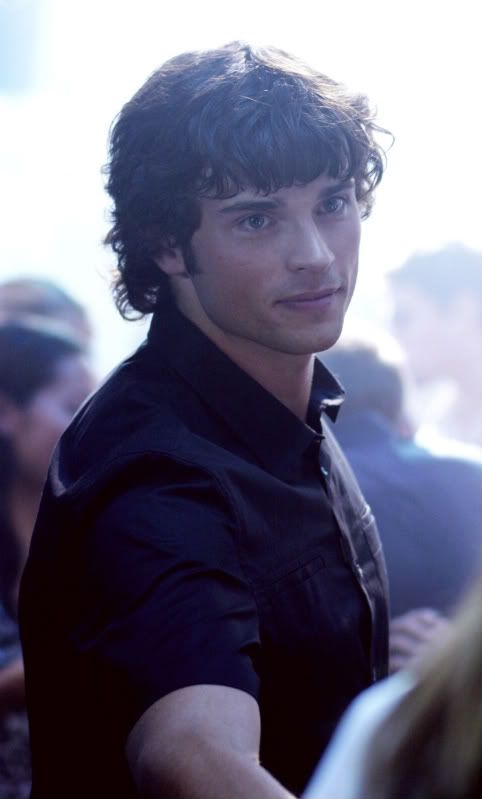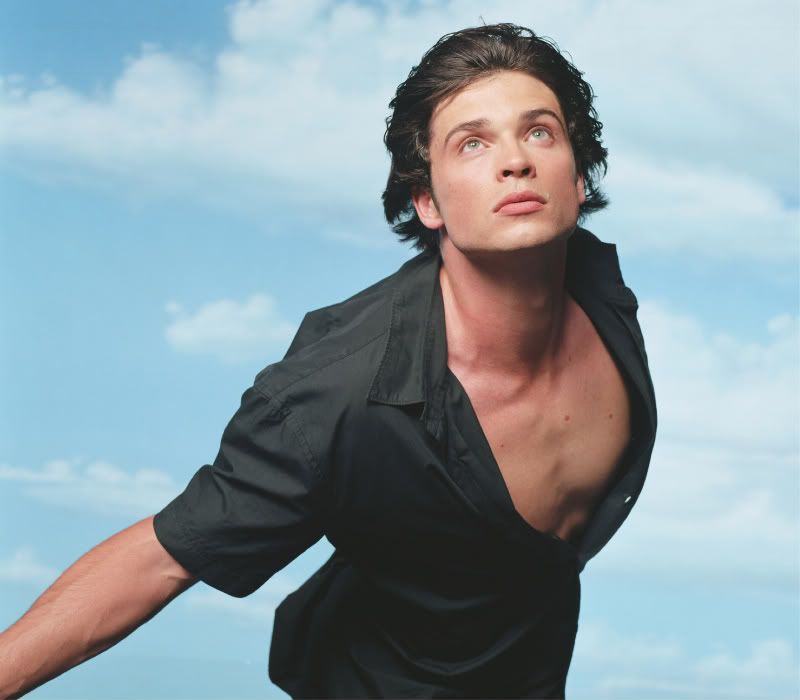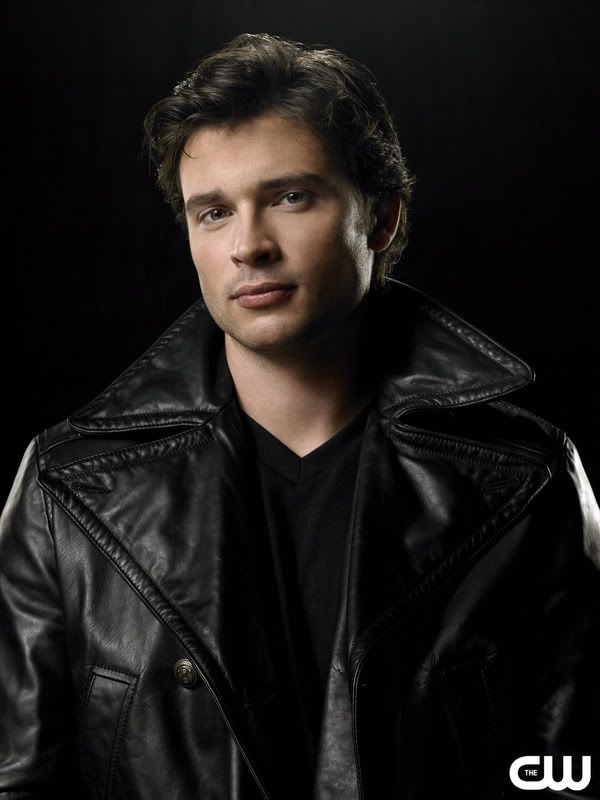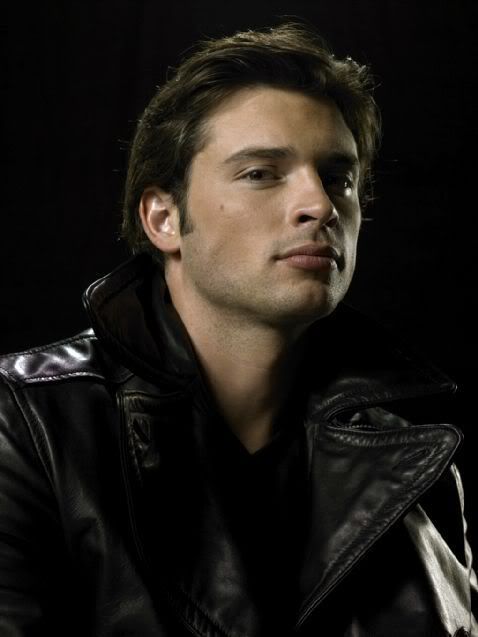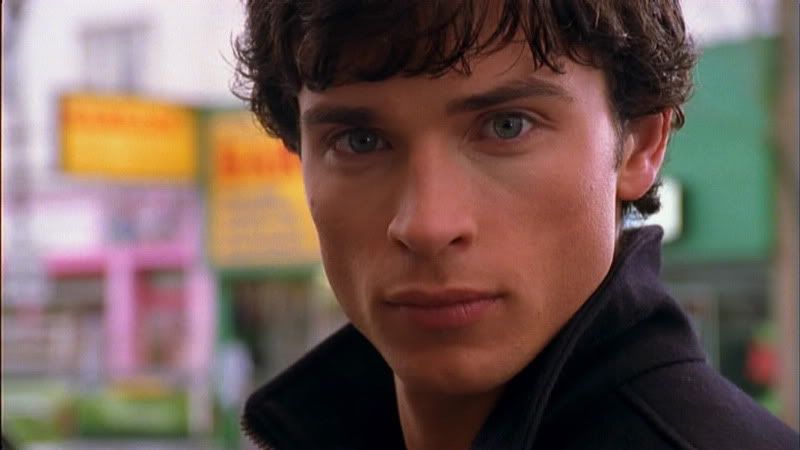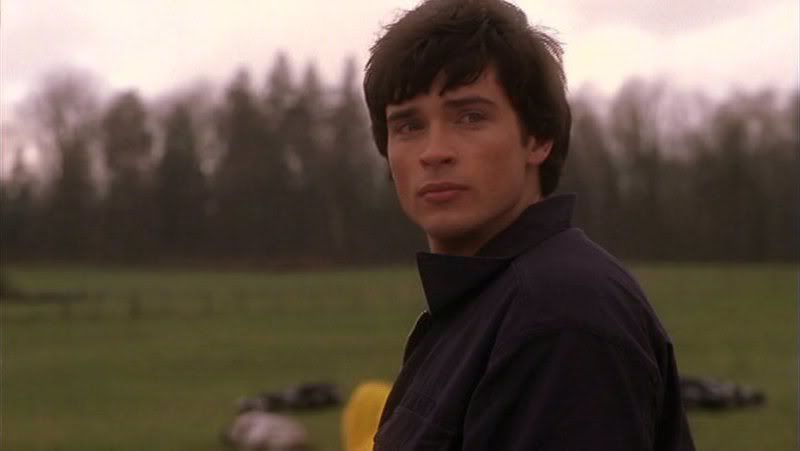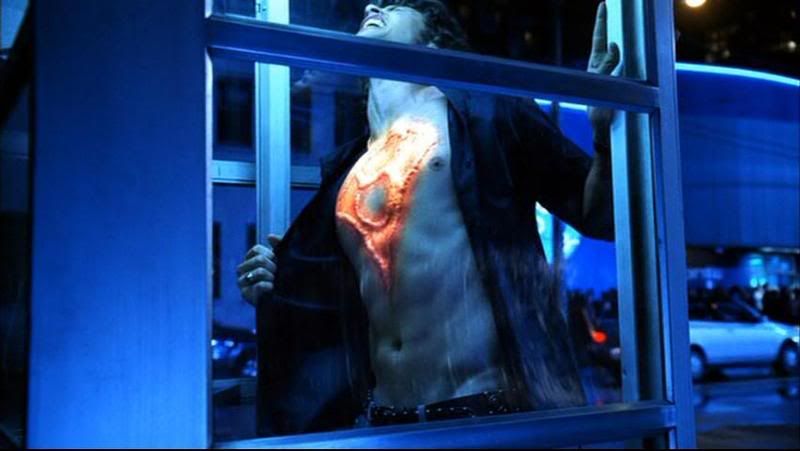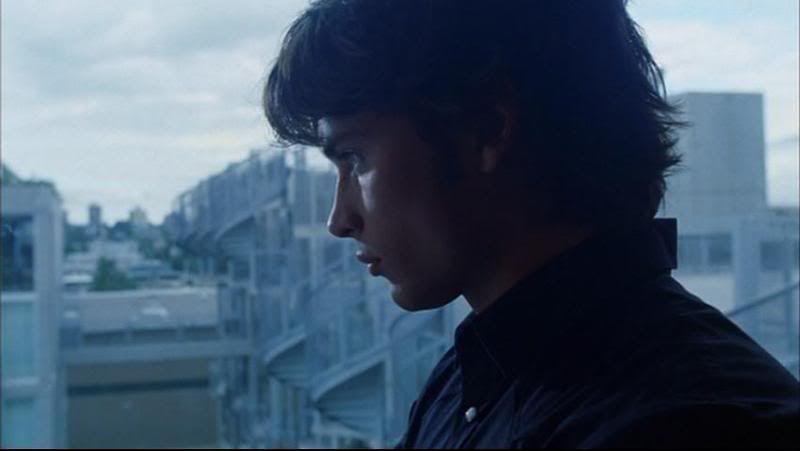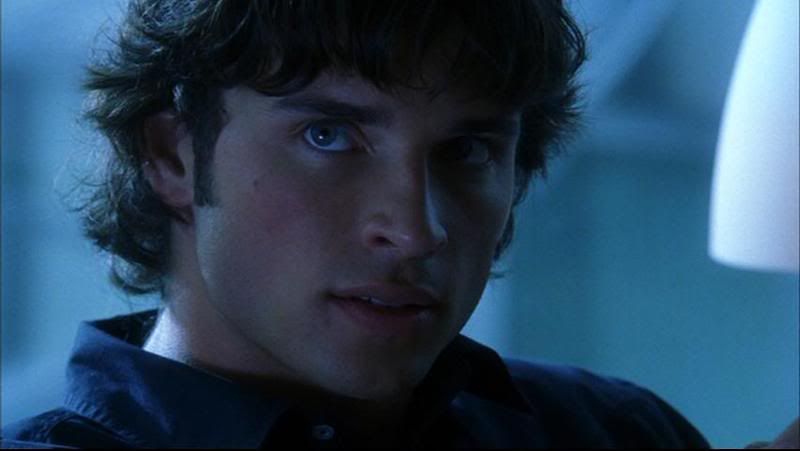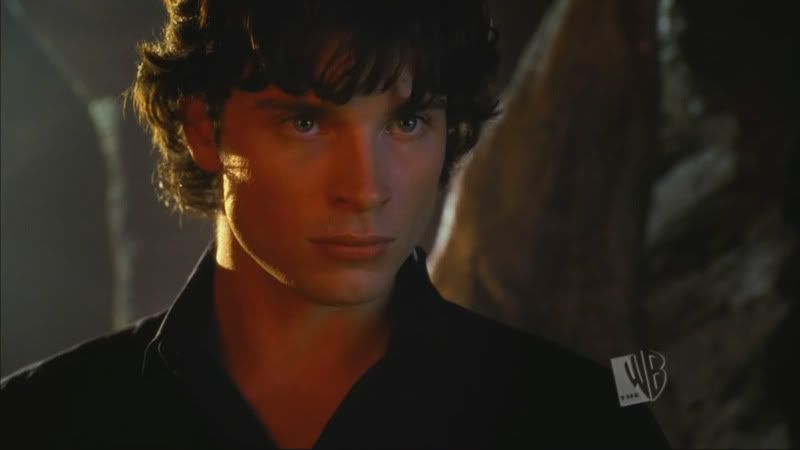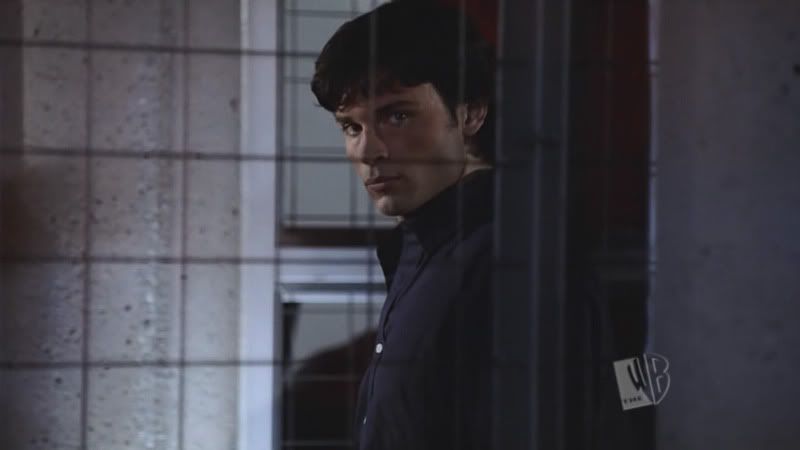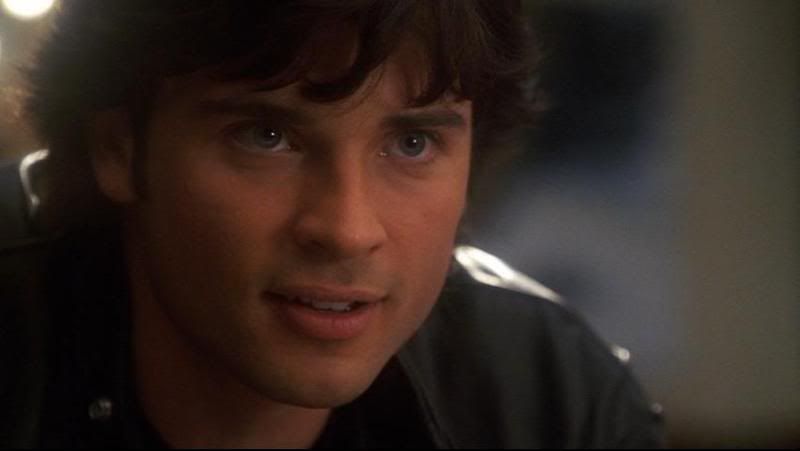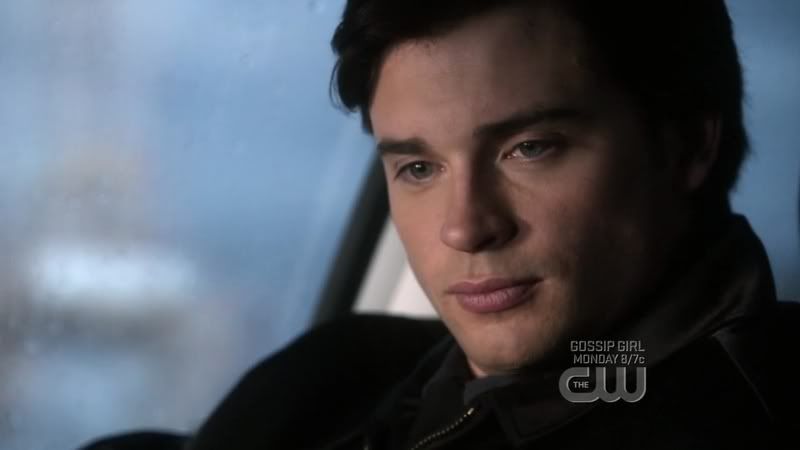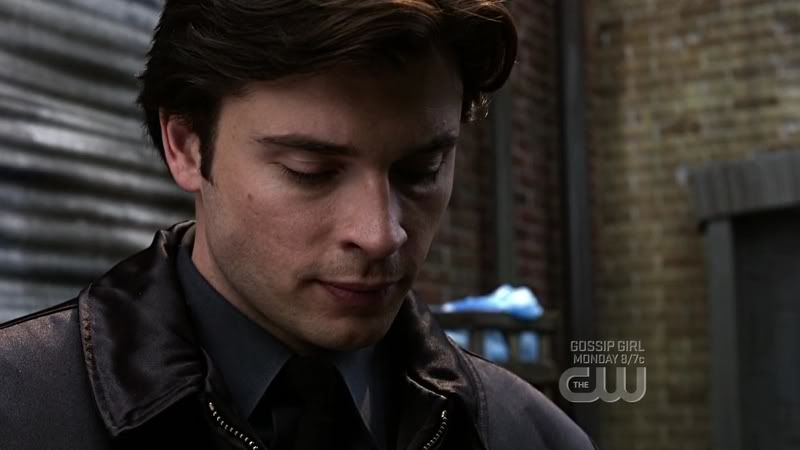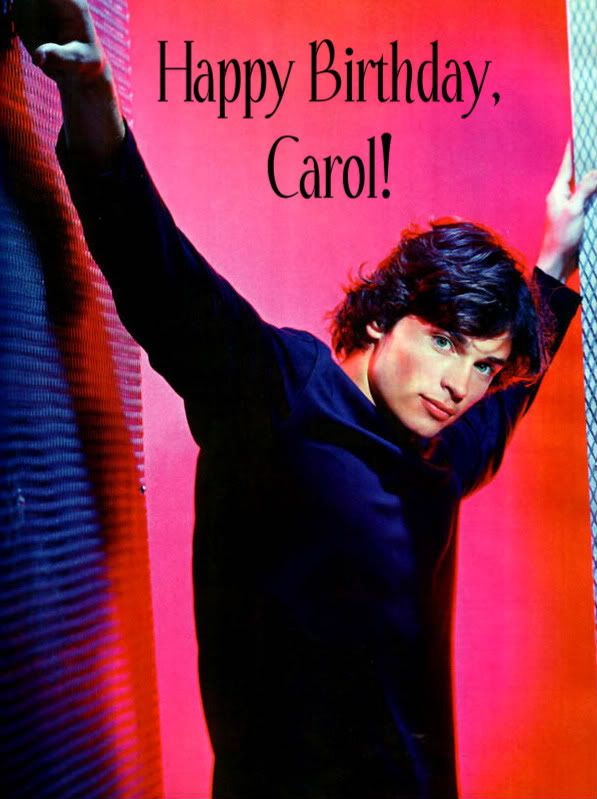 Pics and screen caps courtesy of
acampbell, the birthday girl herself,
ivorykiss,
jr24tw,
tasabian, Home of the Nutty, KEakaCK, and SVFan, with my thanks!