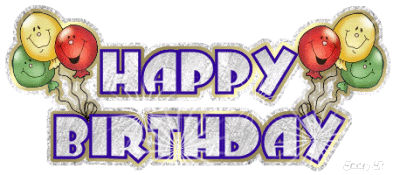 Happy Birthday to
tasabian!!

Tas, you are one of my very favorite LJ friends. You are the most positive person I know in the Smallville fandom, and your warm heart and generous spirit are an inspiration to me. I love all the scoop you share with us, your incomparable picspams, your glorious fic, your imagination, your sense of humor, and most of all, the gift of your friendship. *big birthday hugs*

Because Michael has chosen to mark your special day by throwing out the first pitch at today's NY Mets home game against the LA Dodgers, for your birthday I give you a little picspam of Rosey's own exploits on the baseball diamond, at the annual Hollywood Stars softball game. I hope you like it!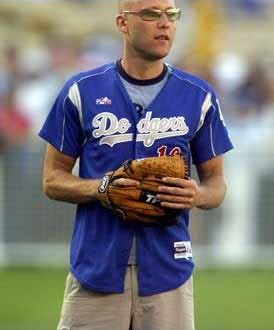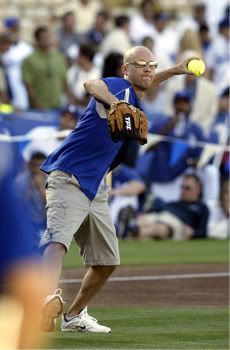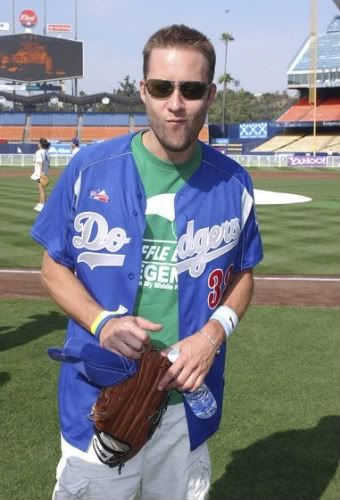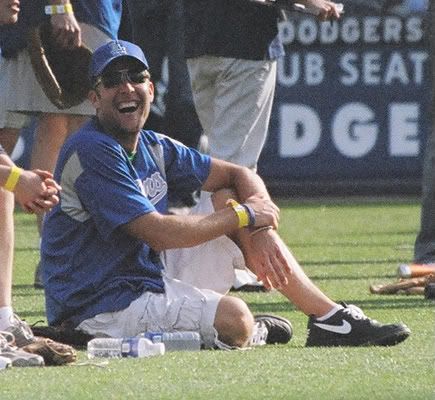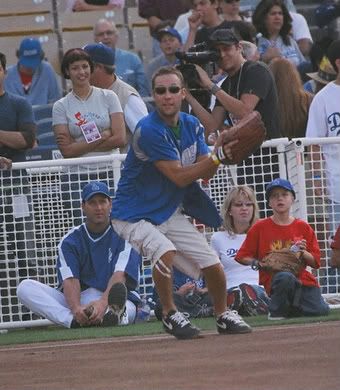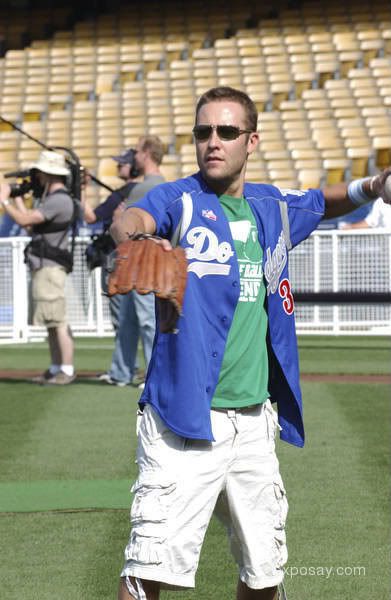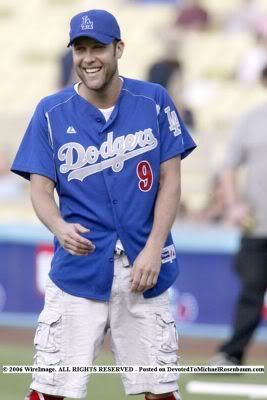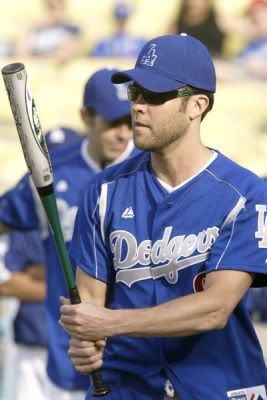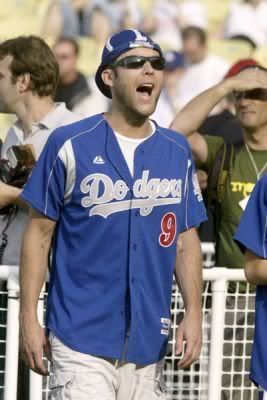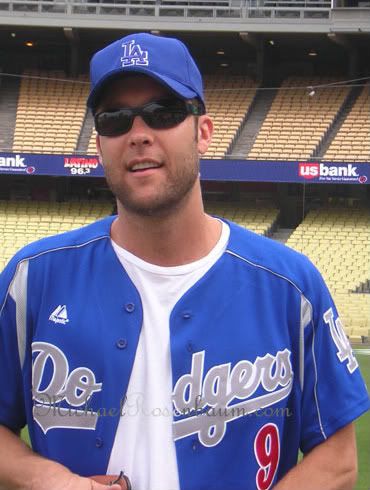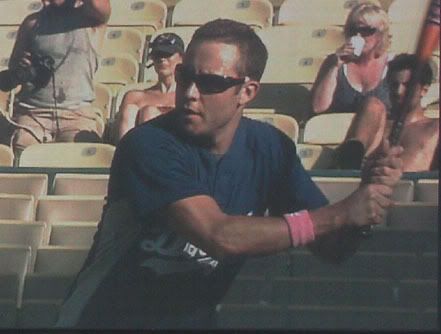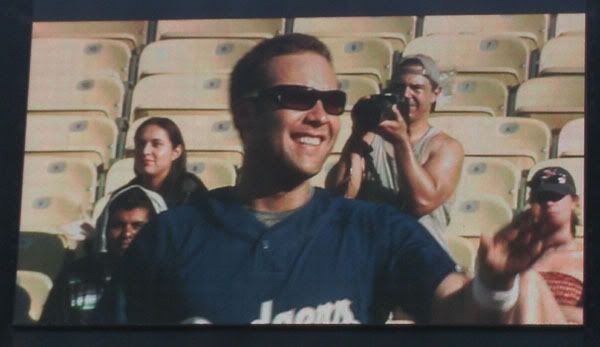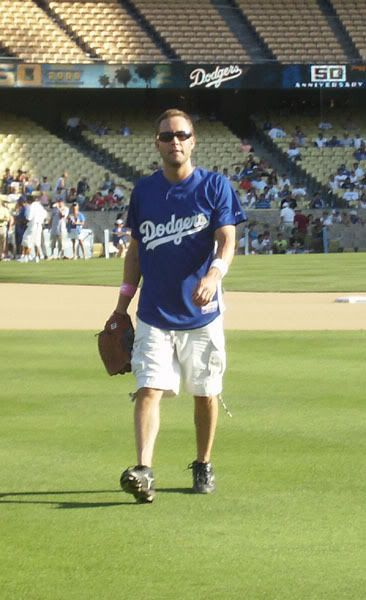 And when the game is over, you know Michael will be ready to party down and celebrate your birthday in style! Have a good one, babe!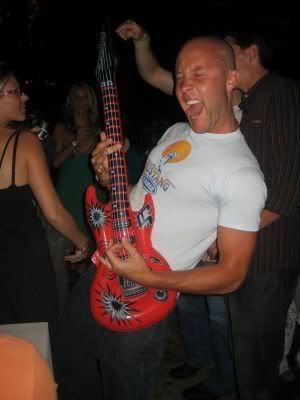 Pics courtesy of
dawnybee, the birthday girl herself, ExpoSay, Getty Images, HollywoodUpClose, MichaelRosenbaum.com, Starpulse, and WireImage, with my thanks!