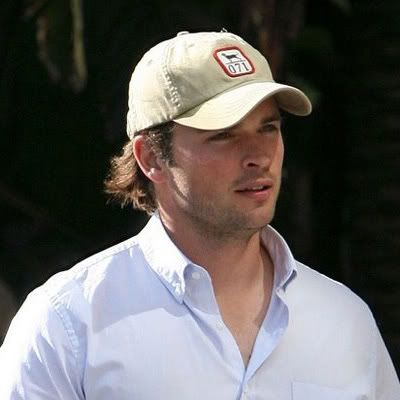 Just in case you haven't seen them yet, click for BIGGER!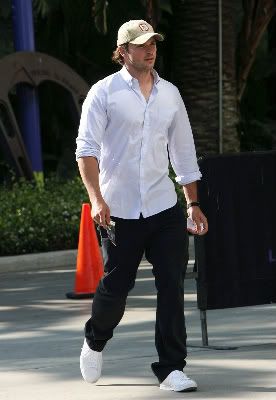 Tom arriving at the Lakers game last night, where he bumped into Michael, who tweeted about it! :) Doesn't he look amazing? And he's wearing The Hat! Many thanks to
dawnybee for the pics!

ETA: I found a pic of Michael arriving for the same game. We can at least imagine what they looked like at their reunion. :) Click for BIGGER!




ETA2: More pics! Thanks to
christina_kat,
dawnybee, and
iliana_1 for the finds! Click on the thumbnails for full-size versions. And I have to say, thank goodness Tom sat next to Kanye West at the game. Otherwise we might not have any pics of him courtside at all! :)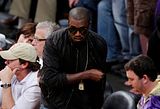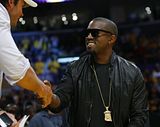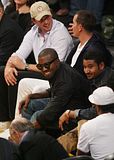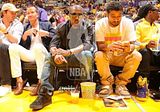 ETA3: Even more pics! These HQ beauties are courtesy of OSCK and TWU, with my thanks! Click on the thumbnails for BIGGER!