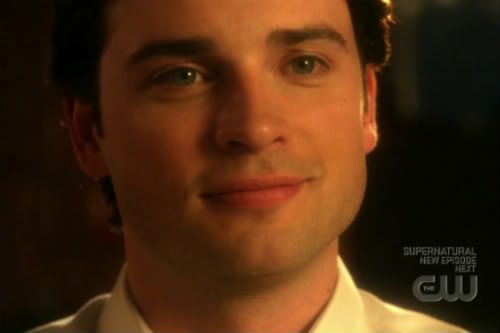 Today is Tom Welling's birthday! \o/ Happy Birthday, Tom! I hope you spend your special day in glorious celebration, surrounded by those you love! Thank you for all the joy your acting and directing on Smallville have brought me. S8's Clark is my hero in every way, and I look forward to seeing what you bring to the role in S9!

To celebrate Tom's 32nd birthday, I present what I call the Click for BIGGER picspam! I've gathered my best pics of our boy, all of them big (a few are HUGE) and beautiful, with no watermarks except for the occasional CW/WB logo. I've posted smaller versions here; simply (yes, you guessed it) Click for BIGGER! :) In fact, in some cases, click and then click again for full size. There's nothing new here, Tommy's still a hermit, but hey, don't we all love looking at pics of this gorgeous man, no matter how many times we've seen them before? Come on in and enjoy the pretty!



First, 50 pics of Tom as Clark Kent on Smallville. My, how our sweet farmboy has grown up since S1! And he just keeps getting better, each and every day.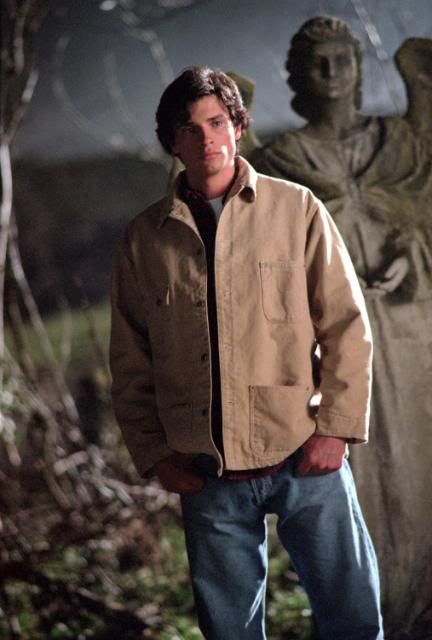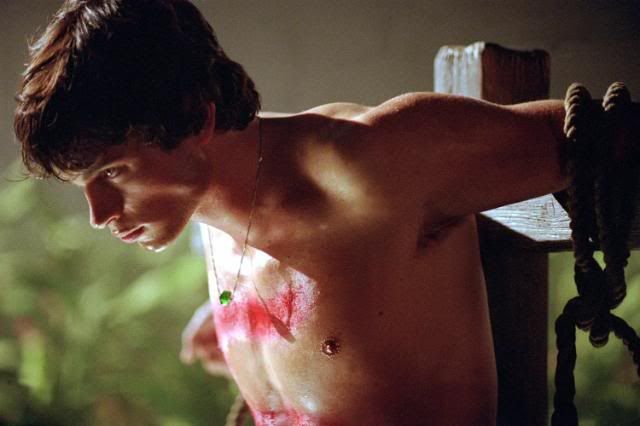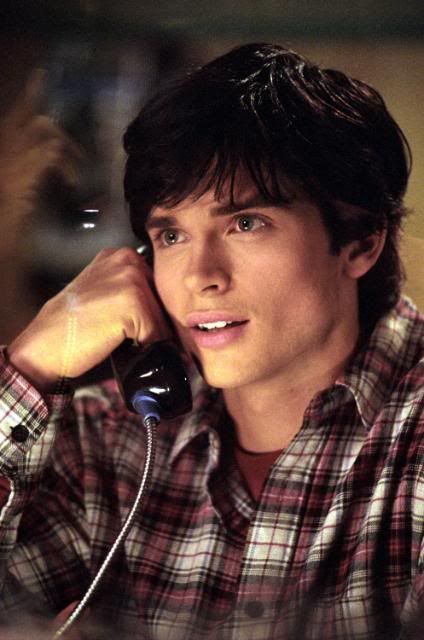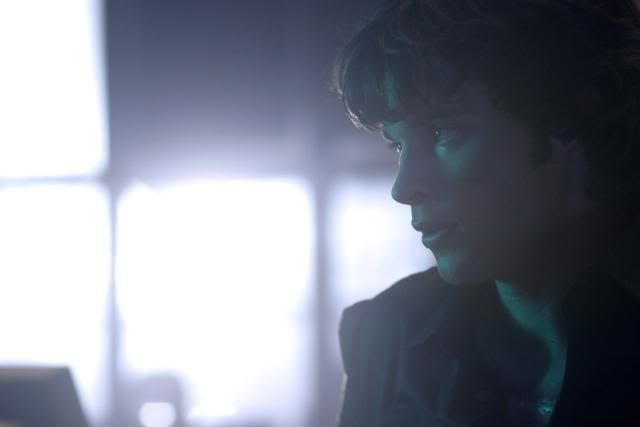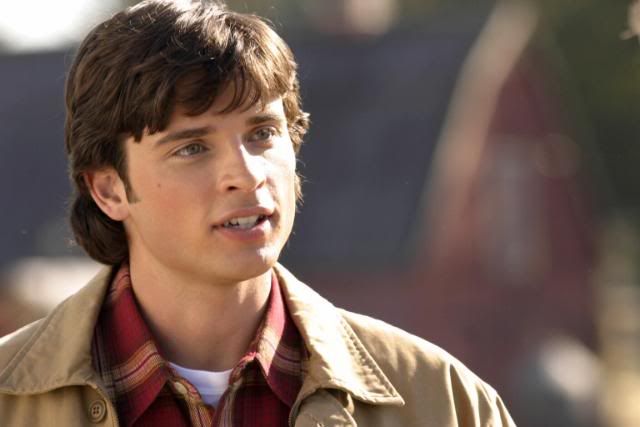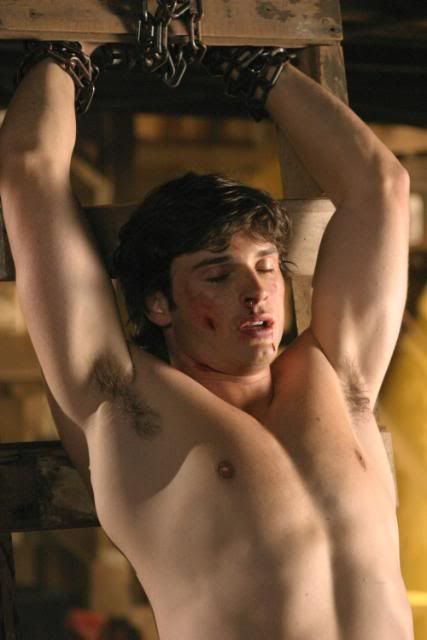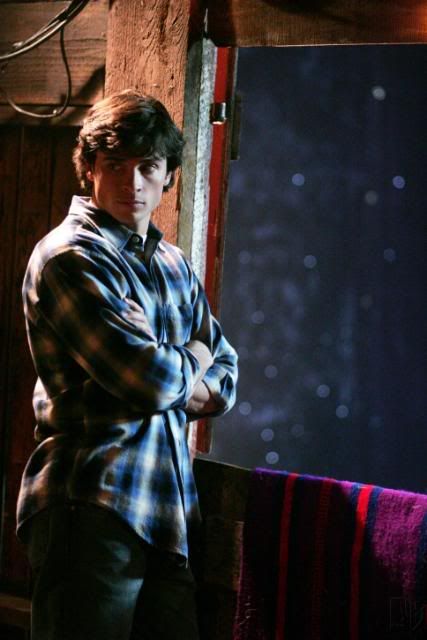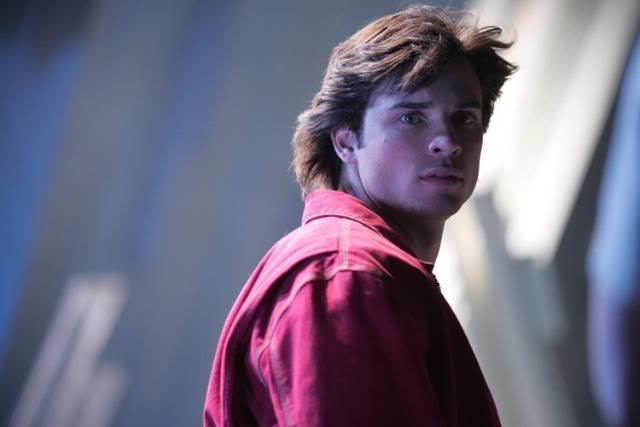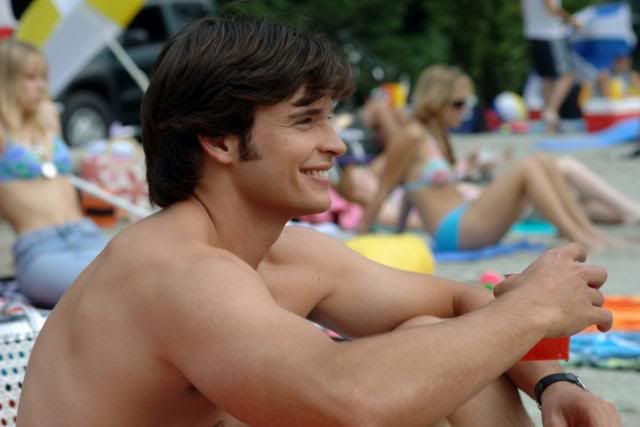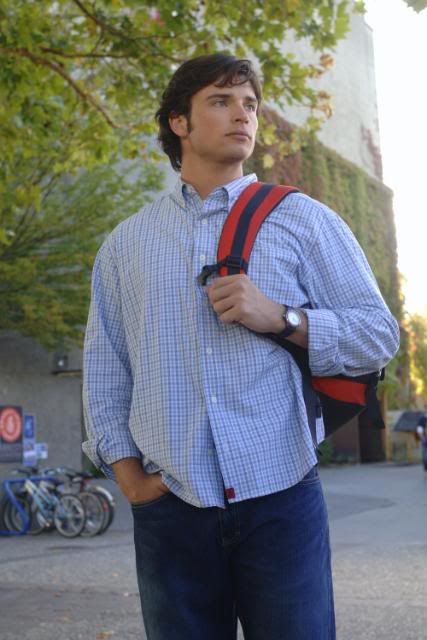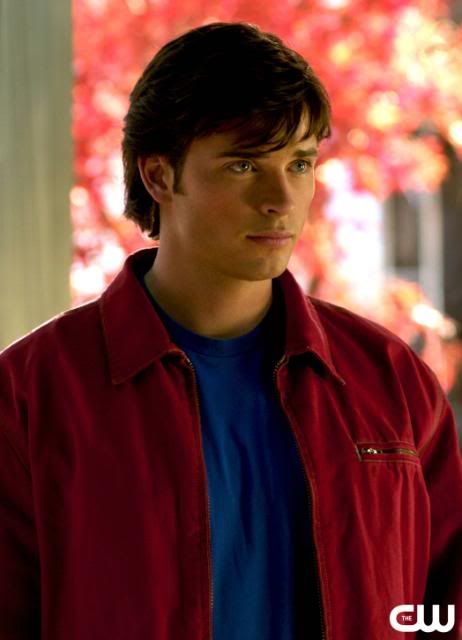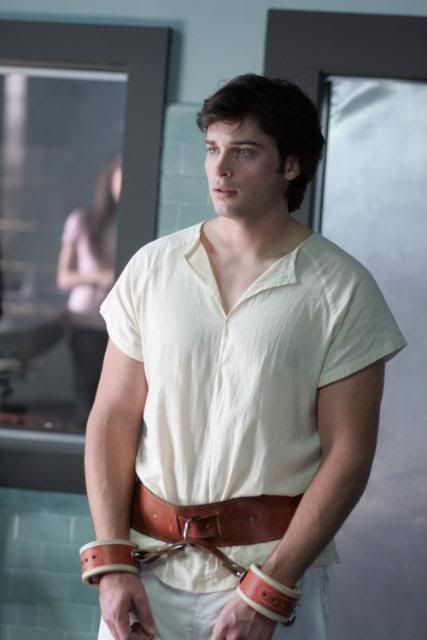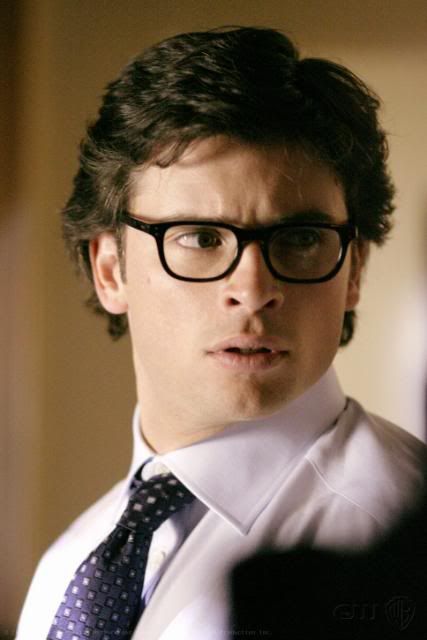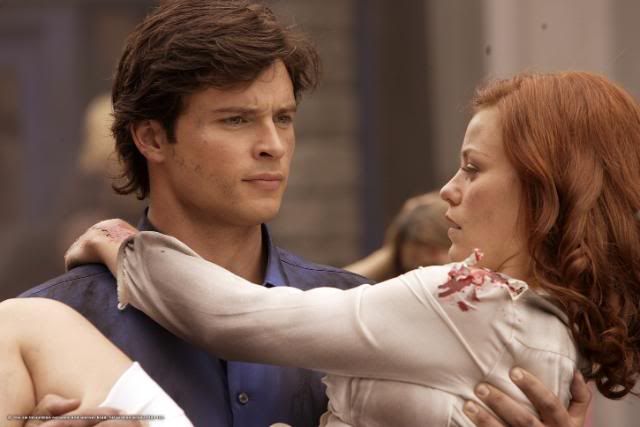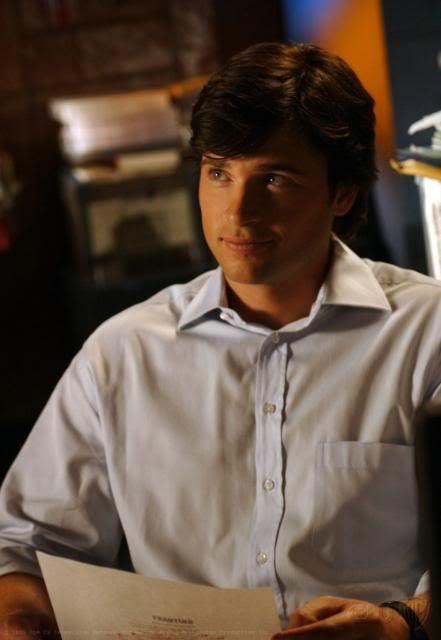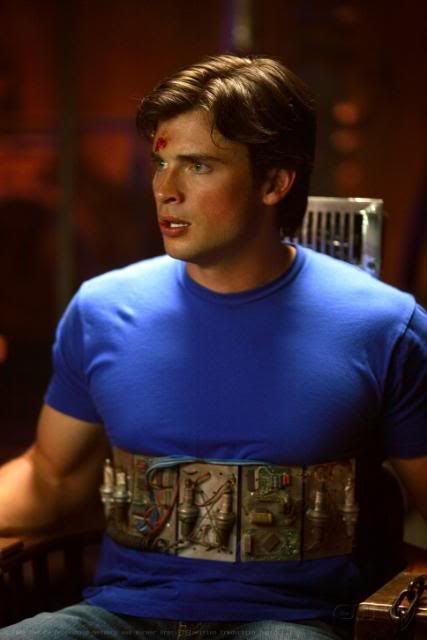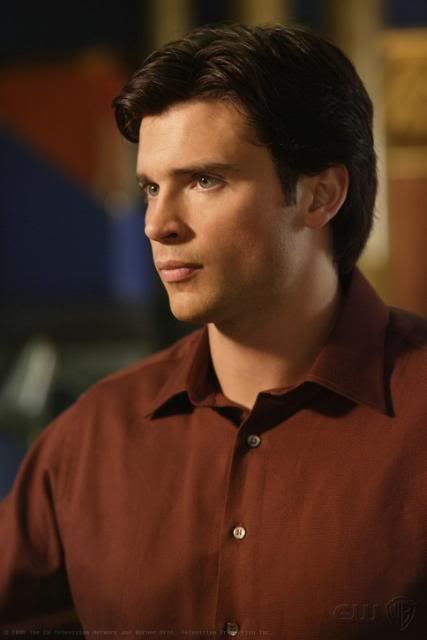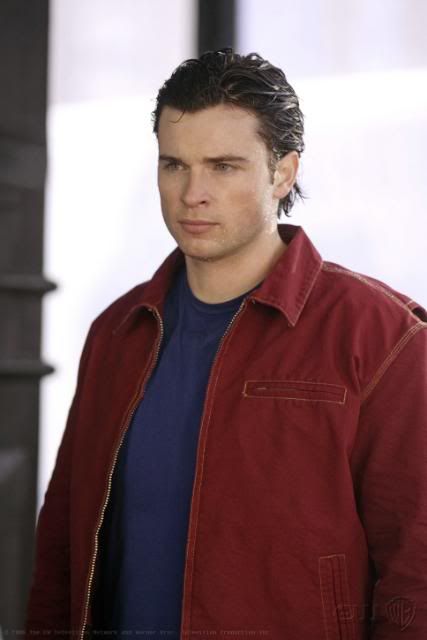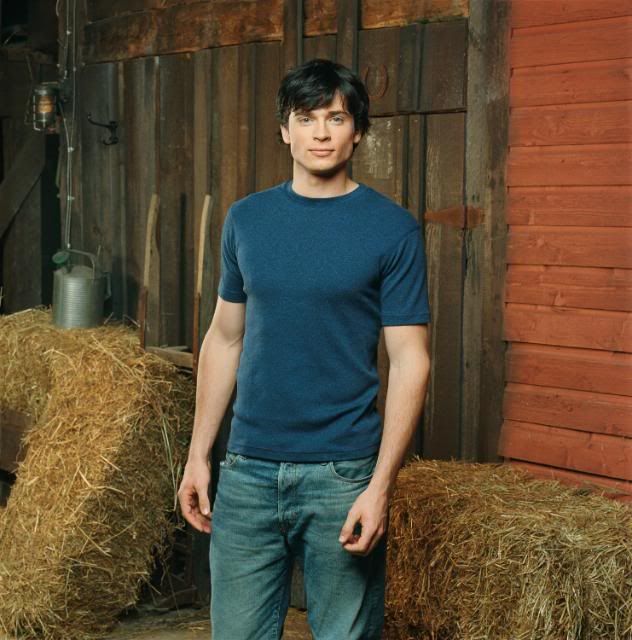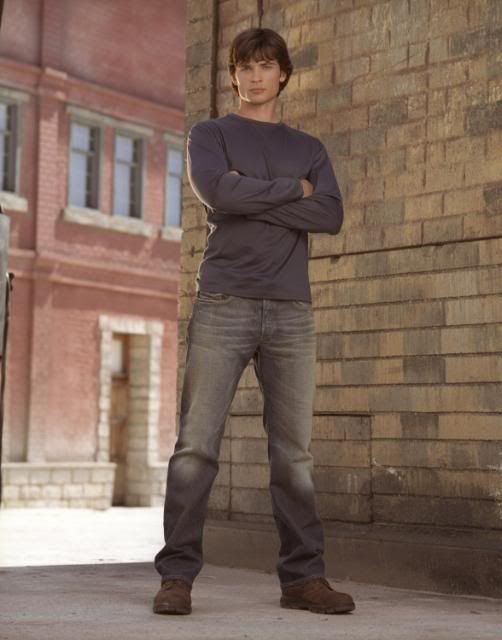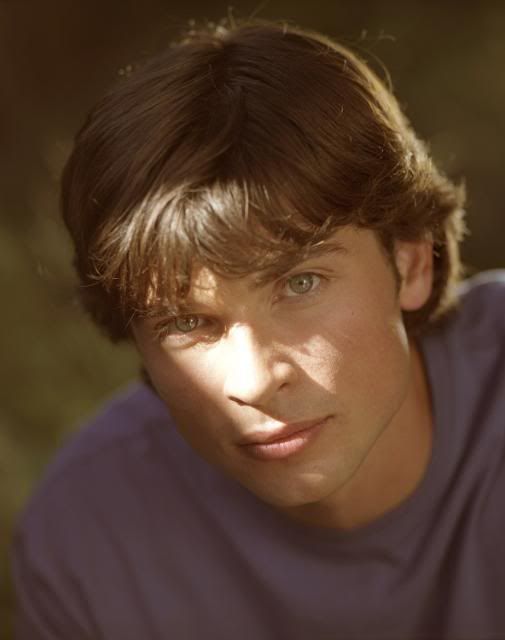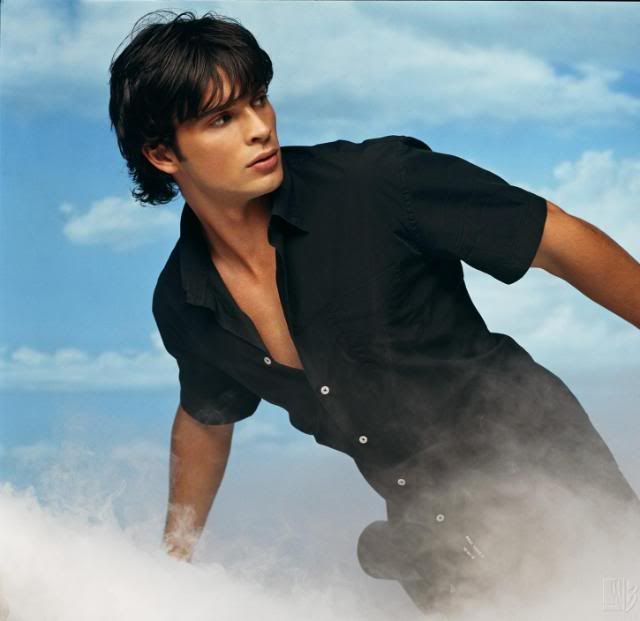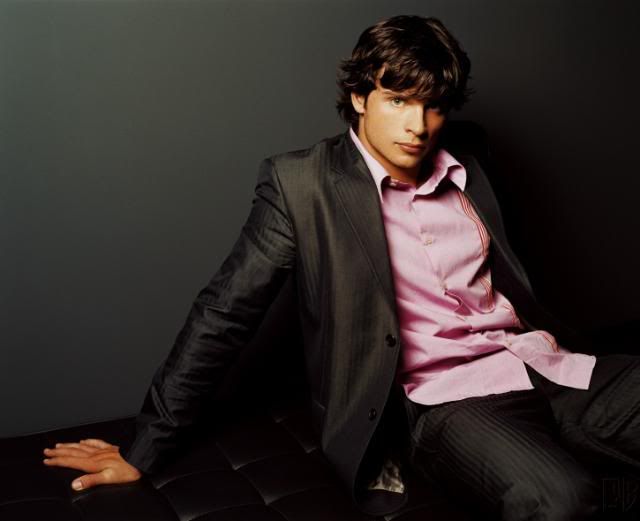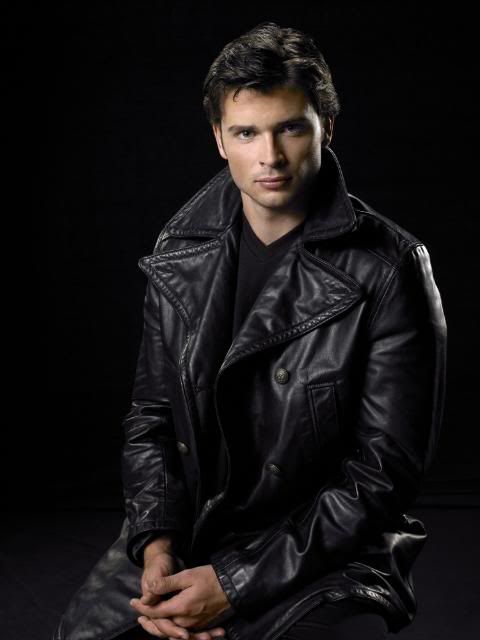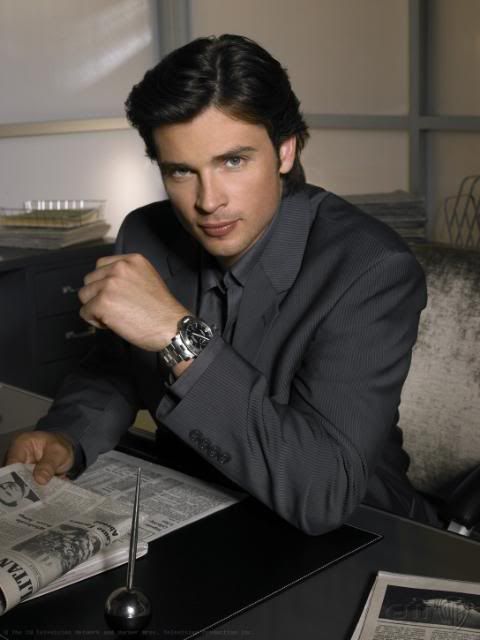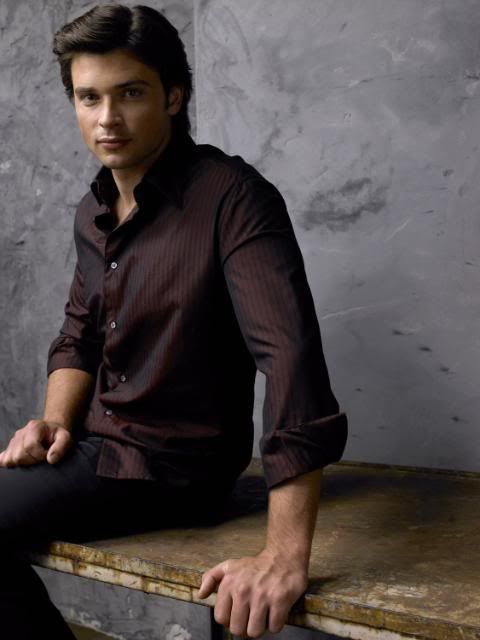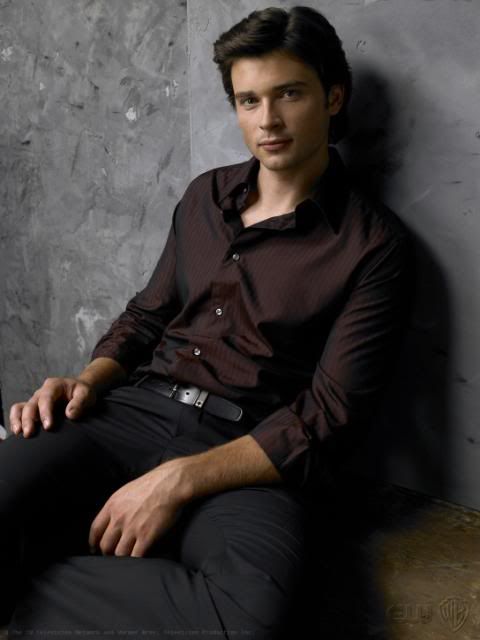 And now, 32 (one for each year, of course) pics of Tom as we love him best: being himself. Hot, smart, funny, charming, adorable, and sexy as hell!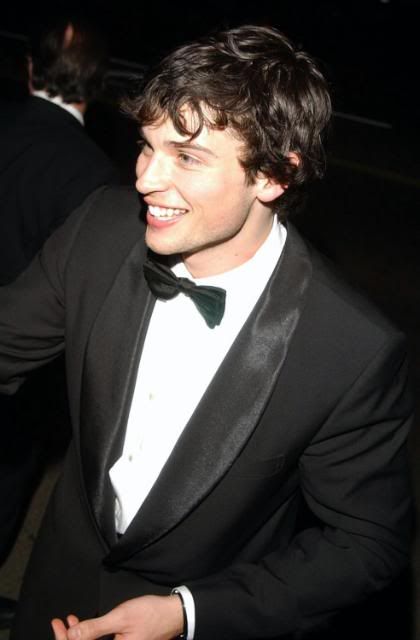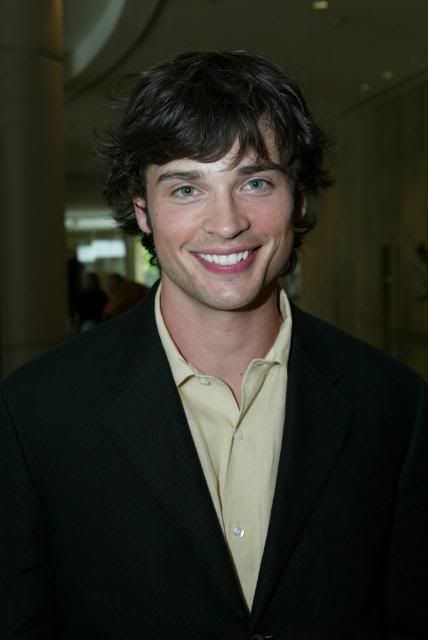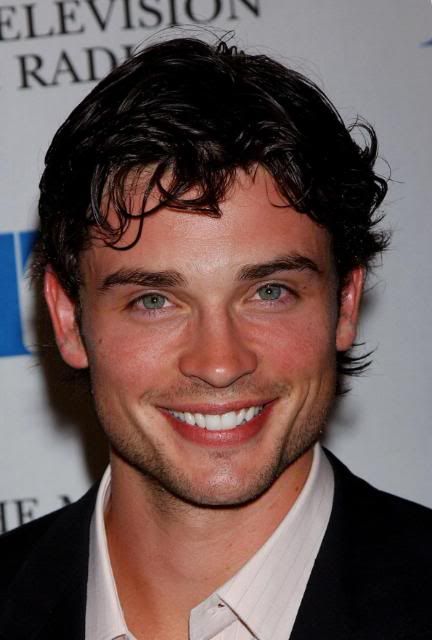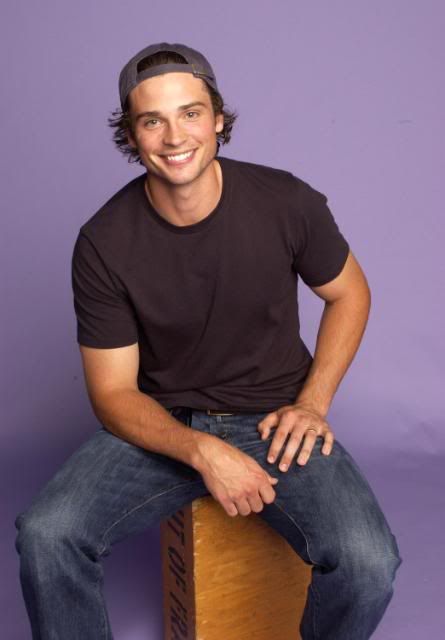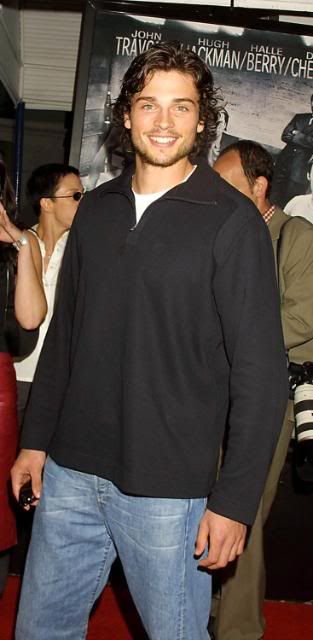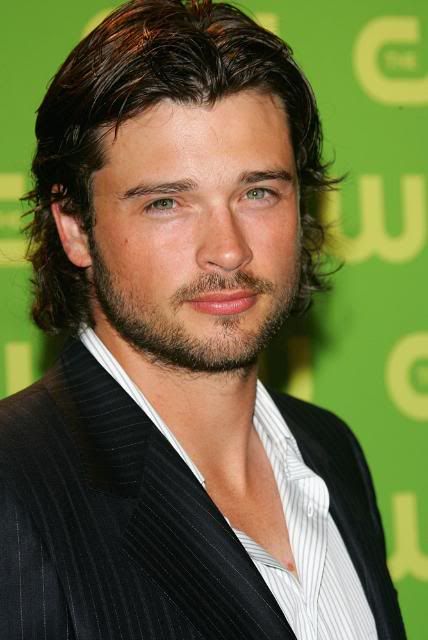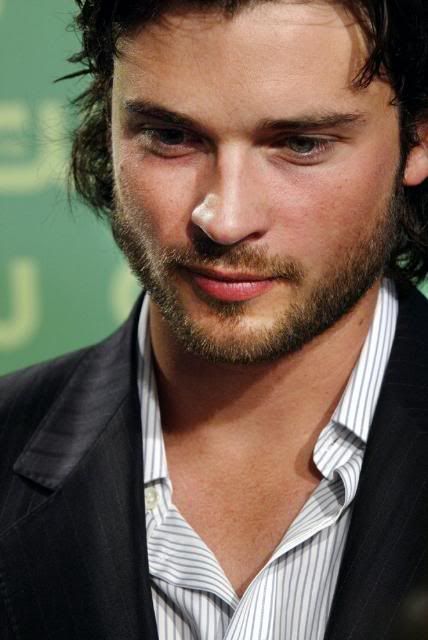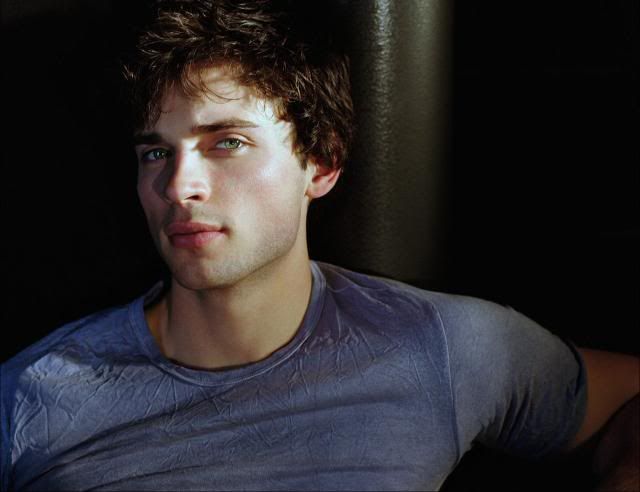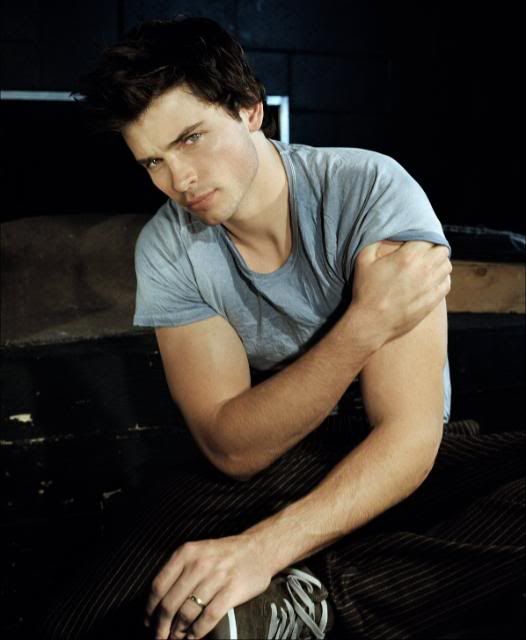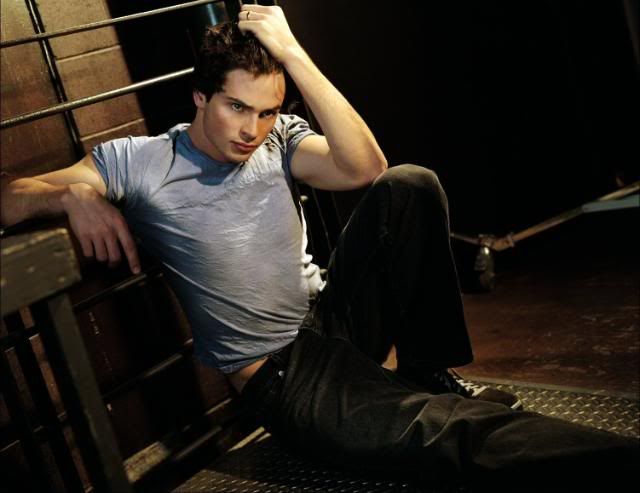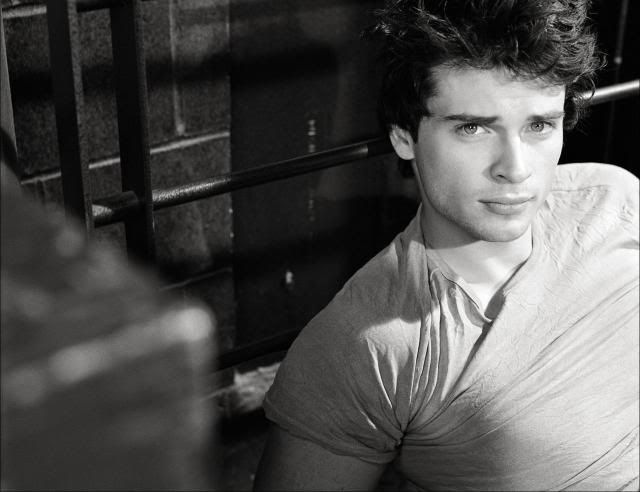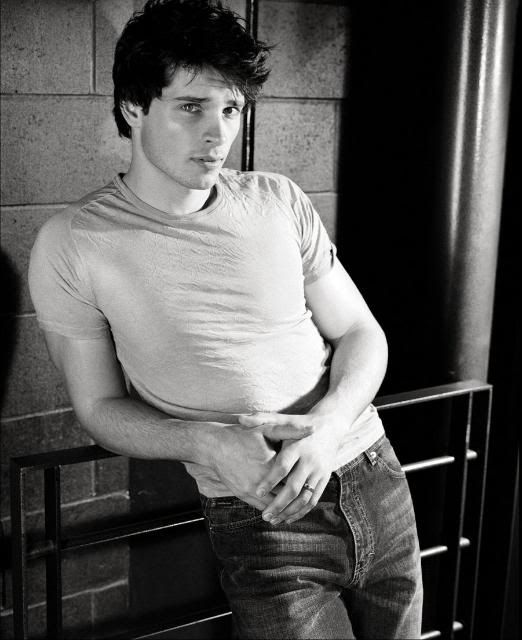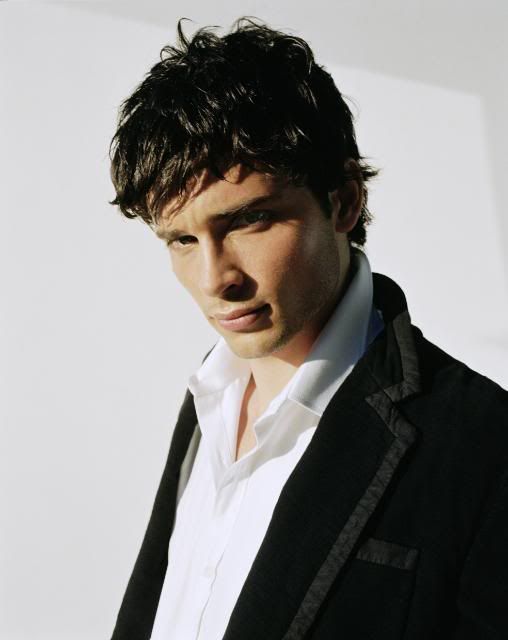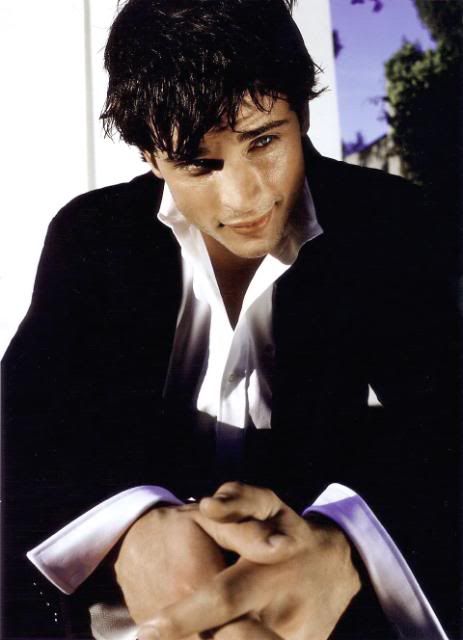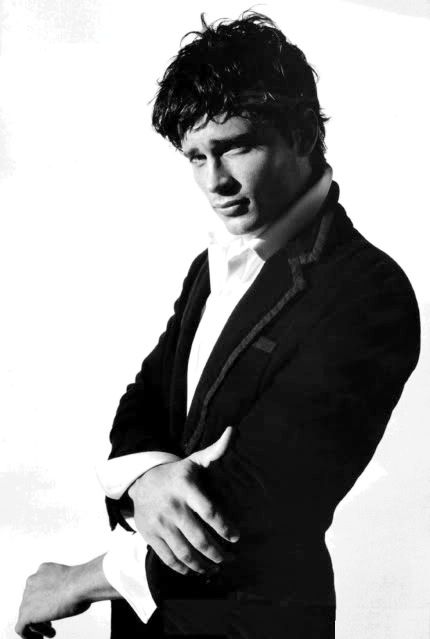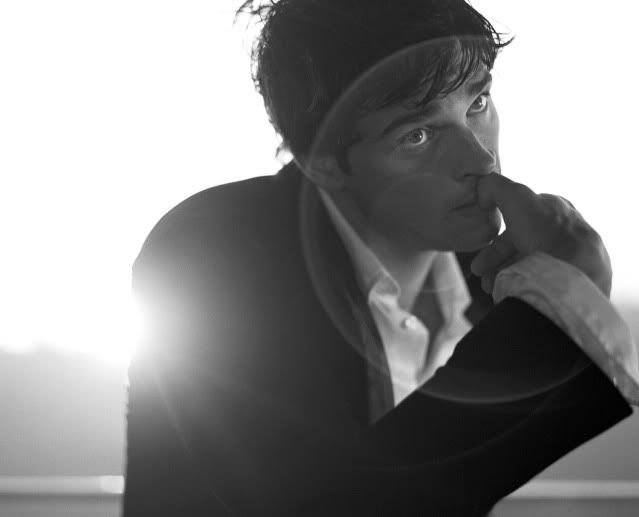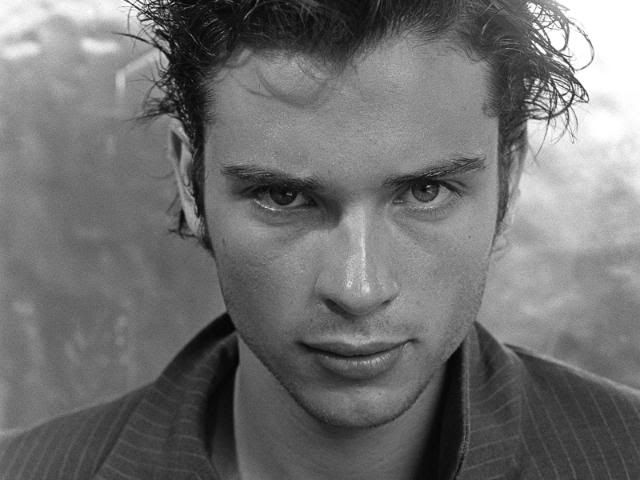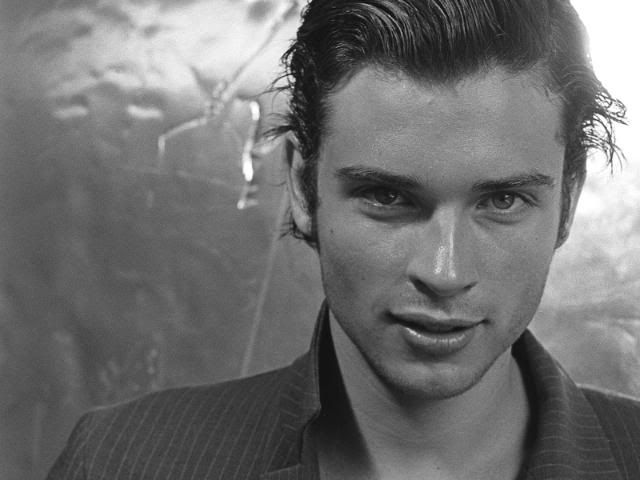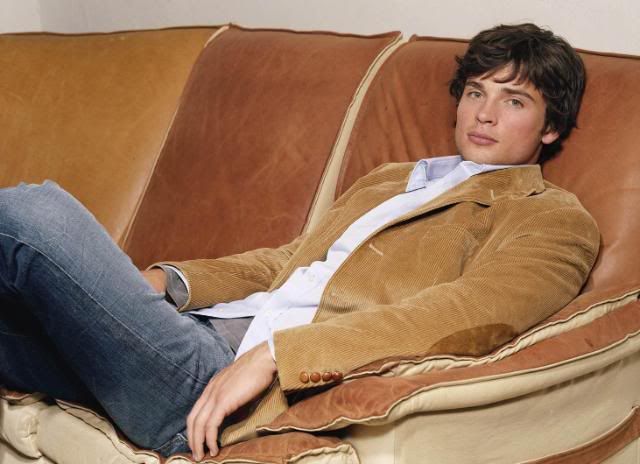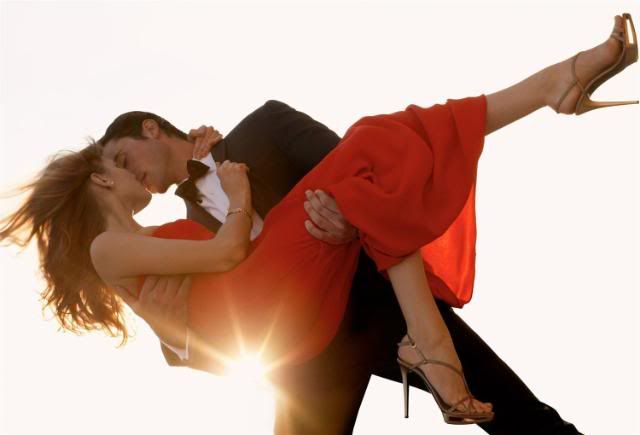 Pics courtesy of Jana, Celebutopia,
hires_hunks, and he who shall not to be named, with my thanks! :)
Stiletto screen cap from Home of the Nutty.
♥ ♥ ♥