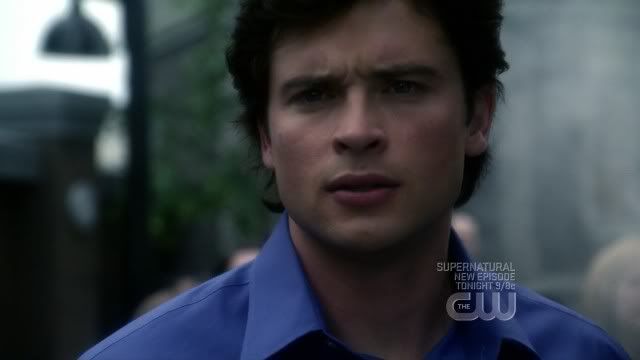 For Celebrate Clark! week at
sv_char_love
, and for all the Clark lovers on my flist, I give you 10 reasons why I love Smallville's Clark Kent. I promise I have a more thinky picspam in the works for later this week, but my first offering is a little more self-indulgent. :)
1) He has a smile that can light up the whole world.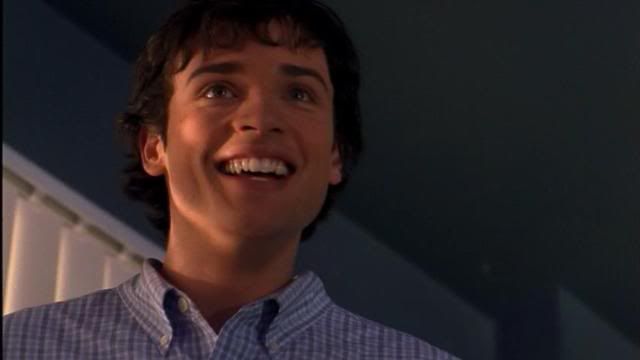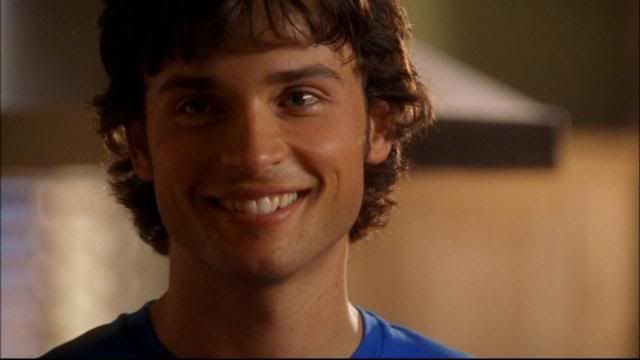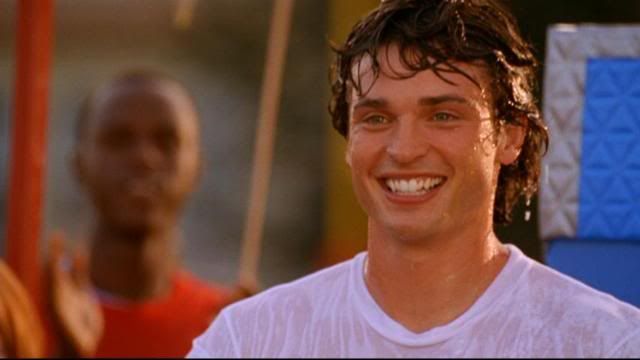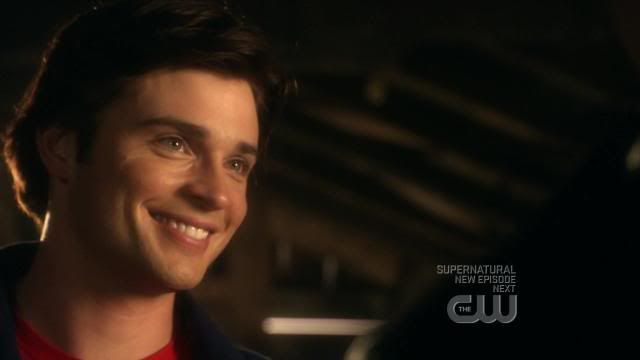 2) He gives the best hugs, full of both strength and tenderness.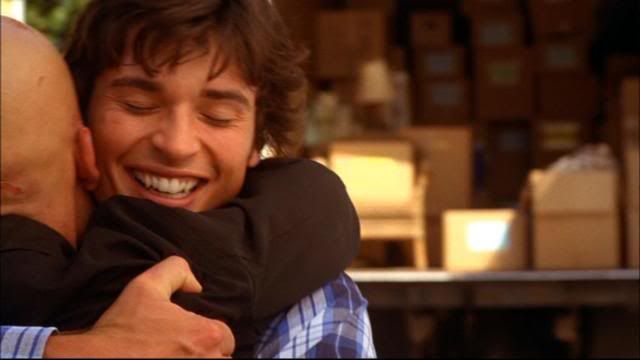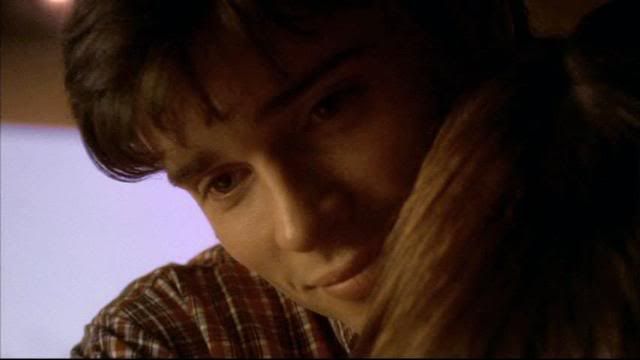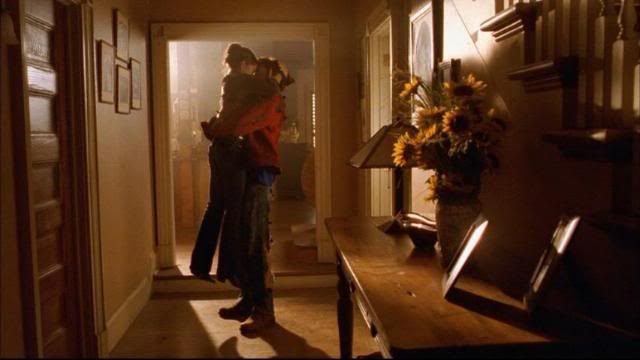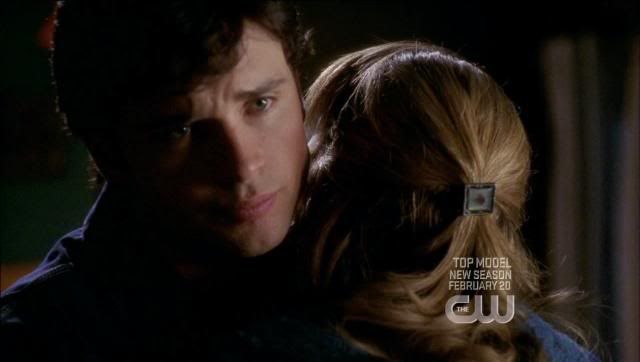 3) He's a great kisser.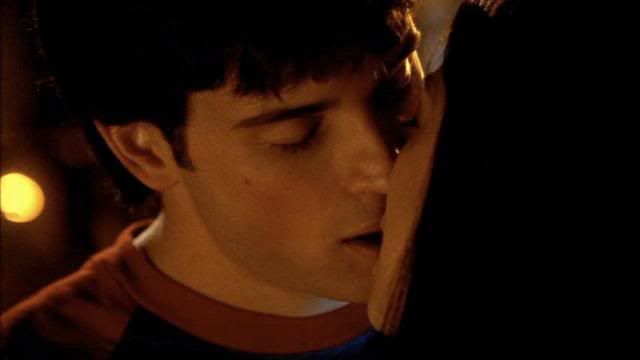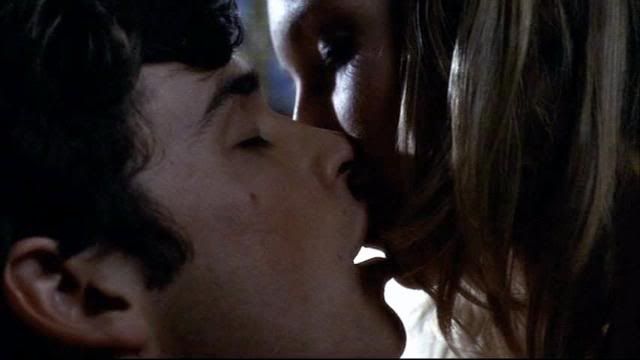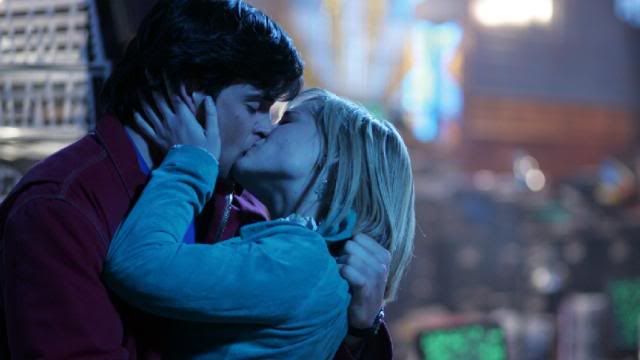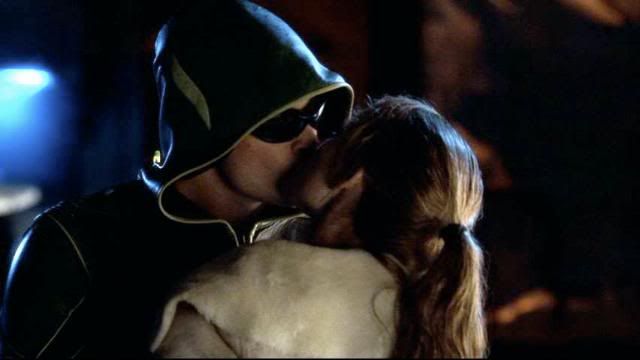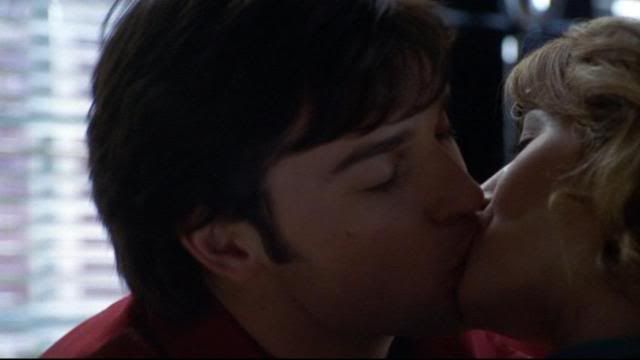 4) He cleans up nice.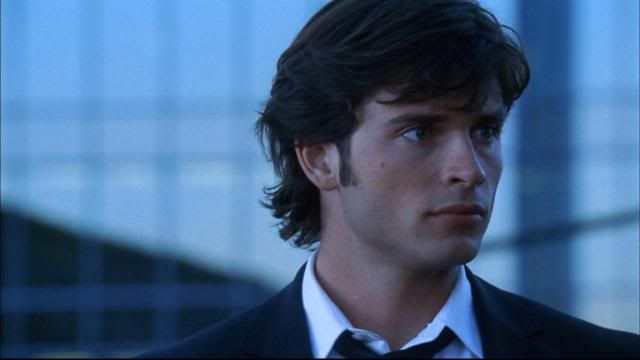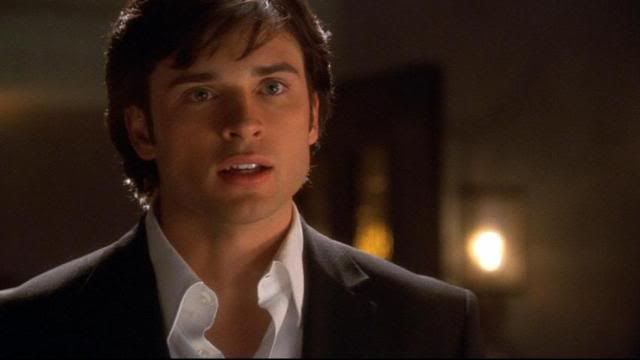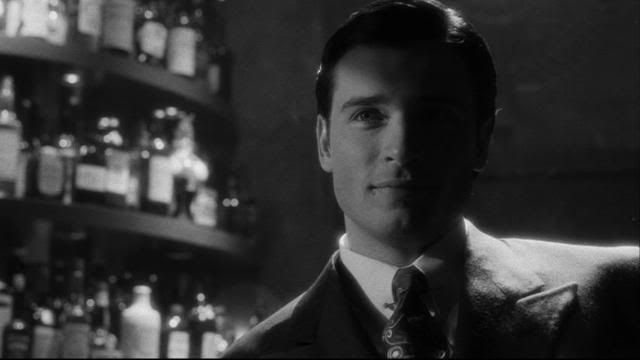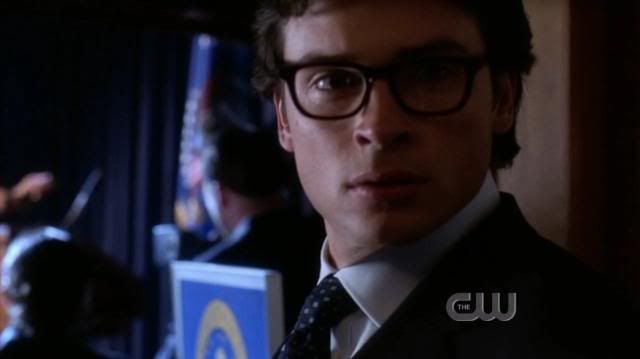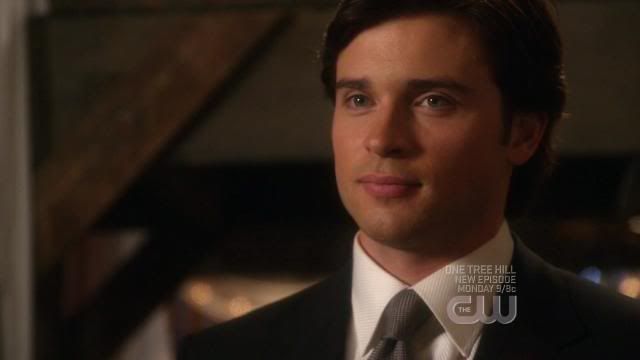 5) He loves kids. And dogs.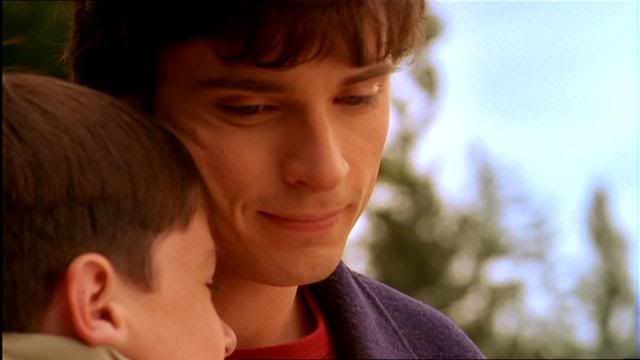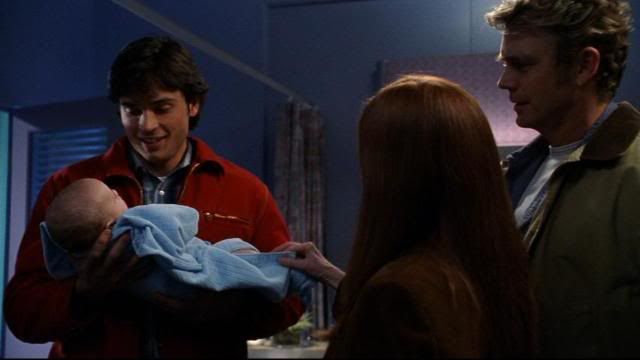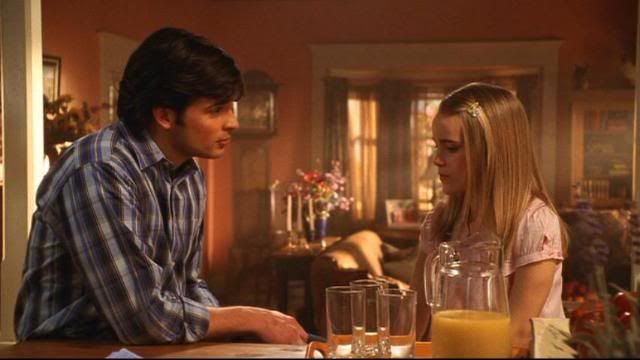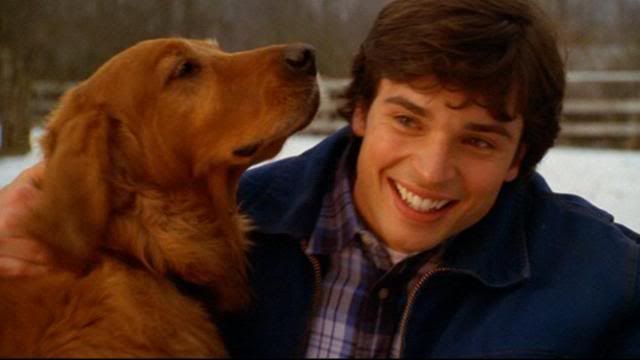 6) He likes sports.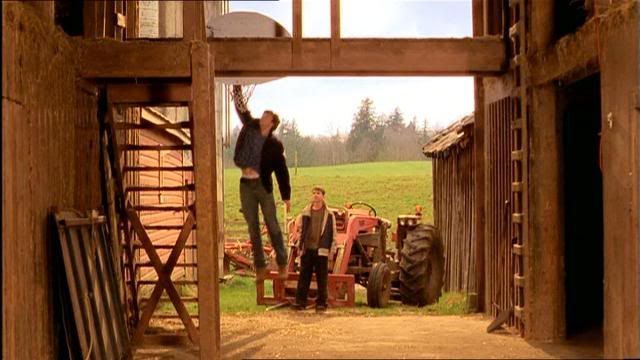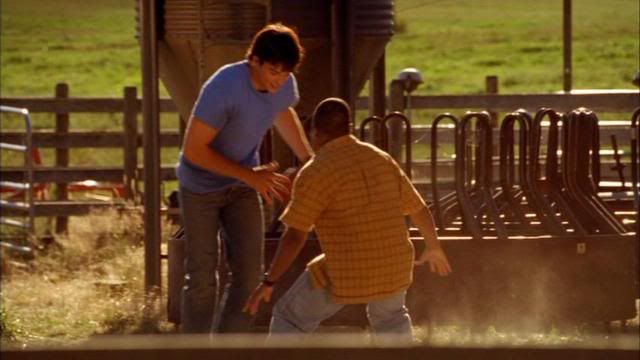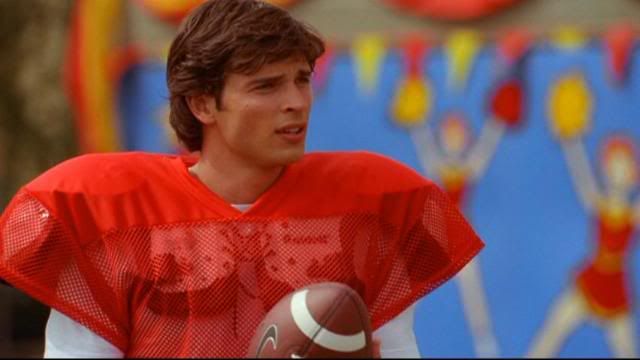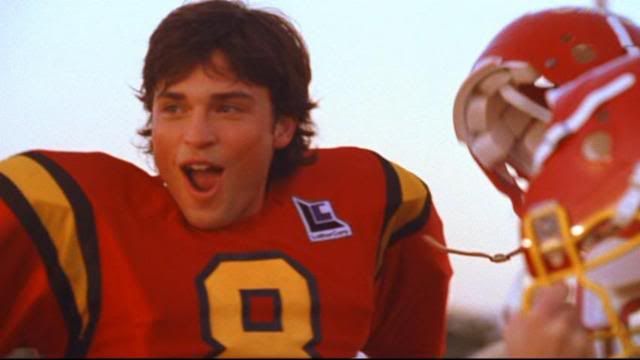 7) He's the life of the party.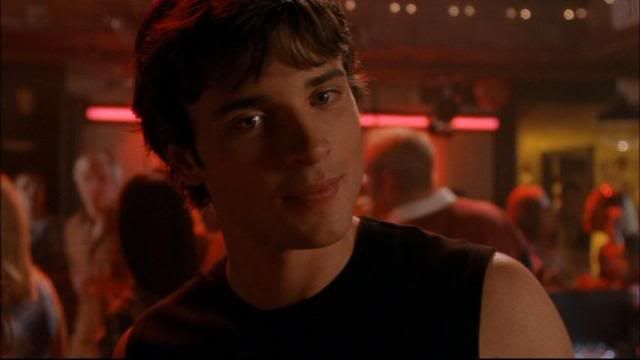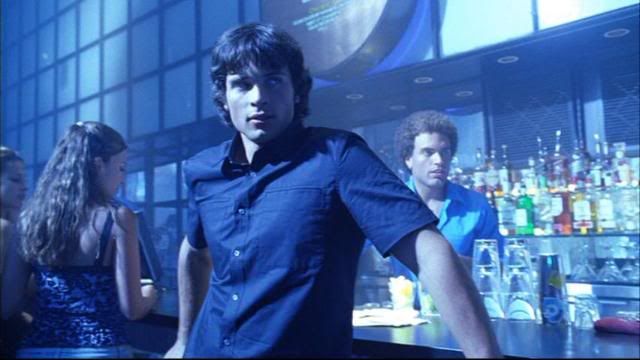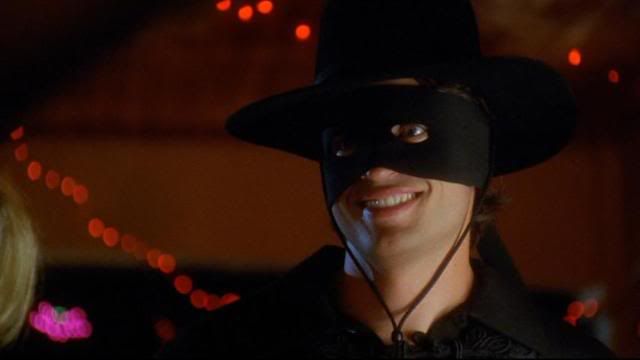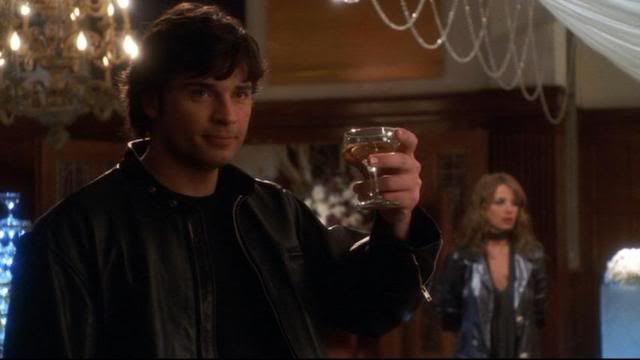 8) He breaks my heart.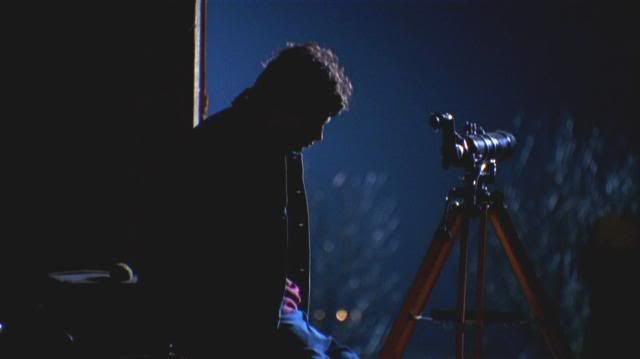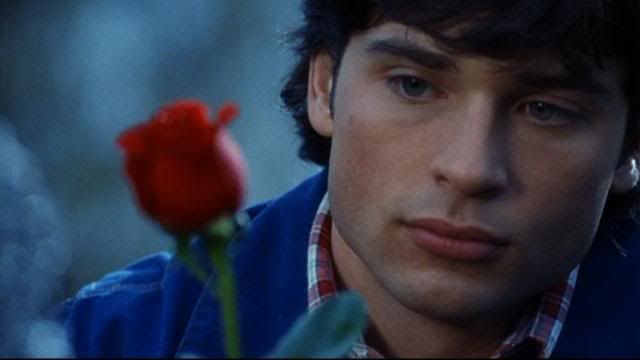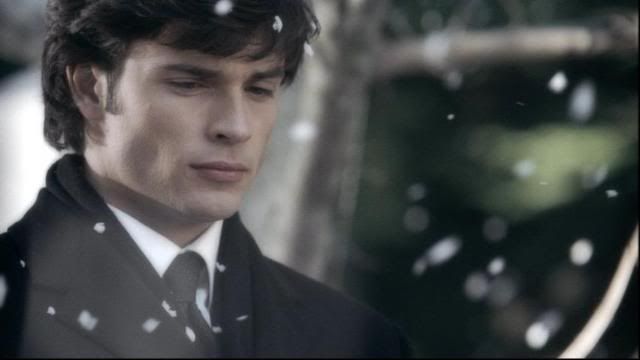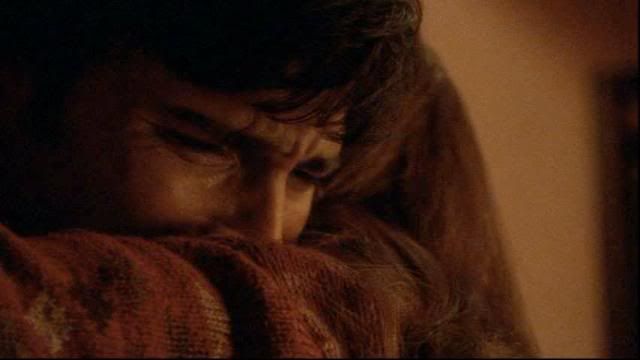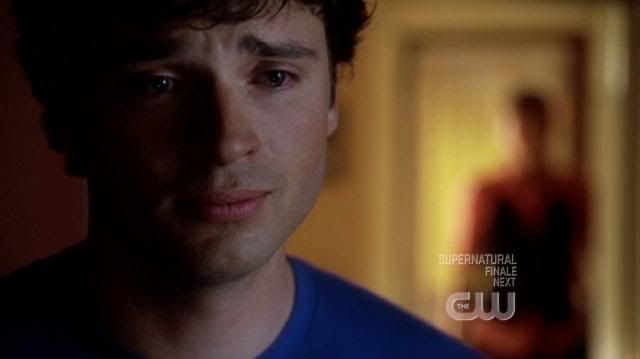 9) He's breathtakingly beautiful.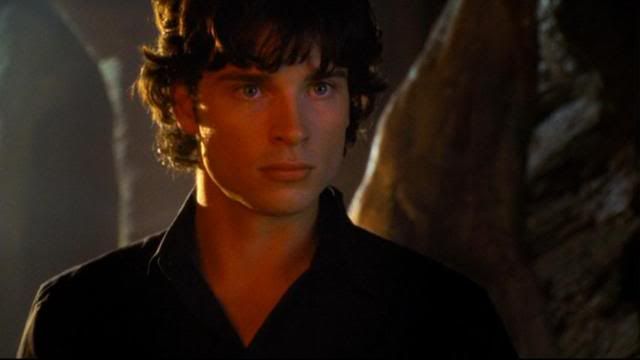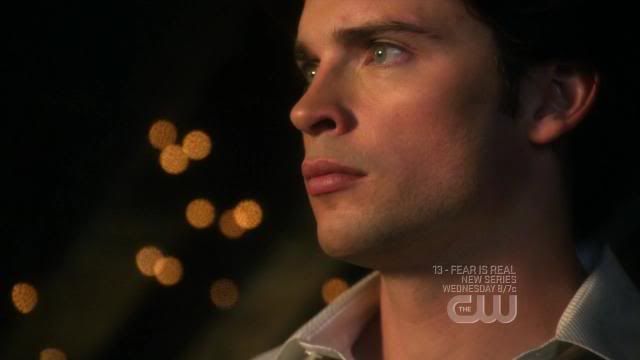 10) He's my Superman.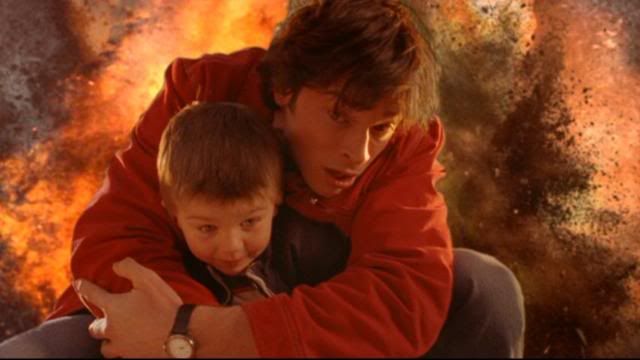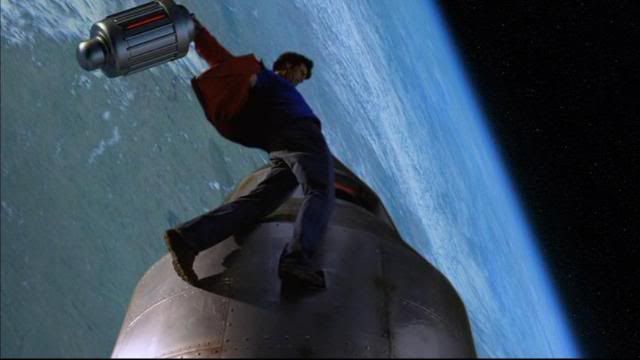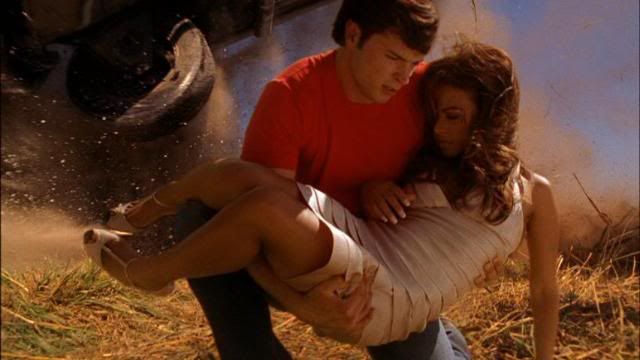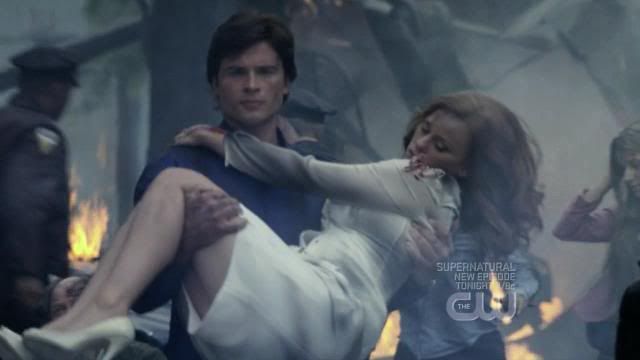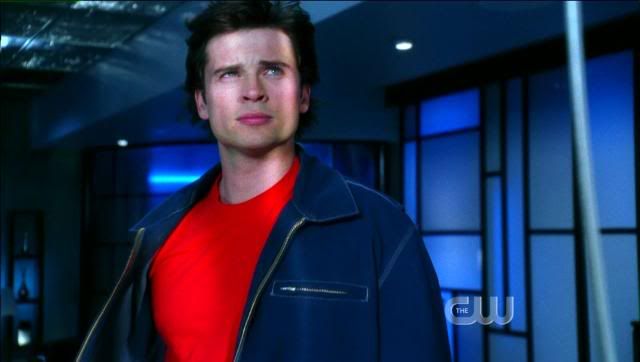 Screen caps courtesy of
acampbell
,
Home of the Nutty
, KEakaCK,
oxoniensis
,
Screencap Paradise
, and SVFan, with my thanks!
Tags: clark kent, picspam, smallville, tom welling